From the SFLA Blog
Never Forget: 10 Expectant Mothers & Their Preborn Babies Died on 9/11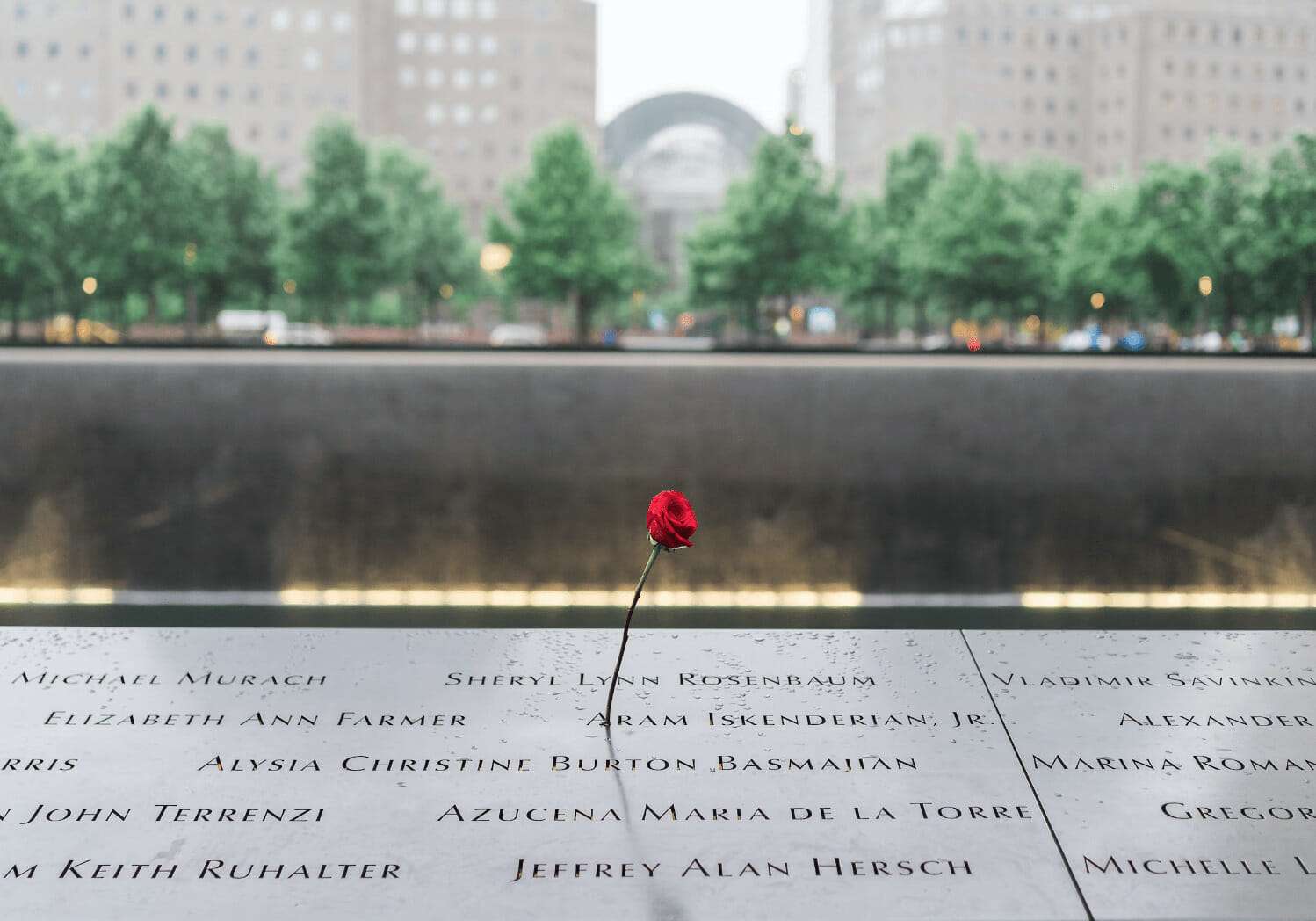 Caroline Wharton - 11 Sep 2023
It has been more than two decades now since the terrorist attacks on September 11, 2001 that rocked our nation to its core and yet, it is still not nearly long enough for us to forget the almost 3,000 victims that lost their lives that day. What you may not know, however, is that 20 of these were pregnant mothers and their precious, preborn babies. These 10 mothers, as originally compiled in an op-ed at Townhall, are rightfully honored on the 9/11 Memorial along with their preborn children. We remember them today:
25-year-old Patricia Ann Cimaroli Massari actually found out that she was pregnant on the morning of the attacks. She was on the phone with her husband, Louis, until her last moments. Louis mourned both his wife and his preborn child, saying, "Two things were taken from me on that day. I was looking forward to being a father."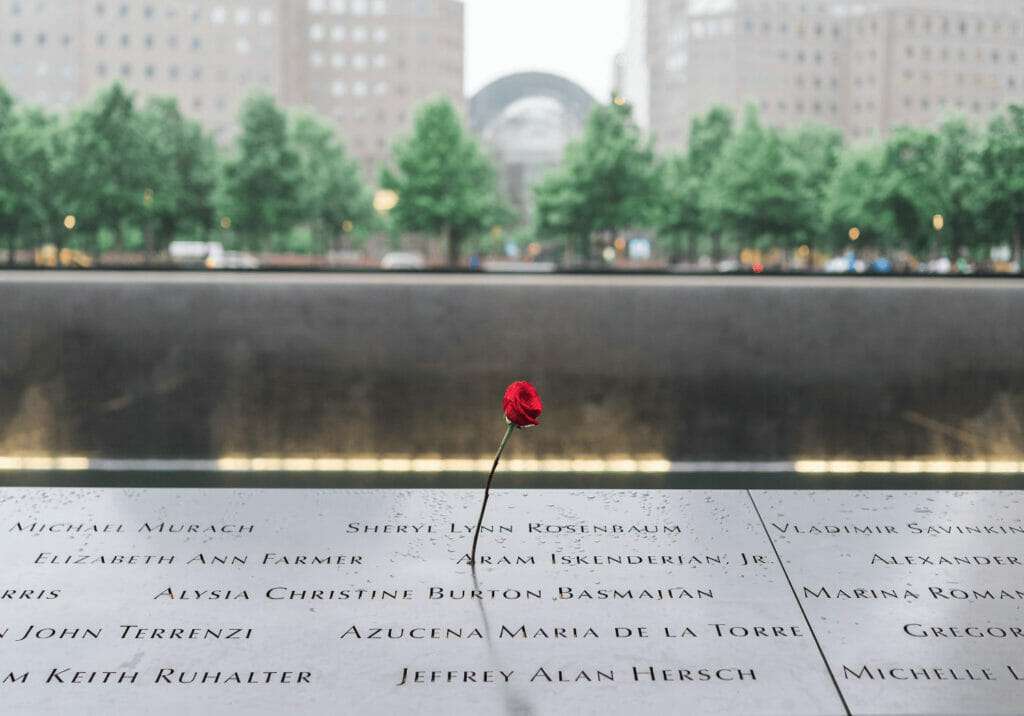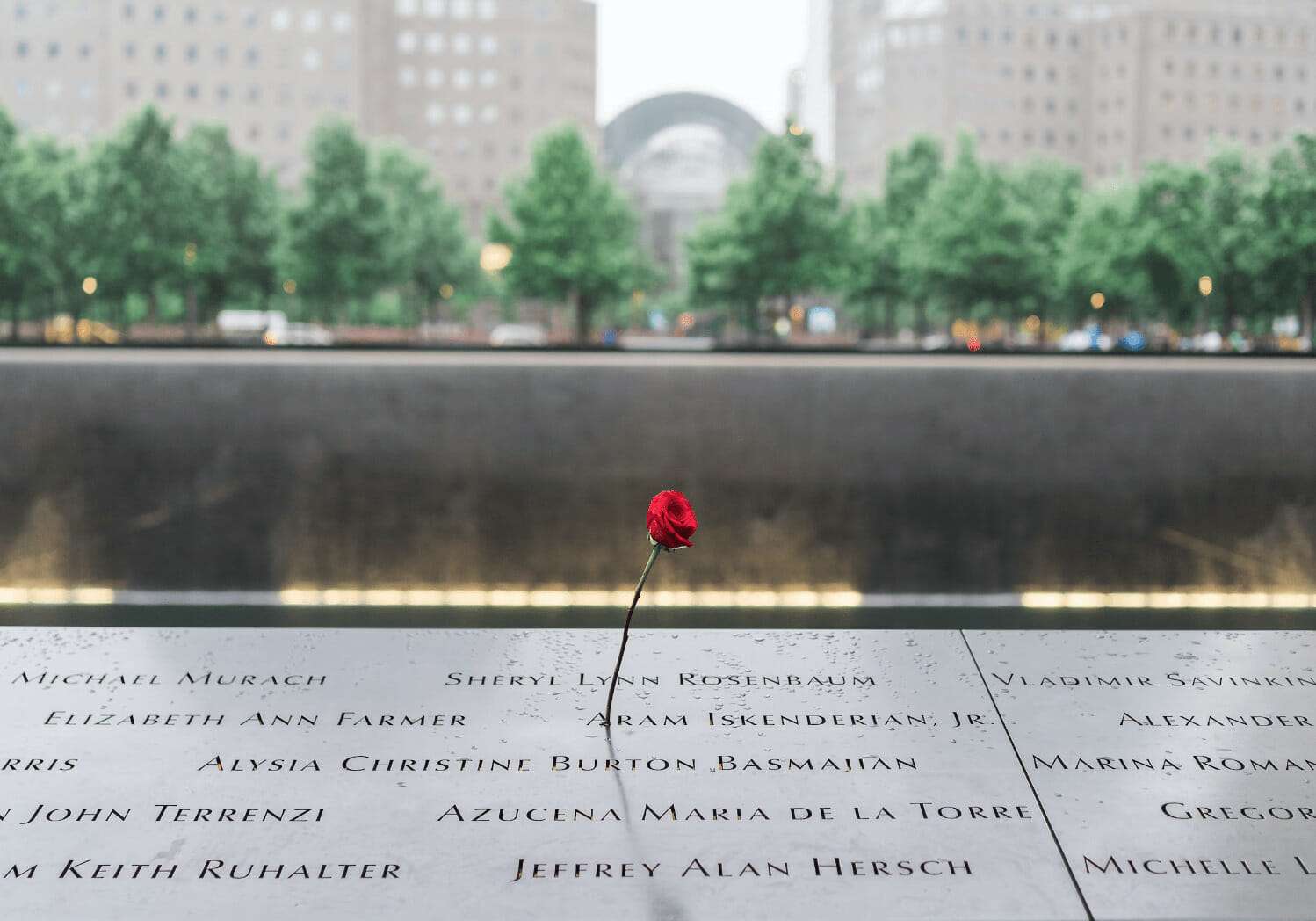 26-year-old Sylvia San Pio Resta was seven months pregnant and just one week away from starting her maternity leave. Her husband, John, and their baby died alongside her in the North Tower. The baby would have been named Dylan, if a boy, or Julia, if a girl. Her mother-in-law stated, "We lost three people on that day." 
Lauren Catuzzi Grandcolas was three months pregnant when she died aboard United Airlines Flight 93, which crashed in Pennsylvania after the passengers heroically fought back against the hijackers. In the last voicemail that she left her husband, she said:
"Jack, pick up honey, okay, I just want to let you know there is a little problem on the plane. I just love you more than anything, know that, please tell my family I love them too, goodbye honey." 
29-year-old Vanessa Lang Langer worked in the South Tower and was four months pregnant. According to family members, her husband, Tim, "endured pain that no one human being was ever meant to bear," and eventually "drank himself to death."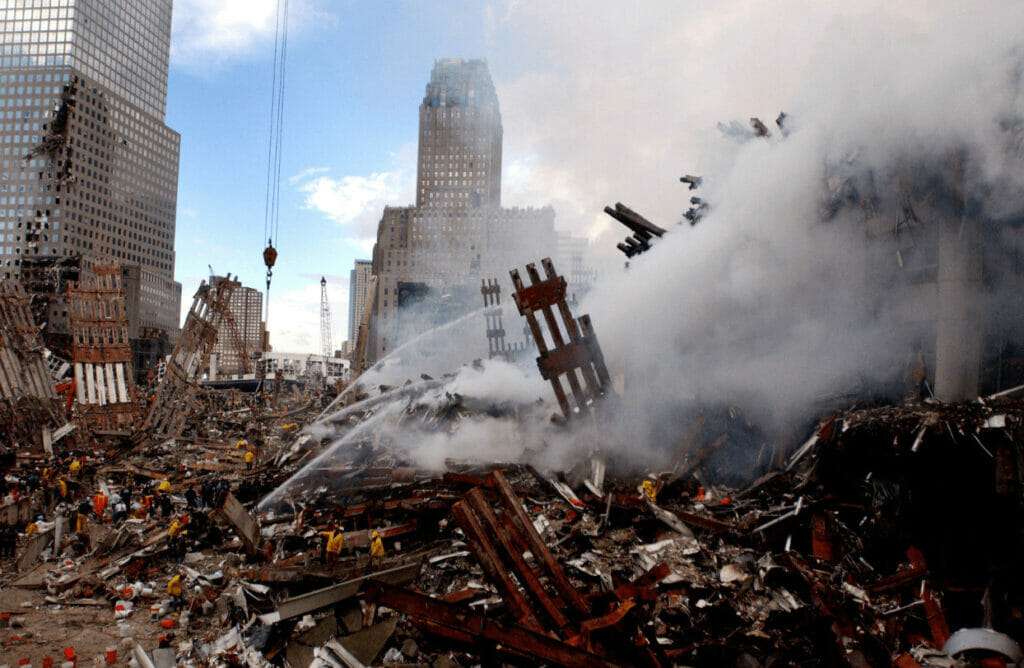 32-year-old Dianne T. Signer died five days before her wedding, along with her three-month-old preborn baby. Her mother said, "I'm so happy the baby is mentioned at the memorial because that baby will always be in my heart."  
39-year-old Renée A. May died just before her wedding and the birth of her child. She was a part of the flight crew for American Airlines Flight 77, which crashed into the Pentagon.
32-year-old Deanna Lynn Galante was seven months pregnant and about to start maternity leave. Her husband, Anthony, said, "She was so excited. The night before, we were watching the baby move around."
Seven months pregnant, Rahma Salie died alongside her husband and their baby aboard American Airlines Flight 11, which crashed into Tower One of the World Trade Center.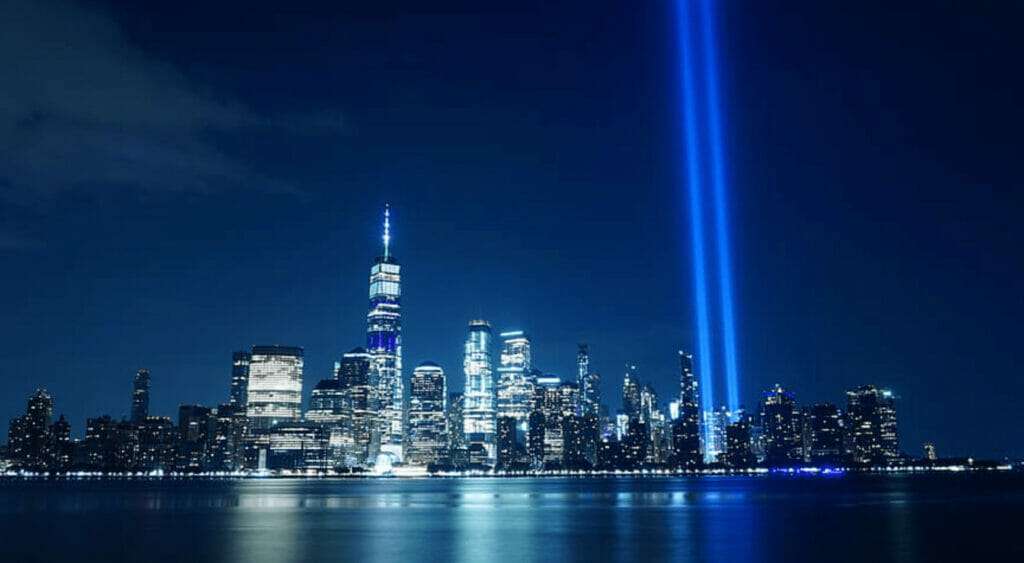 34-year-old Jennifer L. Howley and her five-month old preborn child died together in South Tower.
34-year-old Helen Crossin Kittle died in the North Tower, along with her five-month-old preborn baby named Patricia.
Students for Life of America and the Pro-Life Generation send prayers for these victims' families as they continue to cope and struggle with their loss. Life is sacred, and the loss of it is painful. That's why we'll never forget 9/11.  
READ NEXT: Everything You Need to Know About Our "Abortion on The Ballot" Ohio Fall Campus Tour