From the SFLA Blog
Everything You Need to Know About Our "Abortion on The Ballot" Ohio Fall Campus Tour
Caroline Wharton - 11 Sep 2023
As Ohio faces a huge and deceptive attack from the abortion lobby this November, the Pro-Life Generation is stepping in to help educate students about what's really at stake with Students for Life of America's (SFLA) new Abortion on The Ballot 2023 Fall Campus Tour. This effort will move across the state through this semester, hitting both schools and churches, in order to ensure that Ohioans understand and react accordingly to Issue 1, the "Reproductive Freedom Ballot Measure." Here's what you need to know:
What Is This Tour About?
The Abortion on The Ballot 2023 Fall Campus Tour is focused on exposing Issue 1 as abortion extremism that is totally out of line with Ohioans' life-affirming views and encouraging young voters to vote "NO." Our message on campus and in communities is that human life is always worth protecting and yet abortion, including the gruesome late-term procedure, is on the ballot through Issue 1.
If this measure is passed, here's what it would allow:
Abortion through all nine months of pregnancy for any reason
Minors to obtain abortions without parental consent or notification
Sexual predators to use abortion to cover up their crimes
Abortionists to determine whether a mother "needs" a late-term abortion.
Non-physicians to commit abortion, putting women's health further in danger
Pharmacies like Walgreens, CVS, & Rite Aid to distribute dangerous Chemical Abortion Pills
To learn more about Issue 1, click HERE to read a Students for Life Action (SFLAction) blog entitled "What's at Stake in Radical Push to Make Ohio California Again with Abortion Ballot Initiative … & Some Good News." You can also check out SFLA Ohio Regional Coordinator Jamie Scherdin's experience on the ground with grassroots efforts by clicking HERE.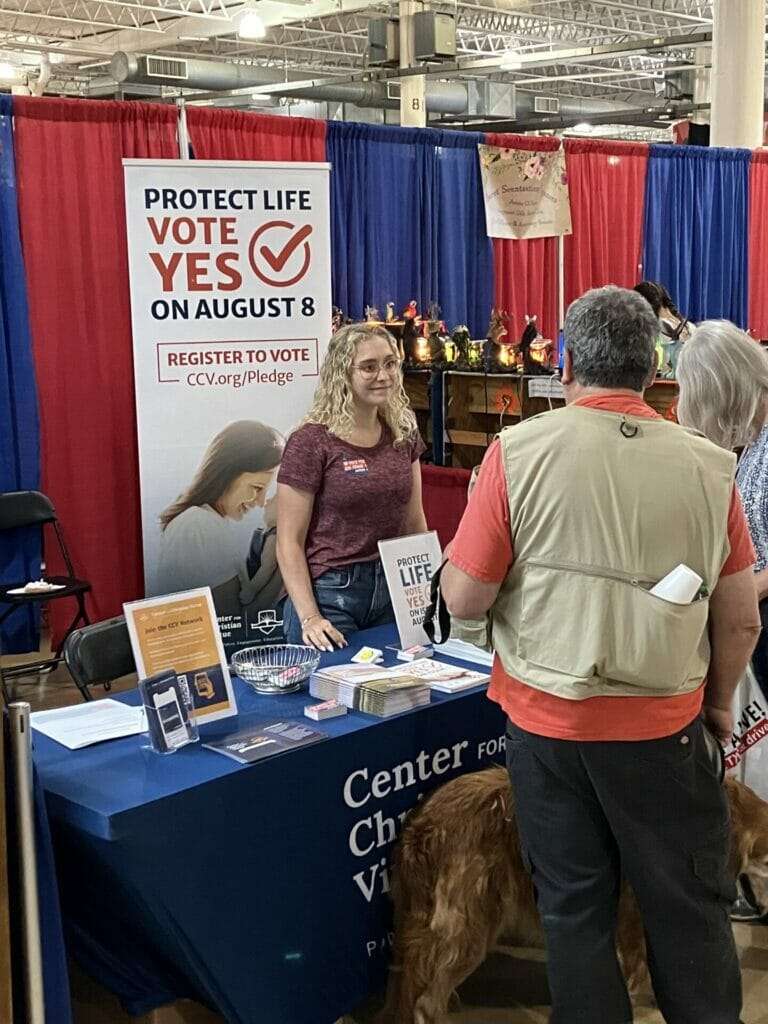 Where Will It Go?
Beginning in September and running straight up to election day on November 7, 2023, the Abortion on The Ballot tour will make nearly 25 stops (and counting) at high schools, colleges, universities, and churches across the state. It made its debut at Ohio University recently — here's just ten of the upcoming tour stops:
· September 9: Bowling Green State University
· September 11: Ashland University
· September 13: Cleveland State University
· September 16: Franciscan University
· September 25: Cleveland State University
· September 26: Walsh University
· September 28: Lorain County Community College
· October 3: University of Findlay
· October 4: University of Cincinnati
· October 11: Miami University
Wondering where else this tour will be stopping? Email [email protected] for more information on the other locations.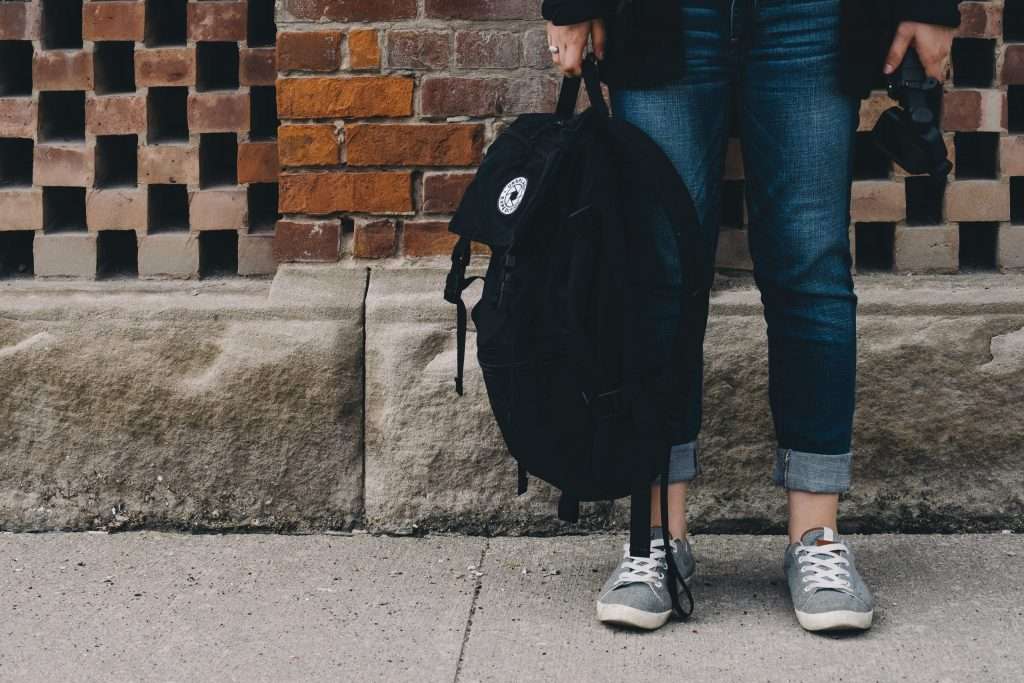 How Can I Help?
If you're a pro-life student on an Ohio campus, you can host the Abortion on The Ballot 2023 Fall Campus Tour. When you sign up to host, SFLA will provide a free Abortion on the Ballot Training with your Regional Coordinator (in-person or virtual), display supplies (including banners, interactive elements, and informational cards), and one-on-one mentorship. All you have to do is fill out a request form, plan out your display event, and then proudly represent the Pro-Life Generation alongside your Regional Coordinator on the day of — it's never been so easy to be a pro-life activist.
To learn more and sign up to host the tour, click HERE.
For other ways you can become involved in the fight against Issue 1, check out seven different opportunities with SFLAction by clicking HERE.
READ NEXT: Scientists Grew WHAT Kind of Embryo?!