From the SFLA Blog
Old Hollywood Horror: These Actresses Were Pressured or Forced into Abortions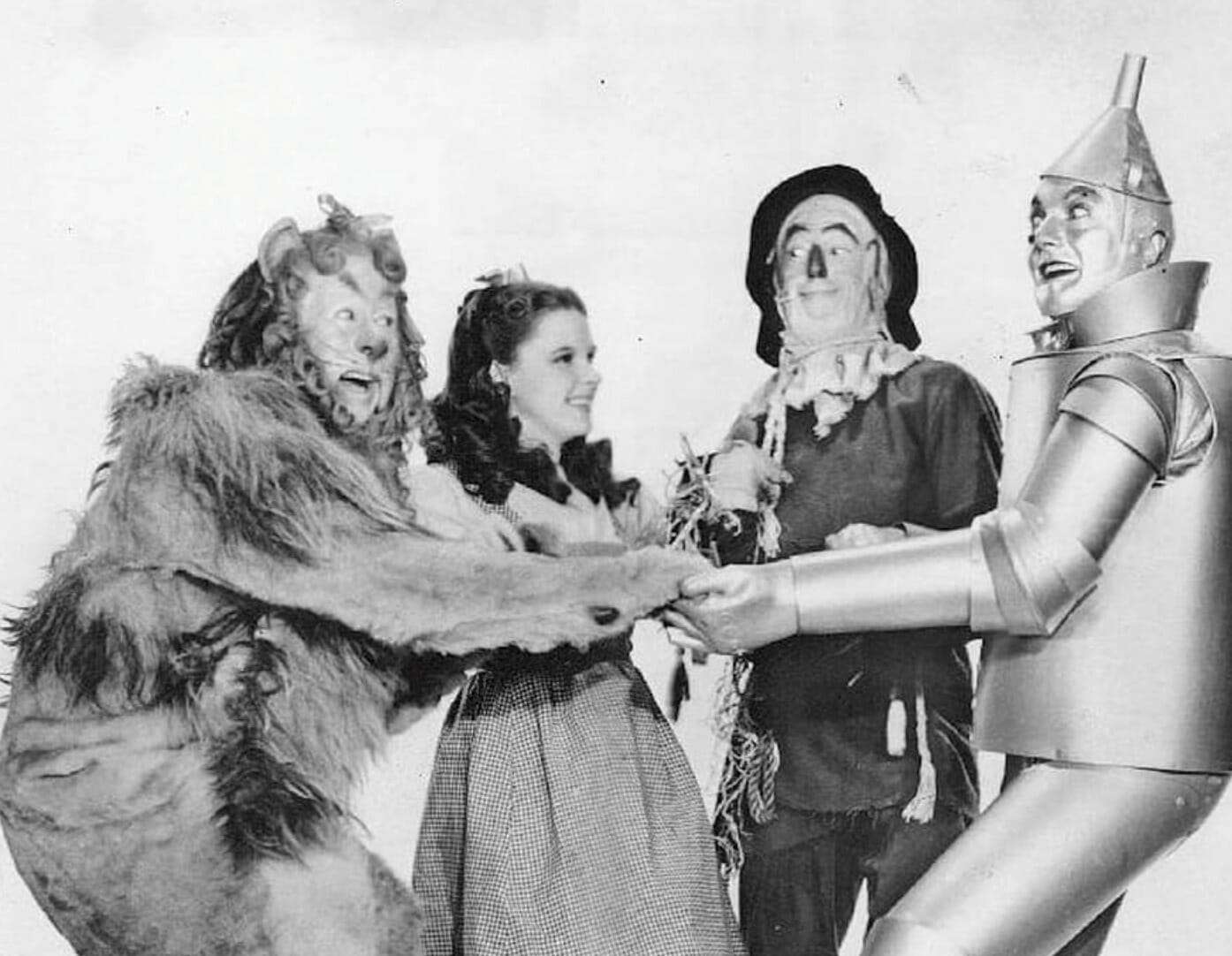 Caroline Wharton - 02 Aug 2023
Did you know that abortion coercion has affected American women for a long time — even back in the golden age of old Hollywood? When watching these dated films, some may have a tendency to consider that period to be "the good old days," but unfortunately, many leading actresses have since stepped up to report pro-abortion pressure in the workplace due to pregnancy penalty clauses. Here are five iconic actresses who were coerced into aborting their children:
Ava Gardner
Known for her striking beauty, appearance in The Killers (1946) and The Great Sinner (1949), and her relationship with singer-actor Frank Sinatra, Gardner discussed her abortion in her autobiography entitled "Ava: My Story." Her reasons for aborting? Her "salary would be cut off" due to studio penalty clauses, and with Sinatra being "broke," she didn't feel that she could do it. She wrote that the studio "made all the arrangements for me to fly to London. Someone from the studio was with me all the time. The abortion was hush hush … very discreet."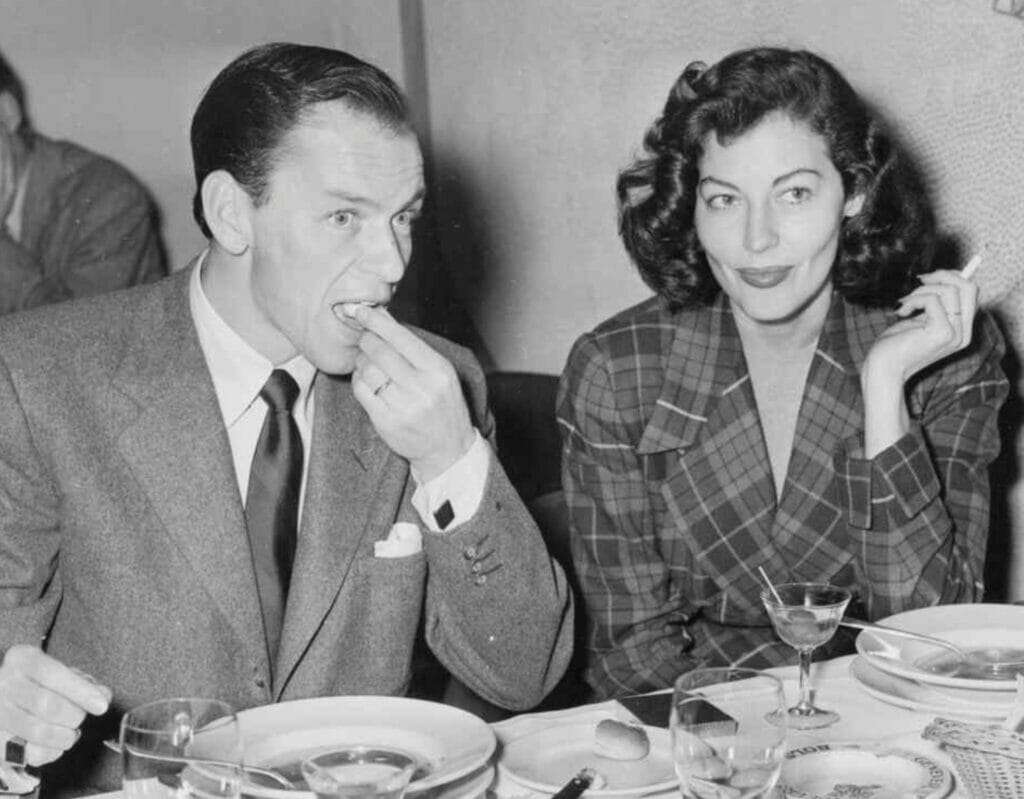 Dorothy Dandridge
The first African American star to be nominated for the Academy Award for Best Actress, Dandridge is best known for her stunning performance in Carmen Jones (1954). According to reports, her studio demanded that she have an abortion in 1955. Their reasoning? Pregnancy would hurt their "product's" image — and even worse, they were further against the pregnancy because it was the child between Dandridge and a white film director.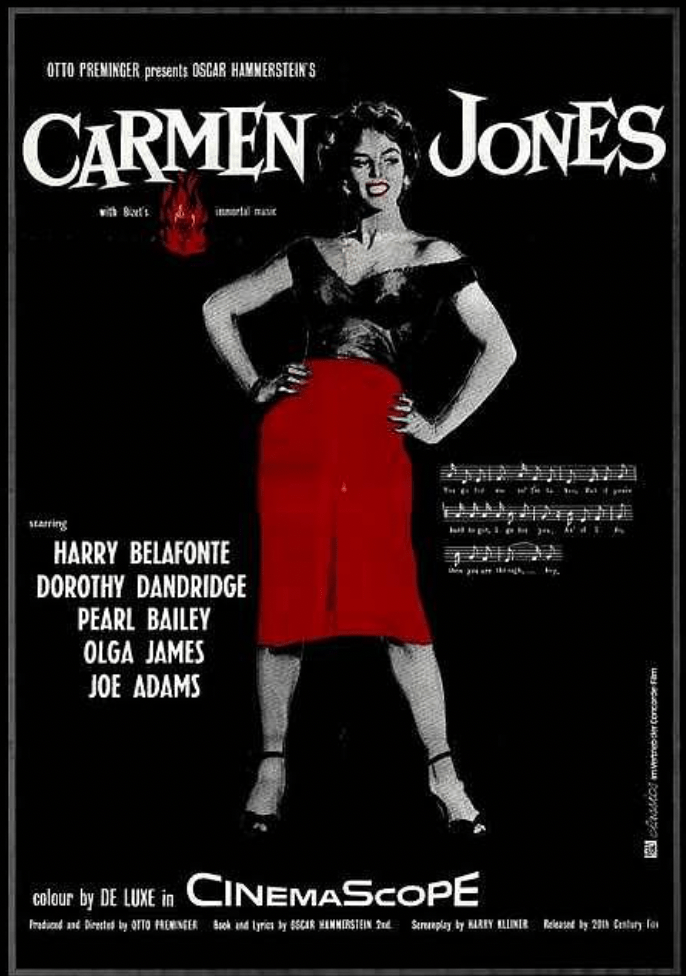 Judy Garland
Beloved by many for her role in The Wizard of Oz, Garland was sadly forced by both her studio and mother to endure an abortion in order to keep her childlike figure, although she wanted to continue the pregnancy. A couple years later, she would be coerced into another studio-assisted abortion.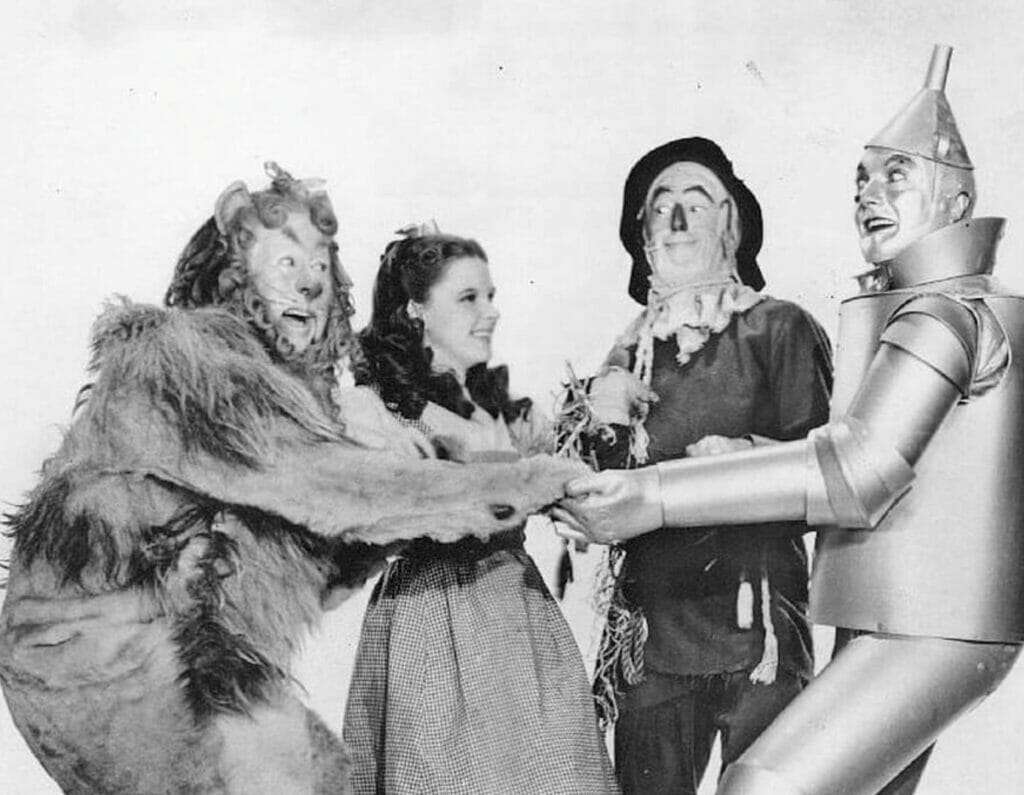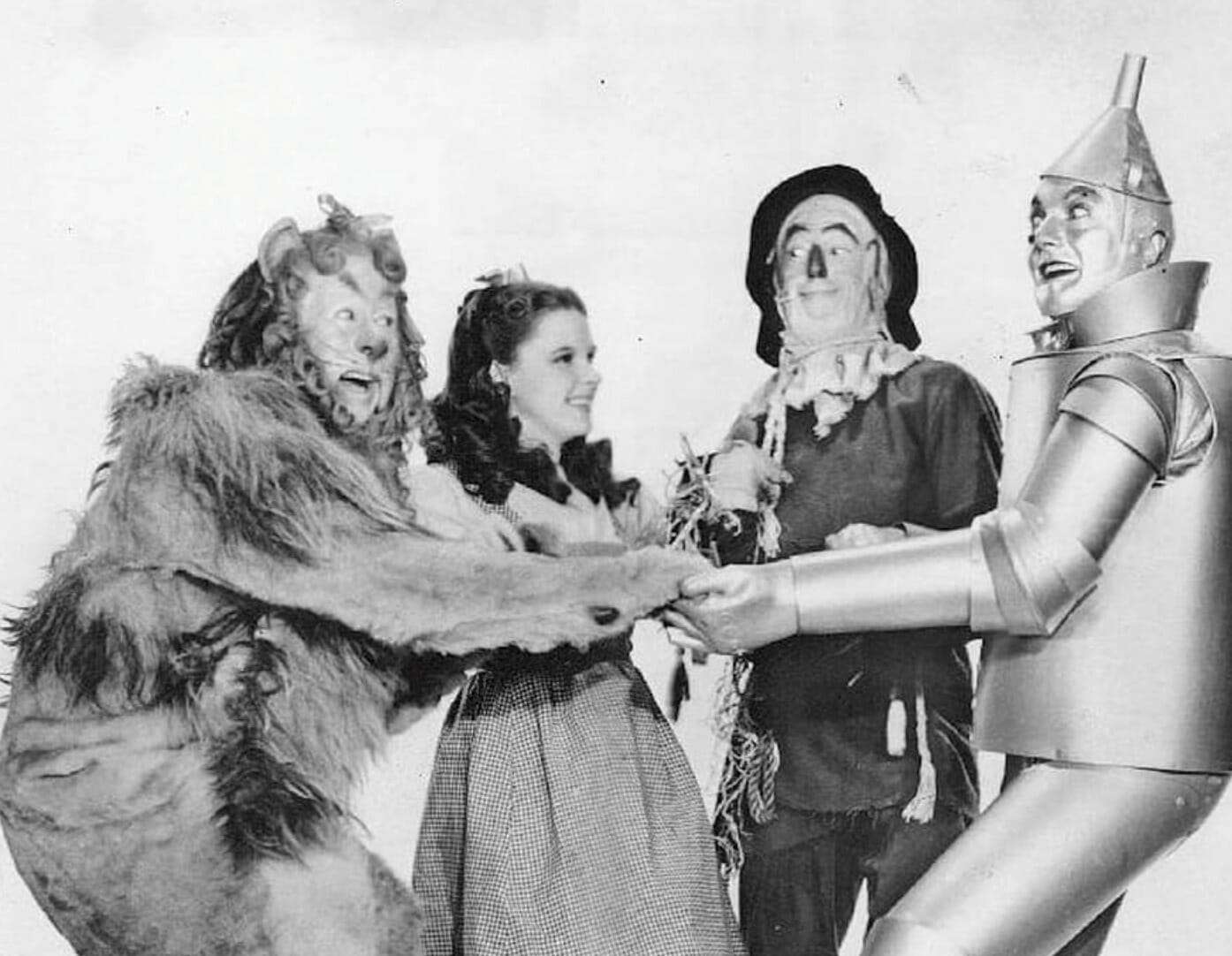 Marilyn Monroe
Immortalized into an Elton John song ("Candle in The Wind"), no one can forget Monroe and the sad way she left the world — but many may not know that she was also pressured into having an abortion, and it haunted her, to the point of having fantasies about her dead child. Chief Media and Policy Strategist of Students for Life of America Kristi Hamrick recently published an op-ed on this topic following the bombshell Blonde movie released by Netflix. Hamrick wrote:
"Research indicates that the movie is on to something as "fantasies about the aborted fetus was the next most frequently mentioned experience" after feelings of guilt by women who have had abortions. Blonde is a technicolor word picture illustrating that the absence of a baby didn't result in the absence of pain or problems. 
"The young Norma Jeane Baker had a crazy mother (literally, as in was institutionalized) and never knew her father (in the movie at least), which left her with a strong desire for a home and family. It was not to be. The men she was with pressured her to abort to keep her at work, and in the movie, she mourns losing a child to abortion so that she can make a movie. The film illustrates the pain of the lie that women must choose work or family but can't have both."  
Bette Davis
Another popular actress who made it into a song ("Bette Davis Eyes" by Kim Carnes), Davis is known for her work in Of Human Bondage (1934) and Death on the Nile (1978), among others. She had an abortion, thinking she couldn't have had a career otherwise due to industry pressures, but biographer Whitney Stine ironically wrote that when she later had children, she said she could be both a mother and an actress.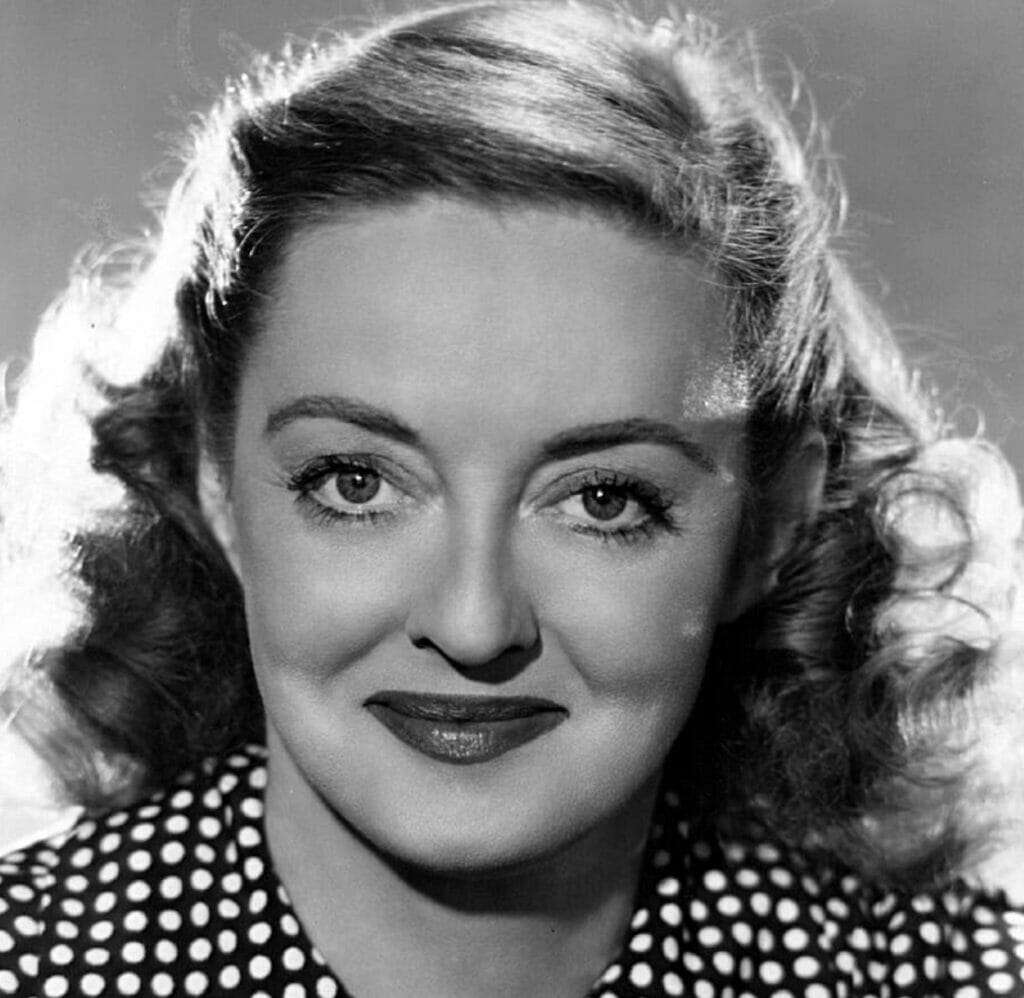 The trend of abortion coercion hasn't stopped, unfortunately. Today, women in entertainment still report abortion coercion, like former Pussycats Dolls singer Kaya Jones, and the lives of others speak volumes about their industry's hostile behavior towards pregnant women, like Olympian Tori Bowie who died while hiding her eight-month pregnancy. For everyday American women, it's a problem too — studies show that nearly 70% of post-abortive women say their abortion was coerced, pressured, or inconsistent with their own values and preferences.
We have to stop saying abortion is a woman's "choice" when many women clearly felt like they never had one — and if they did, their "choice" wouldn't have been to kill their child.
READ NEXT: How the Abortion Industry Has Held Feminism Hostage for 50 Years