From the SFLA Blog
SFLA's Gavin Oxley Pens Fox News Op-Ed Debunking Myth That Pro-Life Laws Caused OB-GYN Shortage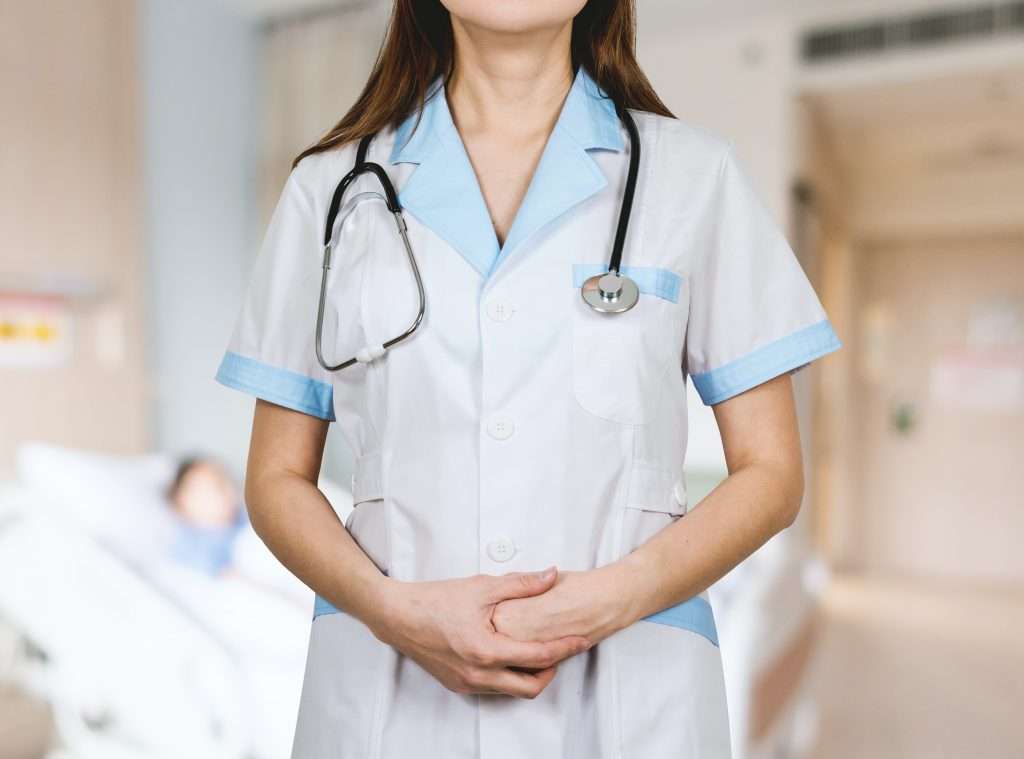 Caroline Wharton - 27 Jul 2023
"Entrenched as I am with this generation of medical students and residents, I know many who are hesitant to become an obstetrician-gynecologist (OB-GYN)," wrote Students for Life of America Lead Operations Supervisor and Medical/Law Coordinator Gavin Oxley. "Pro-abortion news outlets, medical organizations and physicians are chalking up the shortage of OB-GYNs to the Dobbs v. Jackson decision, pretending this crisis is recent or claiming new doctors really just want to end life through abortion. However, not only has this shortage been escalating, the political pressures on such doctors to embrace abortion or else is driving many to other specialties."
WASHINGTON D.C. (07-23-2023) — Students for Life of America (SFLA) Lead Operations Supervisor and Medical/Law Coordinator Gavin Oxley recently published an op-ed at Fox News entitled "The Real Reason for America's OB-GYN Shortage" in order to debunk abortion lobby misinformation. In his article, Oxley fact-checked the assertion that pro-life laws led to this OB-GYN shortage as false and made the case that there's actually a much different problem leading medical students away from this specialty: pro-abortion hostility.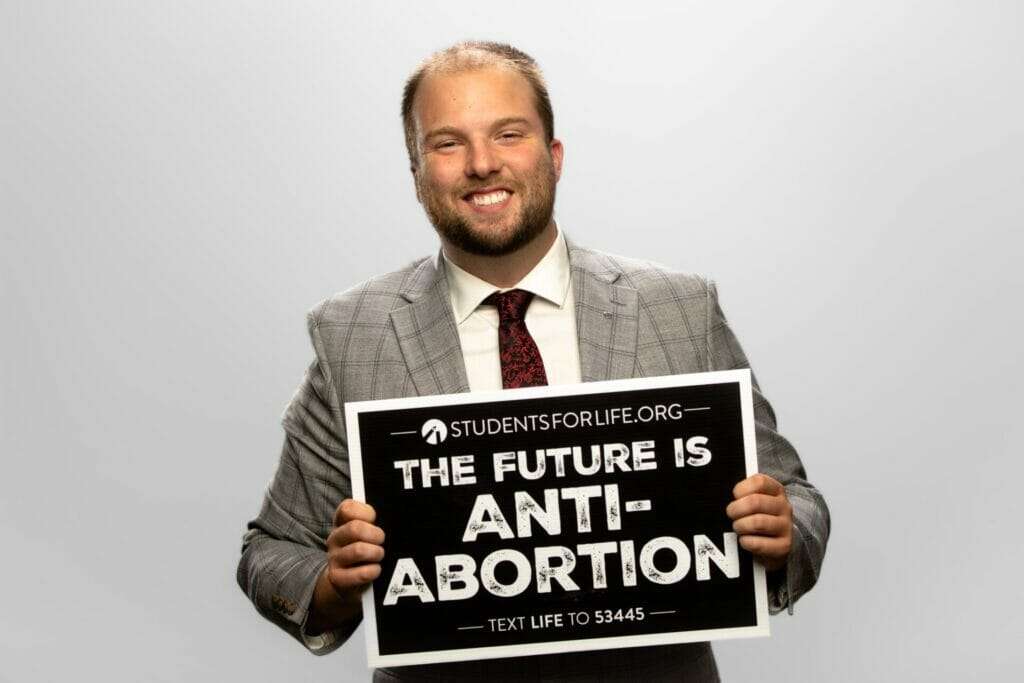 "Contrary to the mainstream narrative, the shortage is not worsening due to the restrictions in pro-life states. Students and residents who wish to pursue elective abortion have the opportunity to be educated or practice in states where fetal protection laws are not in place.
"Additionally, all medically necessary techniques – including treating life-threatening conditions such as spontaneous abortion (miscarriage) and ectopic pregnancy – are taught in states where elective abortion access is limited. The American Association for Pro-Life Gynecologists and Obstetricians confirms that pro-life members of the medical field support such treatments. This aspect of education has not been affected.
"Still, why is there a decrease in the OB-GYN specialty as a whole? I've found part of the lack of interest coming from concerns about the persecution of pro-life medical students and residents.
"Being a current medical school applicant myself who also runs the medical student programming with Students for Life of America and Future Medical Professionals for Life, I hear stories from students regularly who would rather practice a less controversial specialty for fear of persecution or even students who have opted for another career path after completing medical school or residency."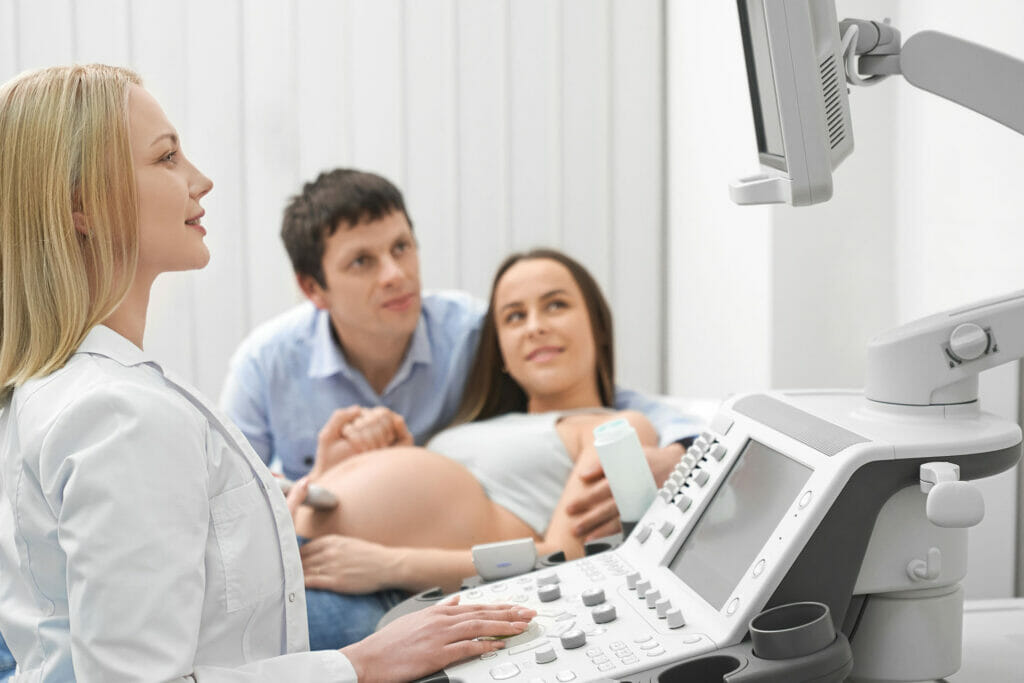 Click HERE to read the entirety of Oxley's op-ed at Fox News.
Students for Life Action (SFLAction) Vice President of Political Affairs and Operations Dustin Curtis commented, "When we pass pro-life laws, the abortion lobby reacts like a sore loser, spreading misinformation like wildfire, and this is yet another example of their fake news. Life-affirming policy is encouraging for medical students who truly want to serve their patients. It's pro-abortion hostility that is unfortunately scaring many away."
SFLAction and SFLA have continually spoken out on the importance of life-affirming medical care, as both mother and baby are patients who deserve protection. To this end, SFLA, alongside other partners, has launched PregnancyEmergency.com to confront the pro-abortion gaslighting of pregnant women worried about their lives.
For comments or interviews, contact [email protected] 
–30– 
Students for Life Action (SFLAction), a 501c4, along with its sister organization, Students for Life of America (SFLA), a 501c3, make up the nation's largest, pro-life, youth organization as well as operating a political and policy operation engaging people of all ages. Together they work to end abortion, the human rights issue of our day, and provide political, legal, and community support for women and their children, born and preborn. Headquartered in Fredericksburg, VA, SFLA has more than 1,250groups on middle, high school, college, university, medical and law school campuses in all 50 states. SFLA creates strategy, policy and programming that connects those most targeted for abortion with people ready to help and builds a framework for political engagement on their behalf. SFLA/SFLAction has more conversations with those most targeted by the abortion industry every day, week, and year than any other pro-life outreach in the world. Every week, Students for Life entities reach more than 2 million people across social media platforms to have nearly 200,000 digital conversations. Under the leadership of SFLA/SFLAction President Kristan Hawkins, who was recruited to build the organization, SFLA has grown over the last 15 years into a $15 million organization preparing for a Post-Roe America.