From the SFLA Blog
SFLA's Tina Whittington Pens Newsweek Op-ed On Importance of Paid Family Leave & Child Tax Credit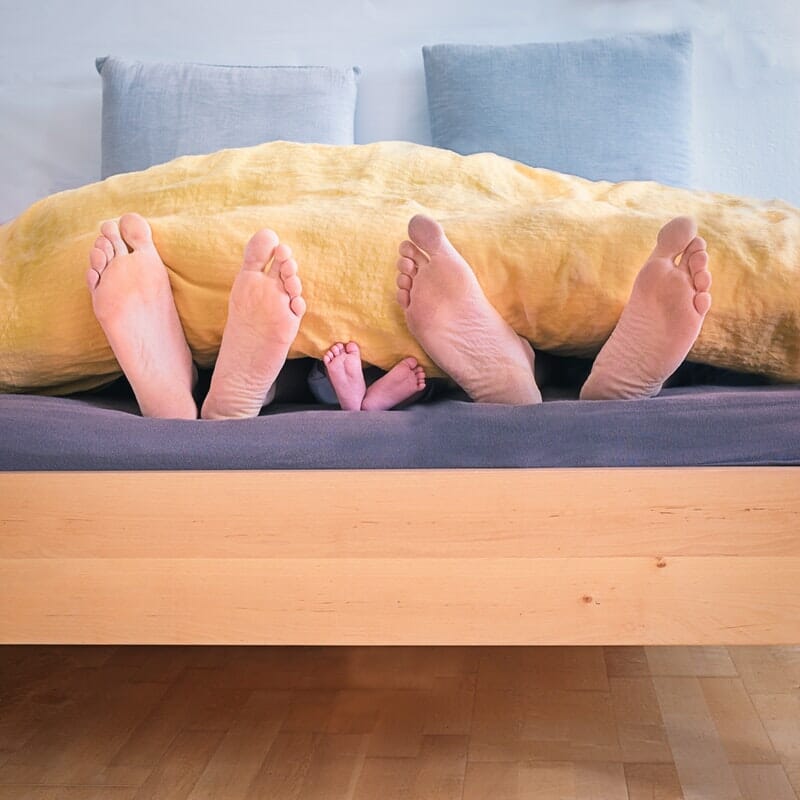 Caroline Wharton - 13 Dec 2022
"It's ironic that at a time of life in which young, working families are investing in both the next generation and their own careers, they don't always have the resources that later will bless them as a family," wrote Students for Life of America Executive Vice President Tina Whittington. "The fear many conservatives have in addressing these needs is unintentionally creating a state of permanent welfare. But there are ways to help families fill in the gaps after they give birth — and throughout parenthood."
WASHINGTON D.C. (12-13-2022) — Students for Life of America (SFLA) Executive Vice President Tina Whittington recently published an op-ed in Newsweek entitled "This Christmas, Lawmakers Can Help Struggling Families" in order to promote paid family leave and Child Tax Credit as life-affirming solutions to aid struggling families. In her op-ed, Whittington relayed her family's past struggles after she gave birth to her first son, how she found herself in a "middle place" in which there was no government assistance and stated that these solutions could help ease the financial burden of families in situations like hers.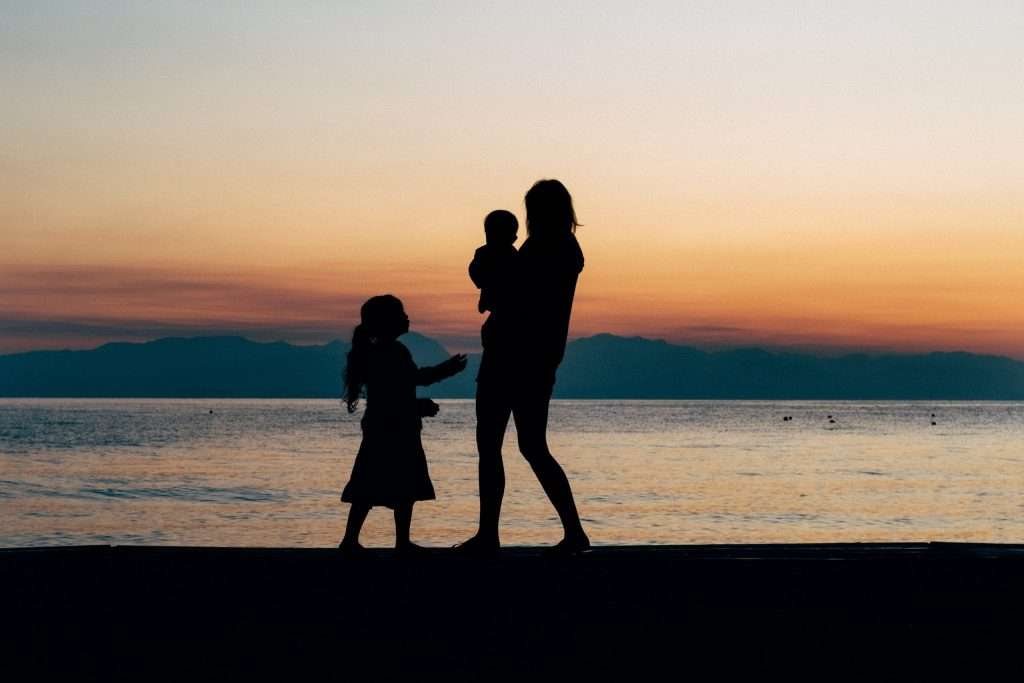 "Offering hope to families on the margins are several paid leave plans now under consideration in Congress. In an effort to be fiscally neutral, some of these plans utilize Social Security savings to assist with paid leave for families of a newborn or newly adopted child. By borrowing from and paying back their own retirement funds, both mothers and fathers can get up to three months of paid leave, allowing time to physically recover from birth, to bond with their baby, and to be spared crushing debt.
"With 71 percent of registered voters supporting paid leave for parents, this issue should be common ground for both conservatives and liberals. Healthy families are a protection for us all, and certainly for the children who are our next generation as well as future taxpayers.
"As families grow and face milestones, the Child Tax Credit offers another way to help them address new demands. Many families experience unexpected expenses throughout the year…but the Child Tax Credit helped us each year to catch up and stay out of debt. Almost one in four families with small children use this credit to subsidize child care costs. This year we have the opportunity to let our legislators know that the Child Tax Credit carves a pathway of possibility for all communities to grow and build their families. It needs to be extended."
Click HERE to read the entirety of Whittington's op-ed at Newsweek.
SFLA has spoken out on the importance of life-affirming, pro-family financial legislation many times, including supporting Senator Marco Rubio's family leave policy in 2018, as well as Senators Joni Ernst and Mike Lee's CRADLE Act, another paid family leave measure in 2019. SFLA has also stridently spoken out against paid abortion leave as a cop-out employee "benefit" which benefits no one other than employers.
Read two of SFLA President Hawkins' op-eds on paid family at The Hill and RealClearPolitics.
For comments or interviews, contact  [email protected] 
–30– 
Students for Life Action (SFLAction), a 501c4, along with its sister organization, Students for Life of America (SFLA),a 501c3, make up the nation's largest, pro-life, youth organization as well as operating a political and policy operation engaging people of all ages. Together they work to end abortion, the human rights issue of our day, and provide political, legal, and community support for women and their children, born and preborn. Headquartered in Fredericksburg, VA, SFLA has more than 1,250groups on middle, high school, college, university, medical and law school campuses in all 50 states. SFLA creates strategy, policy and programming that connects those most targeted for abortion with people ready to help and builds a framework for political engagement on their behalf. SFLA/SFLAction has more conversations with those most targeted by the abortion industry every day, week, and year than any other pro-life outreach in the world. Every week, Students for Life entities reach more than 2 million people across social media platforms to have nearly 200,000 digital conversations. Under the leadership of SFLA/SFLAction President Kristan Hawkins, who was recruited to build the organization, SFLA has grown over the last 15 years into a $15 million organization preparing for a Post-Roe America.