From the SFLA Blog
National Celebrate Life Day Was a Hit — Just Check Out The Media!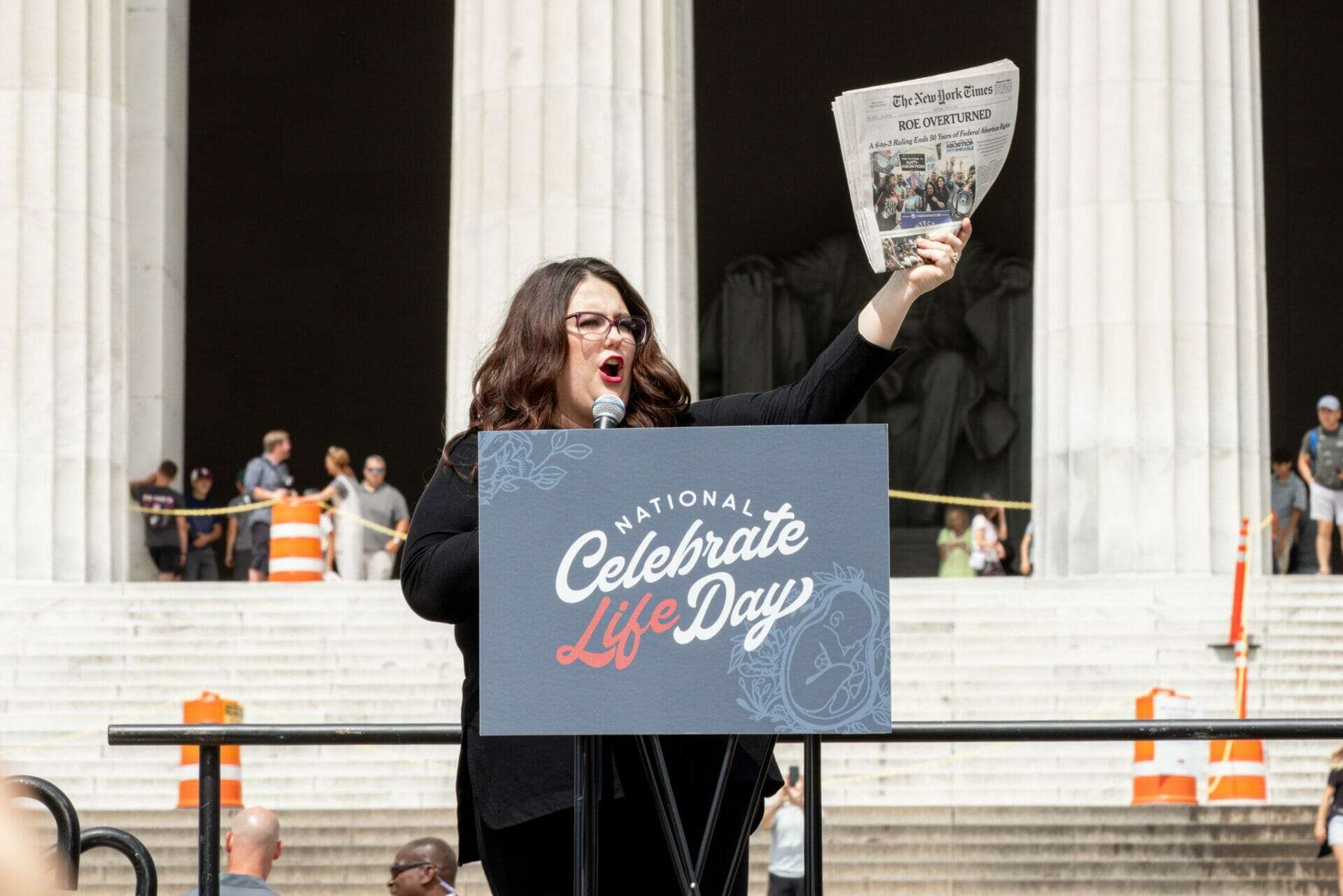 Caroline Wharton - 28 Jun 2023
Unless you exclusively read The Washington Post, you probably have seen or read content about the recently passed National Celebrate Life Day because coverage of this celebration was huge. While the Post did run a piece about the pro-abortion Women's March on the anniversary of Dobbs, the news outlet somehow failed to see the nearly 5,000 pro-lifers out in full force for this rally in Washington, D.C. Clearly, their reporters need their eyes checked — but most other outlets appear to have 20/20 vison, reporting extensively on this event. Read and watch below to learn more about the National Celebrate Life Day Rally through different sources:
You can watch the entire event here as C-SPAN streamed National Celebrate Life Day live: Mike Pence & Activists Speak at "National Celebrate Life Day" Rally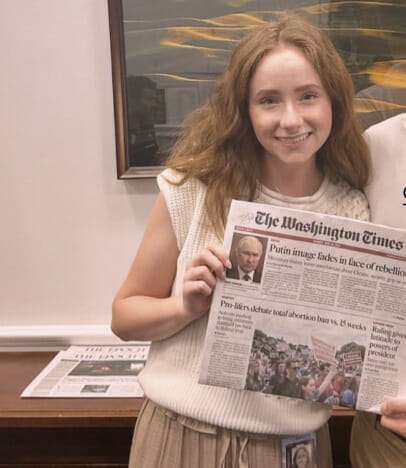 For Your Reading Pleasure: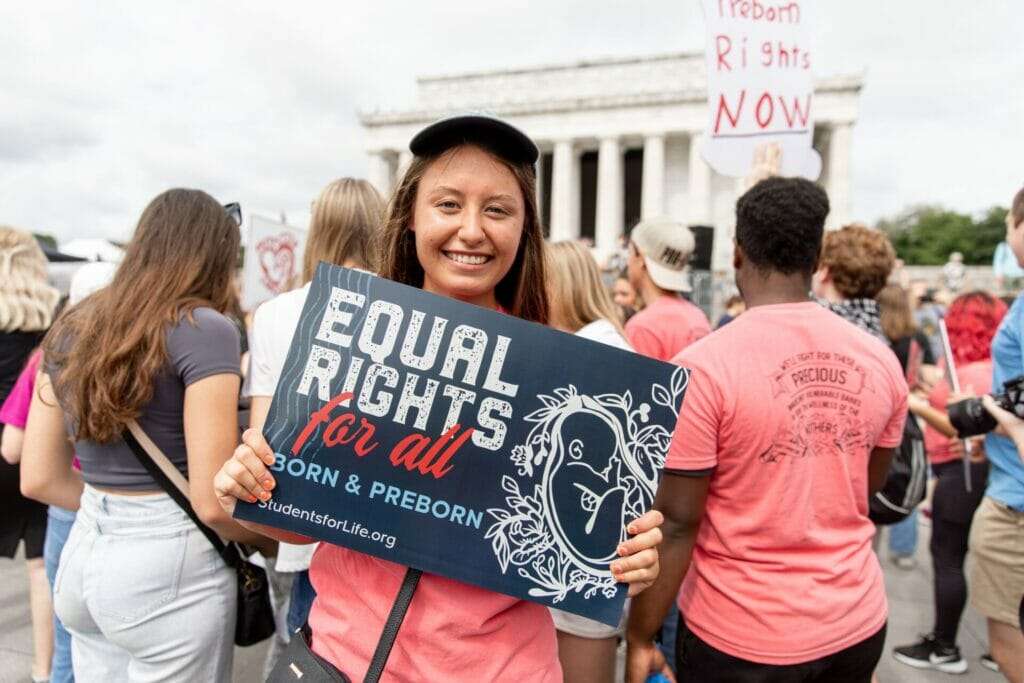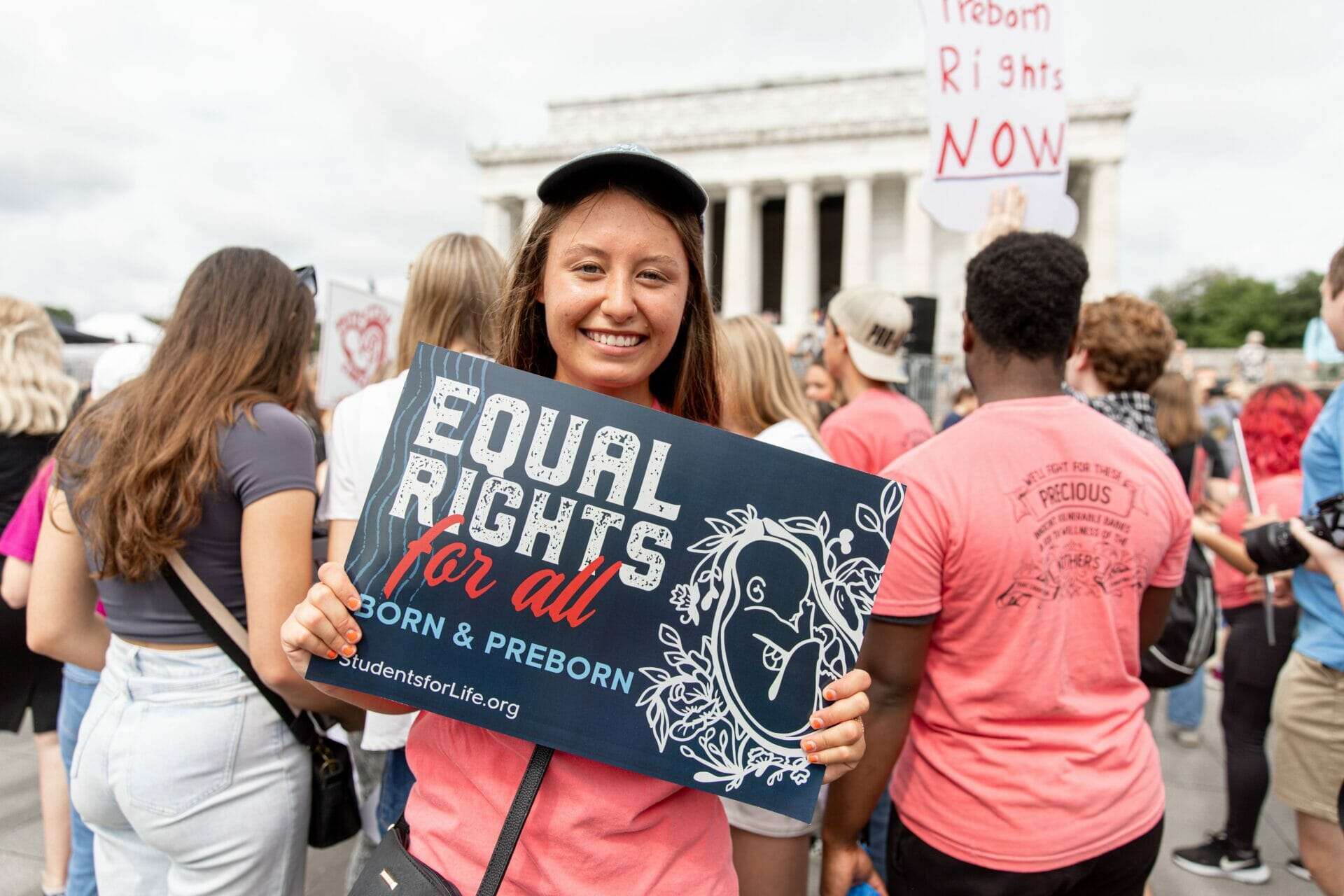 While these are some exciting highlights, there are more publications that covered our event and spread our message to thousands of readers and viewers throughout the country. Sign up for SFLA's newsletter to stay in the loop with the latest in the pro-life movement.
READ NEXT: Students for Life of America Announces the 2022 – 2023 Group of the Year Award Winners