From the SFLA Blog
Abortion Supporters Try to Suppress Lifesaving Abortion Pill Reversal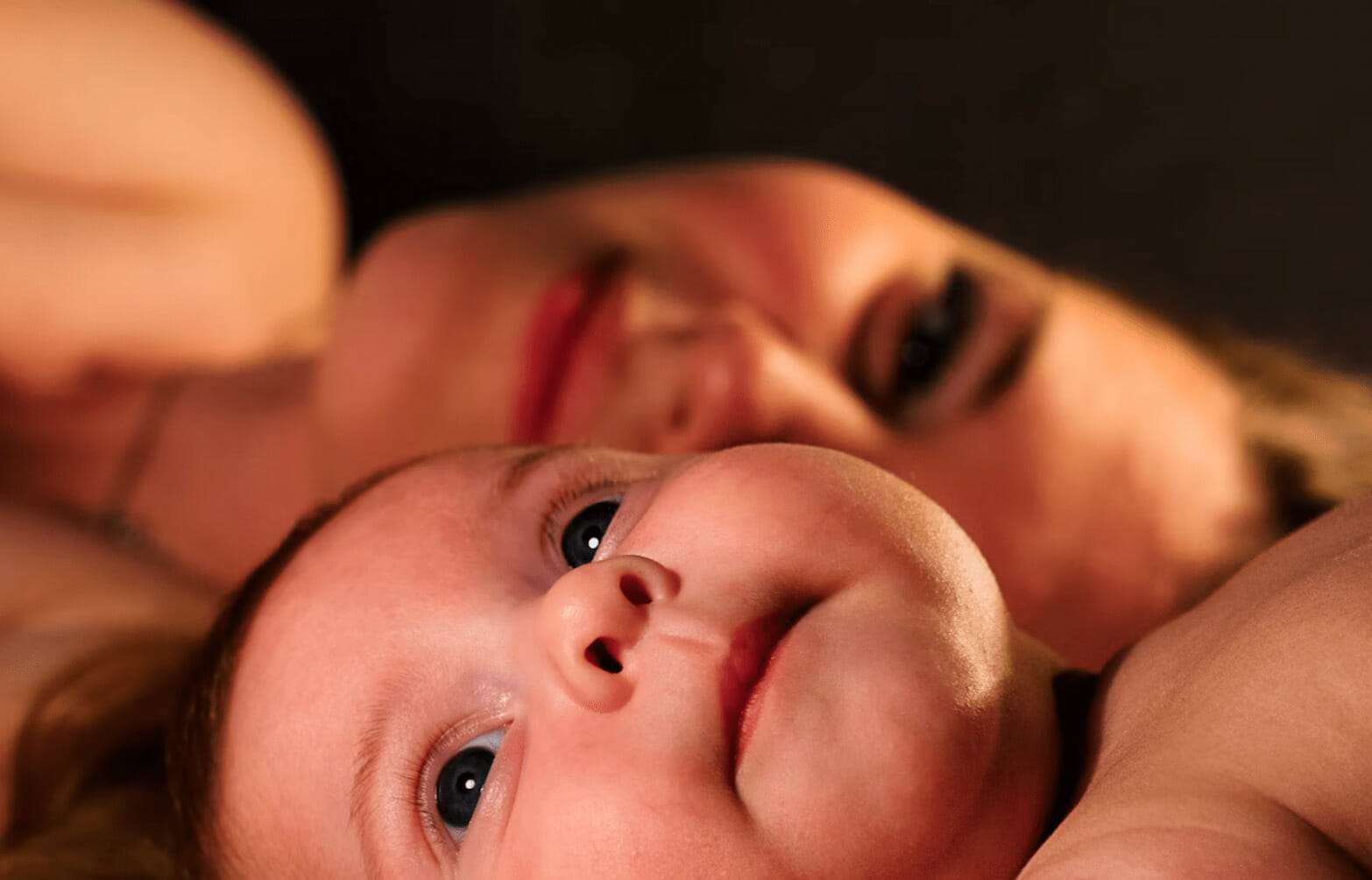 Caroline Wharton - 16 Jun 2023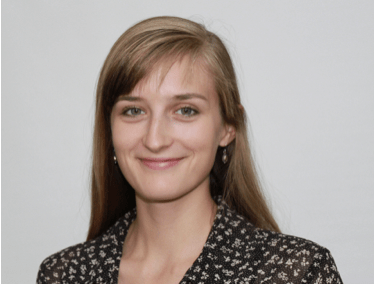 GUEST POST: Once again, the pro-abortion crowd demonstrates their priority is abortion and not "choice" or "women's health." The latest example comes from an ongoing court battle about the lifesaving option of abortion pill reversal. Planned Parenthood in Kansas is suing the state to prevent legal notice going into effect that would require abortionists to disclose to mothers undergoing abortion that abortion pill reversal can halt the abortion procedure.
The Chemical Abortion Pill, RU-486, known commercially as Mifepristone, acts by blocking the mother's supply of progesterone, which prompts her body to starve the baby. Cut off from nourishment, the child is killed or severely weakened. The second pill, Misoprostol, is then taken to induce contractions, causing the mother to deliver the body of the dead baby.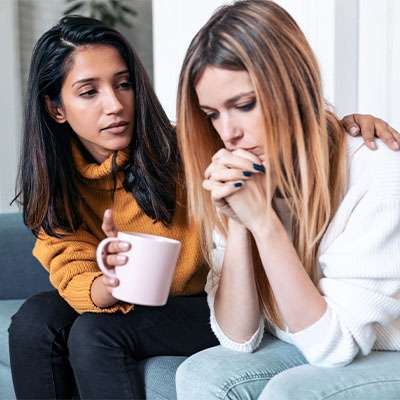 After a mother takes the first Chemical Abortion Pill, pro-life doctors have discovered that she has 72 hours to save the life of her baby if she changes or mind or if she has been coerced into an abortion decision she did not want. Because the pill works by interfering with the normal action of progesterone in pregnancy, pro-life Dr. George Delgado discovered that the effects of the pill can be stopped by flooding the mother's body with synthetic progesterone.
While it's known as "abortion reversal" what's important to understand is that it's more like an abortion inoculation if the method of abortion is Chemical Abortion Pills. If a woman acts quickly after taking the first Chemical Abortion Pill combination, she can reverse its impact.
 This simple process, which has saved the lives of more than 4,000 babies to date, is a safe and effective means of trying to save the life of a baby who would otherwise be killed in an abortion his mother does not want. Pro-lifers have been trying to spread the word about the possibility and make resources available to more mothers. Heartbeat International, a pro-life organization, runs the Abortion Pill Rescue Network, a call center available 24/7 to connect mothers to local doctors who are able to attempt abortion pill reversal.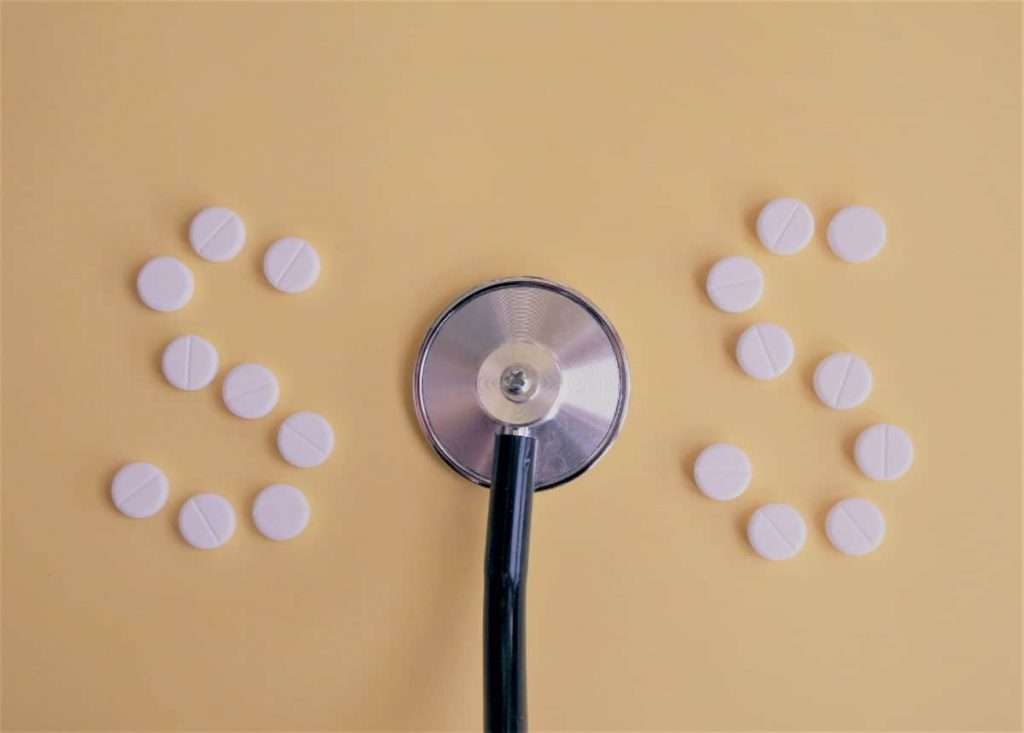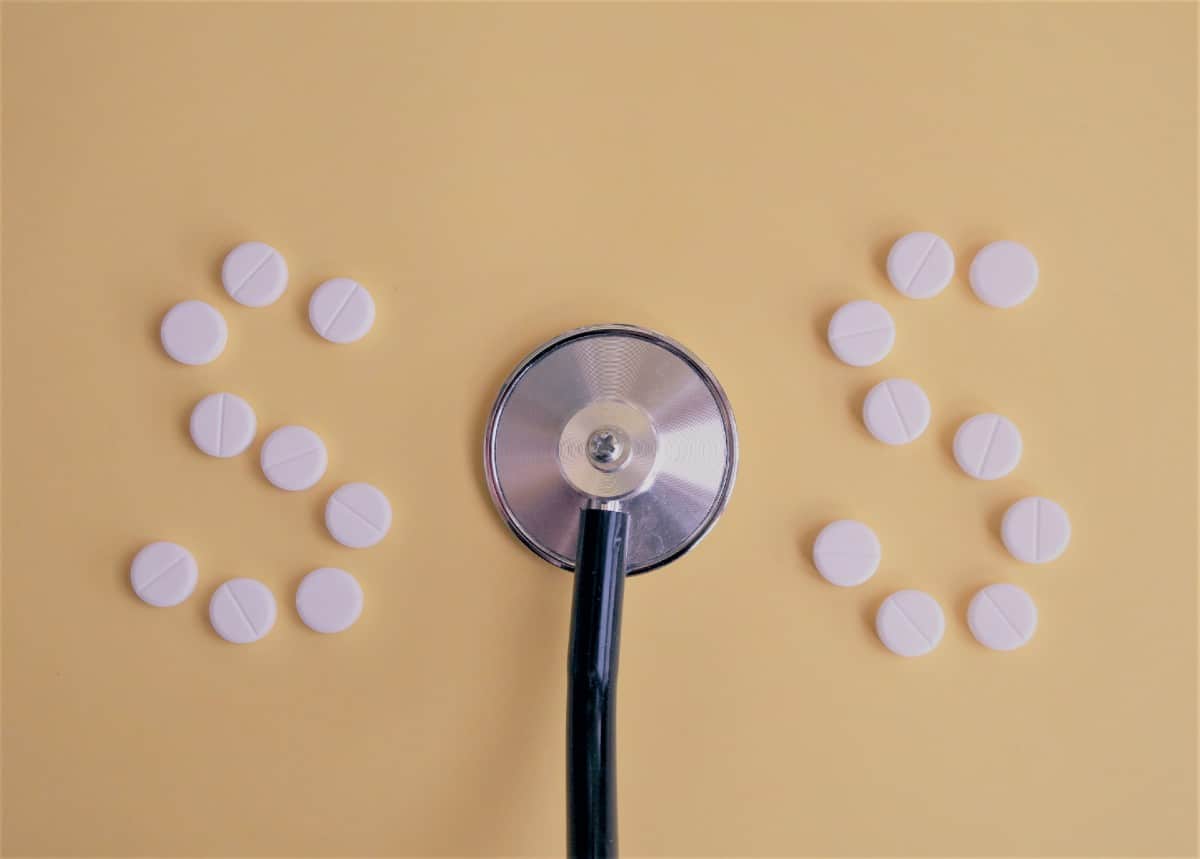 This noninvasive means of counteracting the lethal effects of the Chemical Abortion Pill are a way of ensuring that a mother truly has a choice in her abortion decision. Yet, you will not find support for this commonsense measure among abortion activists who like to call themselves "pro-choice." Instead, abortion activists actively try to suppress information about abortion pill reversal.
Planned Parenthood's lawsuit in Kansas arose after the Kansas legislature passed an amendment to the Woman's Right to Know Act. The previous legislation requires abortionists to disclose health and safety information about abortion to mothers undergoing an elective abortion. The 2023 addition, H.B. 2264, requires abortionists to disclose that "it may be possible to reverse the intended effects of a medication abortion that uses mifepristone."
Even with the pro-abortion governor's veto, the Kansas legislature approved the measure, and it is set to go into effect on July 1. Predictably, the abortion giant Planned Parenthood does not want to comply and is frittering away taxpayer money with the spurious lawsuit.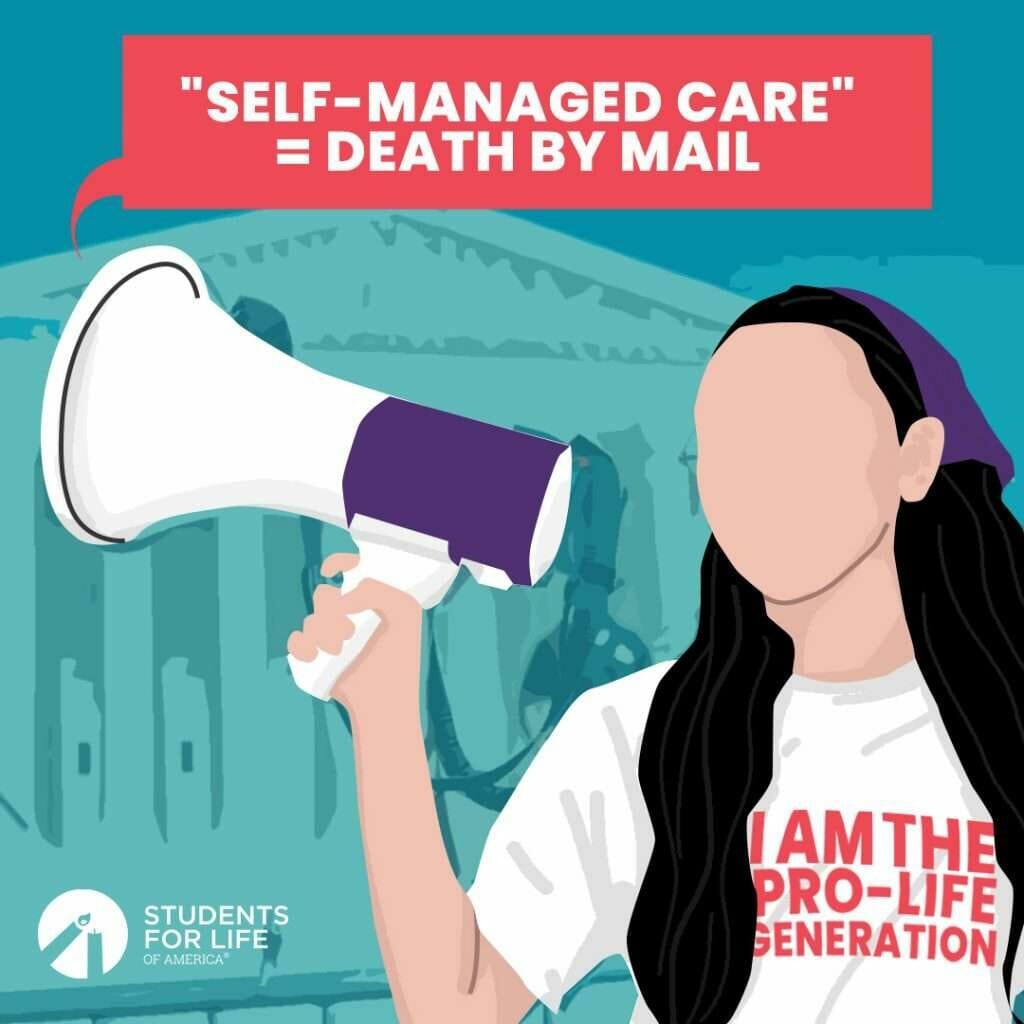 However, the threat of abortion pill reversal to the abortion industry is so significant that we can expect more legal attacks. Especially as abortionists focus their business on the Chemical Abortion Pill, pro-life efforts to disseminate information and resources about its reversal are all the more of an obstacle to Big Abortion.
In Colorado, we have already seen that pro-abortion lawmakers are even willing to outlaw abortion pill reversal. Senate Bill 190, signed into law by Governor Jared Polis earlier this month, outlaws abortion pill reversal by defining it as "unprofessional conduct." The enforcement of the law is awaiting review three medical boards later this year. In the meantime, pro-life organizations have appealed for legal protection to continue their lifesaving work.
It is hard to understand how abortion pill reversal can be described as "unprofessional conduct" for doctors, whose profession is defined by preserving and caring for life. In the muddled up world of abortion activists, in which aboritonists who intentionally end the lives of babies in the womb are providing "healthcare," doctors who intervene to save the lives of those same babies are deemed "unprofessional."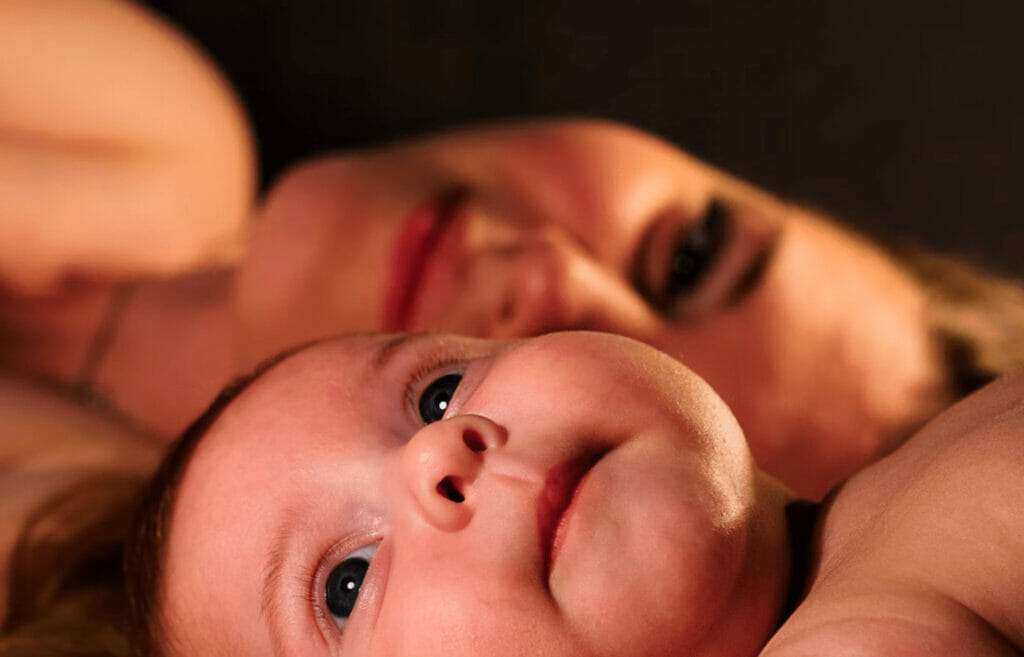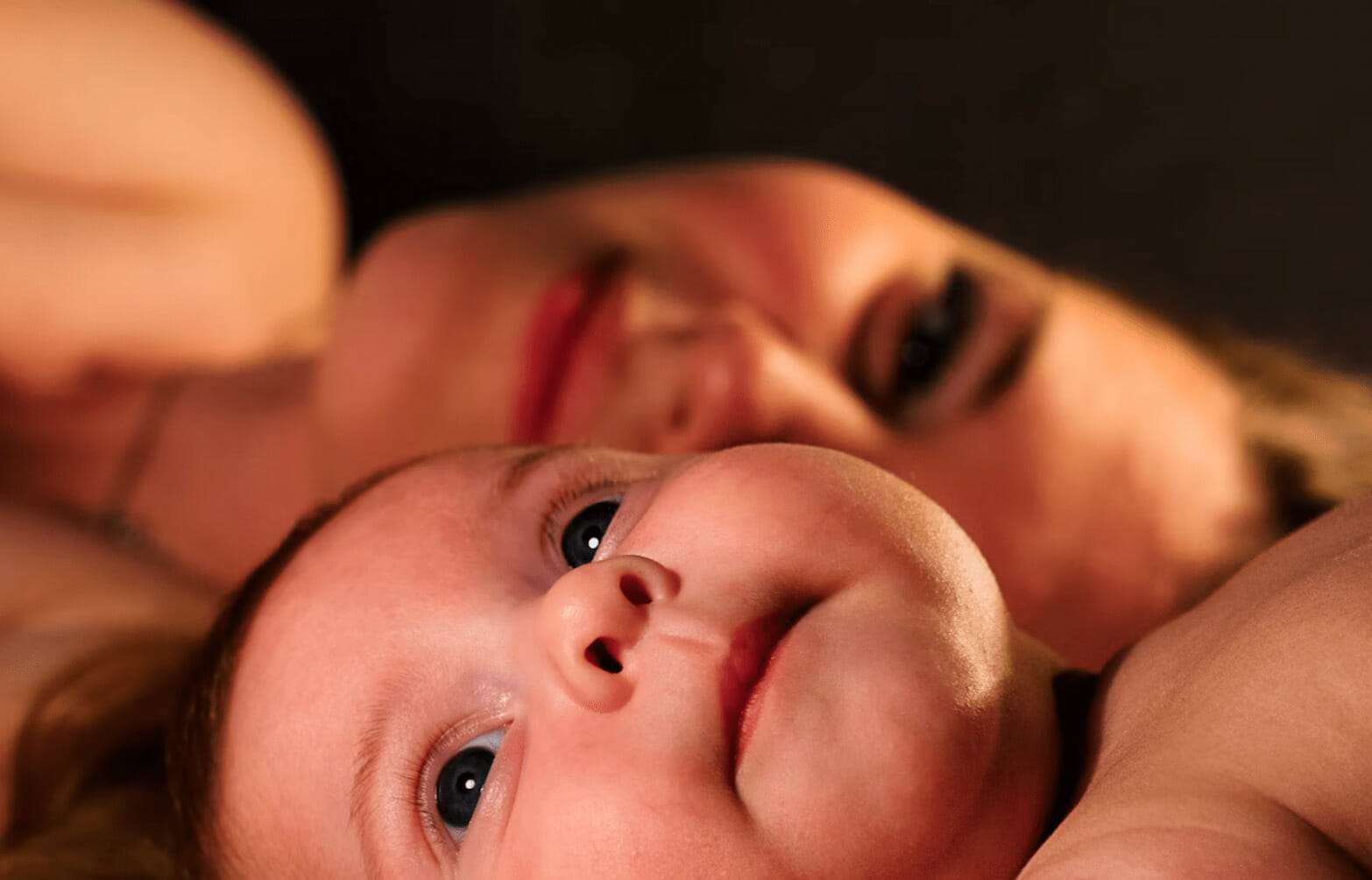 The science of abortion pill reversal is still in development. Pro-life advocates do not yet have robust and long-term studies of the procedure to offer. However, the faces of babies and children alive today because their mothers had access to a doctor willing to save her baby's life speak louder than words. In pro-life states, we should expect to see abortion businesses continue to attack women's access to information about abortion pill reversal and in pro-abortion states we are likely to see more legislators attempt to outright ban the lifesaving practice.
Individual pro-lifers should do their part to learn the facts, spread the word, and connect mothers in their community with resources for abortion pill reversal.
READ NEXT: My SFLA Fellowship Project Detailed My Pregnancy Journey Through Diptychs