From the SFLA Blog
Learn About the Life Collective: A Pro-Life Community Art Festival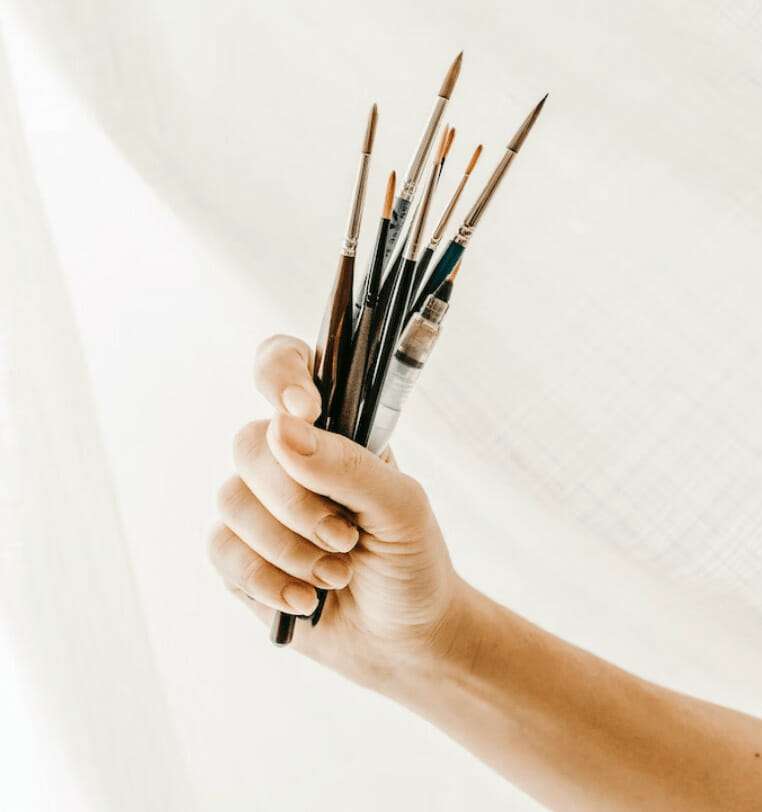 Caroline Wharton - 13 Jun 2023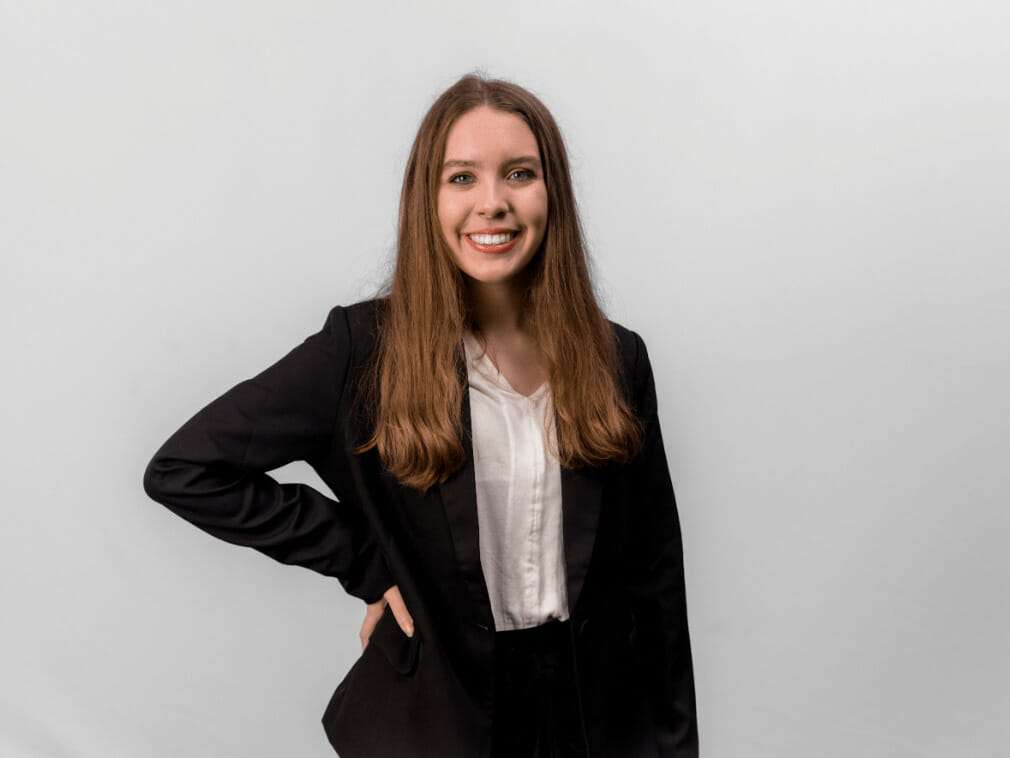 GUEST POST: While I have always been pro-life, it wasn't until high school that I became actively involved in the movement through Students for Life of America (SFLA), and in the summer before I went to study Vocal Performance at Florida International University in Miami, Florida, I found their Hildegard Art Fellowship. I was fascinated with the idea that I could use my talents and platform as a pro-life artist to impact the culture and immediately knew that I wanted to be a part of it.
As a fellow, I was tasked with working on a project during the academic year. My project was inspired by the other fellows in my group because during the first week of the program, we were discussing how easy it is for pro-life artists to feel isolated in a career/program that is often hostile to our views. I wanted to put together an event where pro-life artists could connect with one another and know that they are not alone. Additionally, I wanted this project to show the community how art can change hearts and minds.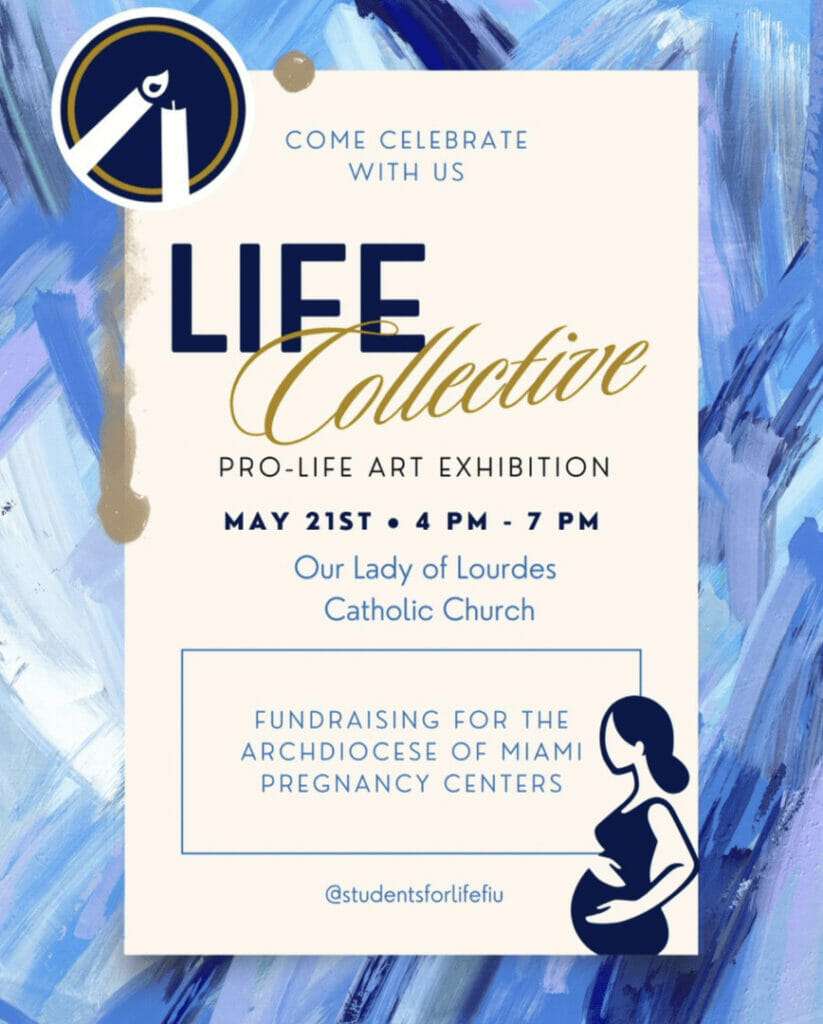 My project was called Life Collective, and it was a festival-style community event aimed at gathering pro-life artists, organizations, and community members together for a celebration of life. The funds collected during this event through our raffle, food sales, and sponsors went directly to a local pregnancy resource center to directly help mothers in need. During the event, local artists tabled to sell their artwork and shared how their artistic medium can serve the pro-life movement. Pro-life organizations also tabled to encourage community members to become more actively involved. 
In the initial stages of advertising this event, I was truly shocked by the outpouring of support from those in my community. There were so many people who enthusiastically volunteered their resources and support. They were inspired by the unique concept of artists using their talents to change the culture and raise awareness about the issue of abortion.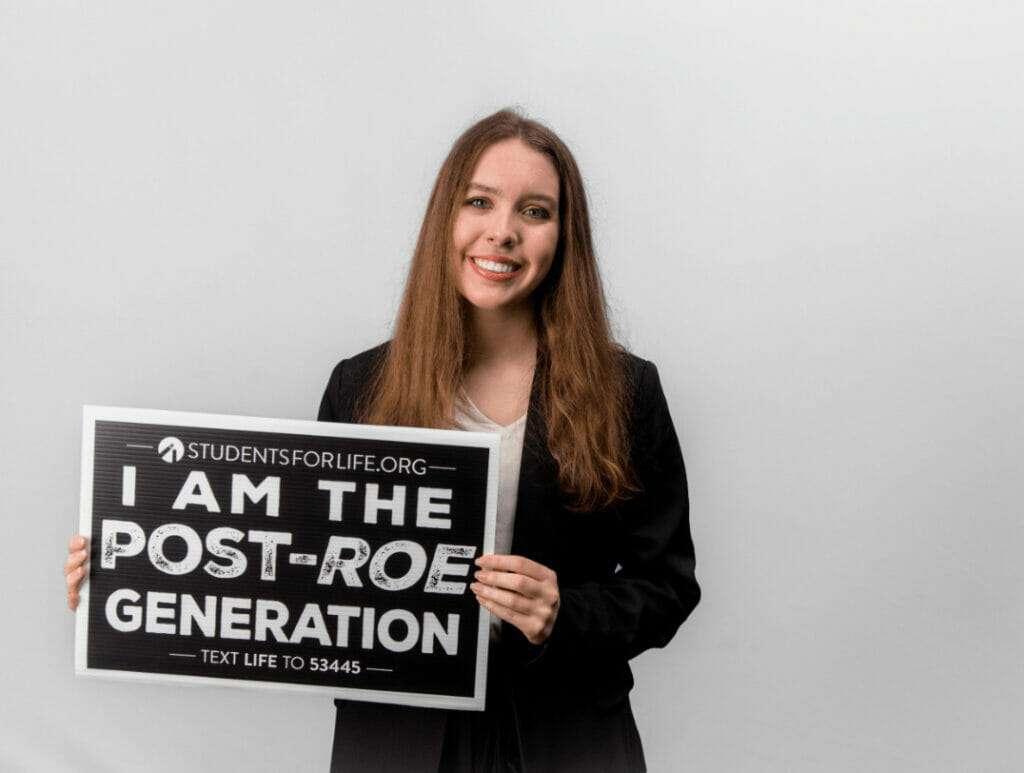 Within the first few weeks of advertising, we had free books, food, raffle items, and money donated to go towards helping pro-life organizations. Even now that this event has passed, I will look forward to continuing to foster the relationships I have made with other pro-life artists and serving my campus as president of our SFLA group! 
READ NEXT: A Masterpiece: How the SFLA Hildegard Fellowship Combined My Passion for the Pro-Life Movement & Art