From the SFLA Blog
Students for Life of America & Their Fellowship Program Changed My Life!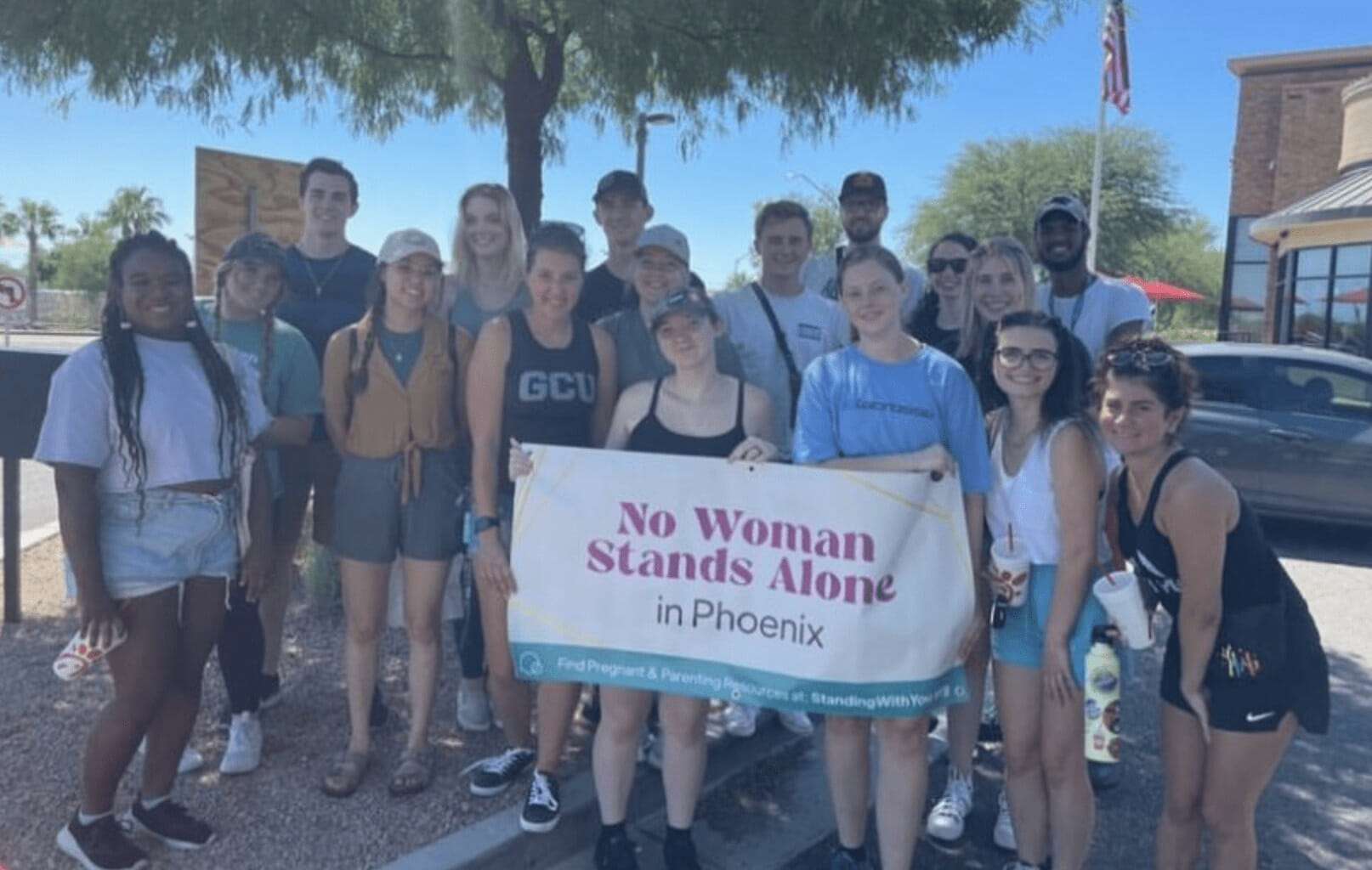 Caroline Wharton - 01 Jun 2023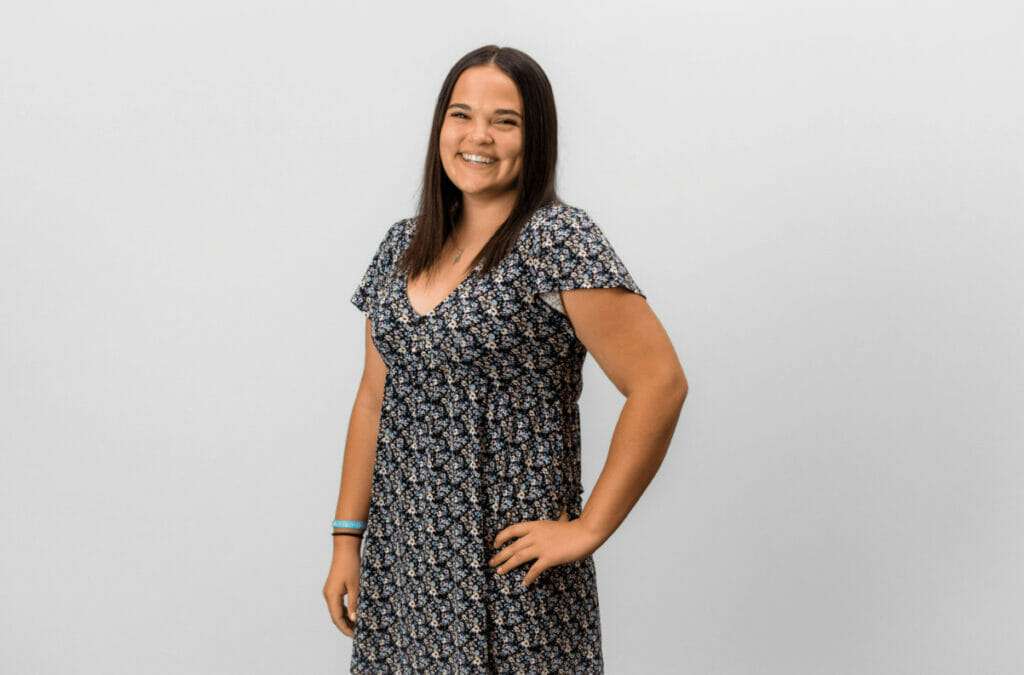 GUEST POST: I've always been pro-life, but during my first month of college, I began to feel a very specific calling into the pro-life movement. At Grand Canyon University (GCU), there was no pro-life group, but it seemed as if everywhere I went, I was hearing stories of people who had experience with abortion. I decided to start a pro-life group, and I believe the experience was God-ordained as I met two other students who also had huge hearts for the pro-life movement with a desire to start a group on campus.
This year, beyond being the president of my Students for Life of America (SFLA) group, I also had the opportunity to be a fellow in the Christian Leadership Fellowship. It has been a great help to our club!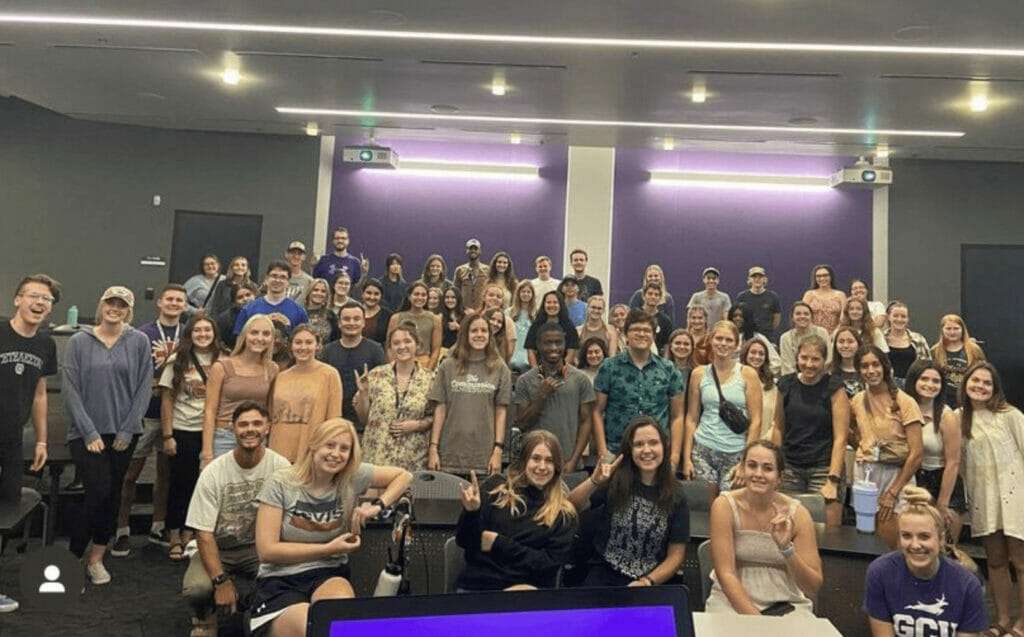 Through the fellowship, I've had help and guidance on which projects to pursue within the group. SFLA has five pillars of activism, and my group has done projects for each one. For example, for the effective education pillar, we had four guest speakers come throughout the year. One of my favorites was Mayra Rodriguez, who was a former director of a Planned Parenthood but is now a pro-life activist. Students were lined up to ask her questions, and dialogue on campus about her speech lasted for about a week after the event!
Our most controversial event was having Seth Gruber, another pro-life speaker, come to campus. We had about 130 students at the event, and tons of backlash from our campus administration and students. While controversial, this event opened up lots of great conversations among students.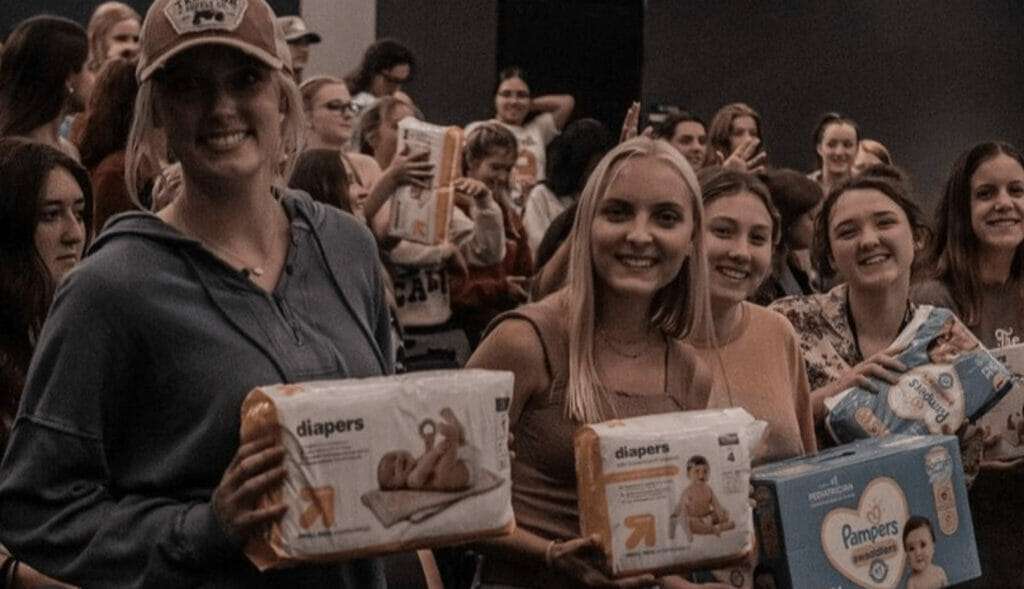 Our group also had the experience of helping a pregnant student on campus through the supportive services pillar. We were able to refer her to Choices Pregnancy Center (a local pregnancy resource center), and we hosted a baby shower for her. Under the rapid response pillar, we helped our PRC with one of their last minute needs, and it was a great opportunity to get involved with amazing, local pro-life organizations. We also got to door knock for Students for Life Action and for the Campaign for Abortion Free Cities under the public policy pillar. This helped students learn how to be boldly pro-life, even when talking to strangers at the door – and we knocked more than 700 during the process.
The final pillar is industry impact. We did sidewalk counseling once a month and trained dozens of students on how to be life savers at abortion facilities. Sidewalk counseling sometimes takes a toll on me because it's sad watching so many women walk in to have their children killed or fall victim to Planned Parenthood's deceptive "services." Yet, it's an experience I think all pro-life people should have; I encourage pro-lifers to be the helping hand at abortion facilities for women who want to choose life. All of these experiences had huge impacts on the community and on my campus.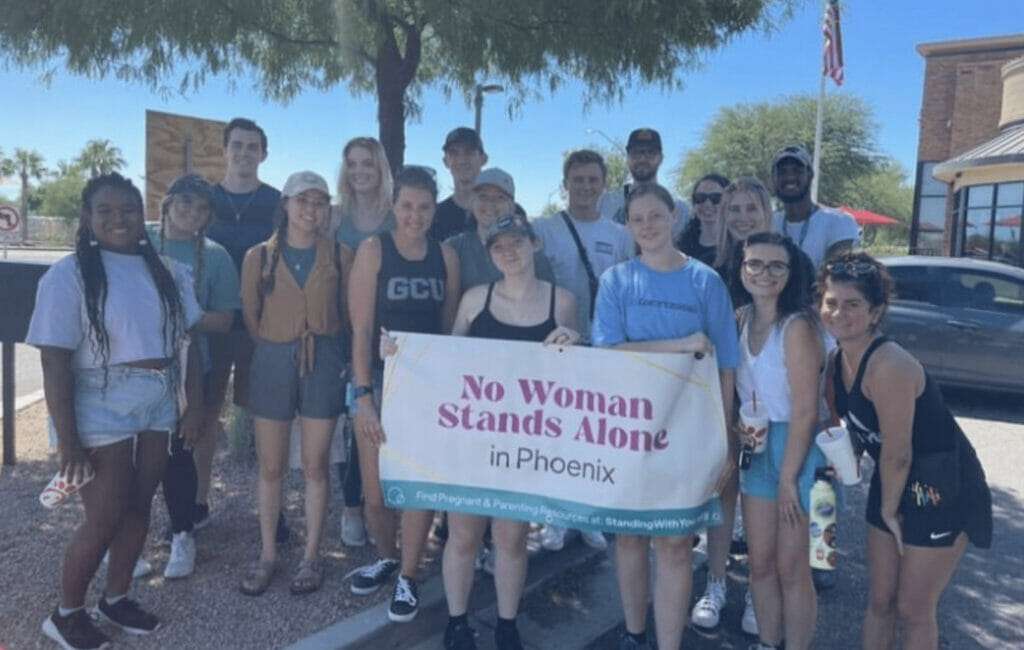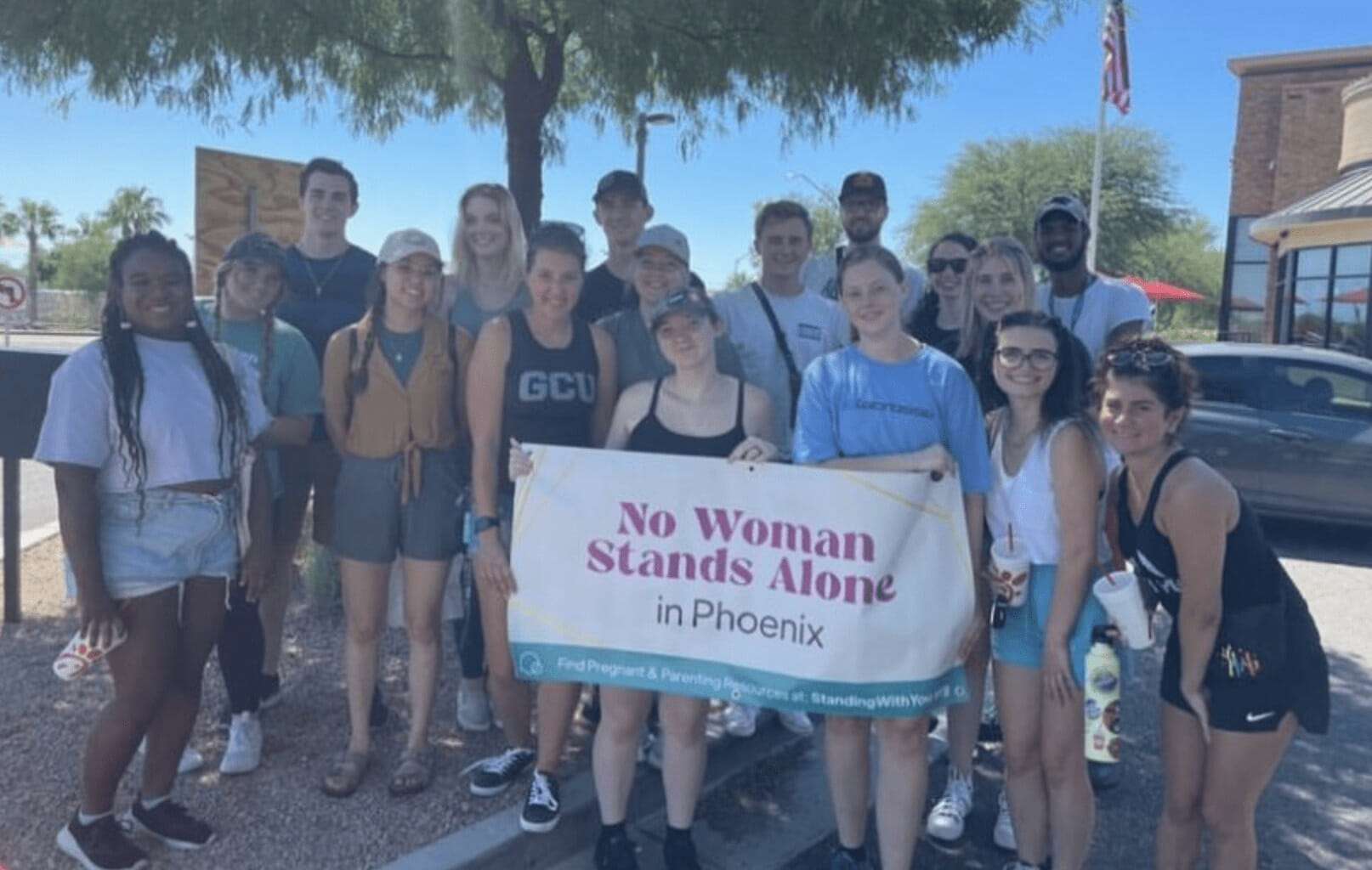 Through my experience in this fellowship, I've also gotten to interact with other students in the fellowship which has been an amazing opportunity. I've connected with students around the country who share similar experiences, and we've gotten to talk through solutions and ideas. It's been one of the greatest joys of this fellowship! 
As I am graduating the fellowship, I plan to stay in the pro-life movement by continuing to work through the five pillars of SFLA as I remain group president next year. I also hope to have a career in the pro-life movement. This fellowship has helped me significantly by equipping me with necessary tools to be a pro-life activist! 
READ NEXT: How You Can Help The Elderly Pro-Lifer Who Was Beaten By Abortion Supporters This Week