From the SFLA Blog
Nominated for Best High School Group: Riverside Students for Life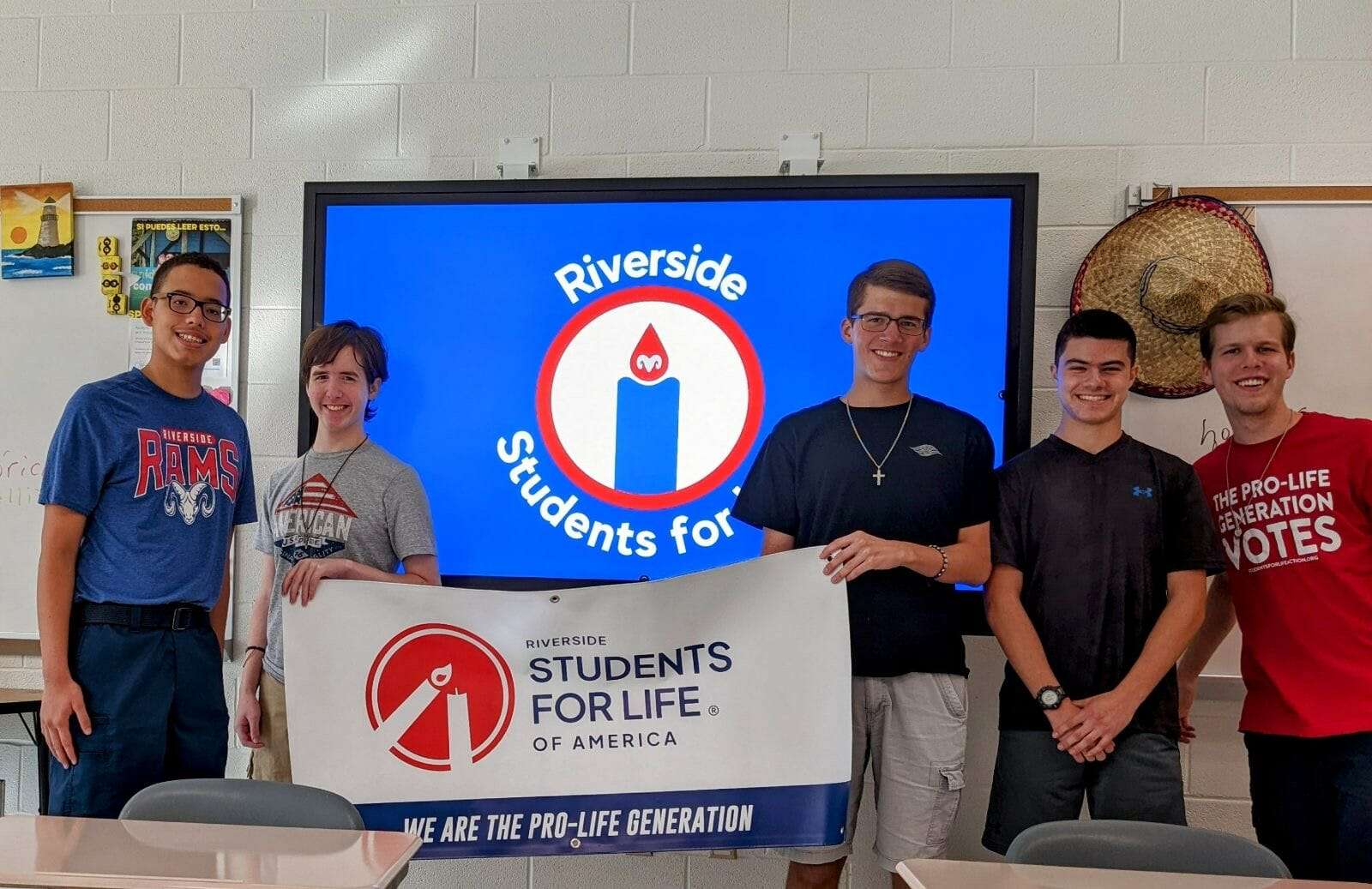 Caroline Wharton - 19 May 2023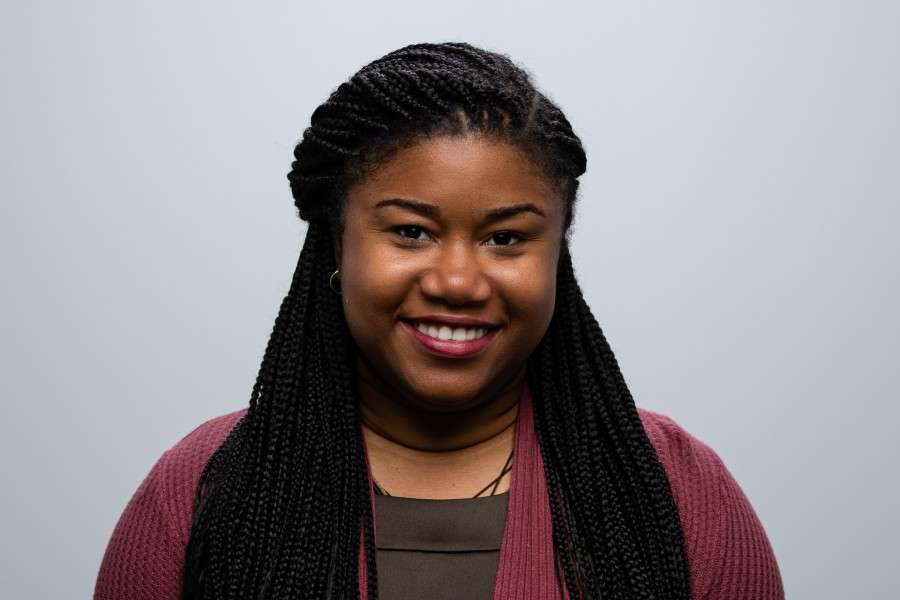 GUEST POST: As we come to the close of the 2022-2023 academic year, Students for Life of America (SFLA) will be giving out three end-of-year awards for Best New Group, Best High School Group, and Best College Group — and you get to help us choose which groups deserve these awards! Riverside Students for Life is among those nominated for Best High School Group of the Year. Learn more about this group below and decide whether they'll have your vote:
Riverside Students for Life, a revived SFLA group as of Spring 2022, has become one of the most active high school SFLA groups in the Virginia and West Virginia Region at Riverside High School. Their group has completed events in all of the five pillars of pro-life activism: Effective Education, Rapid Response, Industry Impact, Public Policy, and Supportive Services.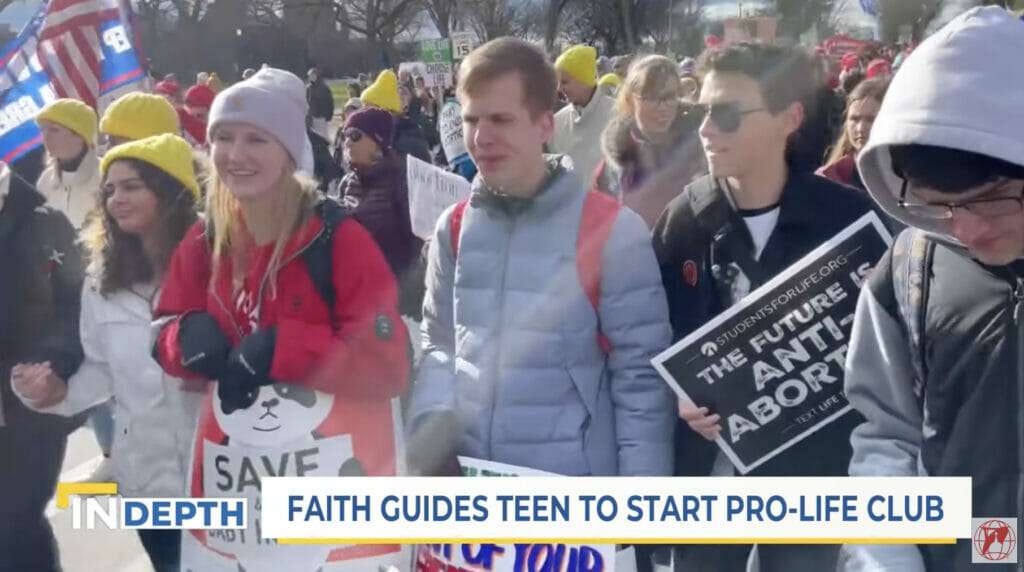 They have gone above and beyond in the number of events they've hosted, including hosting their Regional Coordinator Gavin Oxley for tabling multiple times; hosting the Standing With You Sunday webinar organizing baby bottle drives; painting at a pregnancy resource center; independently organizing a life chain to witness for the preborn; attending the National Pro-Life March and National Pro-Life Summit in Washington D.C.; and independently planning a Chemical Abortion Cartel Protest.
Riverside Students for Life sparked so much interest in the movement that they have also helped to start groups at three other schools in their county; talk about spreading the word! At their own school, the group has around dozen members and is continuing to grow.
Do you think the Riverside Students for Life group deserves Best High School group of the year? Click HERE to vote for them!