From the SFLA Blog
Nominated for Best High School Group: Kalida Students for Life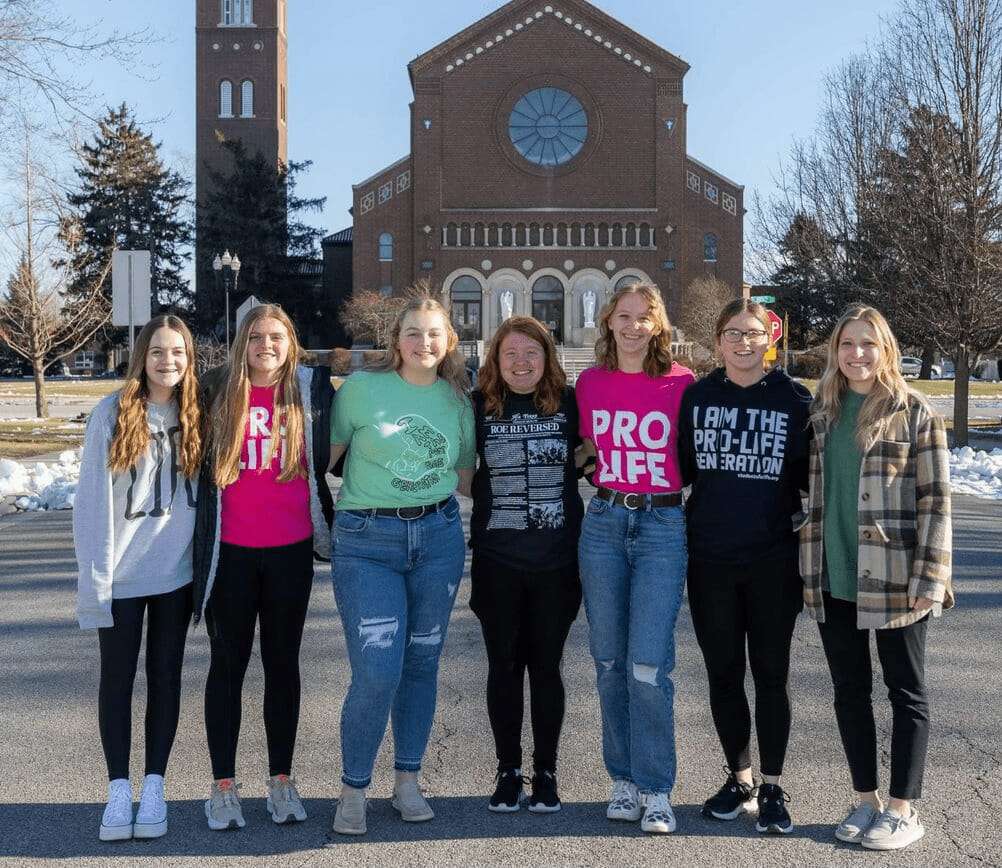 Caroline Wharton - 12 May 2023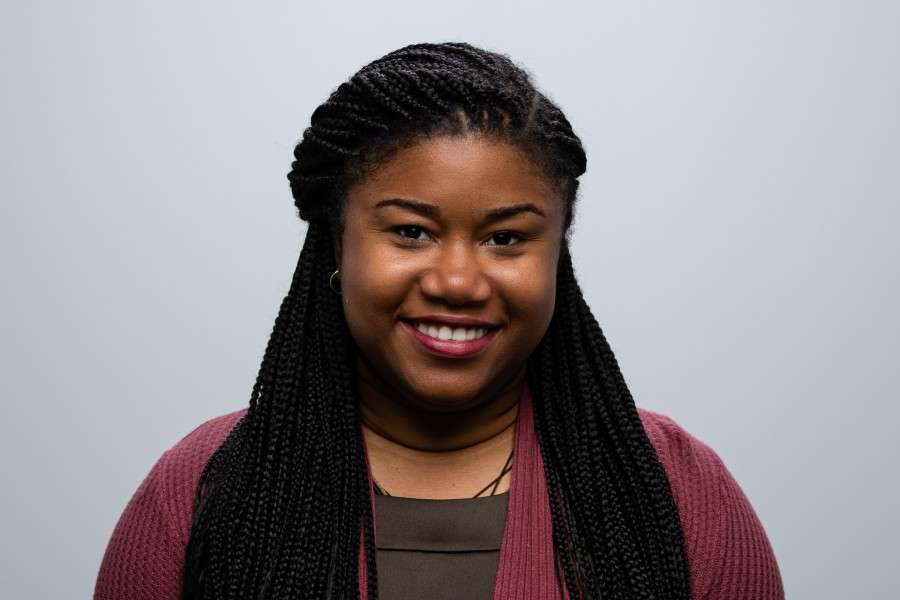 GUEST POST: As we've come to the close of the 2022-2023 academic year, Students for Life of America (SFLA) will be giving out three end-of-year awards for Best New Group, Best High School Group, and Best College Group — and you get to help us choose which groups deserve these awards! Kalida Students for Life has been nominated for Best High School Group of the Year. Learn more about this group below and decide whether they'll have your vote:
Kalida Students for Life (Kalida SFL) is a group of dedicated high school students from Kalida High School in Ohio. They were established in mid-December of 2022 and have grown to more than 10 active members. Although this is a smaller and very new group, they're mighty and have never let anything get in their way.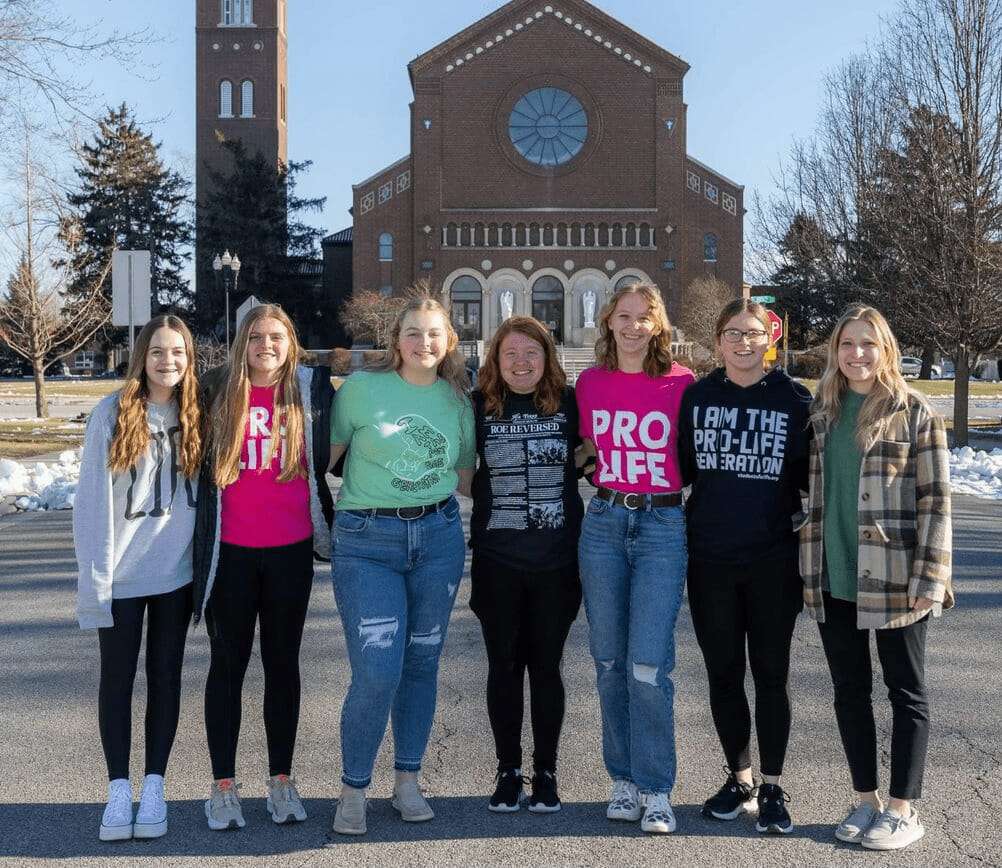 Even before they became an official group with their school, they were hosting massive events like their Bonfire and Pro-Life Movie night, which brought in more than 75 students from all across the county.
Looking forward to the next school year, the group has a long list of events planned. Their top priority will be working with local pro-life organization Protect Women Ohio and Students for Life Action to counter a pro-abortion ballot initiative in Ohio through writing letters to their representatives and door-knocking to educate community members.
They plan to continue participating in both the fall and spring National Pro-Life Chalk Days, host another bake sale, attend the Ohio Pro-Life March, host an SFLA tabletop display on Chemical Abortion Pills, get involved in life-affirming protests or rallies, as well as attend the National Pro-Life March and Summit.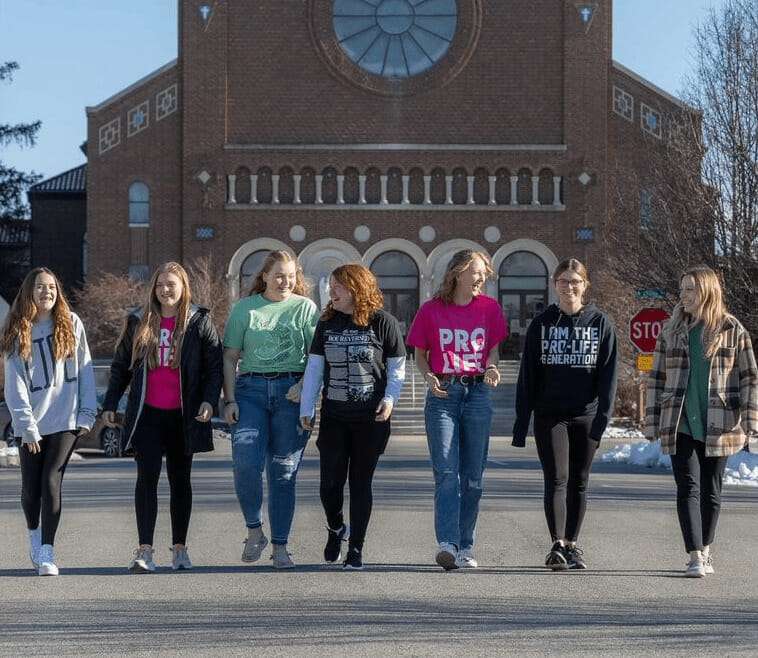 And if those plans weren't impressive enough, they're also planning to visit and volunteer at a local pregnancy resource center; join a 40 Days for Life campaign; host an Unplanned Movie screening; bring a pro-life speaker to their school; walk in the Kalida High School Pioneer Parade as a group; host a Standing with You booth at the county fair; hold a garage sale for life (and donate the proceedings); hang Standing with You flyers in the community; and host a baby item/baby bottle drive.
This group of students feels very passionate about the life movement and truly believes you are never too young to stand up for what you believe in. That is why they are looking to expand their group to the junior high students, educating them about abortion and involving them where they can.
Do you think the Kalida Students for Life group deserves Best High School Group of the year? Click HERE to vote for them!