From the SFLA Blog
New Poll Shows Pro-Life Movement is Changing Culture on Chemical Abortion Pills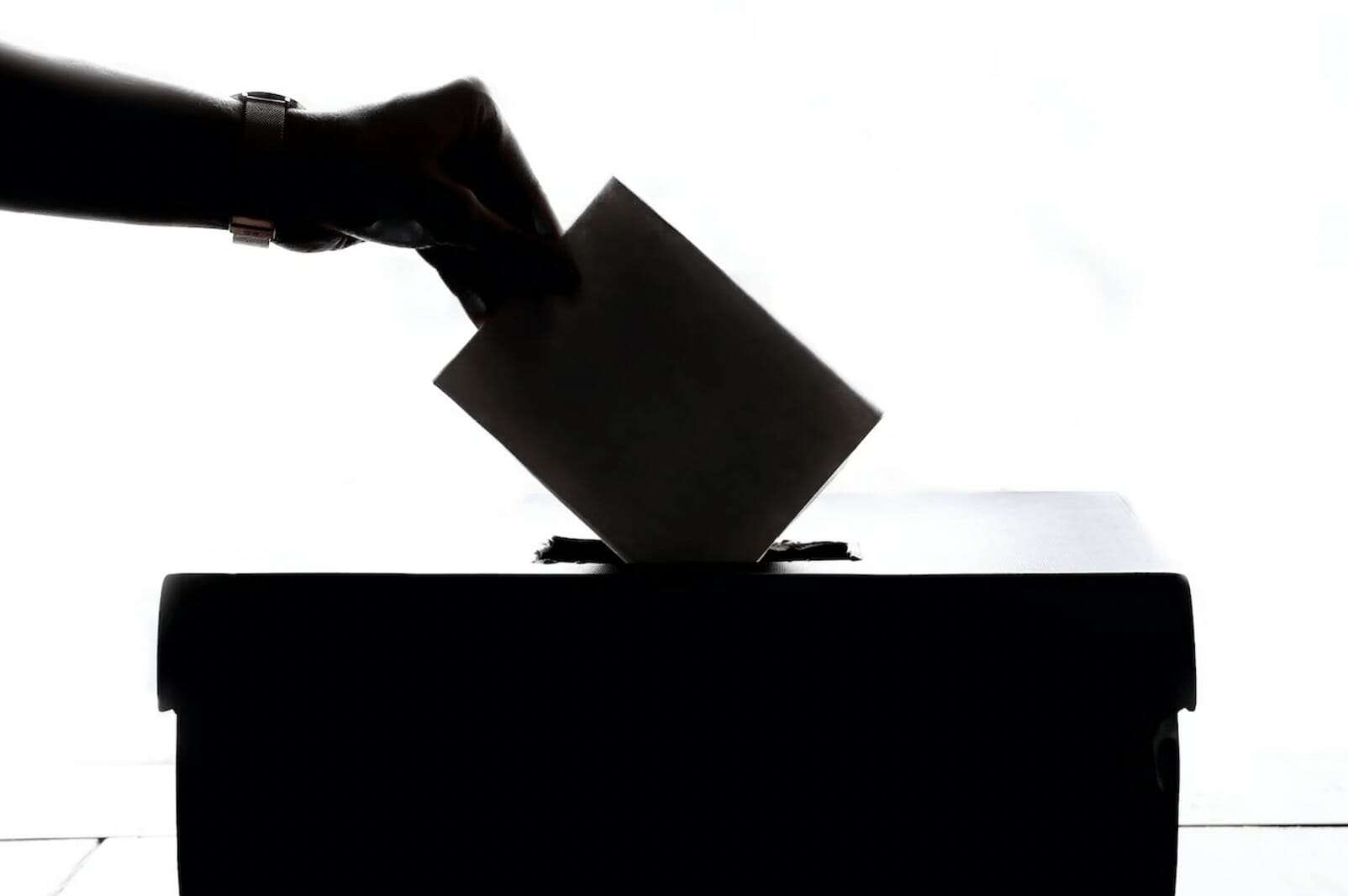 Caroline Wharton - 11 May 2023
Need some more math to show that the pro-life movement is winning culture wars? We've got you. The Washington Post along with ABC News recently put out a new poll on opinions regarding the legality of the first drug in the Chemical Abortion Pill regimen — and results are positive! Here's what the poll found and why we see this as a win:
Upon breaking down this new poll, the results show that concern over these life-ending pills is growing as 36% of participants said they were uneasy about Chemical Abortion Pills to some extent. Check out the numbers below:
47% reported access to mifepristone should be kept as is
12% reported it should remain on the market but be more restricted than it is now
24% reported it should be taken off the market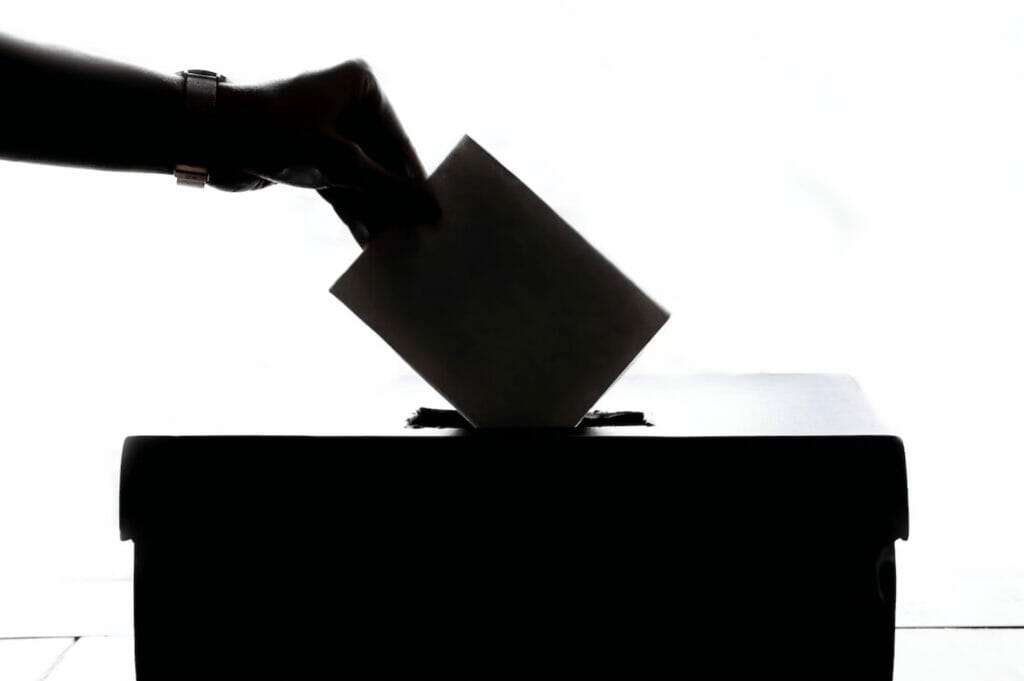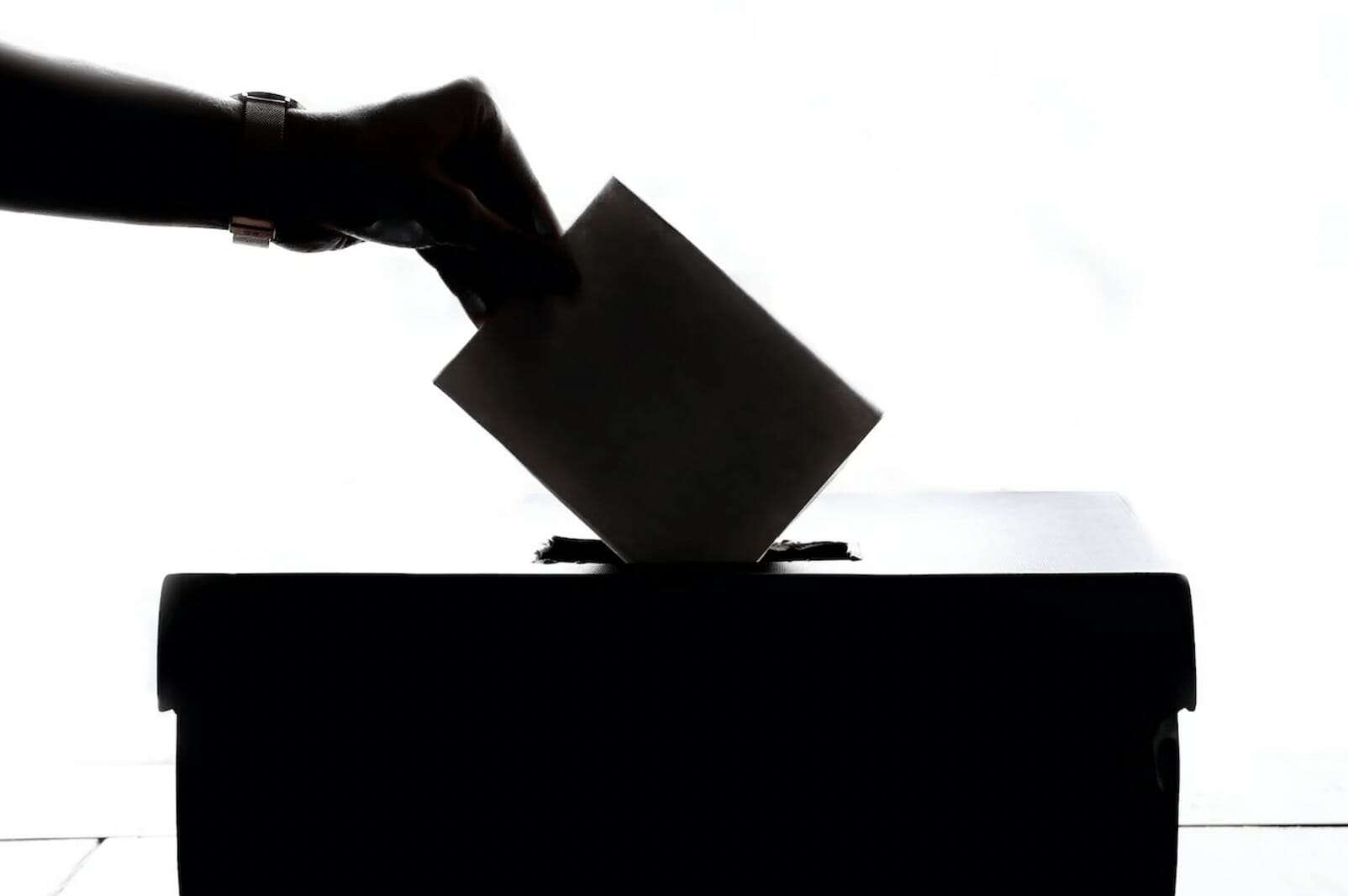 Finding that nearly 40% of participants are concerned about these pills is extremely encouraging and shows a lot of progress in our society's understanding of this issue. When Students for Life of America (SFLA) first prioritized fighting back against Chemical Abortion Pills, we were the lone voice in the wilderness as people knew little about them and couldn't see their threat to young women (not to mention preborn children). Through strategic educational campaigns, however, that has changed.  
(To learn more about how we are combatting misinformation about Chemical Abortion Pills, check out ThisIsChemicalAbortion.Com)
This poll shows that today less than half surveyed want these dangerous pills on the market while a large number want them gone or restricted. Clearly, even if you support abortion, that's not an argument for Online, No Test Distribution of a deadly cocktail that exposes women to injury, infertility, death, and abusers. Unfortunately, when it comes to Chemical Abortion Pills, it seems like the abortion lobby doesn't care who dies as long as the baby doesn't make it — and this is rightfully worrying more and more Americans.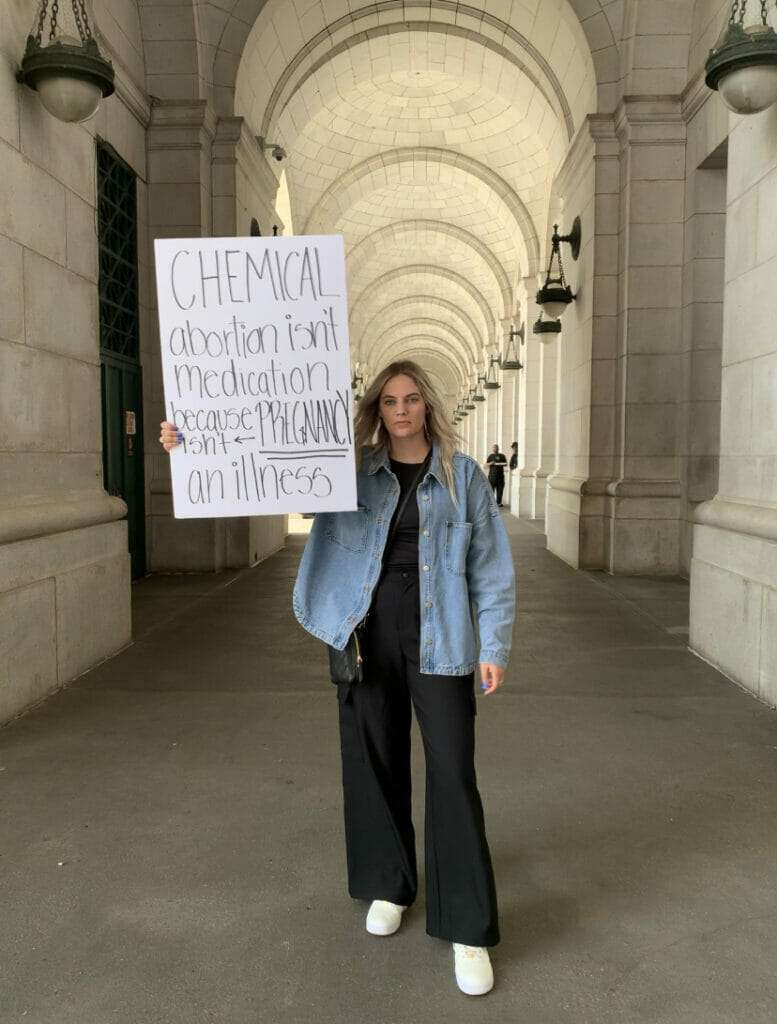 If you want a crash course on why you should be concerned about Chemical Abortion Pills' effects on preborn children, women, and the environment, watch SFLA's 'Toxic Truth Exposed' Webinar by clicking HERE.
To get 10 more reasons the pro-life movement is winning, listen to SFLA President Kristan Hawkins' latest Explicitly Pro-Life podcast episode HERE.
READ NEXT: Pro-Abortion New York College Student Steals Fetal Model, Chews it Up, & Paints Fake Blood on It