From the SFLA Blog
Nominated for 'Best New Group of the Year': Gibson Southern Students for Life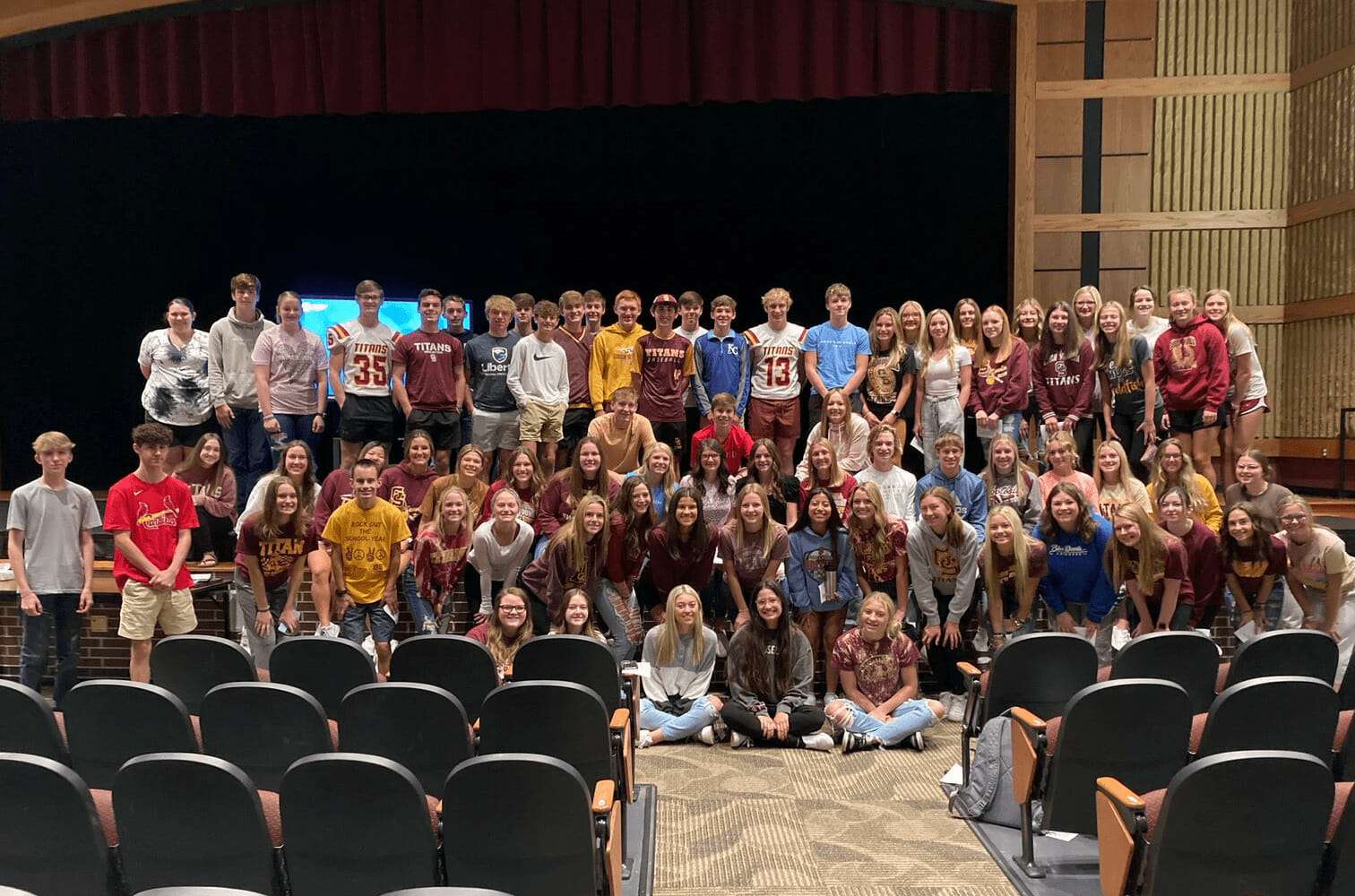 Caroline Wharton - 06 May 2023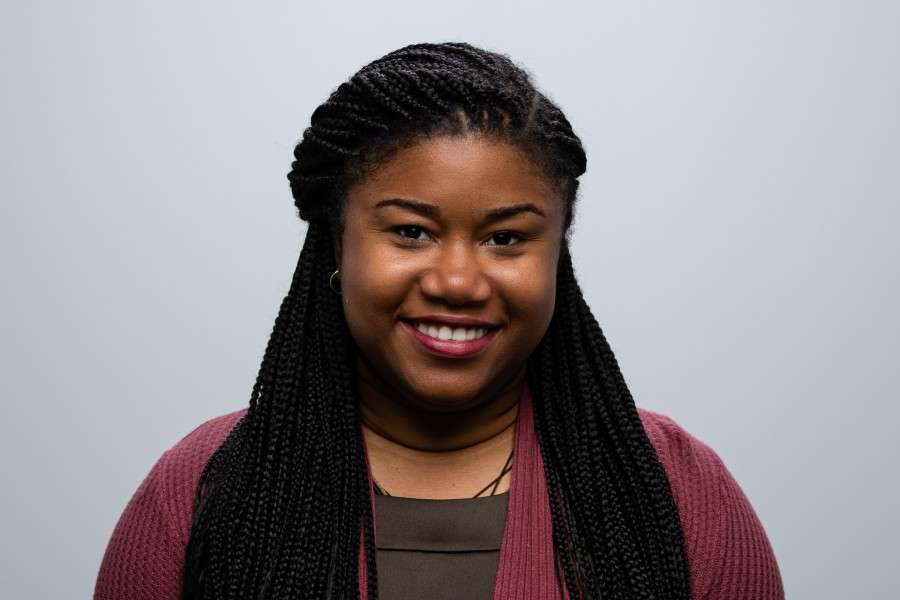 GUEST POST: As we come to the close of the 2022-2023 academic year, Students for Life of America (SFLA) will be giving out three end-of-year awards for Best New Group, Best High School Group, and Best College Group — and you get to help us choose which groups deserve these awards! Gibson Southern Students for Life is nominated for Best New Group of the Year. Learn more about this group below and decide whether they'll have your vote:
Gibson Southern Students for Life is a passionate group of pro-life students that was started in the 2022 – 2023 school year at Gibson Southern High School in Indiana. They have had as many as 80 members who've attended their monthly meetings at their high school, and the group is active in their community, having had an awesome first year! Here's what they were up to: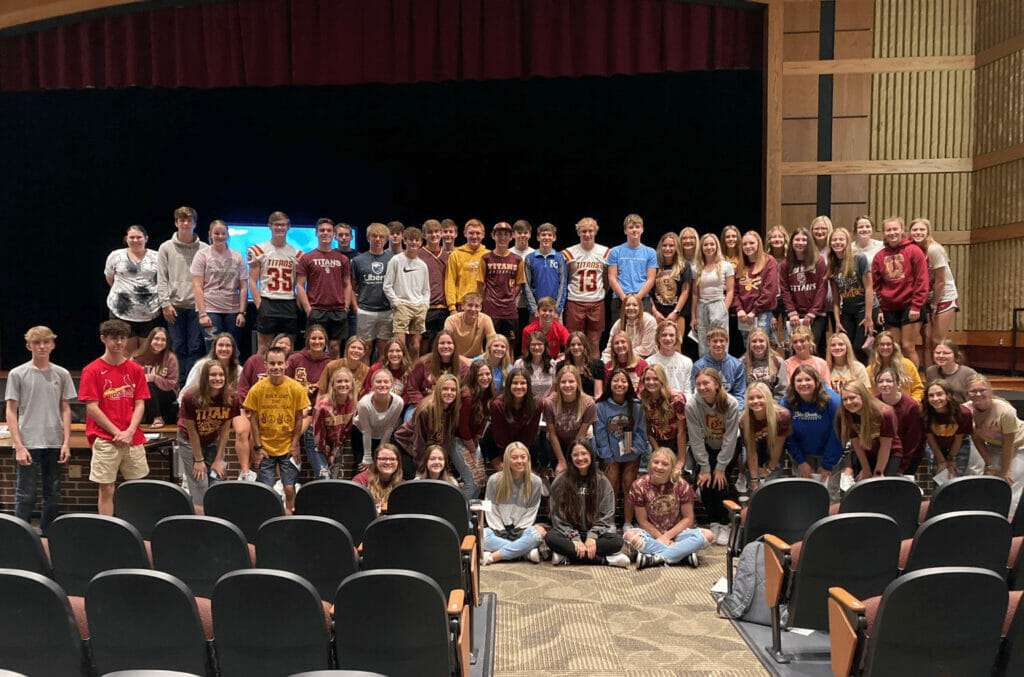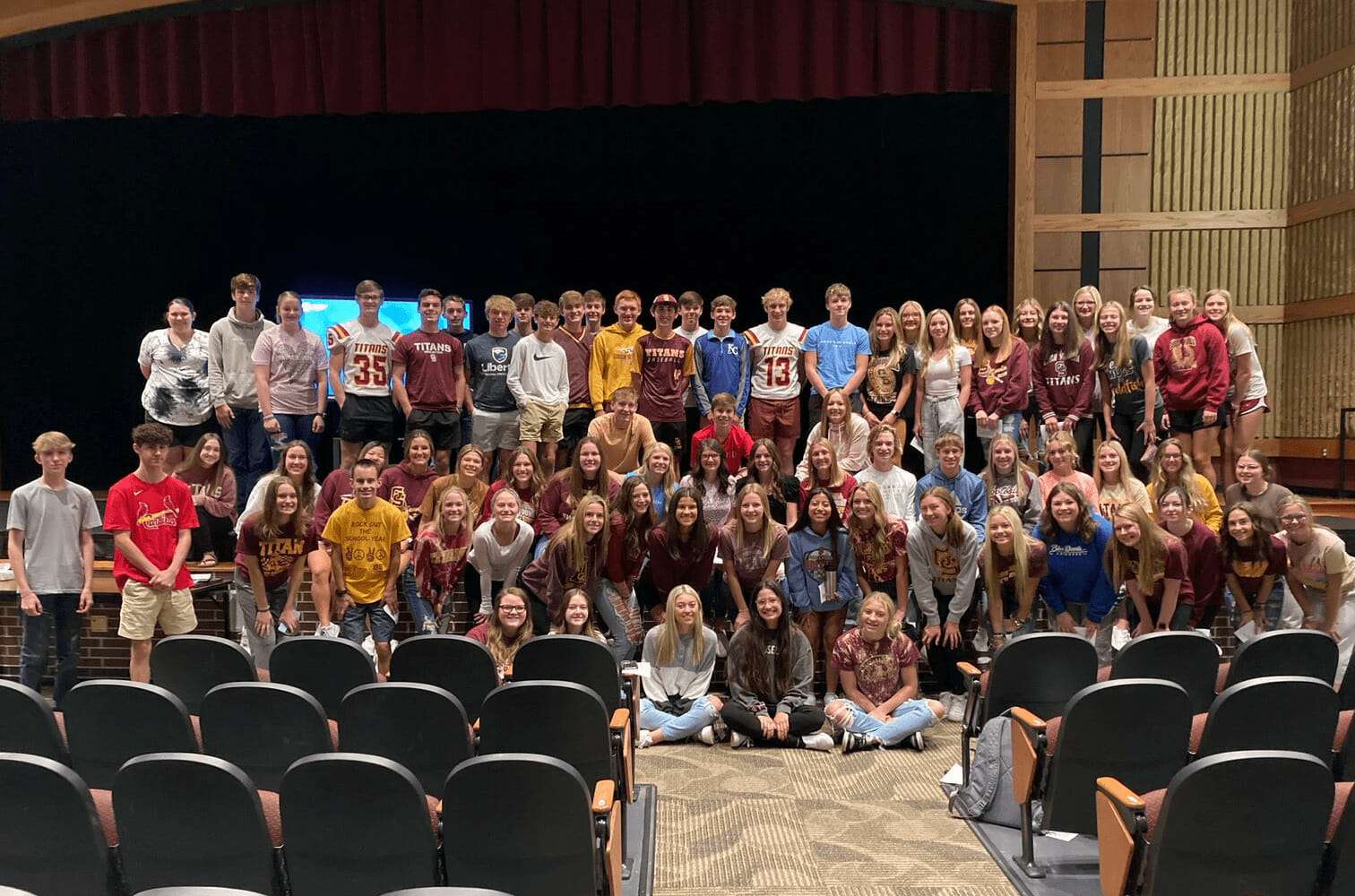 The group volunteered at the Trotter House, a community outreach center that assists women and families who find themselves in an unplanned pregnancy or difficult situation. They also set up hundreds of wooden white crosses in the ground for a Cemetery of Innocents display off of a busy highway and organized an item drive at their school for First Choice Pregnancy Center.
Gibson Southern Students for Life also hosted a movie night showing 'Unplanned' in their school's gymnasium and a SFLA Apologetics Training and Talk on Chemical Abortion. The group additionally wrote letters to their senators and representatives, encouraging them to vote pro-life first, and had nearly 30 students volunteer at the nation's largest Right to Life banquet in southern Indiana! They were also pleased to attend the National Pro-Life March in Washington, D.C. for the first time, after which they drove straight to the Indiana March for Life in Indianapolis.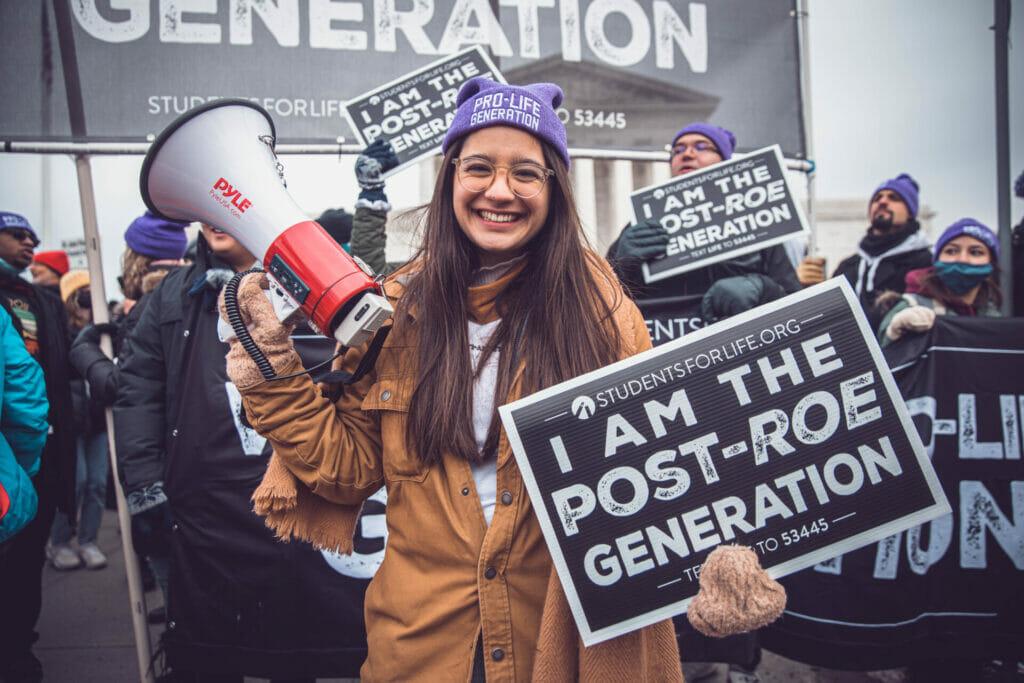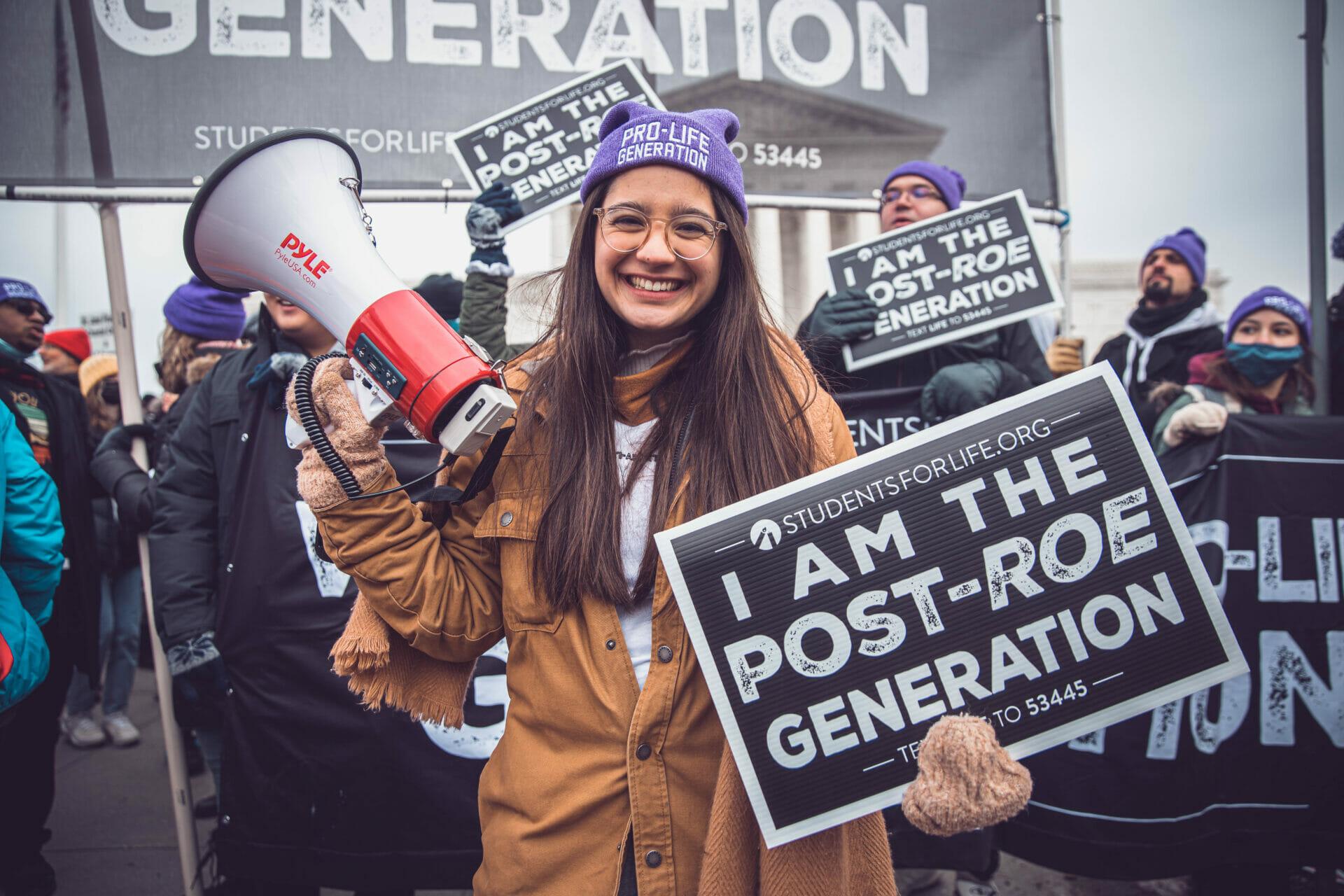 Their plans for pro-life activism next year includes helping more at a new Trotter House location (which will be closer to them), organizing a Walk for Life in their community, and partnering with other SFLA groups in the southern region of the state. They are eager to get people more involved! Gibson Southern Students for Life wants everyone to feel like they are making a difference to the best of their ability in fighting for all life.
Do you think the Gibson Southern Students for Life group deserves Best New Group of the year? Click HERE to vote for them!