From the SFLA Blog
Nominated for Best New Group: The Students for Life Long Island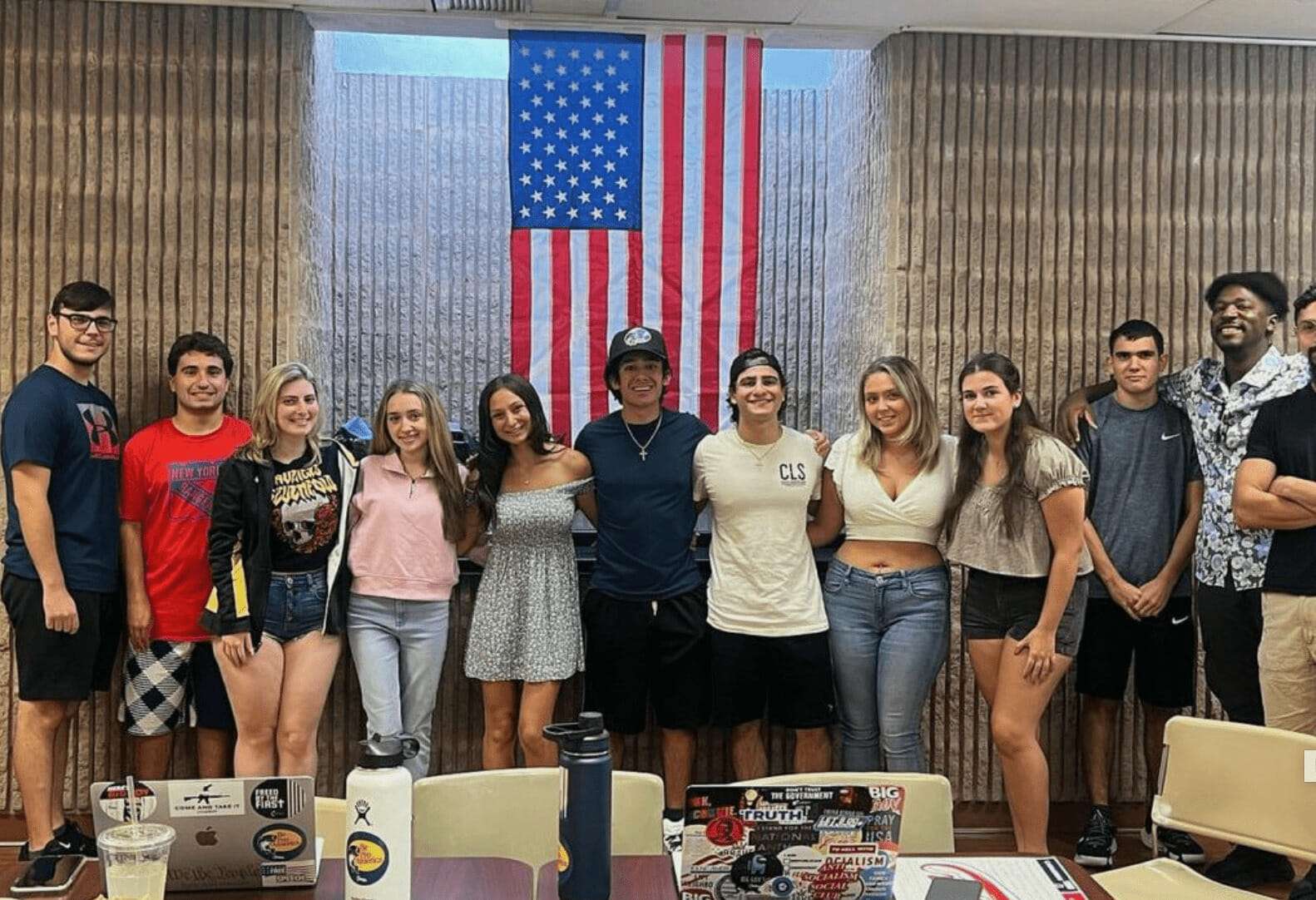 Caroline Wharton - 05 May 2023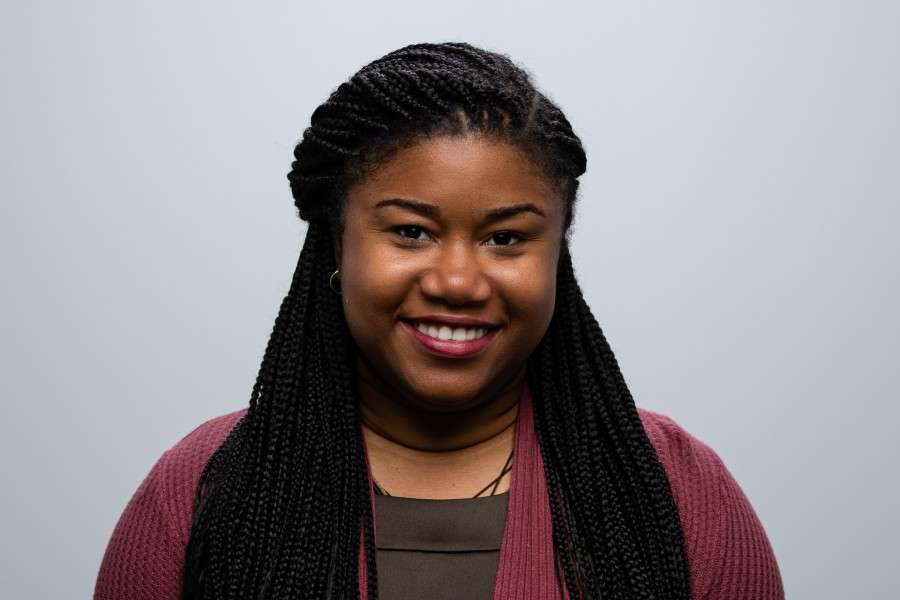 GUEST POST: As we come to the close of the 2022-2023 academic year, Students for Life of America (SFLA) will be giving out three end-of-year awards for Best New Group, Best High School Group, and Best College Group — and you get to help us choose which groups deserve these awards! Students For Life Long Island has been nominated for Best New Group of the Year. Learn more about this group below and decide whether they'll have your vote:
This group of more than 40 pro-life students has made a massive footprint at Long Island University Post (LIU Post) in New York. Shortly after being established in the fall of 2022, they were one of a few schools to courageously have the "Abortion is Not Right" Fall Display Tour in the Northeast. This led to a massive pushback by the students.
At one time, 100 counter protestors chanted at the Students for Life Long Island members. This didn't stop them, however. The group also tried to have multiple other events, including the Cemetery of the Innocents and a Duck Day event, but their school said the requests "could not be accommodated."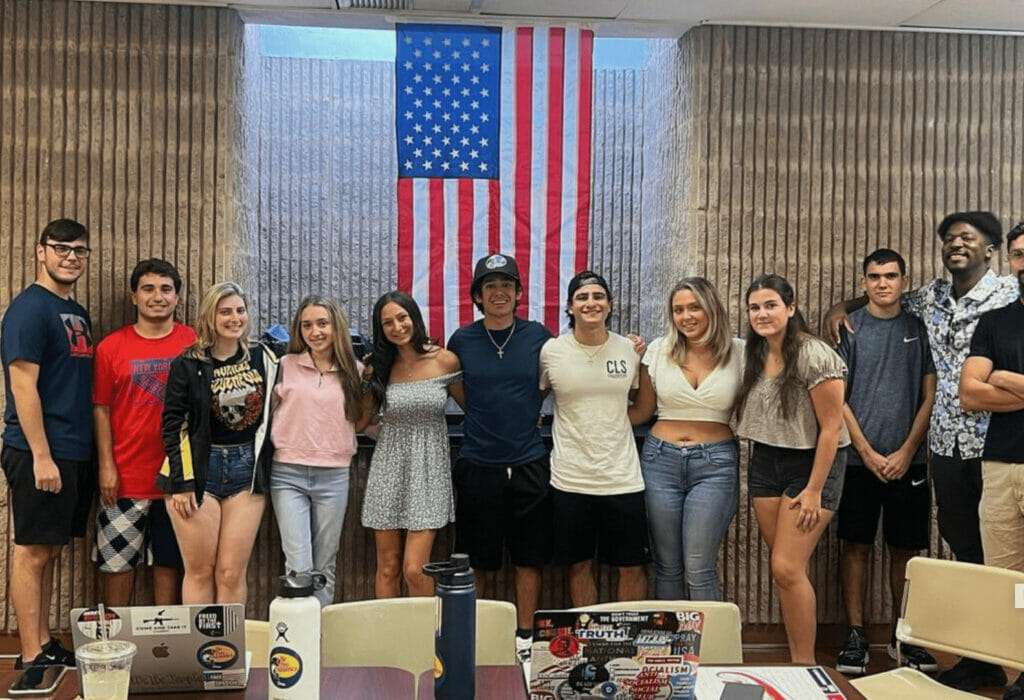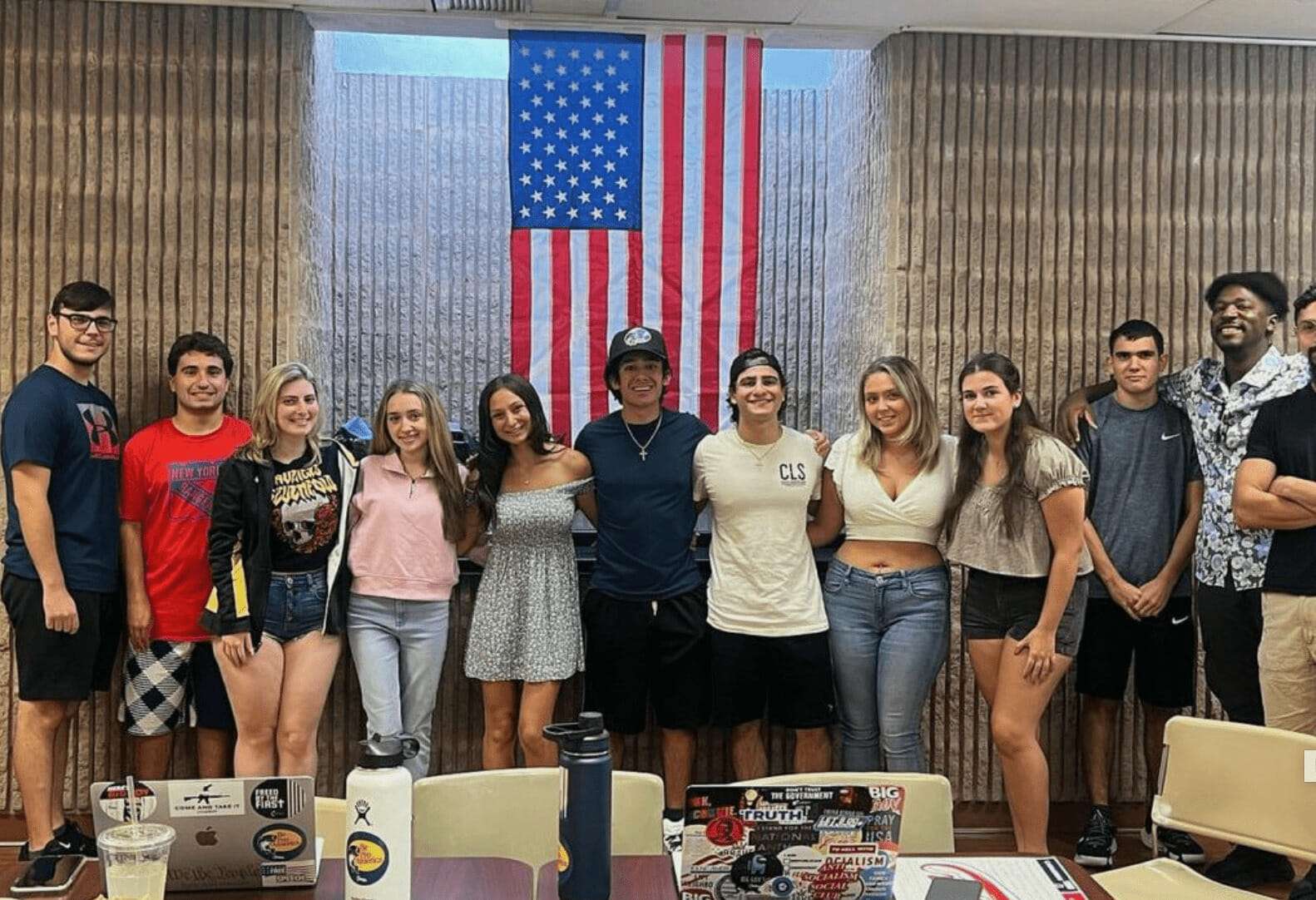 They continued to press forward, however, attending the Feminists Choosing Life Banquet, the National Pro-Life March, and the National Pro-Life Summit. Their group continued to attempt pro-life activism, even putting in requests for multiple events this 2023 spring semester, but they were in for another wild ride with the school administration. After ignoring their requests for eight weeks, the school administration actually suspended the group.
Despite the major pushback, this group hopes to bring the SFLA display tour again in the 2023 fall semester — that is, if they are no longer suspended. SFLA's legal counsel is currently working with the group to release them from this suspension. They also hope to host and participate in various outreach events for pregnant and parenting students.
Overall, this group has shown themselves to be gritty, fast-moving, and innovative. Even with obstacles in their path, they are fighting every day to change minds and hearts about abortion. Do you think the Students for Life Long Island group deserves Best New group of the year? Click HERE to vote for them!