From the SFLA Blog
Nominated for Best College Group: Grand Canyon University Students for Life
Caroline Wharton - 03 May 2023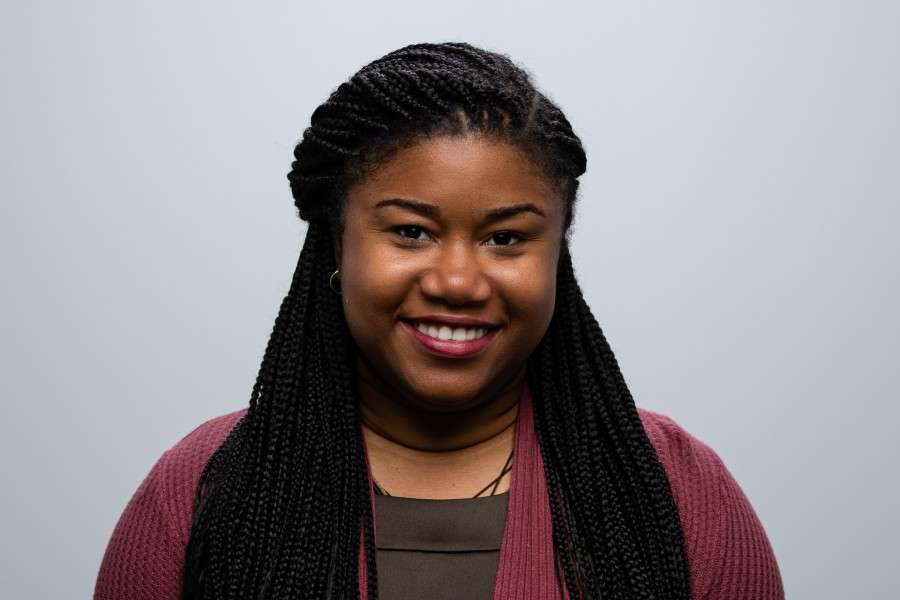 GUEST POST: As we've come to the close of the 2022-2023 academic year, Students for Life of America (SFLA) will be giving out three end-of-year awards for Best New Group, Best High School Group, and Best College Group — and you get to help us choose which groups deserve these awards! Grand Canyon University Students for Life is nominated for Best College Group of the Year. Learn more about this group below and decide whether they'll have your vote:
This group was revived by dedicated students, including a SFLA Christian Leadership Fellow, in the Fall of 2021. Now, they have more than 100 members, despite their growth occurring post-pandemic when it was harder to recruit. They table frequently on campus and are very good about spreading the word on SFLA's service initiative Standing With You, as well as other pro-life resources.
The Grand Canyon University Students for Life meet every other Tuesday and have had several speakers this year, including pro-life activists Autumn Higashi and Mayra Rodriguez. Their members also attended both Students for Life Action Arizona deployments in the fall, hosted SFLA's Fall tour and Spring display tours, sidewalk counseled several times, threw a baby shower for a pregnant student, held a diaper drive, and even helped a girl set up an appointment with Choices Pregnancy Center when they found out during a Standing With You tabling event that she was pregnant and had an abortion scheduled.
The group also attended the National Pro-Life March in Washington D.C., as well as the National Pro-Life Summit, and led the Arizona March for Life in 2023. Additionally, they have attended the Choices, Aid to Women, and Life More Abundantly galas, as well as a talk with Seth Gruber at Dream City Church. They have even gone door knocking with SFLA's Campaign for Abortion Free Cities several times.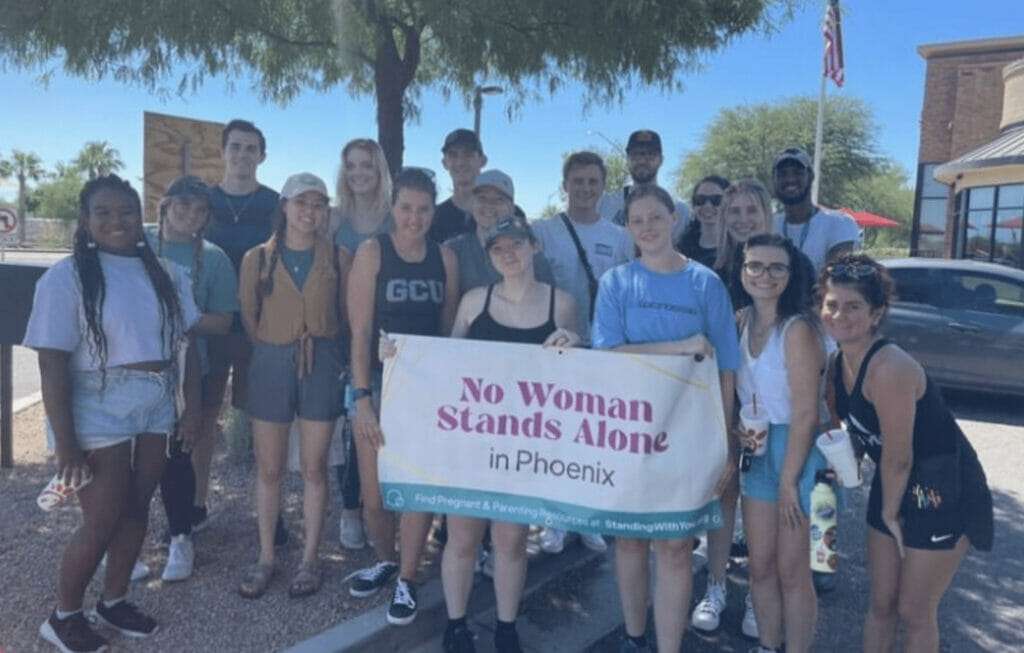 Overall, they are an amazing presence on campus, in the community, and on social media! The Grand Canyon University Students for Life intend to keep leading in the pro-life movement by getting involved in every opportunity that arises.
Do you think the Grand Canyon University Students for Life group deserves Best College Group of the year? Click HERE to vote for them!