From the SFLA Blog
Attention Pro-Life Grads: Free Cords for Spring 2023 Graduates!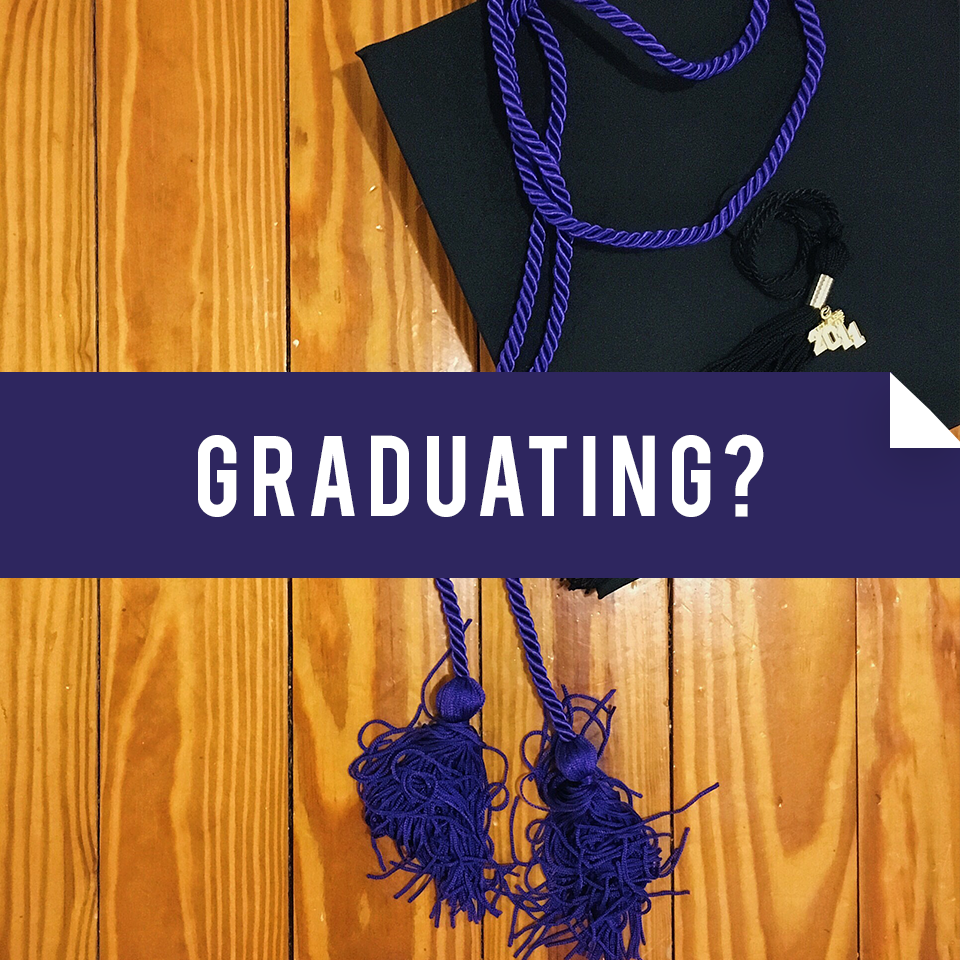 Caroline Wharton - 31 Mar 2023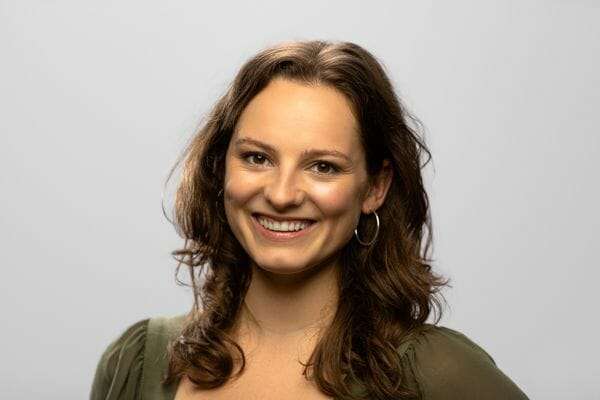 GUEST POST: Graduation season is upon us, but amidst the stress of taking final exams, making next-step life decisions, and planning an awesome summer, it can be easy to forget how far you've come and how hard you've worked for this accomplishment. Your years of schooling —and grueling nights of studying, group projects, and endless tests — are coming to a close, and it's a cause for celebration. That's why Students for Life of America (SFLA) has a little something for you to say hip hip hooray on your graduation day.
We believe that graduation is such a pivotal moment that we would like to offer a free graduation cord to each of our graduating SFLA students. If you were a leader OR member of a Students for Life group-this is for you! We want to honor your commitment to finishing strong, and we hope you'll order a FREE purple SFLA cord to wear proudly at graduation as a reminder of everything you did for the pro-life movement as a student.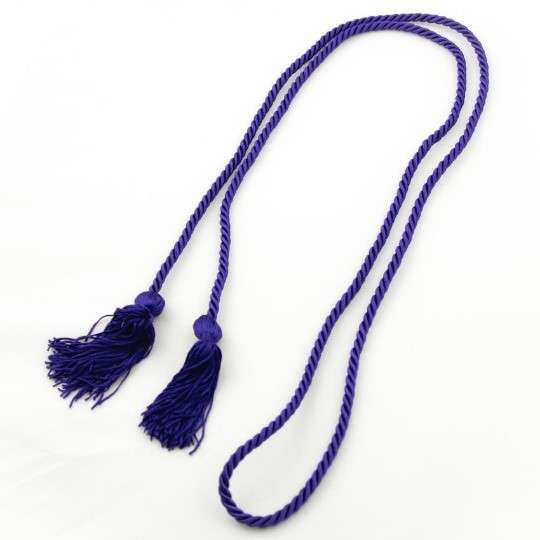 The babies that you saved, the mothers that you helped, and the minds that you changed during your time at school are your legacy. You have worked hard to create enduring change on your campus by recruiting students to the Pro-Life Generation, transforming hearts and minds, and providing resources and support for pregnant and parenting students.
Don't ever forget that you made a positive impact on the lives of others as a student!
Wearing a SFLA graduation cord will also give you one more chance to share your vision for a pro-life campus with your friends, family, and fellow students when they ask what it symbolizes. Once you order a free cord, we will connect with you about the next steps in your pro-life journey. Whatever you choose to do, SFLA is here to support you as you transition into the next chapter of your life.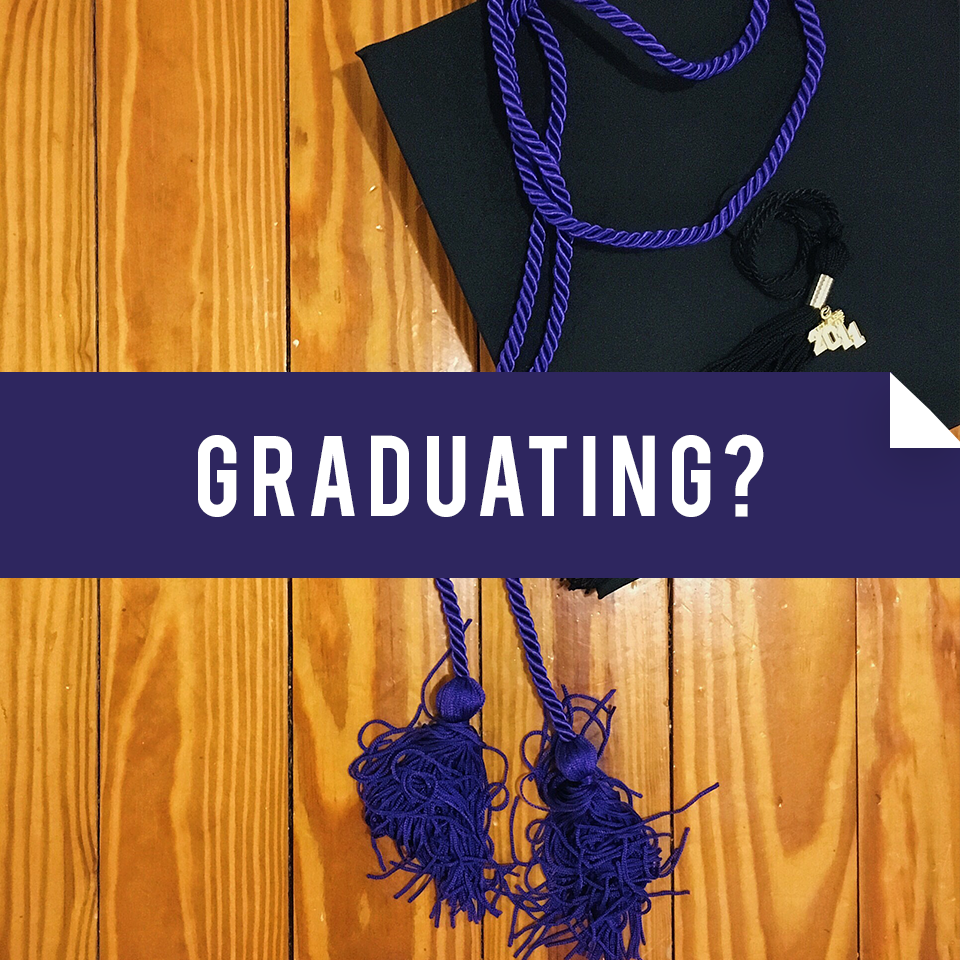 Whatever adventure life takes you on after graduation, don't forget the times that led you there, including your time as a student with SFLA. We're so proud of how far you've come, and we can't wait for the pro-life future in front of you. Congratulations, graduates — and don't forget to tag us in your graduation photos on your special day!