From the SFLA Blog
How Alexa PenaVega Went from Spy Kids Actress to Pro-Life Advocate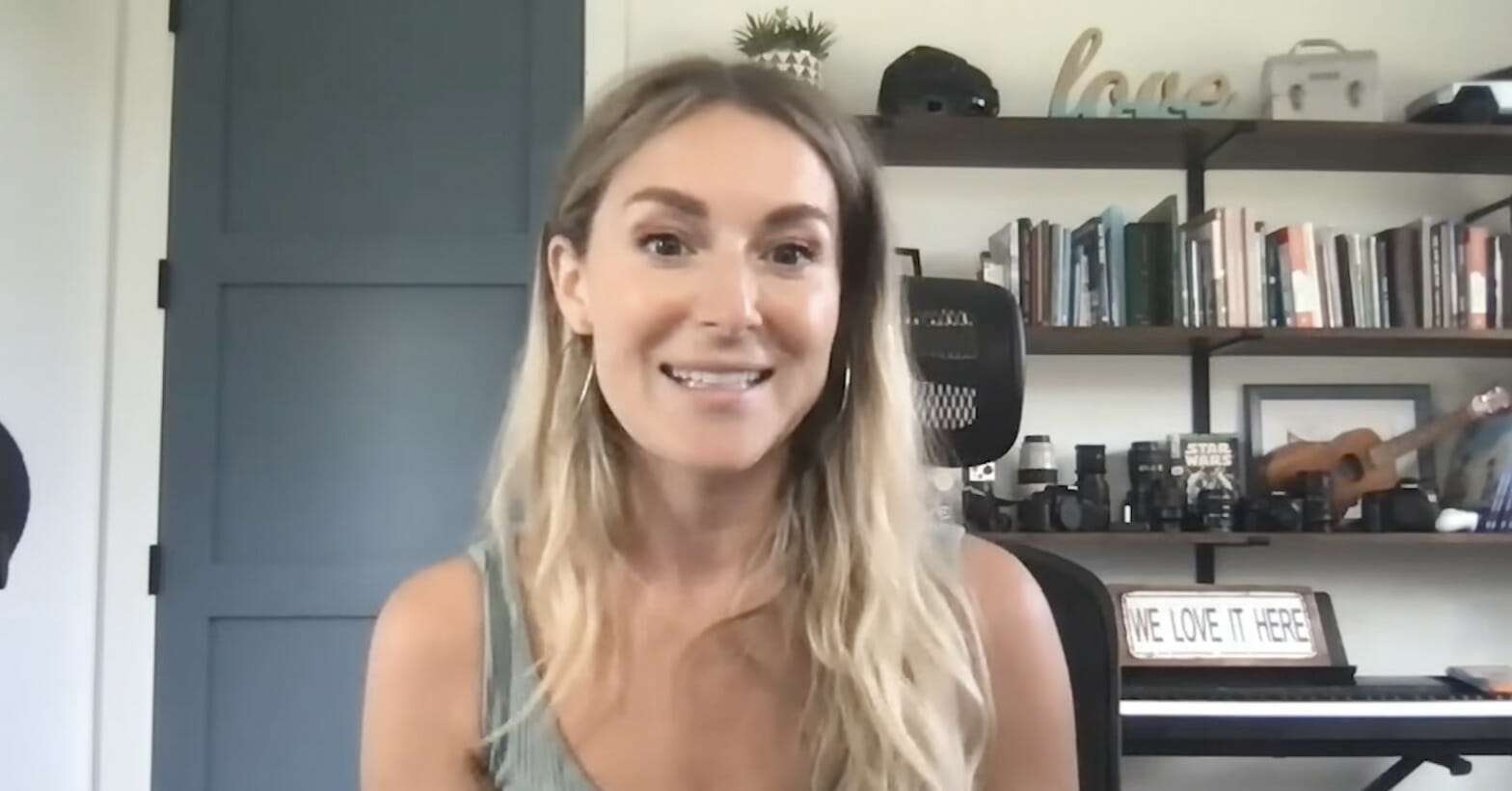 Caroline Wharton - 15 Mar 2023
On a recent episode of the 'Speak Out' podcast with Christine Yeargin powered by Students for Life of America (SFLA), Yeargin is joined by Alexa PenaVega – an actress most recognizable from her early 2000s leading role in the hit movie series 'Spy Kids.'
PenaVega has since starred in dozens of other films on Hallmark and large networks, but it's her voice for the preborn that captured the attention of Yeargin. Yeargin said how she admired PenaVega's willingness to talk about her pro-life beliefs, despite her large social media following which can oftentimes be critical of those with life-affirming values.
Not backing down to the mainstream, pro-abortion culture of Hollywood, PenaVega has given herself the title of "hardcore pro-life." And we think she's earned it!
Despite working as a child in Hollywood, PenaVega credits her down-to-earth understanding to the way her mother raised her. "She instilled a love of God and a love of family," PenaVega said. Raised as a normal child, with a not so normal job, she said that it was her mom's loving discipline and guidance that kept her on the right track.
"Families don't survive [in Hollywood] because they're constantly getting broken up in this industry," PenaVega explained as the jobs entail leaving home for months at a time.
PenaVega intentionally set out to make her marriage and family with celebrity singer/actor Carlos Pena rooted in these strong morals. When describing their boundaries to not be away from home for work for more than two weeks, she said, "The world is not set up to glorify relationships, specifically marriages."
Family and marriage are a priority for the PenaVegas, and she added, "Marriage is so holy." Clearly rooted with a deep conviction for family, she spoke about her belief that babies are seen as babies inside and outside of the womb.
"I just can't see anything past once life begins that isn't a whole baby," she said. "That is a beautiful life, and for me I will do whatever it takes to protect that."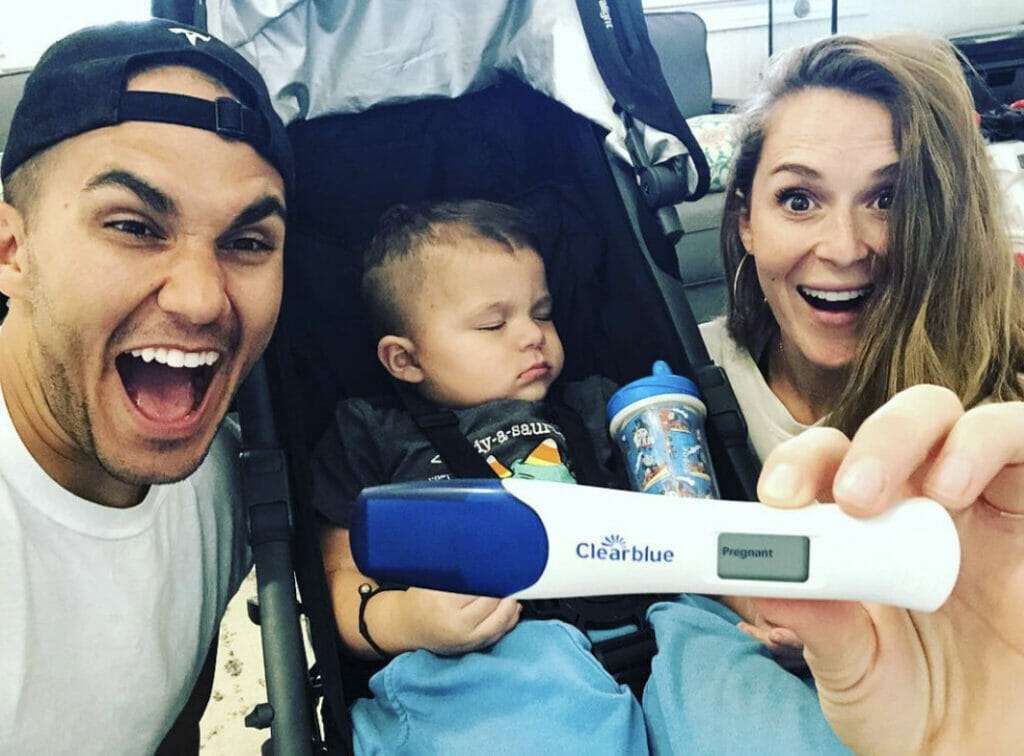 As a mother herself, PenaVega debunked the notion that many peddle in the abortion industry that pro-lifers just care about the birth of a child (which we do), but they cease to care for the mother and child after birth.
(CLICK HERE to learn about SFLA's Standing With You initiative for more resources!)
"Pro-life means ALL of life – looking at the aspect of the child, but also the mom," PenaVega argued. "The mom needs resources and help."
Furthermore, PenaVega combats harmful misconceptions used by the abortion lobby that have desensitized people into believing a baby is not a baby and can be discarded. (We've all heard that tired "clump of cells" argument.)
"It breaks my heart that people have been really manipulated into thinking that human life is just so disposable, and they can't even look at a baby as something that is a human life," she said.
To continue listening to the conversation between Yeargin and PenaVega, CLICK HERE and subscribe to 'Speak Out' so you never miss an episode on how to defend life!
READ NEXT: Fans of the 'Fauda' Series on Netflix, Did You Catch This Pro-Life Message?