From the SFLA Blog
CNN Forced into Writing Good Headline About a Baby for a Change After Anchor's Surprise Delivery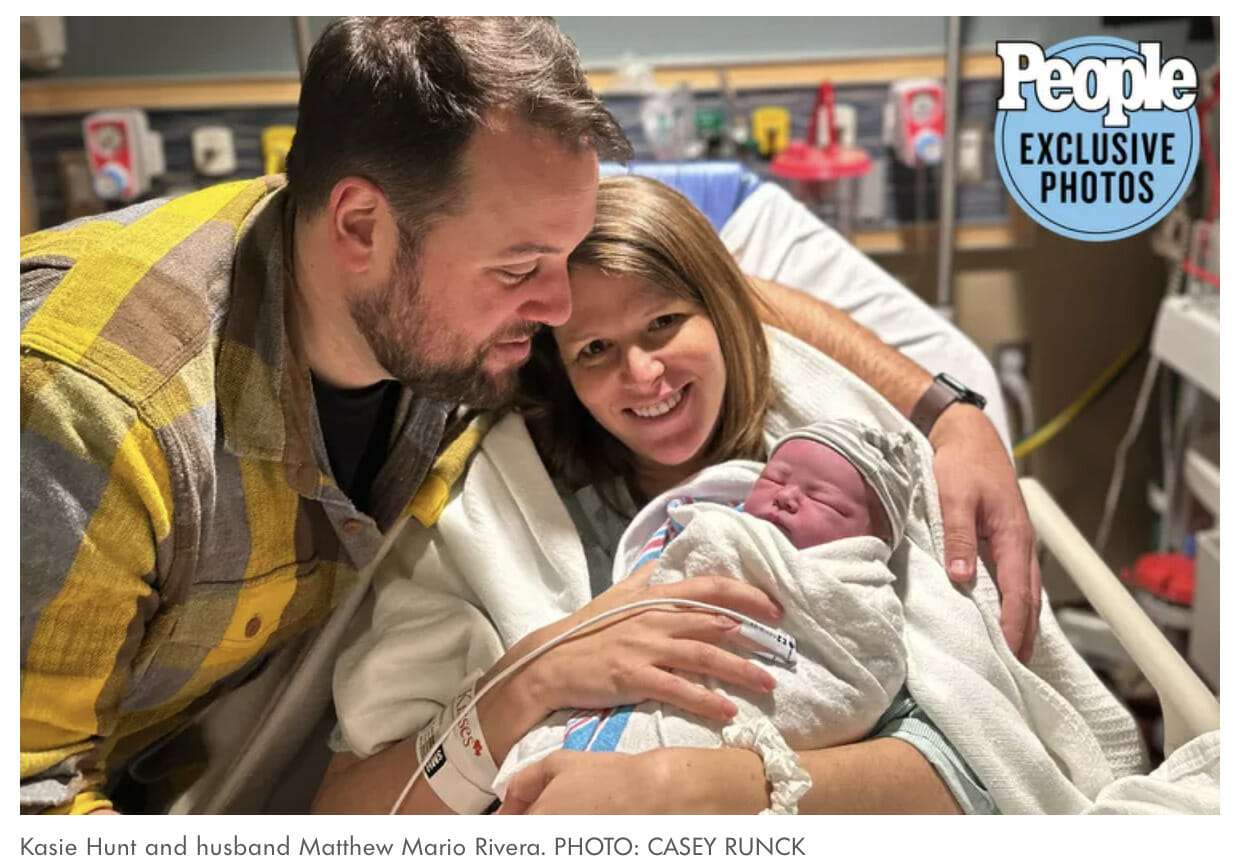 Caroline Wharton - 06 Mar 2023
Congratulations to CNN political analyst Kasie Hunt who recently welcomed her second child into the world! While a joyous moment, the reporter said that the birth of her daughter was anything but anticipated or planned.
"We were expecting her to arrive via a scheduled C-section on Thursday morning. She had other plans," the anchor told PEOPLE as she recounted the story of the 13-minute sudden labor in her bathroom at home. "Dad sprang into action and delivered baby Grey on the bathroom floor."
Hunt added that the birth happened so quickly that she and her husband were unable to call paramedics before the delivery. Thankfully, the baby girl is healthy, and the family has shared adorable photos of their newest member!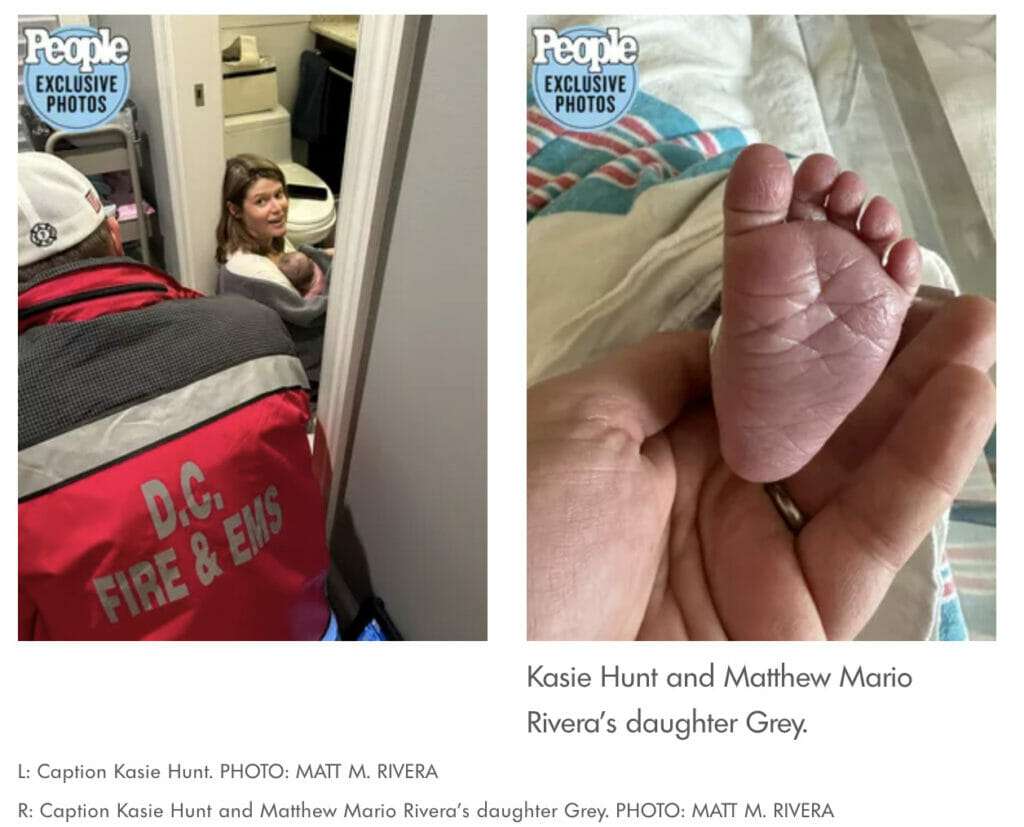 Her other family — that is her work family back at CNN — covered the story in a happy manner, but those aren't headlines we often see from the pro-abortion network when it comes to babies.
CNN, often referring to the preborn as "clumps of cell" or other dehumanizing terms, hasn't been an ally of the preborn. We're glad that Hunt's delivery was a learning moment for the network that is otherwise confused on a person being the same person in the womb as they are outside of it with all the same rights and value. 
(CLICK HERE to read 'CNN Blasted For Saying A Baby Is A 'Fetus That Was Born', Edits Article' on the SFLA blog.)
Thankfully, Hunt's delivery has sparked some positive stories affiliated with babies at CNN because the network, heavily skewed towards the abortion lobby, is in need of it!
Hunt is undoubtedly a fighter who not only gave birth to her second baby but has survived a brain tumor surgery only a short time ago. Her endurance clearly speaks for itself, and as we're thrilled to see her and her daughter in good health, we hope her baby can also be a blessing for the hearts and minds on CNN!  
READ NEXT: Kristan Hawkins & CNN Face Off On the Effects of Roe Being Reversed