From the SFLA Blog
Kristan Hawkins & Ron DeSantis Agree That We Need to Stand Up to Agenda-Pushing Companies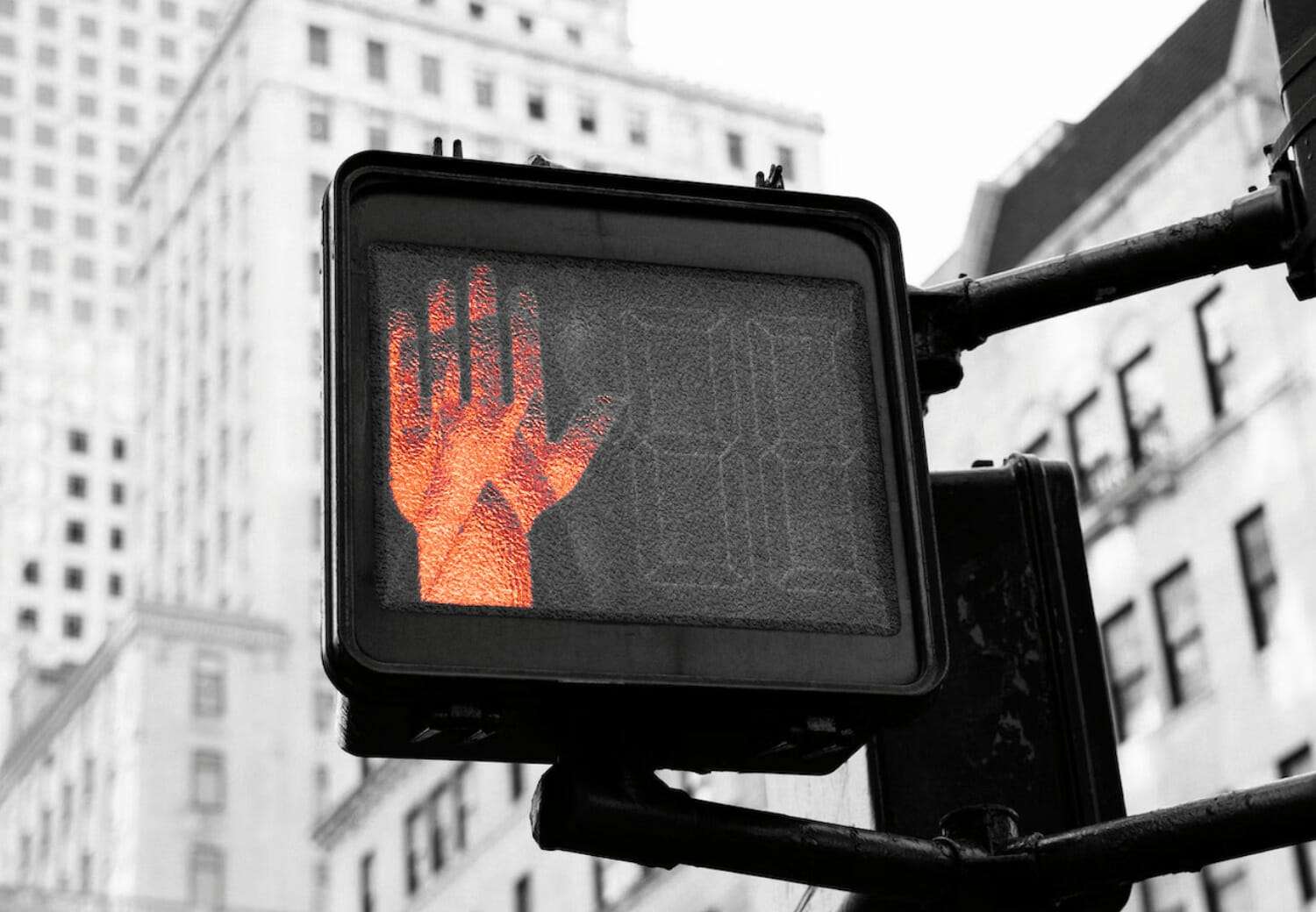 Caroline Wharton - 03 Mar 2023
After making a big move by signing into law the bill which ended Disney's self-governing status in Florida, Governor Ron DeSantis recently published an op-ed at the Wall Street Journal explaining his reasoning. The article, entitled "Why I Stood Up to Disney," echoes the same concerns that Students for Life of America (SFLA) President Kristan Hawkins put out almost a year ago in a viral Fox News op-ed called "I'm a Mom and I'm Saying Goodbye to Disney."
Hawkins' op-ed touched on the company's outspoken opposition to Florida's Parental Rights in Education bill, which prohibits the discussion of sexual orientation and gender identity in grades Kindergarten to Third — yes, the company involved in children's entertainment was concerned that children ages five to eight wouldn't be exposed to sexual and gender ideology in the classroom.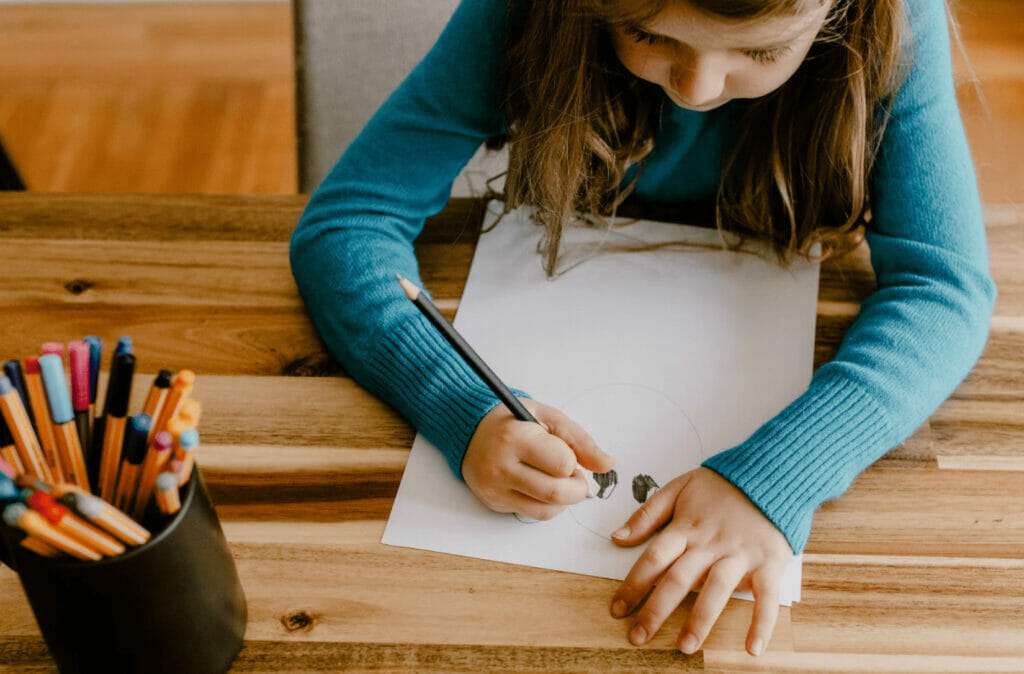 DeSantis summed up these the general concerns, writing in his op-ed:
"The regrettable upshot of the woke ascendancy is that publicly traded corporations have become combatants in battles over American politics and culture, almost invariably siding with leftist causes. It is unthinkable that large companies would side with conservative Americans on the Second Amendment, the right to life, election integrity or religious liberty."
(To see how DeSantis is polling with the Pro-Life Generation before the 2024 presidential elections, click HERE to read another SFLA blog entitled "This is Why the 2023 National Pro-Life Summit Straw Poll is Receiving Nationwide Attention.")
Siding with leftist causes is indeed what we have seen with Disney, as Hawkins pointed out in her op-ed — particularly in the Turning Red movie where many anti-family themes are celebrated.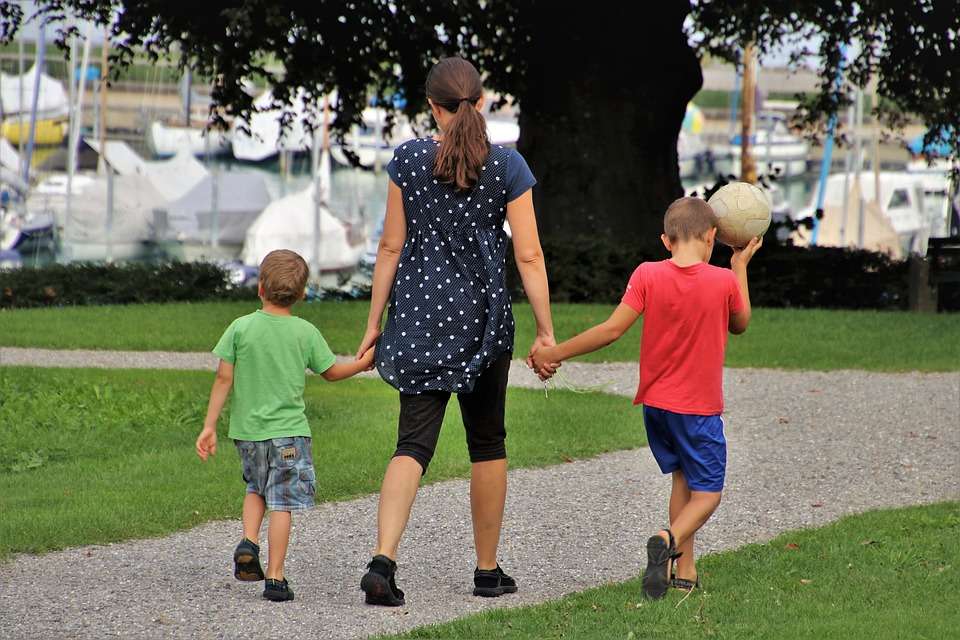 On the "Turning Red" movie, she wrote, "The adults at Disney create a storyline for the young main character [Mei] and her fictional friends around their attraction of an older boy dangerously close to being a legal adult at seventeen…It's even more appalling when Mei begins to draw this boy in what a "Turning Red" YouTube account calls "dirty drawings." Her drawings include half-naked sketches of him, and, at one point, she crawls under her bed to get all hot and sweaty with her sketchbook of semi-nude scribbles. It would be hard to explain this scene as anything other than masturbation."
Hawkins continues, "The abortion lobby gets in on the action in the very end when Mei goes out with her panda tail and ears on display. When her mother disapproves, Mei apes the abortion lobby's signature and sinister catchphrase as she says, "My panda, my choice."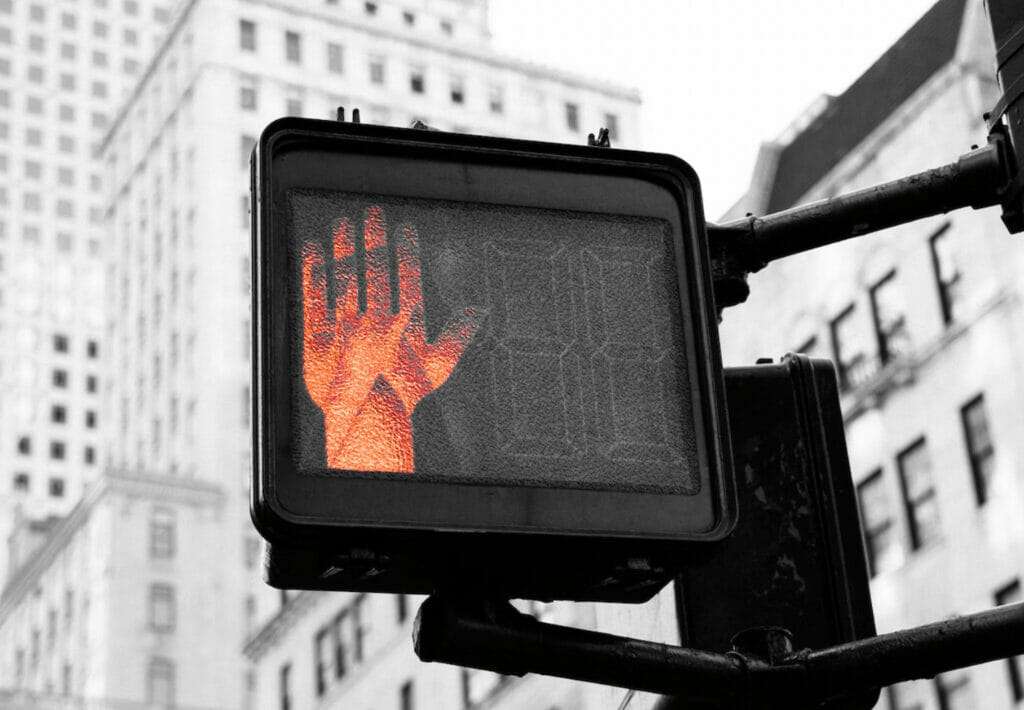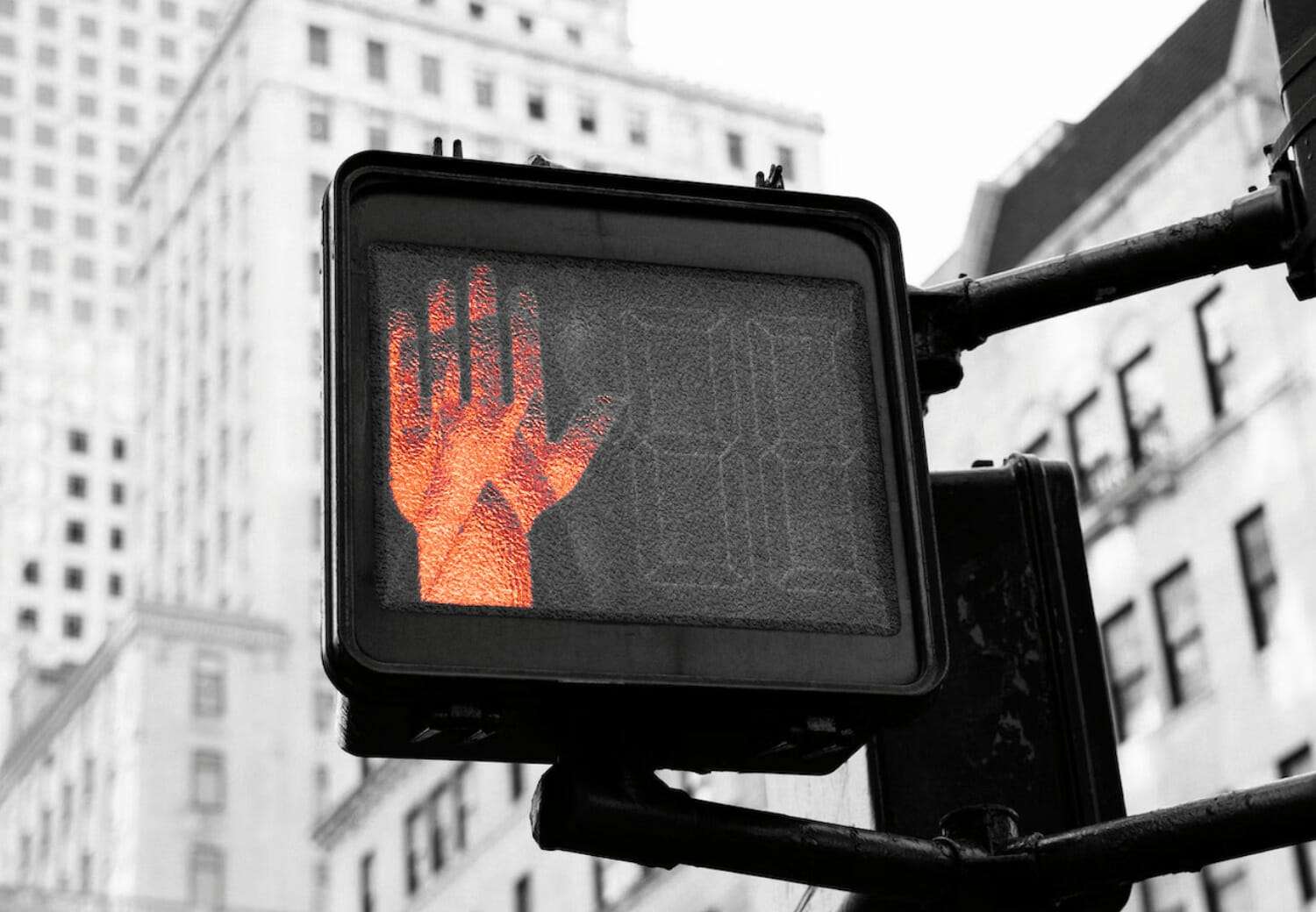 With such messaging being pushed to our children while Disney also tries to meddle politically in an anti-life manner, moves like these are instrumental as we seek to change the culture to become more life-affirming.
To read the rest of Hawkins' op-ed in its entirety, click HERE.
To read the rest of DeSantis' op-ed in its entirety, click HERE.
READ NEXT: Our Humble Advice for the Biden Administration During Lent