From the SFLA Blog
Senate Judiciary Tries Cheating Constitutional Amendment Process by Resuscitating the 100-Year-Old ERA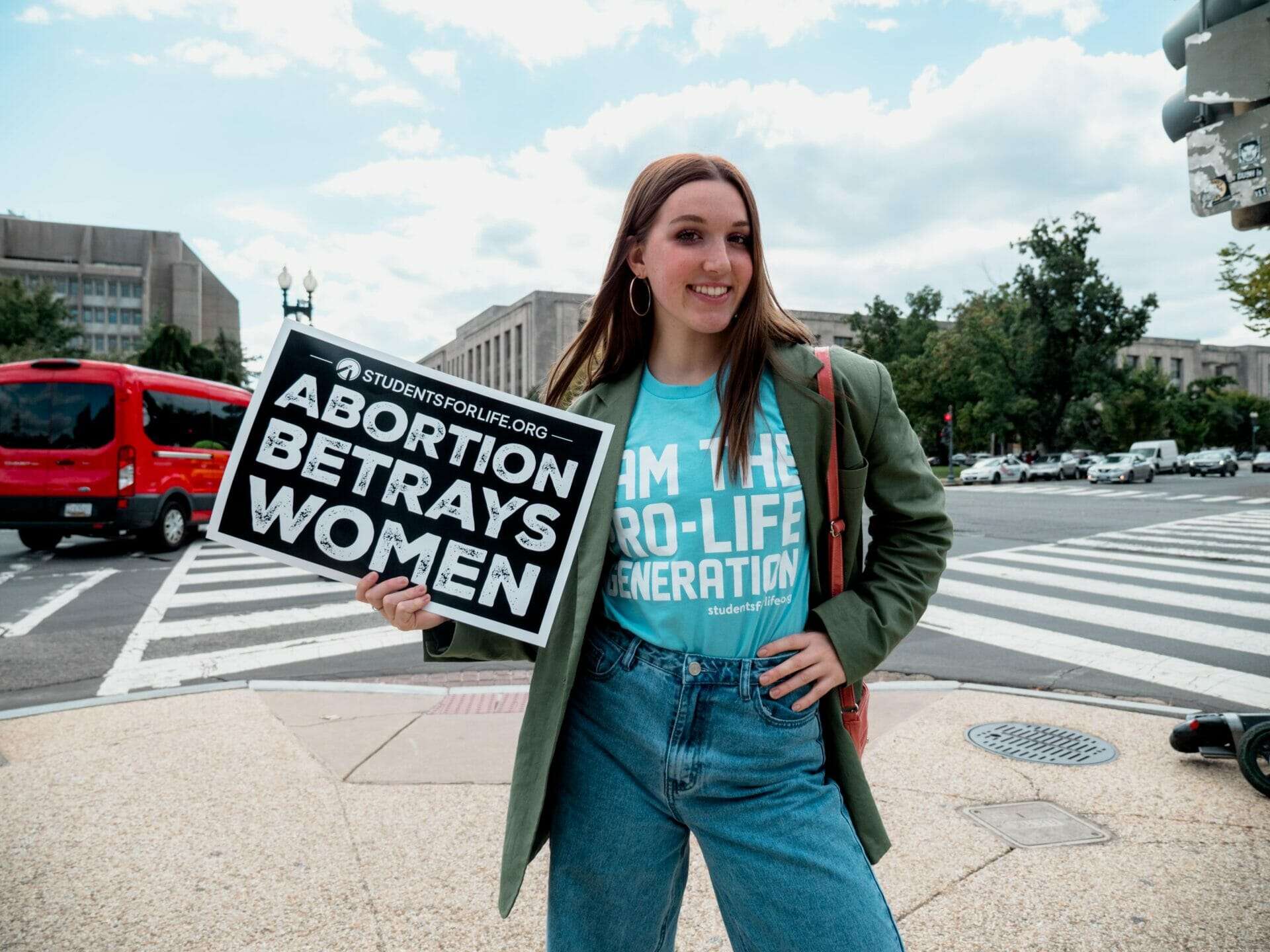 Kristi Hamrick - 27 Feb 2023
"In Dobbs, the Supreme Court rejected the notion that abortion was written in invisible ink in the Constitution, but Senate and House Democrats want to pencil it in through strained definitions of 'sex,' which doesn't mean what it used to in the law," said Students for Life Action President Kristan Hawkins. The pending hearing is "an exercise in creative writing, not law."
To read Hawkins' op-ed in the Washington Times, click here: The Equal Rights Amendment doesn't deserve a participation trophy in the Constitution
MEDIA ADVISORY: The Senate Judiciary will hold a hearing TUESDAY on S.J.Res.4 , a companion to H.J. Res. 25, that together seek to force acceptance of a Constitutional Amendment even though ERA supporters missed TWO deadlines and FIVE states — Idaho, Kentucky, Nebraska, Tennessee, & South Dakota — pulled their support. 
WASHINGTON D.C. (02-27-2023) – Students for Life Action President Kristan Hawkins called a scheduled Senate Judiciary Committee hearing on the Equal Rights Amendment (ERA) "an exercise in creative writing, not law, which is what lawyer are supposed to care about." She continued: "Twice now, supporters of the ERA have failed to meet Congressional deadlines for passing the ERA, so they want to throw out the rule book and pretend that Congress can short circuit a process meant to be complicated and thoughtful. Amending our nation's Constitution isn't supposed to be easy and broad consensus is needed to make any changes. Those obsessed with the 'Everything Related to Abortion' Act have twice failed to convince their fellow citizens, and given the radical nature of their demands, I'm not surprised. In fact, states actually pulled their support on further reflection. This issue is made even more controversial as the definition of 'sex,' meaning male and female, has been changed in many places to 'gender,' a fluid construct in the law that has led to all kinds of policies first-wave feminists could never have imagined."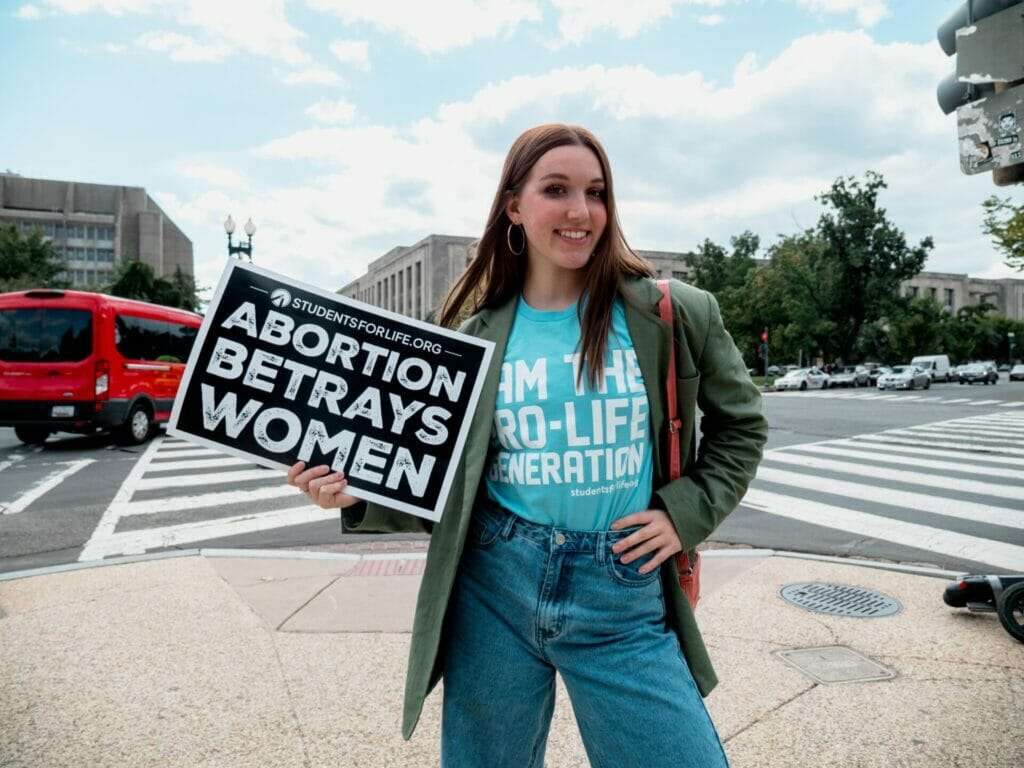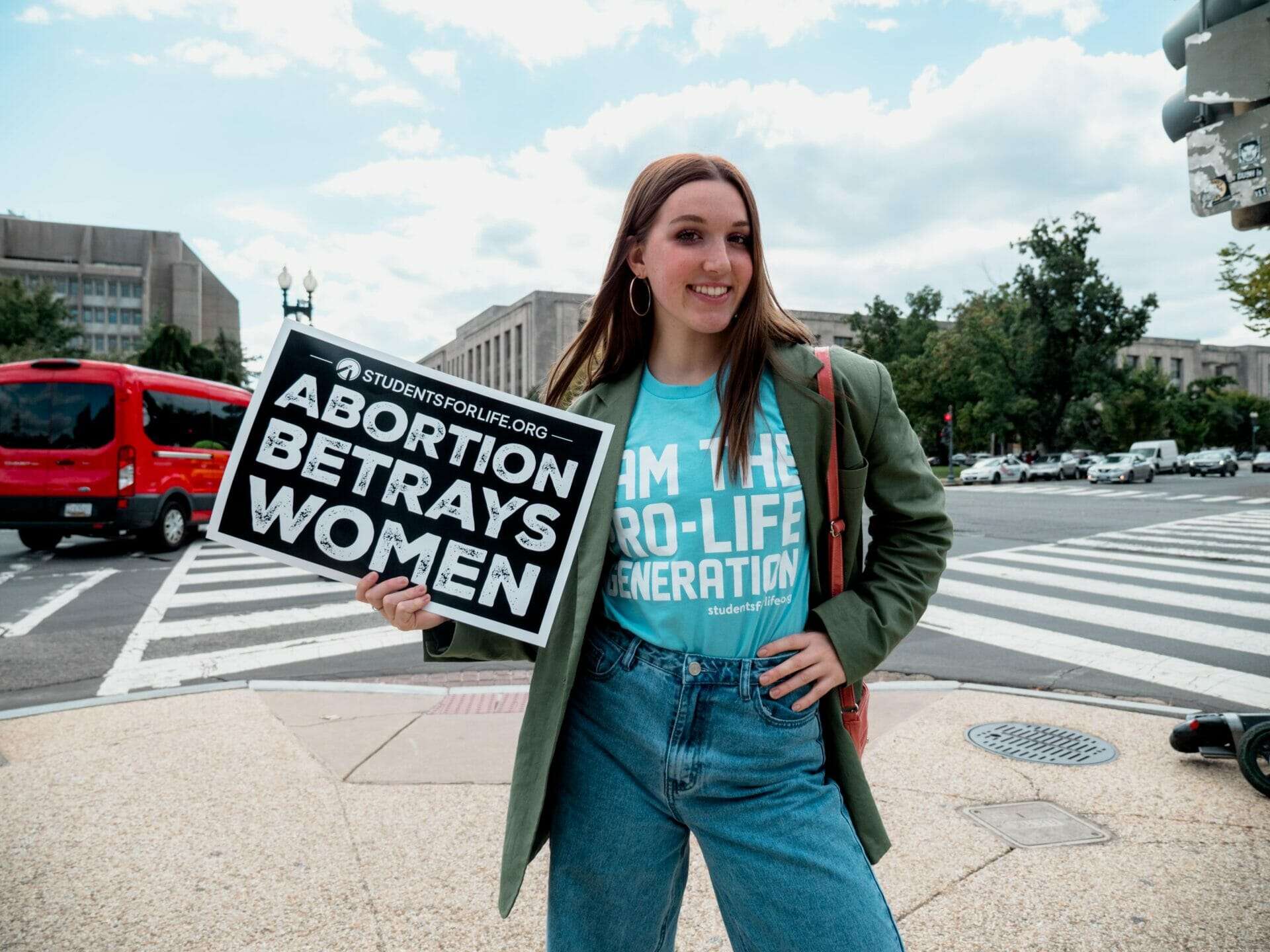 Click here to read about "ERA the Sequel No One Asked for" on SFLA/SFLAction's opposition efforts to adding the "Everything Related to Abortion" Act to the U.S. Constitution.
"Consider this, pro-abortion extremists couldn't even convince the late Justice Ruth Bader Ginsberg, an avid abortion supporter, to embrace their manipulation of the rules to achieve their ends." Click here to see RBG speak about this in her own words.
From the Congressional Research Service on the missed deadline: 
"By the fall of 1977, 35 states had ratified the ERA, three fewer than the 38 needed for adoption. H. J. Res. 638 was introduced in October 1977 to extend the ERA's ratification deadline until June 30, 1982. Representative Elizabeth Holtzman, the joint resolution's sponsor, indicated that the extension would provide an "insurance policy to assure that the deadline will not arbitrarily end all debate on the ERA." H. J. Res. 638 passed the House and Senate in 1978, but no additional states ratified the ERA before the June 30, 1982, deadline. Nevada ratified the ERA in 2017, and Illinois ratified the amendment in 2018. Virginia became the 38th state to ratify the ERA in 2020."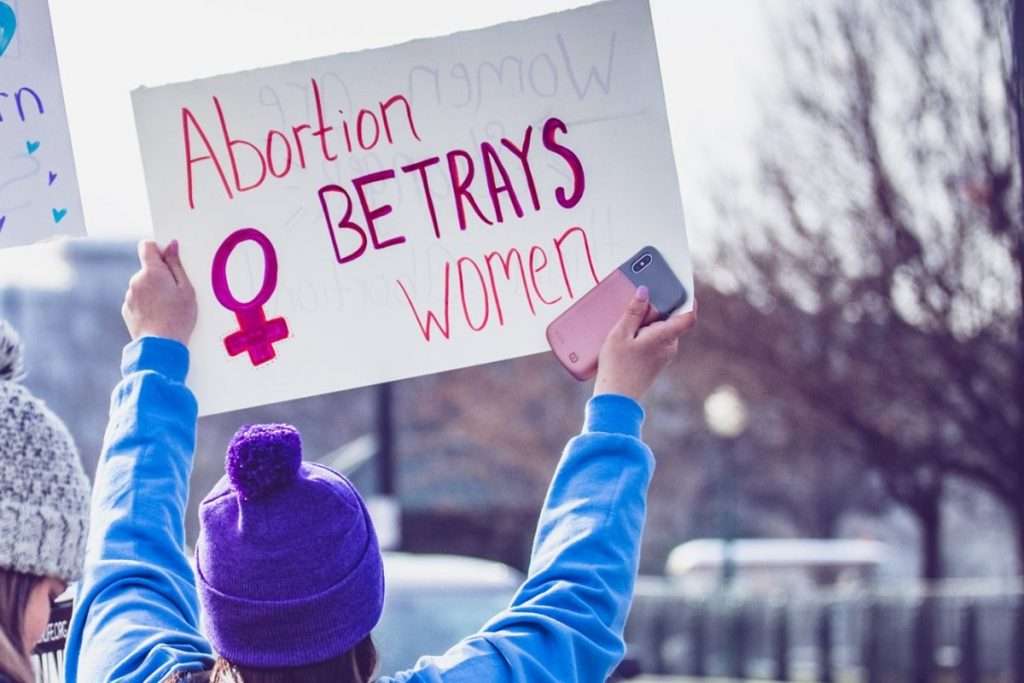 Students for Life Action representatives will be available for comment, as we have been engaged in opposing this radical change, engaging in long-term activism in defense of a pro-life Constitution.
For a short video, explaining the ERA and how it was developed, click here. 
For a short video highlighting Pro-Life Leader views on the ERA, click here.
For years, legendary pro-life leader Phyllis Schlafly lead the fight against the ratification of ERA into our Constitution. To read an op-ed by Hawkins and her daughter, Anne Schlafly Cori, now head of Eagle Forum, click: Left Trying To Revive Equal Rights Amendment To Get Abortion In The Constitution.
In the article, they note that the language of the debate is "code for abortion, something feminists in the '70s understood as well. Betty Friedan, one of the founders of the modern pro-ERA movement, stated in her March 1978 letter to the International Women's Year Conference delegates: 'The ERA has become both symbol and substance for the whole of the modern woman's movement of equality. Further, I am convinced if we lose this struggle for the ERA, we will have little hope in our own lifetime of saving our right to abortion.'"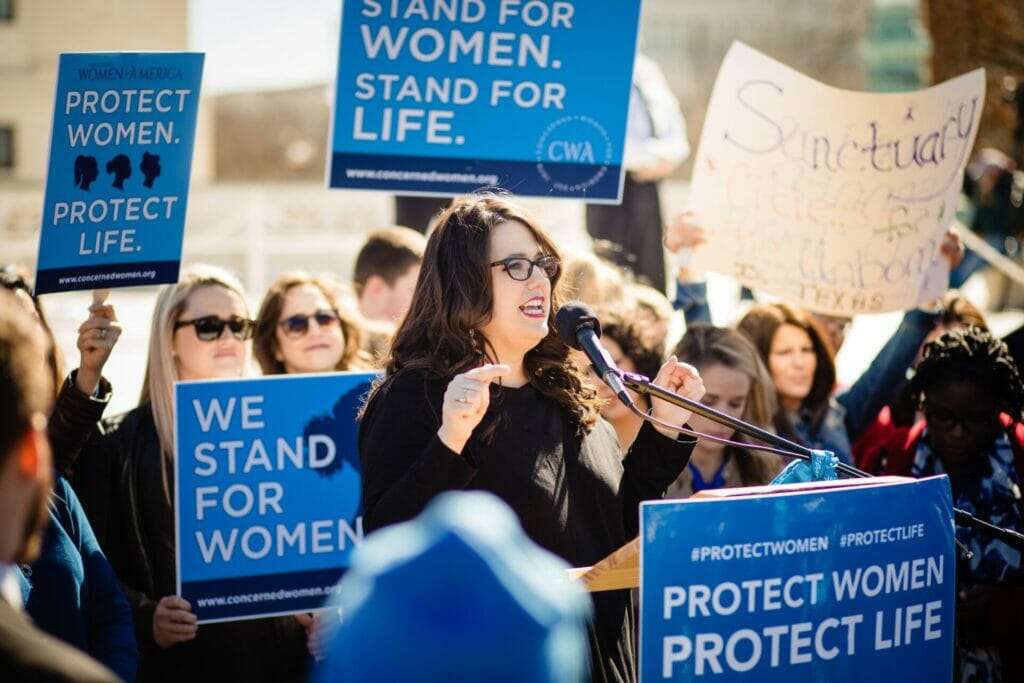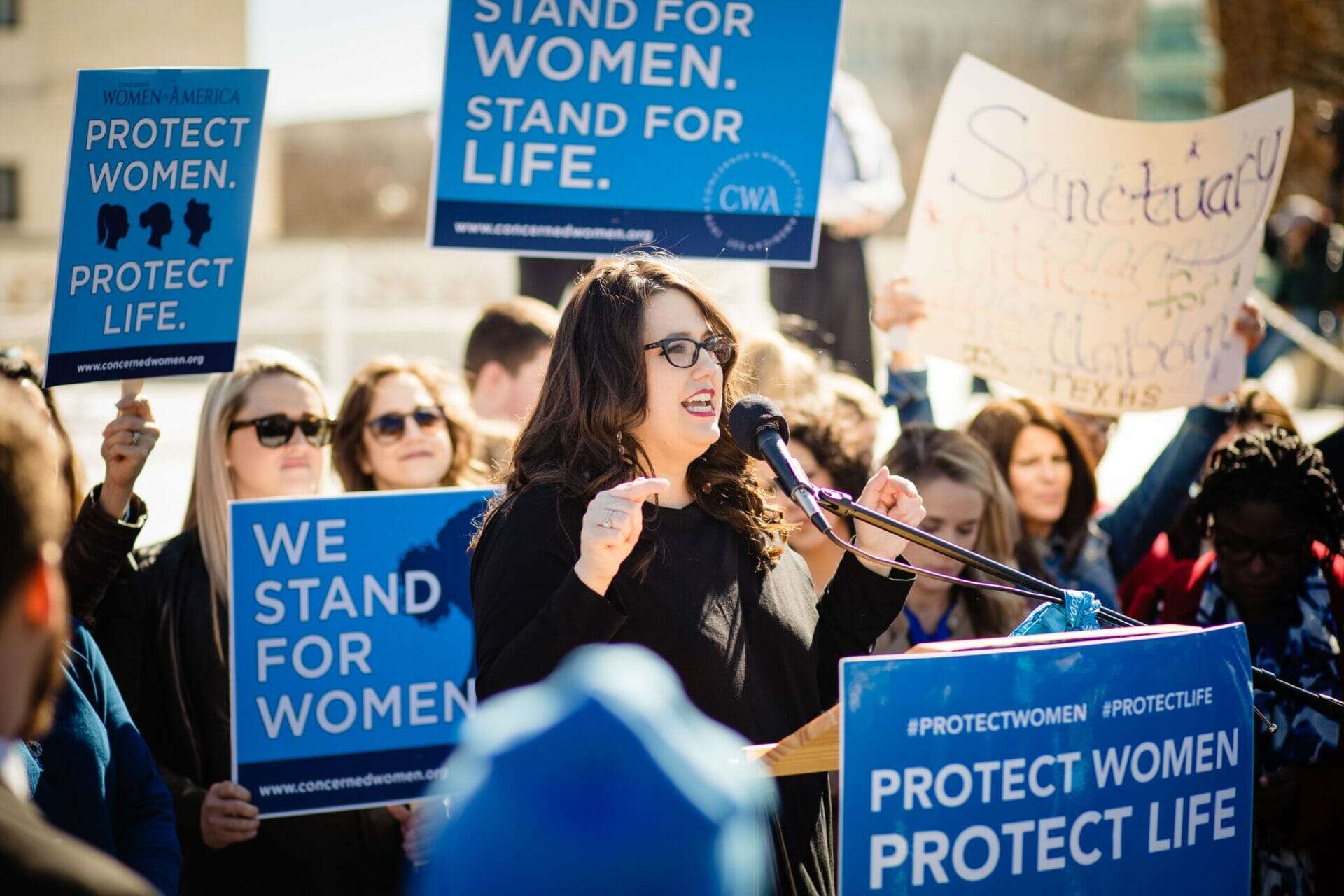 … "But should ERA win passage, the result would be a dramatically empowered federal government on issues it decides impact women. Consider the words of Phyllis Schlafly, who championed women's interest while opposing the ERA, when she debated Friedan on 'Good Morning America' in 1976.
"Now I don't think we are going improve things by letting (the federal government) decide these things, which is what ERA will do. It transfers these authorities to the federal government … It was back in 1875 that the Supreme Court said that the women have all the constitutional protections. In the case of Minor vs. Happersett, we have all the constitutional protections that men have and the ERA is not going to add any more Constitutional protections, but it will cause all kinds of nonsense."
For interviews, contact Kristi Hamrick at [email protected]
–30–
Students for Life Action (SFLAction), a 501c4, along with its 501c3 sister organization, Students for Life of America (SFLA), make up the nation's largest pro-life youth organization and a political and policy operation engaging people of all ages. Together they work to end abortion — the human rights issue of our day — and provide political, legal, and community support for women and their children, born and preborn. Headquartered in Fredericksburg, VA, SFLA has more than 1,300 groups on middle, high school, college, university, medical, and law school campuses in all 50 states. SFLA creates strategy, policy, and programming to connect those most targeted for abortion with people ready to help and builds a framework for political engagement on their behalf. SFLA and SFLAction have more conversations with those most targeted by the abortion industry than any other pro-life outreach in the world, reaching more than 2 million people across social media platforms each week and engaging in approximately 100,000 digital conversations per month. Over more than 16 years, President Kristan Hawkins has grown SFLAction/SFLA into an $18 million organization preparing for a Post-Roe America.