From the SFLA Blog
Your Local Battle is Not Over; It's Just Begun! March for Life in Your Home State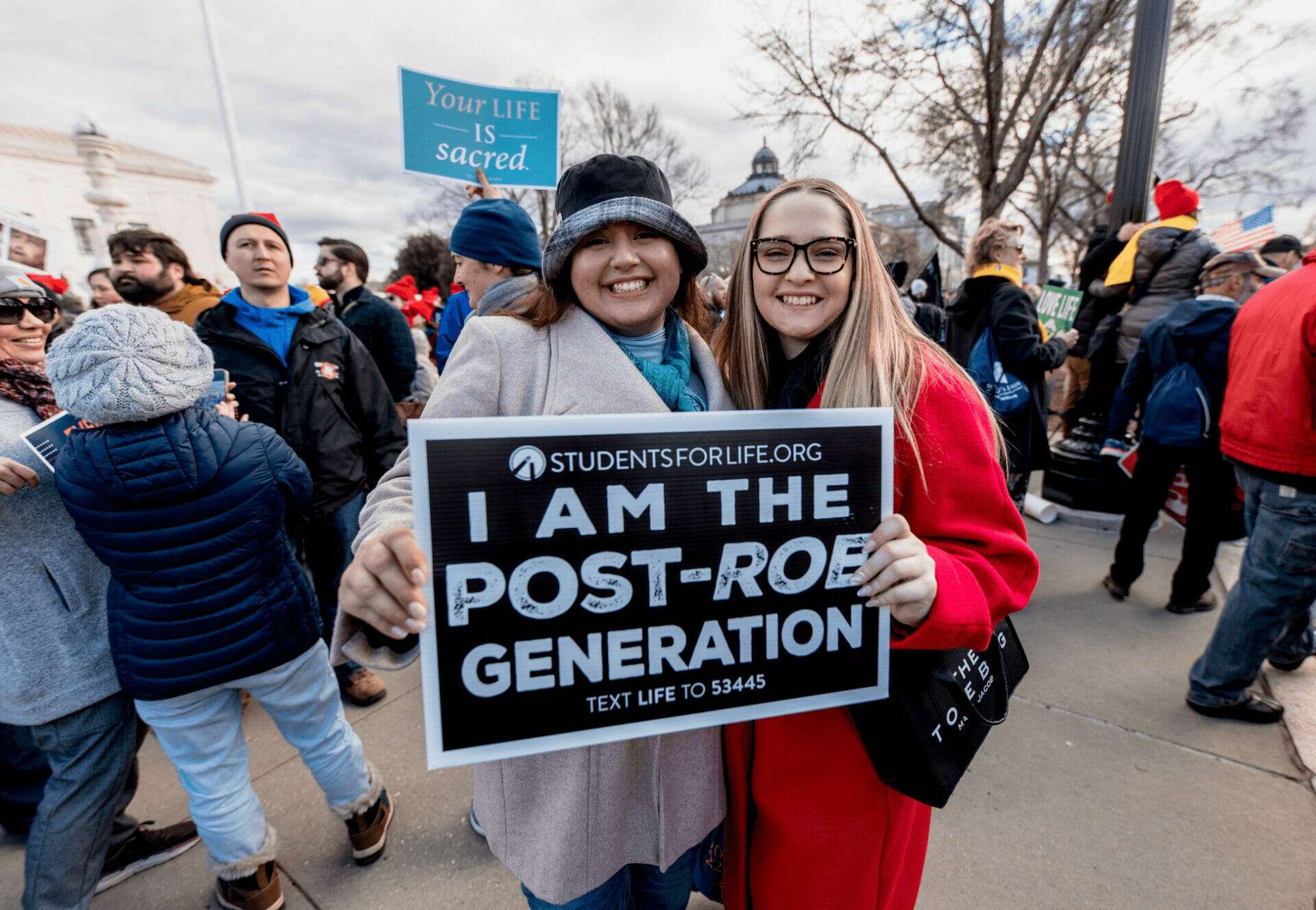 Caroline Wharton - 22 Feb 2023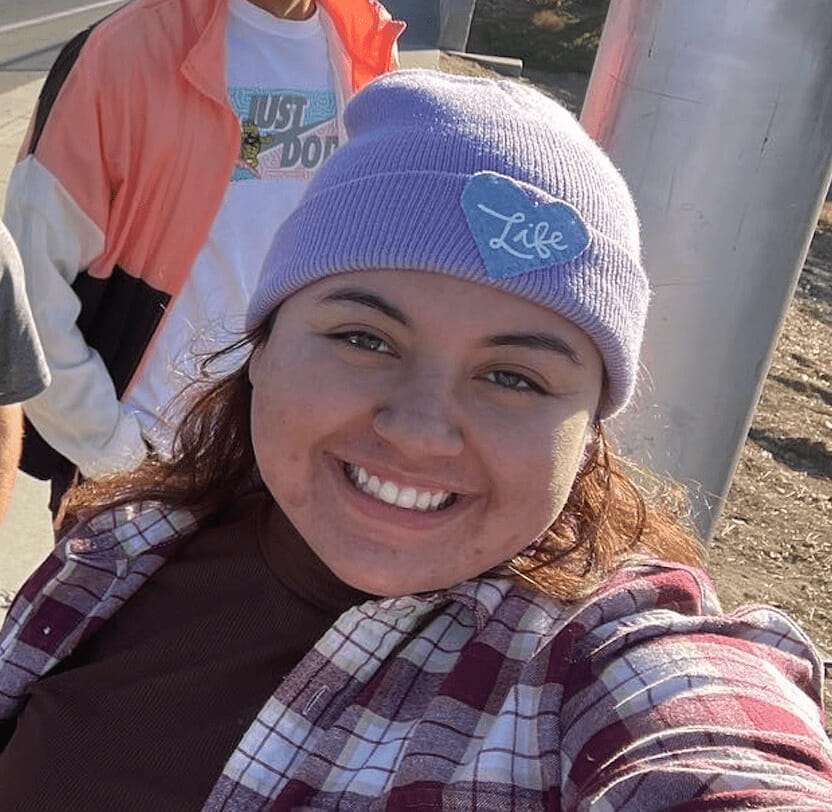 GUEST POST: Earlier this year, I was fortunate enough to march in the National Pro-Life March in Washington, D.C. It was the first national pro-life march since the reversal of Roe v. Wade with the Dobbs v. Jackson ruling, and many people were ready and enthusiastic. The energy of interacting with people that morning in January was electric, and there was even a new route. The new path for the National Pro-Life March symbolizes the recent focus of the pro-life movement on both laws at the state and federal level to create a culture of life.
As a senior at California State University, Fresno and the president of Students for Life at Fresno State, I am used to overcoming a lot of adversity in my work as a pro-life activist. Since I am in California, many people encourage me to focus my energy elsewhere — where we have a "better shot at winning." This is a misguided view, however, about how important our fight truly is.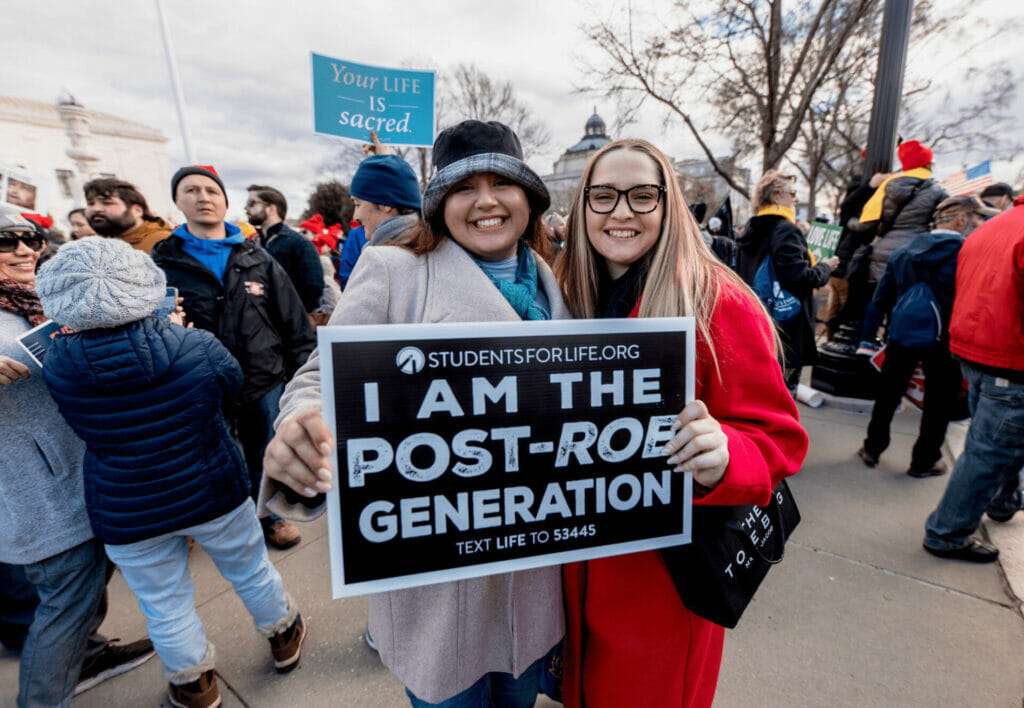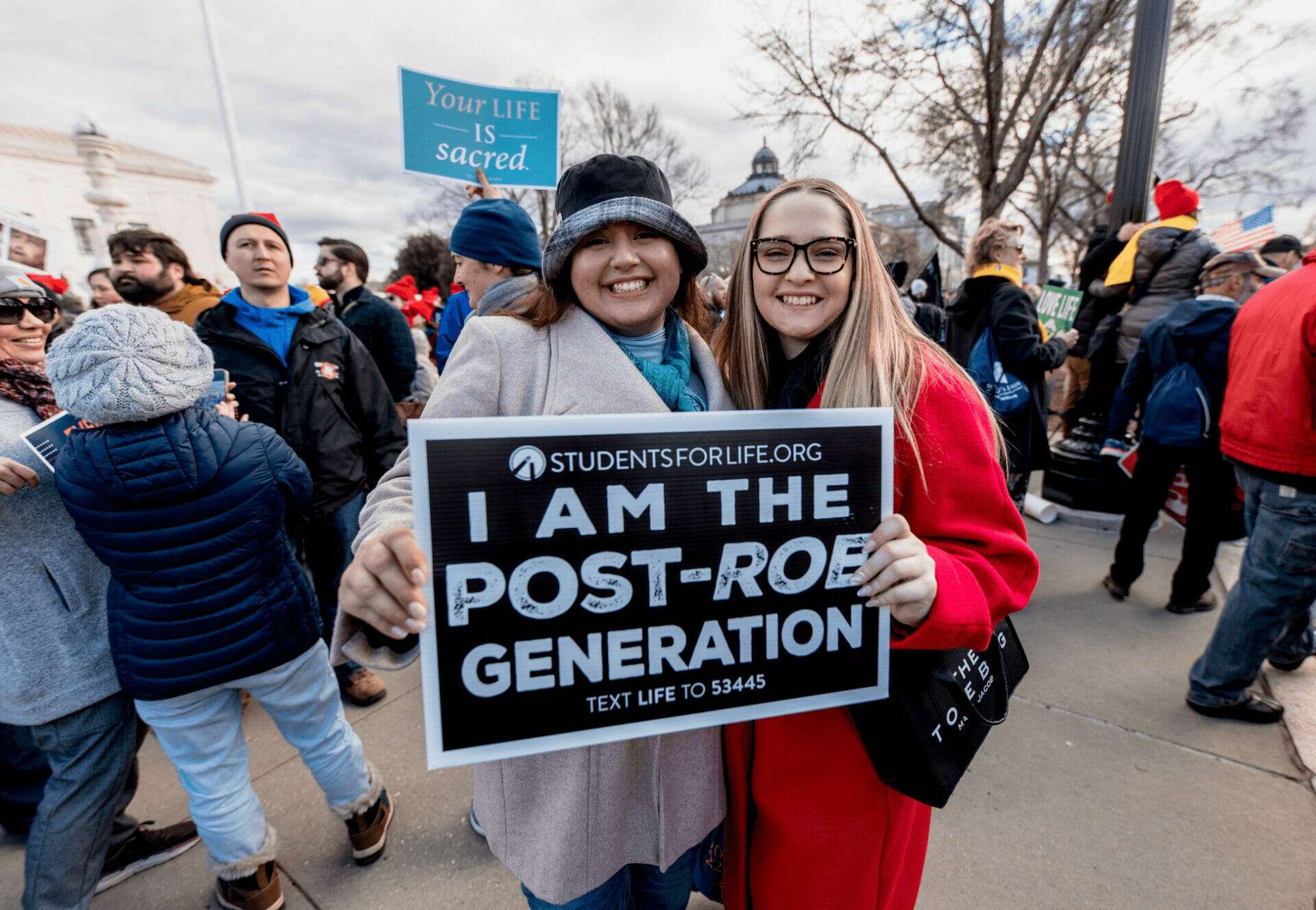 This is a fight — the fight for life — that does not begin and end with politics. It is so important to be active no matter how small of an impact you feel you are making because you still are effecting change. On the local level, you get to experience these changes firsthand, as well. 
(Click HERE to read another SFLA blog by Noeli Aguirre entitled "Why the Pro-Life Generation Won't Give Up: Principles Over Politics.")
My local California March for Life is coming up in early March at my state capital, and I want to encourage you to find the nearest march for you and go! Make your own sign, take a cool picture, meet a leader in the pro-life movement, and bring a friend — ultimately, just remember why you are there and remember why marching matters: because the preborn don't have the voice to do it themselves.
Remember the women who do not know what their options are and have been lied to by the predatory abortion industry.  Remember the lives that have been taken and will never be known in this lifetime.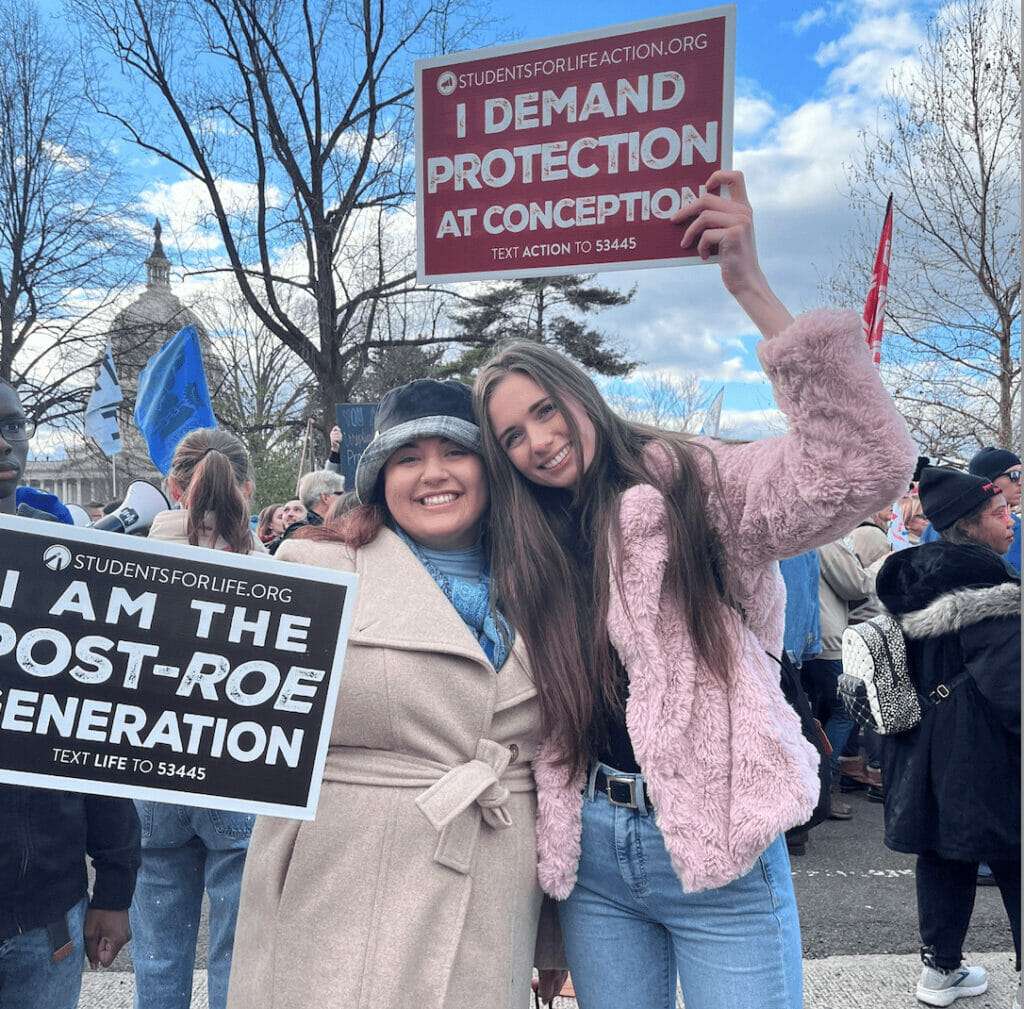 I encourage you to get inspired by your local March and get engaged in local politics, as well. If you already are, all the better; continue to be bold. This is the most selfless cause you can give your time to, and I applaud you for your involvement because it is our time to step up and help women everywhere to choose life. We're going to be consistent, and we won't back down in demonstrating the love the pro-life movement has to offer. Who knows who's life will be changed; who's life will be saved?
This is not an overnight battle but by participating in your local march, you can ignite the passion of the pro-life movement in a close friend, family member, or even further it in yourself. If you are in California, I hope to see you at the California March for Life in Sacramento on Monday, March 6, 2023 — we can stand for life together!
READ NEXT: Most Abortions Are Coerced & the Results Are Disastrous for Women's Mental Health