From the SFLA Blog
Pro-Life Generation Sues After Smithsonian Museums Told Them to Hide or Remove Pro-Life Apparel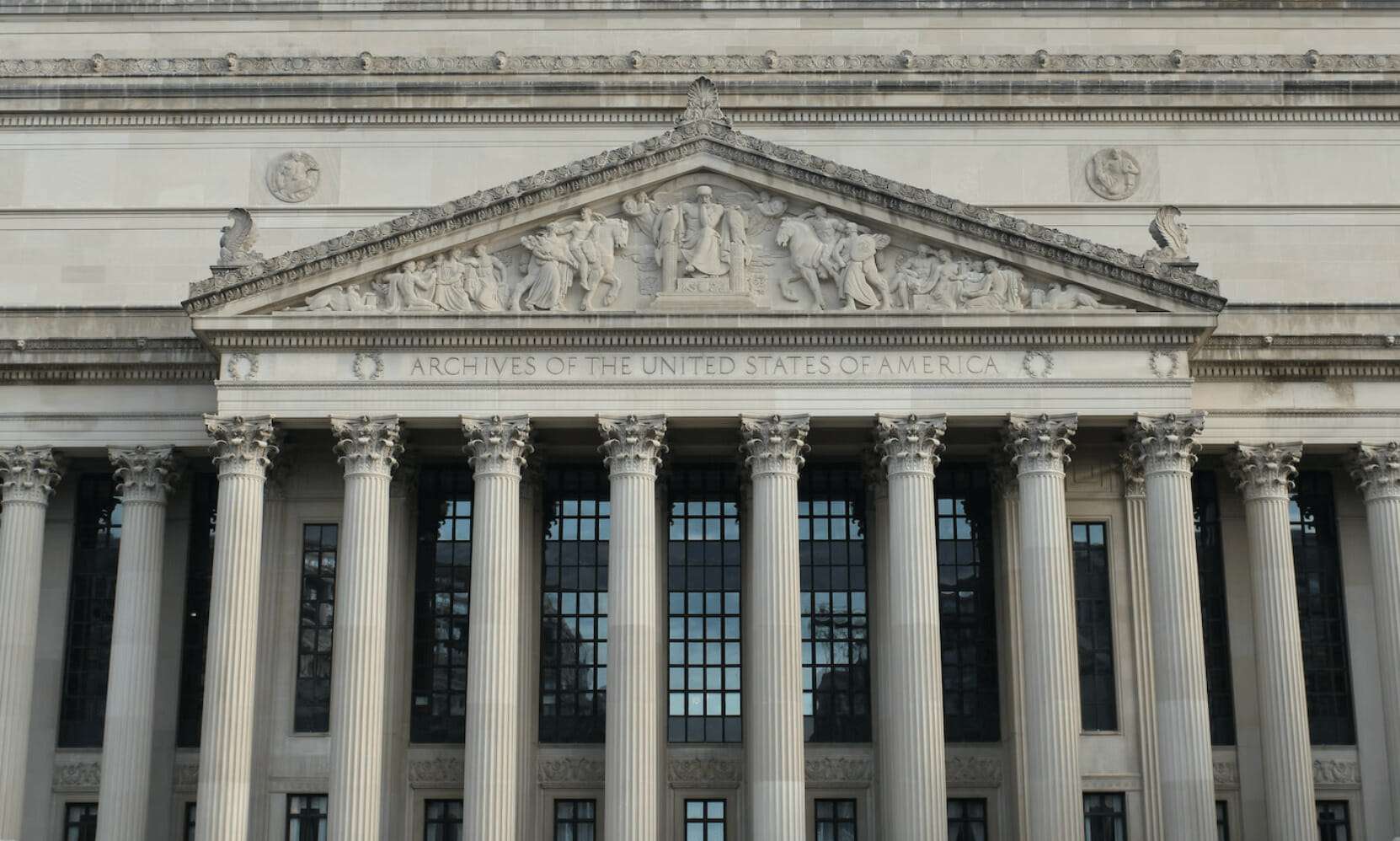 Caroline Wharton - 14 Feb 2023
One of the beautiful things about the United States is the fact that our Constitution protects our God-given rights, including our right to free speech so it's always shocking and alarming when those rights are violated — it's particularly so when it occurs in the very heart of our nation and at the hands of civil service employees. Appalling as it may be, this is exactly what happened recently to a group of pro-life students at the Smithsonian museums for their life-affirming apparel. Here's what happened and how the students are fighting back:
On January 20, 2023, our Nation's Capital was swimming in pro-lifers as members of the Pro-Life Generation traveled from far and wide to attend the National Pro-Life March which is held annually in D.C. Many of these pro-lifers took the opportunity that day to also visit the Smithsonian Museums, and that is where the trouble — imposed by pro-abortion museum workers — began.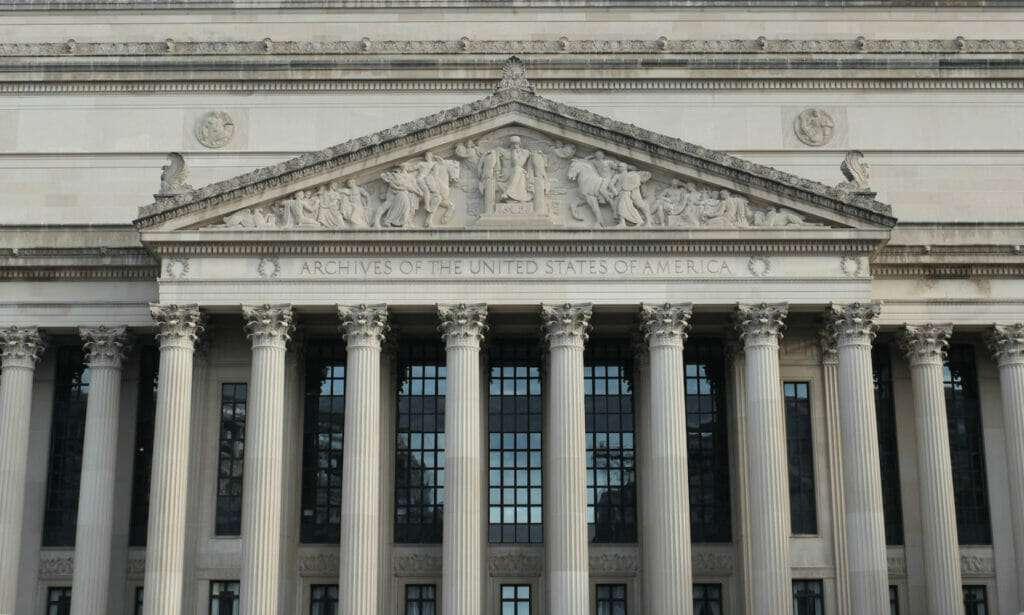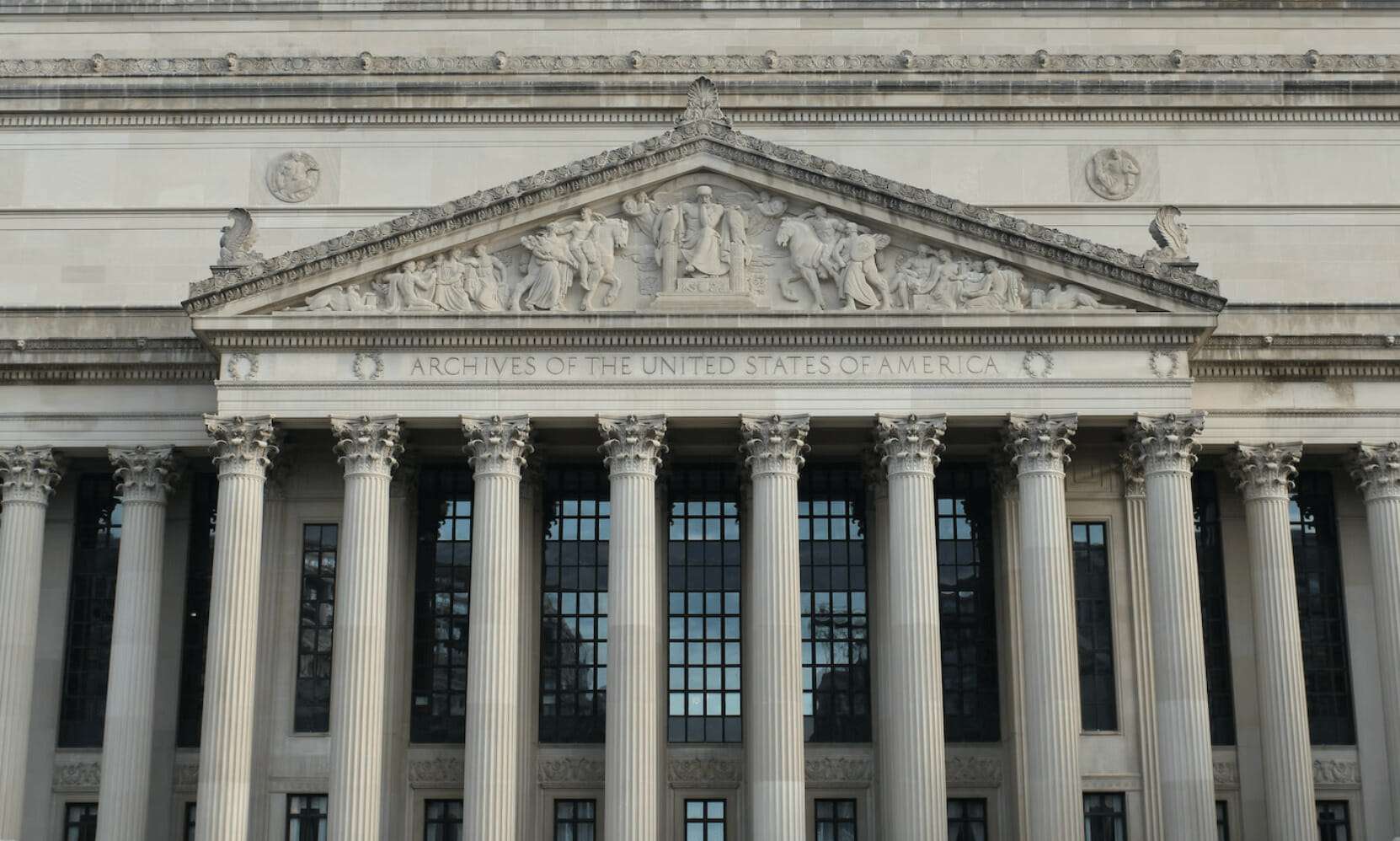 When several pro-lifers entered both the National Archives and Record Administration and the National Air and Space Museum, they were told articles of their clothing weren't allowed in the buildings and must be either hidden or taken off — just because they had a pro-life message.
At the National Archives and Record Administration, pro-life parents, high school students, and college students were also asked to leave for different articles of pro-life clothing. This included pro-life buttons, hats that read "Life Always Wins" and "Pro-Life," a shirt that read "Life Is a Human Right," and a sweatshirt that read "I am The Post-Roe Generation: Law Students for Life."
Wendilee Walpole Lassiter, who was wearing the pro-life sweatshirt, is a member of the Liberty University Law Students for Life. She was told to remove her sweatshirt as soon as she passed through the metal detectors as the guard told her, "You have to take your shirt off. Your shirt will incite others…and would cause a disturbance. You're disturbing the peace."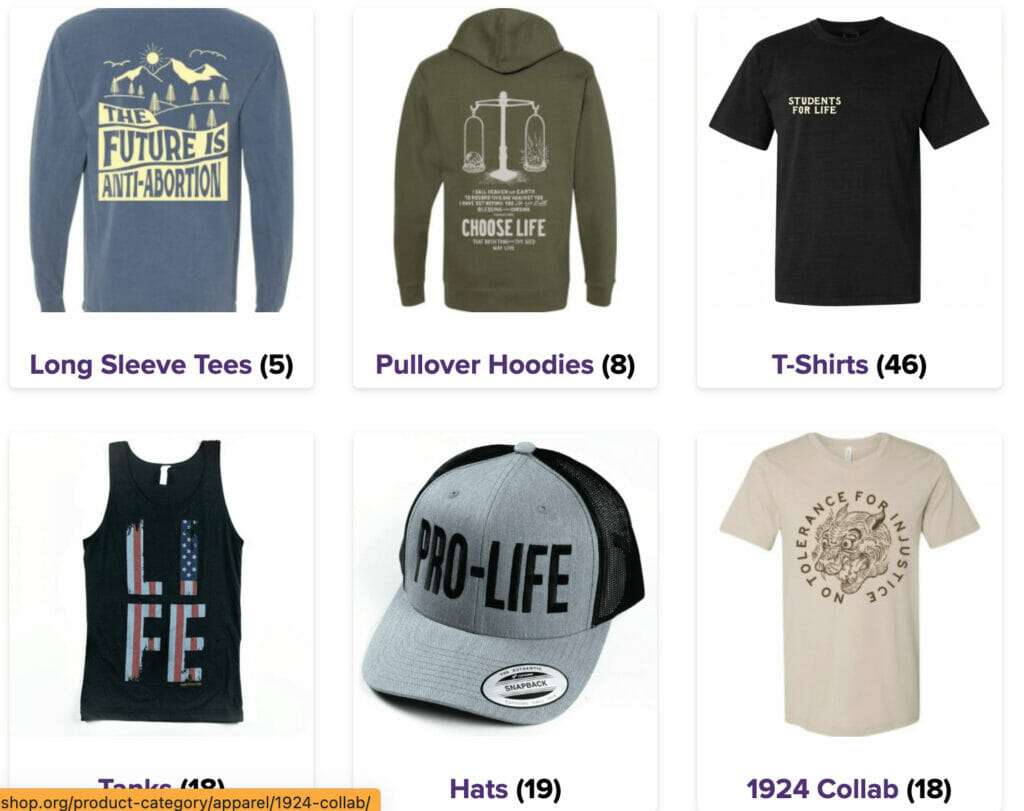 While Lassiter did as she was asked, she says she saw two other visitors wearing messages that did support abortion, one of which said, "My Body, My Choice," and "Pro-Choice."
In the lawsuit against the Air and Space Museum, represented by the American Center for Law and Justice, almost a dozen pro-life plaintiffs (which includes students, parents, and chaperones) were all wearing blue hats with the message "Rosary Pro-Life." According to their complaint, they were told to remove their hats at multiple times and places within the museum.
According to these plaintiffs, guards at the Air and Space Museum told them, "Y'all are about to make my day… You've been told multiple times to take your hats off, and you have not taken them off. You need to take them off or leave." The guard also allegedly added that the First Amendment did not apply in the museum.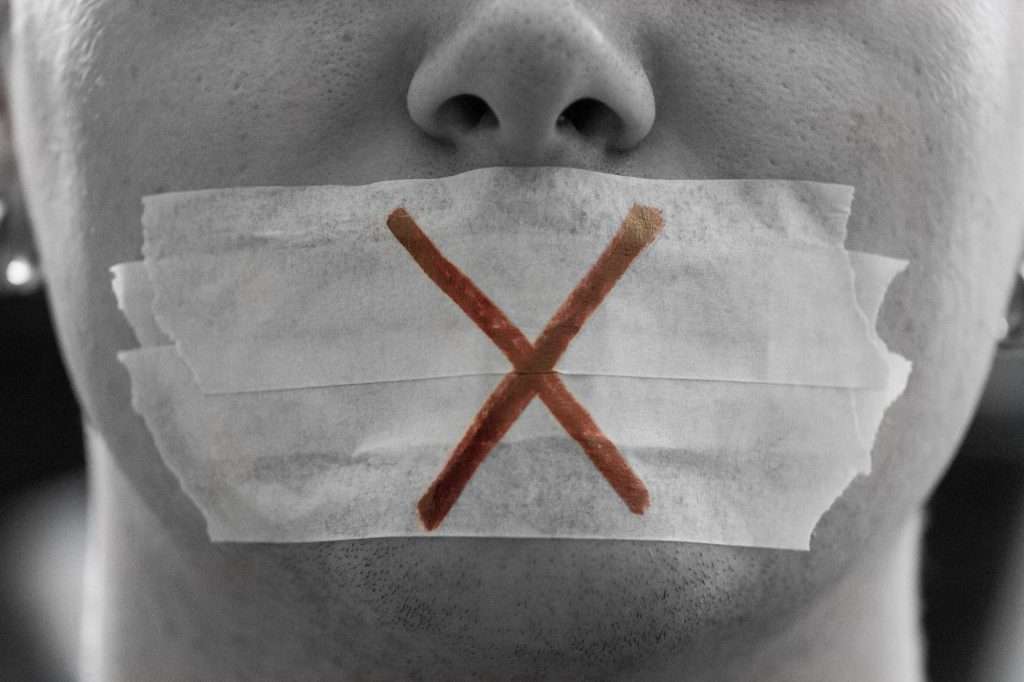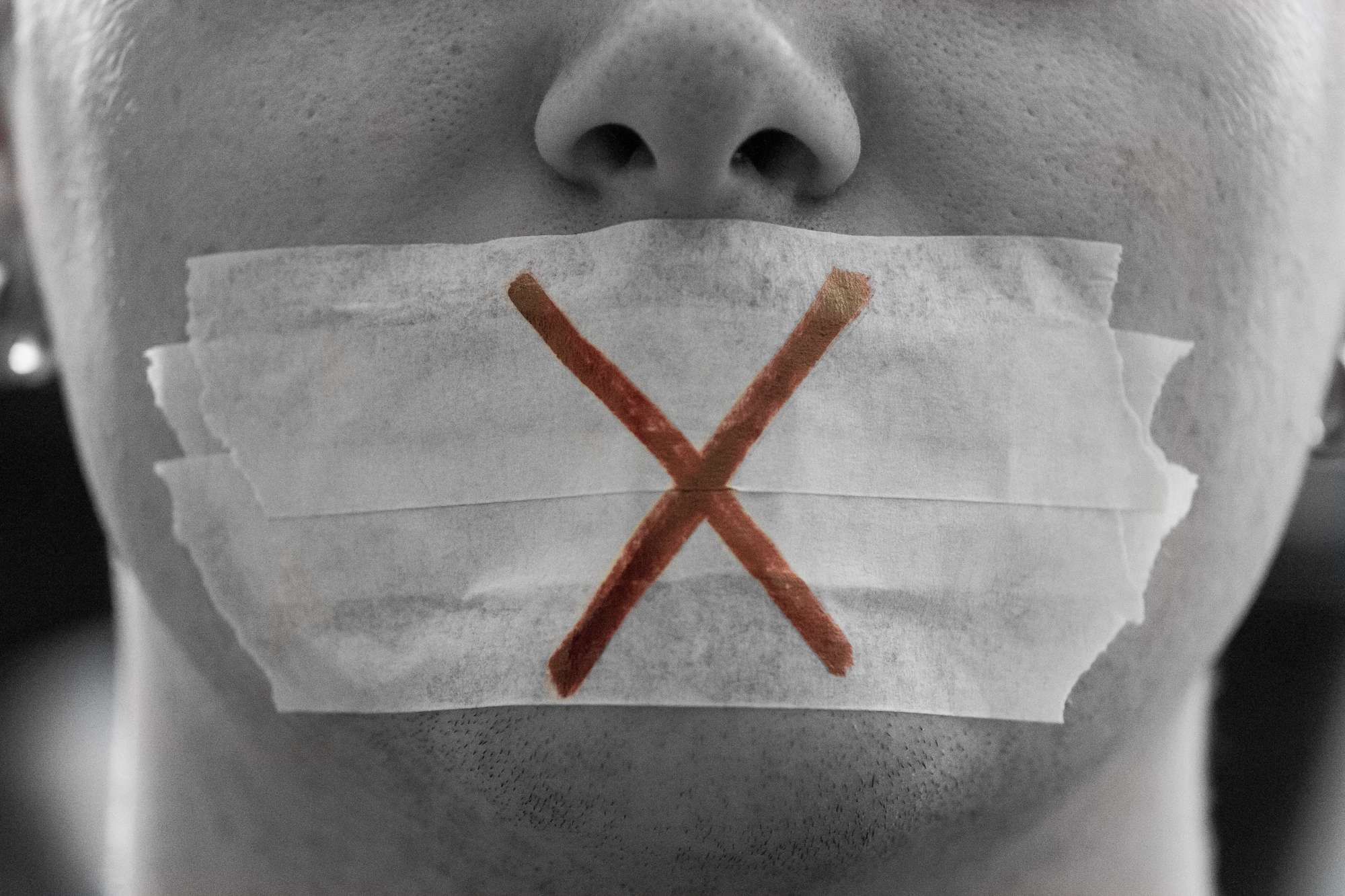 Interested if there was a double standard, Students for Life of America (SFLA) team members went into the museums later in pro-abortion apparel and found no trouble. Around this same time, the Smithsonian issued a statement, apologizing and saying: "We provided immediate retraining to prevent a re-occurrence of this kind of error."
Unfortunately, this wasn't the first time a SFLA member has experienced free speech restrictions in D.C. — in fact, we're still waiting to hear back on a court case which involved SFLA team members being arrested for chalking two years ago. Yes, that's right — arrested, put in handcuffs, and thrown in jail all for pro-life chalk messages that read "Black Preborn Lives Matter." Click HERE to learn more, and watch SFLA Staff Writer & Press Strategist Caroline Wharton and SFLA Senior Philanthropy Advisor Warner DePriest discuss the latest on the case.
Stay tuned to the SFLA blog for updates on these Smithsonian lawsuit as details emerge; SFLA will not sit quietly and allow our students to be discriminated against in this manner. There will be justice because pro-life speech is free speech, too.
READ NEXT: Top Ten Accidentally Pro-Life Musicals