From the SFLA Blog
Top Ten Accidentally Pro-Life Musicals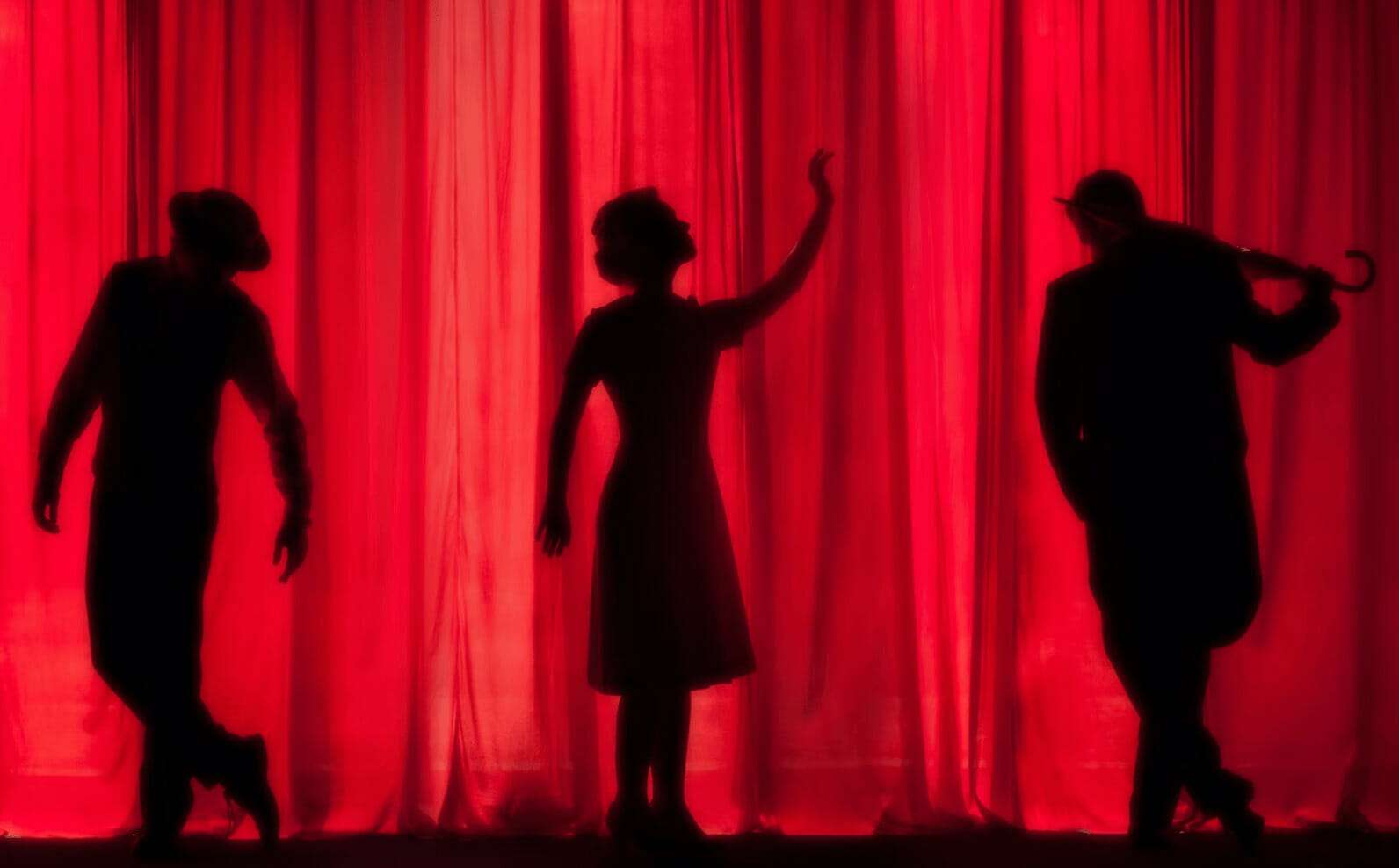 Caroline Wharton - 09 Feb 2023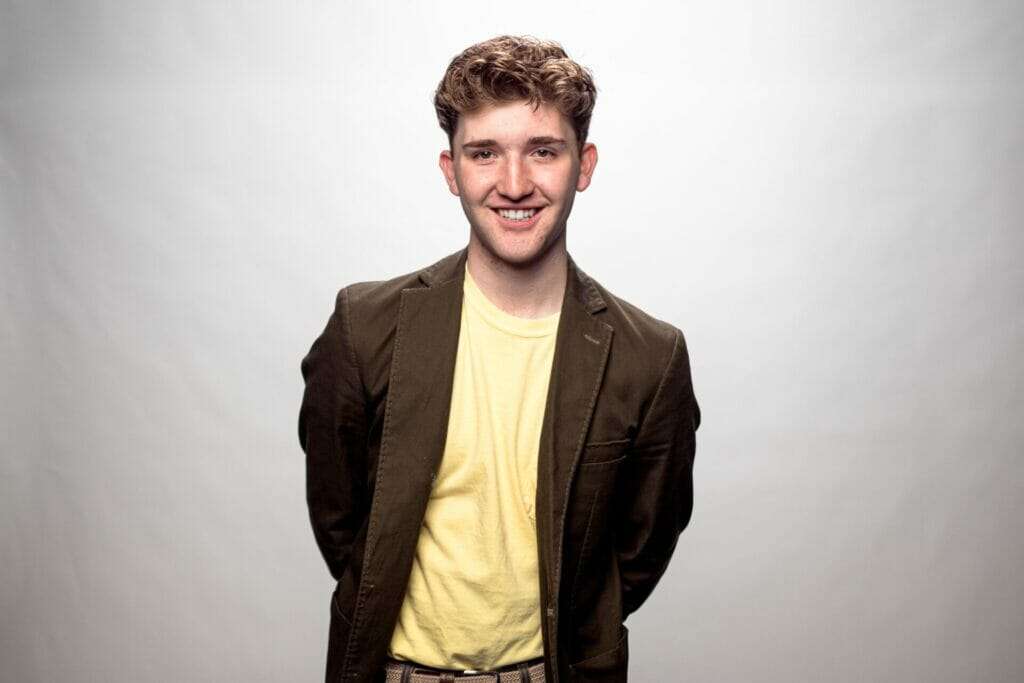 GUEST POST: While the world of show business can be very pro-abortion, sometimes Broadway can actually get it right. Whether this is through promoting the beauty of life, choosing life, or adoption, some shows can be unintentionally life-affirming. Here are the top ten accidentally pro-life musicals:
Company:
Though not explicitly pro-life, this musical still leaves the audience with the life-affirming message that life is itself worth having.
Composed by Steven Sondheim in 1970, Company presents a set of vignettes disconnected by plot, each showing the joys and sorrows of life. From wedding jitters to dinner parties, date nights and divorces, all the scenes culminate in a final scene where the main character Bobbie sings about "Being Alive" on his birthday and how the very existence of life is worth it. He sees that being around others, which can be hurtful, is also that which endows life with happiness and comfort.
Mamma Mia:
Set to the music of the band ABBA, Mamma Mia is about a young woman, Sophie, who is preparing for her wedding. In the process of planning, she discovers her mother's diary in which she learns the names of three men her single mother dated around the time of her conception. Not knowing who her father is, Sophie invites all three men to her wedding in the hopes of finding out which is her biological parent. This jukebox musical of a daughter needing her father and the strong love of a single mother is full of catchy tunes and a heartwarming plot.
Dreamgirls:
The musical Dreamgirls tells the story of an all-female singing group, the "Dreamettes," in the 1960s. One of the women, Effie, is slowly eased out of the group — despite being the best singer — and at the same time, she has an affair with the group's manager, secretly becoming pregnant. She chooses life for her baby and later confronts the deadbeat father. Years later, the rest of the Dreamettes reconnect with her. The group decides to officially split up, and Effie sings their signature song, "Dreamgirls," to her daughter at their farewell concert.
The Prince of Egypt:
Originally an animated musical by DreamWorks, this biblical story of Moses and the Israelites is arguably one of the best-received movie musicals ever. The Prince of Egypt also had a run on London's West End as a traditional musical. This Stephen Schwartz production tells the biblical tale of how Moses was saved from both the infant genocide and subsequent life of slavery imposed upon the Israelites by the Egyptians, as well as how he led his people out of Egypt to God's Promised Land. This life-affirming tale shows how the smallest and most vulnerable can grow up to work miracles.
Annie:
Based on a newspaper comic series and now one of the most extensively adapted Broadway musicals with numerous stage revivals and movies, Annie is the famous tale of "Little Orphan Annie." Annie is fostered and eventually adopted by the billionaire "Daddy Warbucks," and the musical demonstrates the joy adoption brings to both children and families. Set during the great depression, Annie and Warbucks meet with President Franklin Roosevelt to discuss creating a better life for poor and orphaned children.
Into the Woods:
Another Sondheim musical, Into the Woods tells the tale of numerous intersecting fairytales. Each set of characters presents some parent-child relationship: Cinderella and her stepmother, Little Red and her grandmother, and so on. The only original characters devised for the musical are the Baker and his wife.
As the couple longs for children and tries to become pregnant, they find out a witch has cursed them with barrenness. Their quest to reverse the curse connects the couple to a respective fairytale character. The show exhibits continual themes of parental virtue and interconnectedness — the idea that we are not alone in our struggles and children are a blessing.
Les Misérables:
Les Misérables, based on the novel by Victor Hugo, is a classic Broadway show. This marathon of a musical intertwines plots of a failed revolution in Paris with the upbringing of a young girl named Cosette whose mother dies from forced prostitution. Underlying this tale are strong themes about God, freedom, and taking care of children. At the end, the protagonist is brought into Heaven as the company sings, "To love another person is to see the face of God."
Miss Saigon:
Miss Saigon is about a young girl, Kim, and her son during the Vietnam War. Kim is a bargirl in Saigon and is taken advantage of by an American soldier. The soldier promises to take her with him to America, but he breaks his promise and Kim is left in Communist Vietnam alone with her newborn child named Tam.
At the end of Act One, she sings the dramatic song "I'd Give My Life for You." She eventually flees Vietnam to find the soldier. Upon confronting him, she kills herself so he will be forced to bring Tam to America. While suicide is never the answer, this extraordinary musical does show the strength and resilience of mothers, and their ability to safeguard their children through the toughest obstacles.
Matilda the Musical:
"Every new life is a miracle." This musical, based on Roald Dahl's book Matilda, is about a young genius girl with telekinetic powers. Despite her less-than-caring parents, Matilda prevails over her circumstances and is adopted by her teacher, Miss Honey. This tale shows that regardless of whether or not you are "wanted"— as Matilda's parents don't seem to really love her —  every life is nevertheless a miracle that should be celebrated.  
Waitress:
This is the story of a woman in an abusive marriage who becomes pregnant and chooses life for her preborn child. Composed by Sara Bareilles, this musical is based on a 2007 film of the same name. This inspiring story includes a deeply moving song called, "She Used To Be Mine" that describes the emotions women feel during unexpected pregnancies but also the hope that they have for a better life.
READ NEXT: Reclaiming The Constitution FOR LIFE: The 14th Amendment For All