From the SFLA Blog
Calling All High School Students: Join the 2023 Students for Life Virtual High School Summit!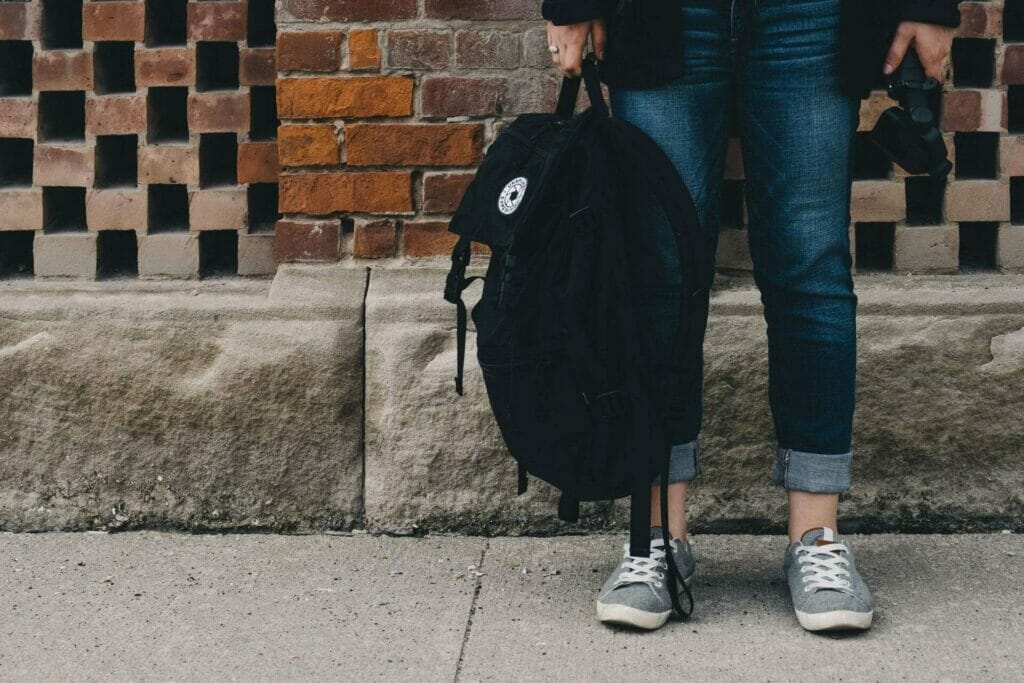 Caroline Wharton - 10 Feb 2023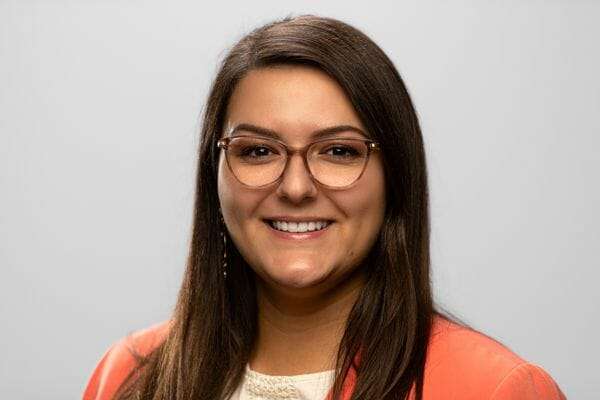 GUEST POST: Without question, 2022 was a huge year for the pro-life movement. Roe v. Wade was reversed, and America took its first major step towards abolishing abortion in this lifetime. But the ending of Roe is not the end of our fight. Abortion is still legal in many states, and lives are still lost to abortion violence every day. 
In order to create a culture of life and end abortion, we need to continue to use our voices for the preborn and work to support women and families in need so that abortion is both unavailable and unthinkable.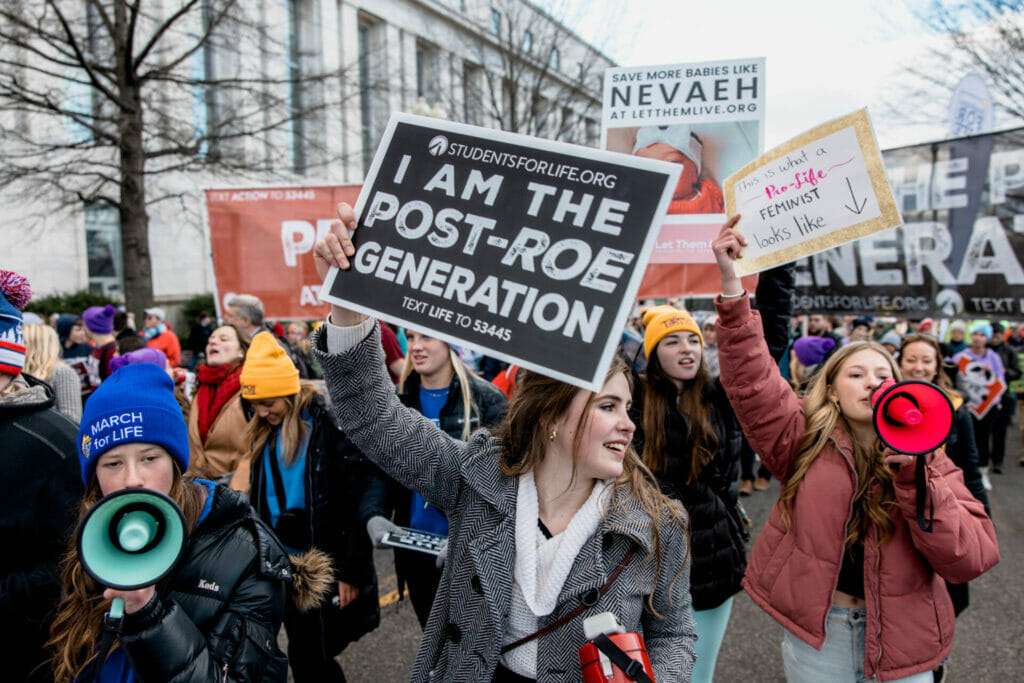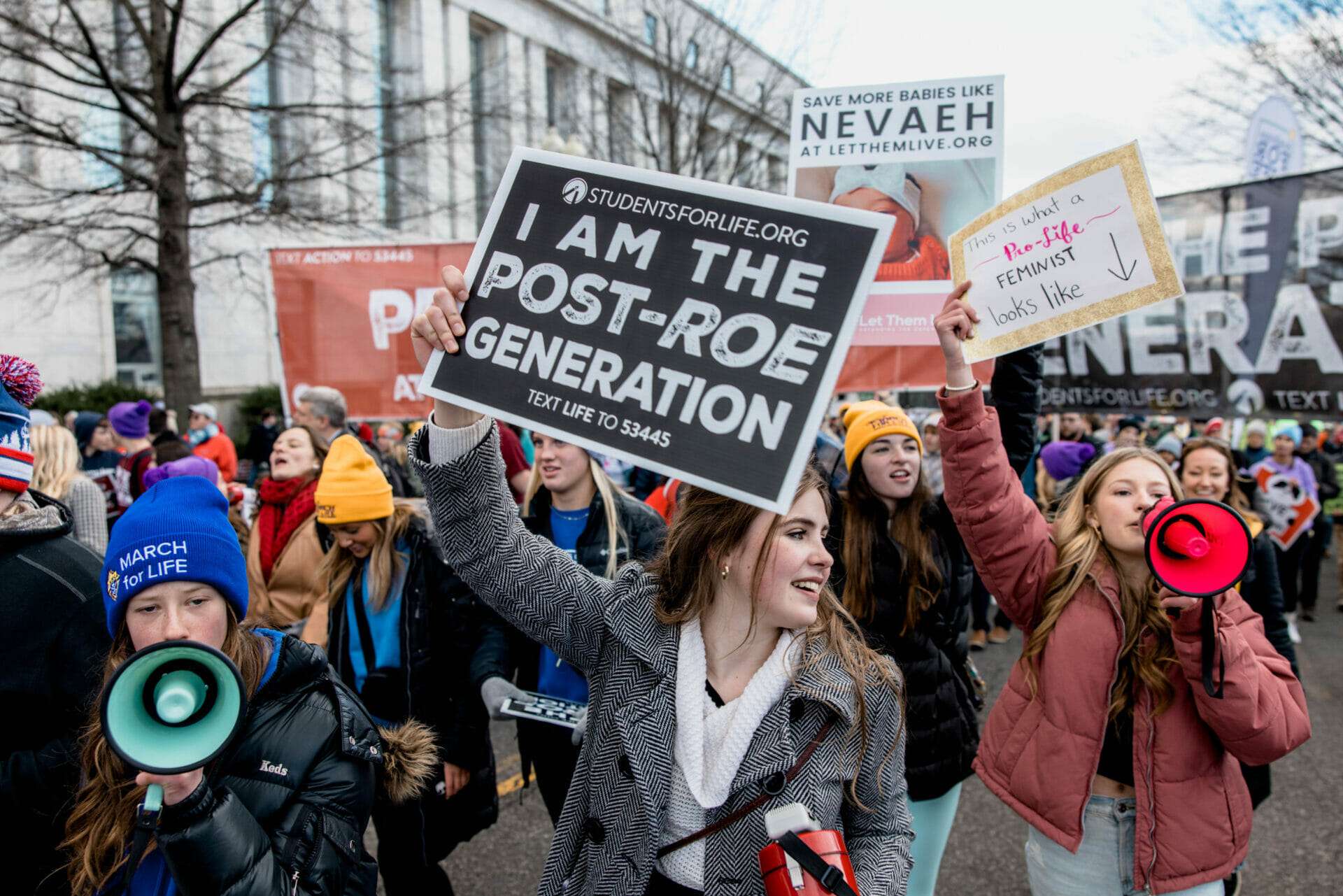 To grow in your pro-life leadership and learn how to engage your campus community on the issue of abortion, we are welcoming all high school leaders to join our 2023 Virtual High School Summit! 
At this event, students will learn how to become courageous leaders in this post-Roe America, hearing from a variety of speakers:
David Bereit, Co-Founder of 40 Days for Life
Kristan Hawkins, President of Students for Life of America
Lori Cascio, SFLA Field Operations Manager
Camille Cisneros, SFLA National Supportive Services Director
Camille Pauley, Co-Founder and President of Healing the Culture
Christine Yeargin, SFLA Ambassador and Founder of Be Their Village
Christina Hagan-Nemeth, SFLAction Vice President of Strategic Advancement and former Republican member of the Ohio House of Representatives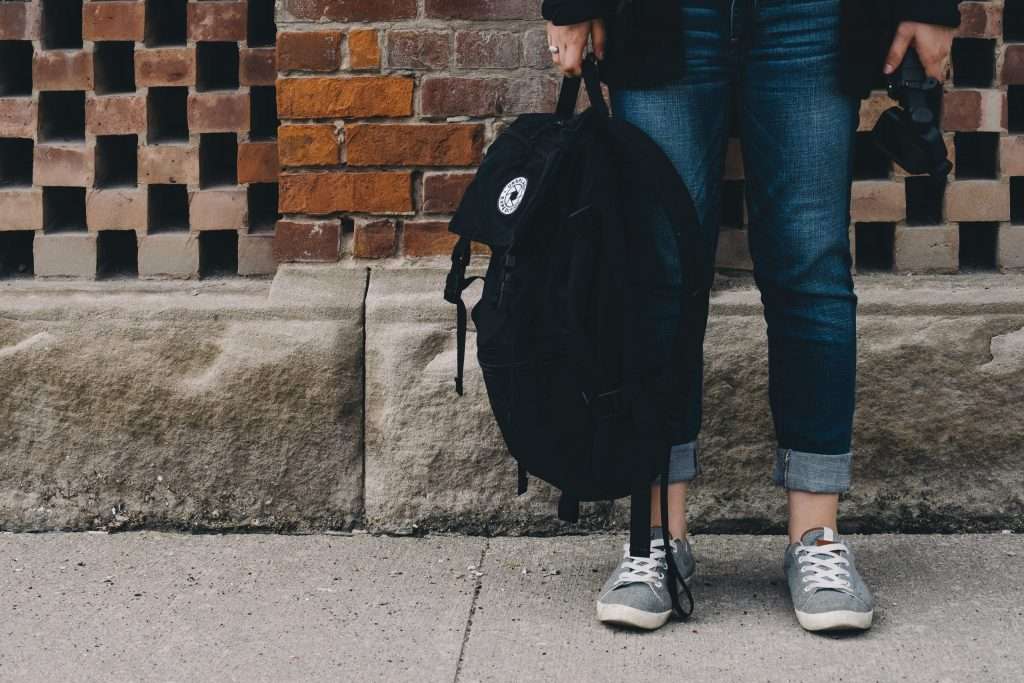 The Virtual High School Summit helps high school leaders learn more about how to defeat the abortion industry, support women, get engaged in politics, and more. Whether you are just starting out or have a strong pro-life presence through your club or campus ministry, this Summit has something to offer you.
The event will be held on Thursday, February 16, 2023, from 8:00 p.m. to 9:30 p.m. ET over Zoom. You'll have chances to win prizes like Pro-Life Generation t-shirts and tumblers; register for the 2023 Virtual High School Summit HERE!
For more information, please contact Lucy Gonzalez by clicking HERE  or emailing [email protected].   
READ NEXT: Top Ten Accidentally Pro-Life Musicals