From the SFLA Blog
Congratulations to the Standing With You Group of the Month: The University of Texas San Antonio SFLA!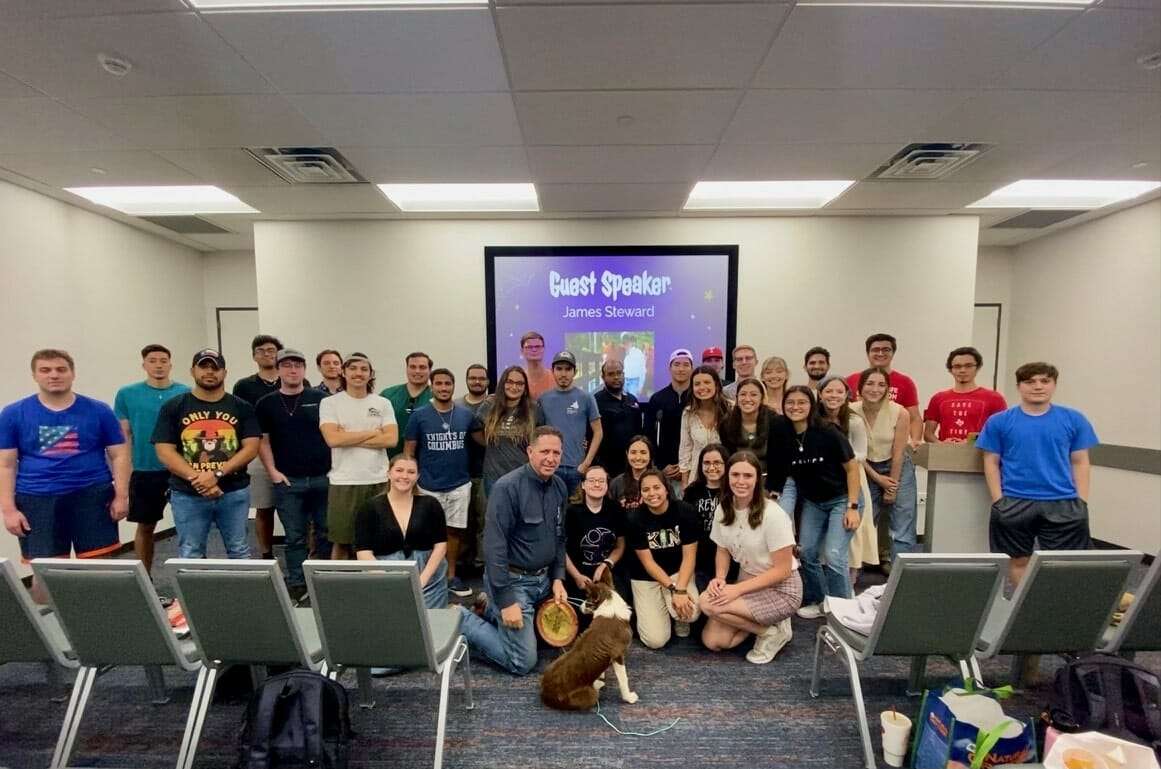 Caroline Wharton - 27 Jan 2023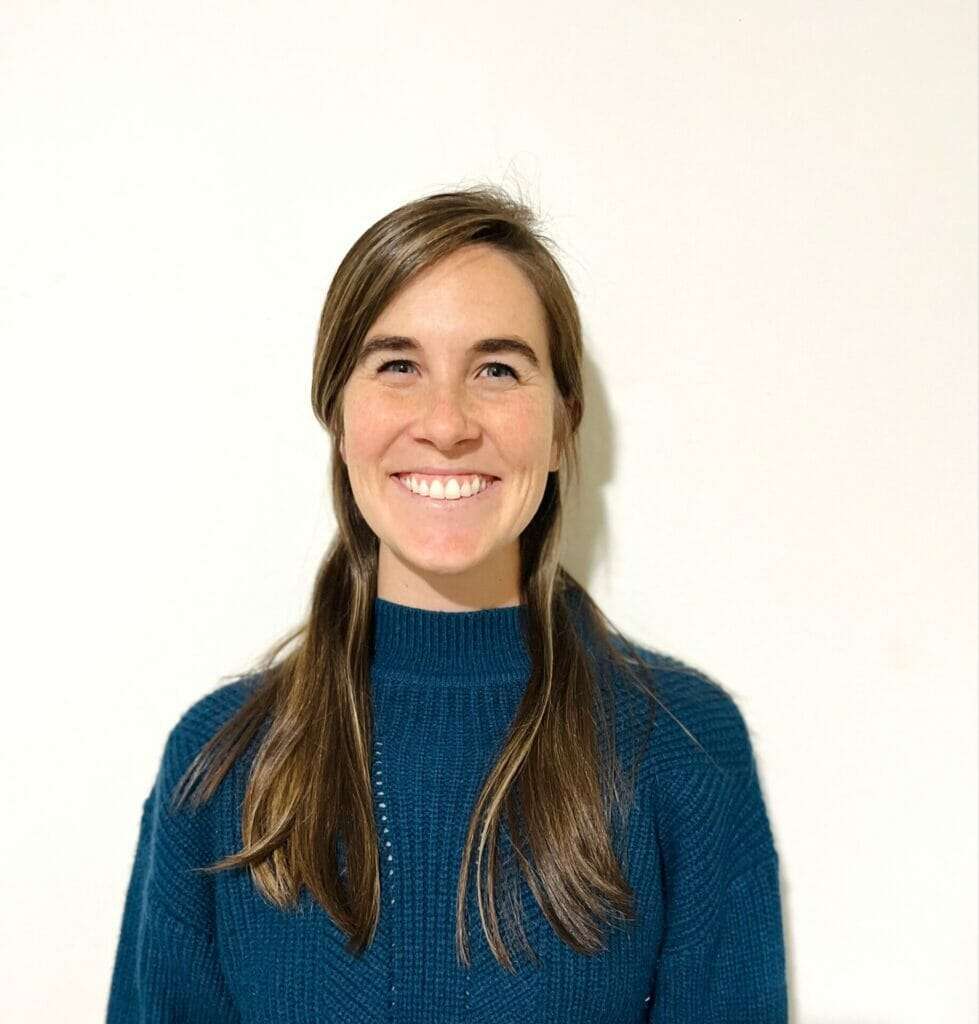 GUEST POST: With the new spring semester starting up, we would like to give a big shout out to our first 2023 Standing With You Group of the Month: The Students for Life of America (SFLA) group at the University of Texas San Antonio (UTSA)! At the end of the last academic year, SFLA President Kristan Hawkins came to speak on their campus, and this lit a flame of motivation in the student group. 
The group hit the ground running by showing up to support at local community pro-life events and carrying that influence on campus to provide practical support for pregnant and parenting students. They hosted a baby shower for a local high school and received gifts, as well as an additional $644 for the mother.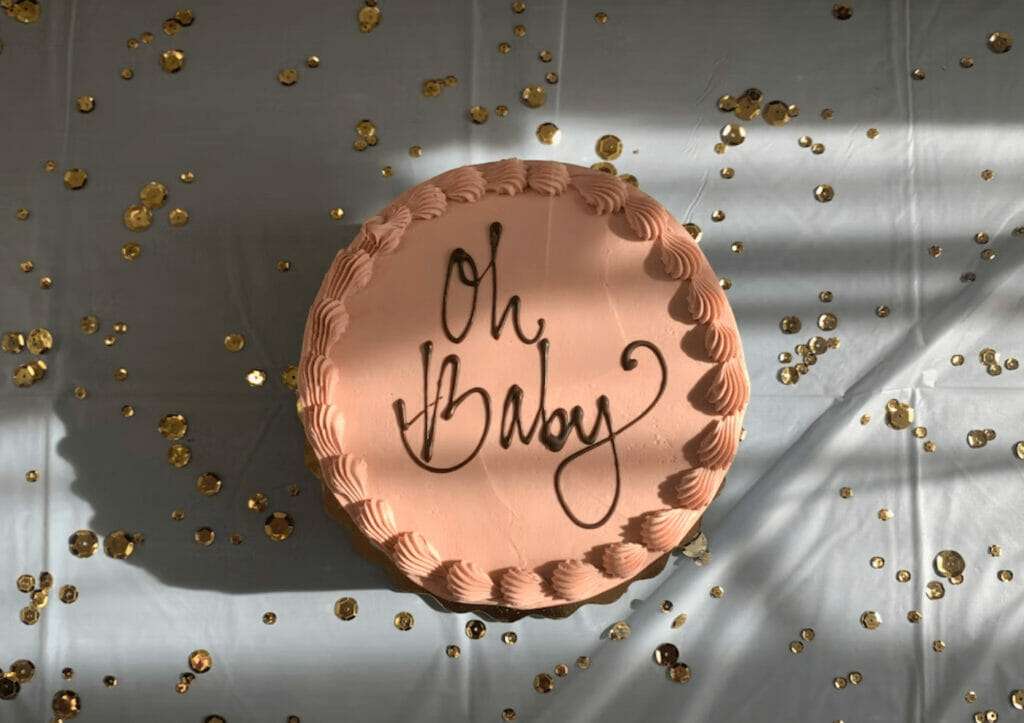 Campus SFLA President Galaxy Acton shared her experience at the shower, stating: "The most rewarding aspect of this past semester has been when we hosted the baby shower for a high school mom and seeing her family cry with joy after the event." The entire group was grateful for this opportunity to host and hope to do this in the future for students in need.
Along with fundraising, the group consistently has tabling events on campus to encourage education and conversation with students on campus. They are committed to placing Care Referral stickers all over campus for their classmates to see that there is support for them. They are also active on Instagram, consistently posting helpful resources, links to their fundraisers, events happening in the area, and words of encouragement for parents.  
They finished the semester by establishing and fundraising four $1,000 scholarships for parenting students, and this past Christmas season, they did an "Adopt-a-Box" fundraiser for students to contribute to the new annual parenting student scholarship.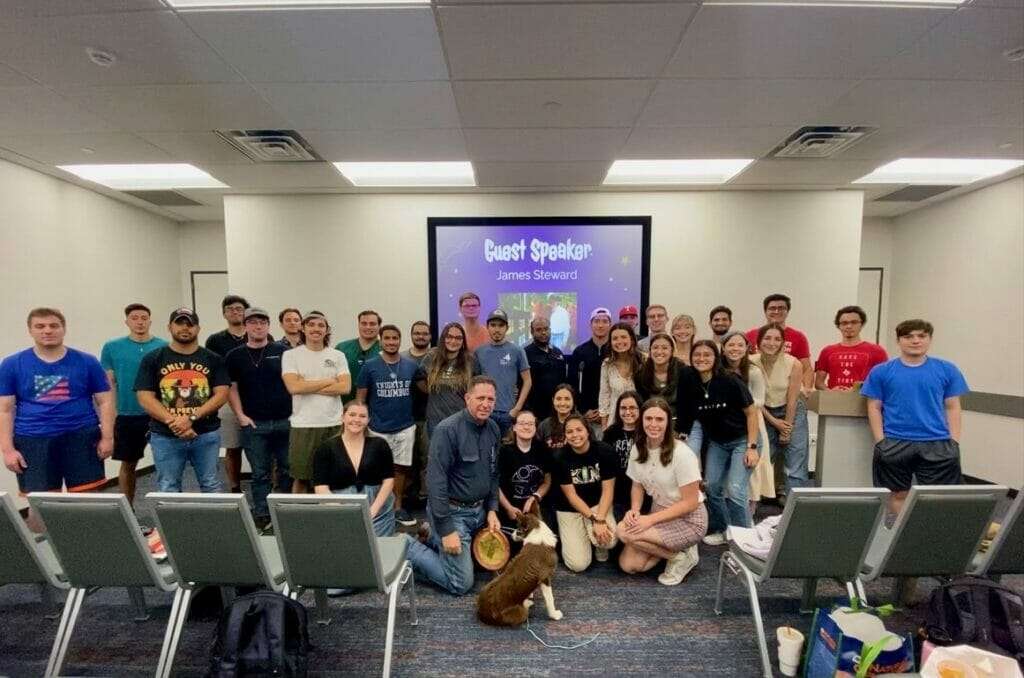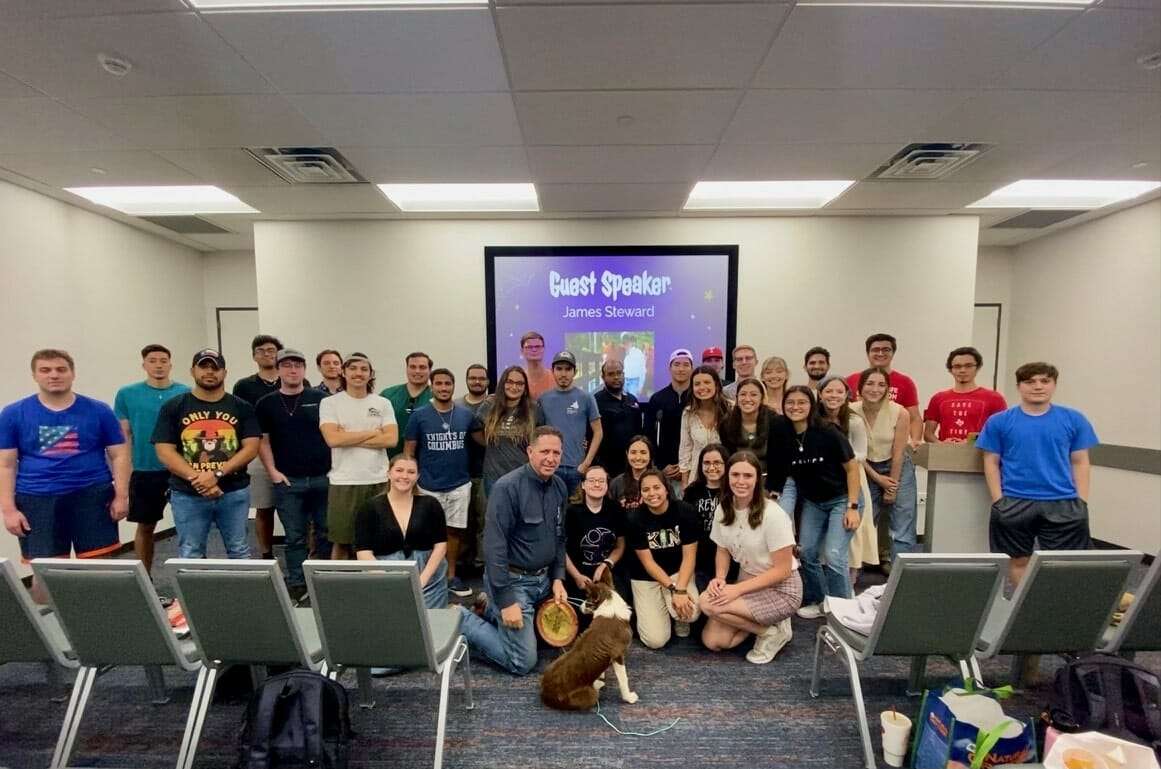 This coming spring semester, they plan on hosting a different fundraising event every month. Some ideas currently planned include a Valentine's Day event to show that the pro-life movement loves mothers and babies and getting in touch with local churches.
The group's fundraising goal for 2023 is $10,000 which is more than double that of last year. Right now, they have $7,000 remaining to be raised, but they are all very hopeful.
Thank you, SFLA of UTSA! Your group is a perfect example of what the Standing With You mission looks like in action on campuses. Keep up the good work, and we are so excited to hear what you will be up to next!   
READ NEXT: This Federal Judge Could Stop the Nationwide Sale of Chemical Abortion Pills As Soon As February