From the SFLA Blog
SFLA in the News: An Innovative Strategy for the New Frontline of Abortion  
Caroline Wharton - 15 Dec 2022
With Roe v. Wade reversed and many abortion facilities on the run, the abortion landscape in America has and continues to change drastically. In order to keep our activism effective and relevant, this calls for fresh ideas from the pro-life movement, and that is exactly why Students for Life of America (SFLA) is employing an original, innovative plan of action in order to tackle the new battleground: Chemical Abortion pills. What exactly does this plan look like? Here's what three national news outlets have said in their reporting:
Politico
In a feature article entitled "The Next Abortion Fight Could Be Over Wastewater Regulation," Politico journalist Alice Miranda Ollstein succinctly summed up SFLA's newest strategy as "using environmental laws to try to block the distribution of abortion pills." Her article explains that SFLA has decided to take these actions as Chemical Abortion pills have become one of the most common methods of abortion in America today.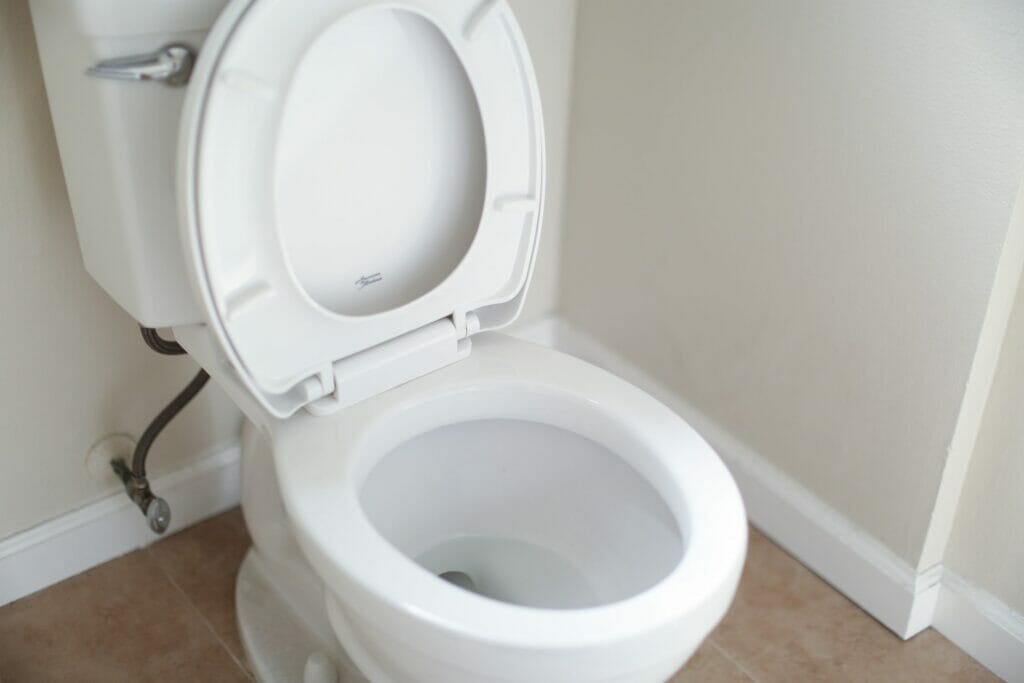 SFLA Chief Media and Policy Strategist Kristi Hamrick said, "For those not concerned about Chemical Abortion pills for their harms to the preborn and to women, perhaps they'll be worried about what's in the water."
Ollstein wrote,
"The group is working on bills to implement the medical waste requirement with Rep. Bob Good (R-Va.) and other members of the incoming GOP House majority as well as state lawmakers in Arizona, New Hampshire, Ohio and Wyoming…Students for Life is also pushing conservative state attorneys general to bring enforcement actions against doctors and abortion pill manufacturers and is planning a tour of college campuses to advocate on the issue."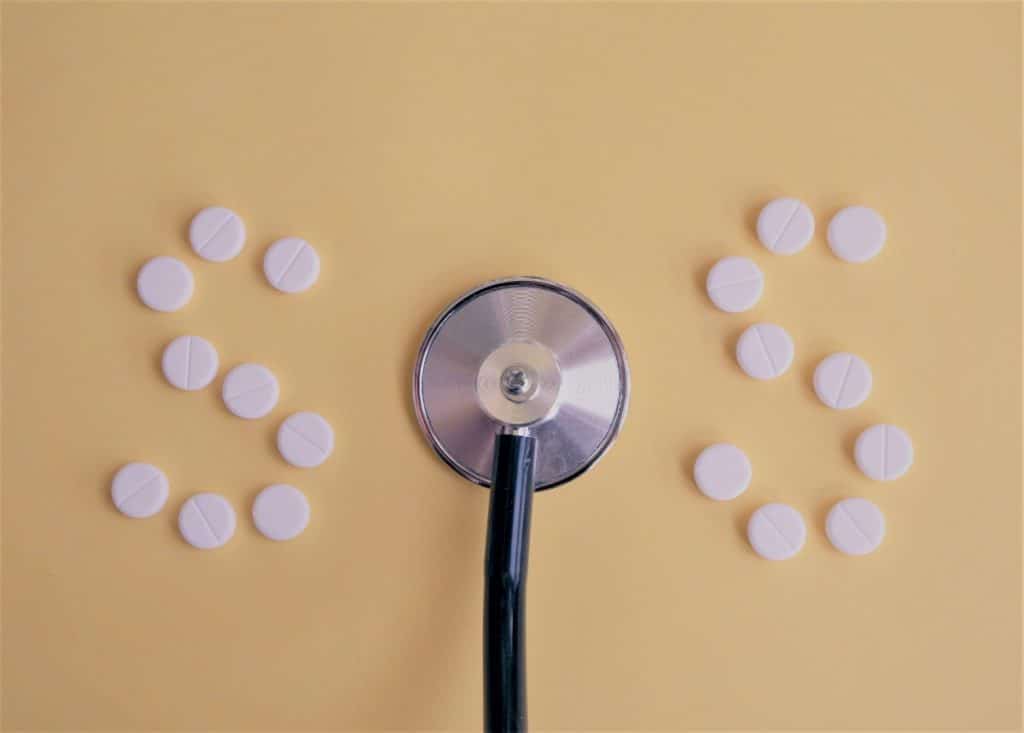 She continued by stating that, if our actions are successful, "use of the drugs could be effectively cut off."
The Washington Post
While the Post has covered SFLA's pro-life environmental work multiple times (click HERE and HERE to read two other articles), another recent article by journalist Caroline Kitchener is particularly notable — but don't be led astray by the less-than-clear title: "Antiabortion Movement Seeks to Jail People for 'Trafficking' Illegal Pills." To be unmistakably, painstakingly clear, SFLA does not ever support prosecuting abortion-seeking or post-abortive mothers. We believe instead that vulnerable women in crisis situations have been victimized by the predatory abortion industry.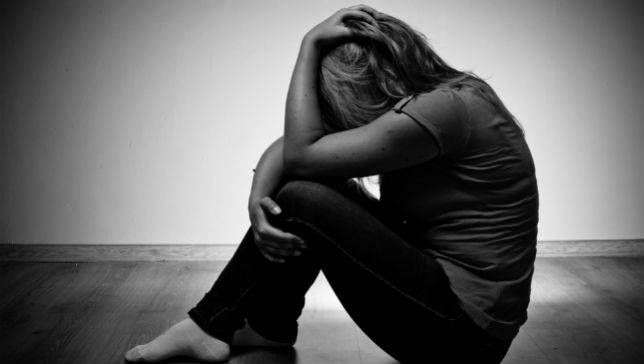 (Click HERE to read a Fox News op-ed by SFLA President Kristan Hawkins and Susan B. Anthony Pro-Life America President Marjorie Dannenfelser on how prosecuting women is a farce.")
We do support proper justice, however, being served to those that infringe upon the rights of others — namely, abortionists and Chemical Abortion pill distributors that violate the preborn child's right to life.
Kitchener wrote, "Students for Life of America, a leading national antiabortion group, is making plans to systematically test the water Erin Brockovich-style in several large U.S. cities, searching for contaminants they say result from medication abortion."  
She also detailed some of SFLA's next steps forward in this strategy as she attended an internal meeting earlier this year with leadership and legal counsel, stating that action items included finding a lab willing to help with testing, and recruiting a team of "student investigators."
USA Today
In an article entitled "Medication Abortion May be the Next Focal Point in the Fight Over Abortion Access. Here's What to Know," journalist Christine Fernando wrote:
"The anti-abortion group Students for Life of America filed a citizen petition asking the FDA to require providers who prescribe abortion pills to be responsible to disposing of the fetal tissue by bagging it and treating it as medical waste."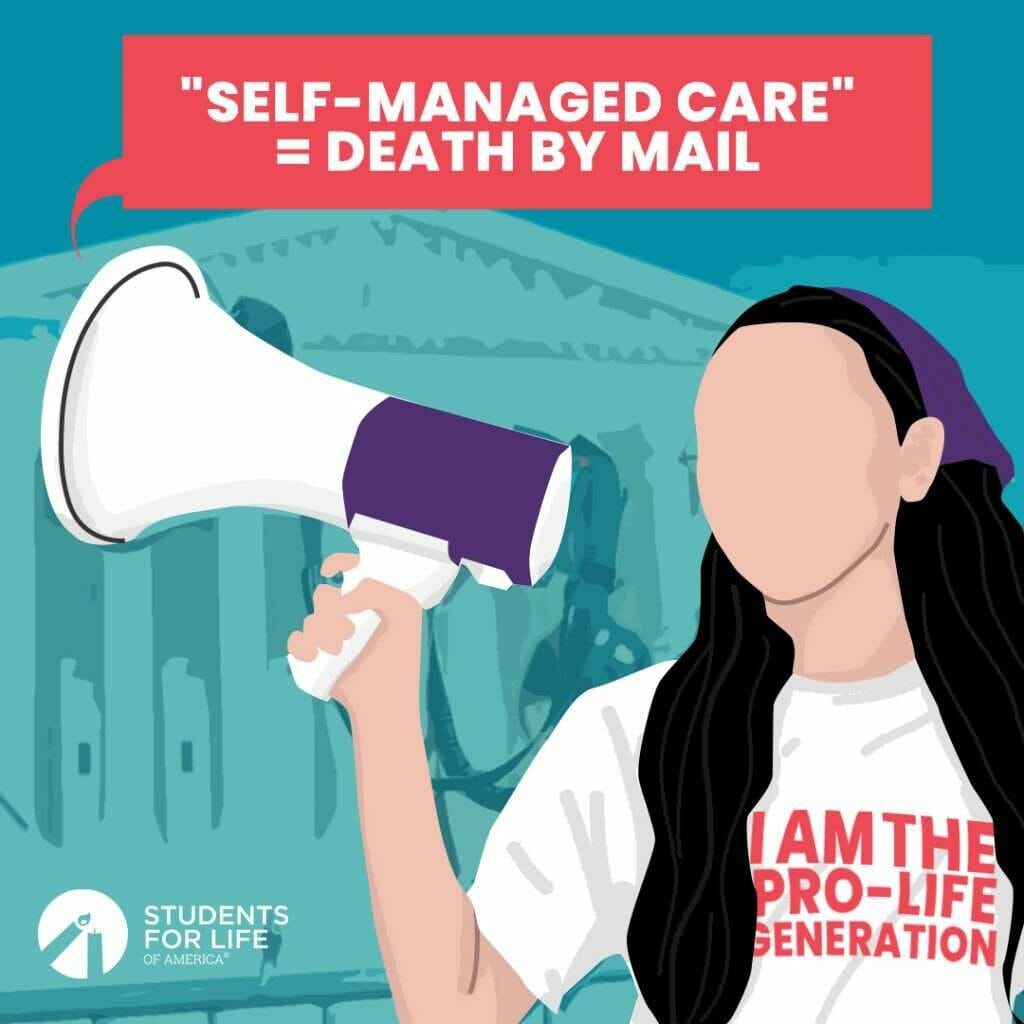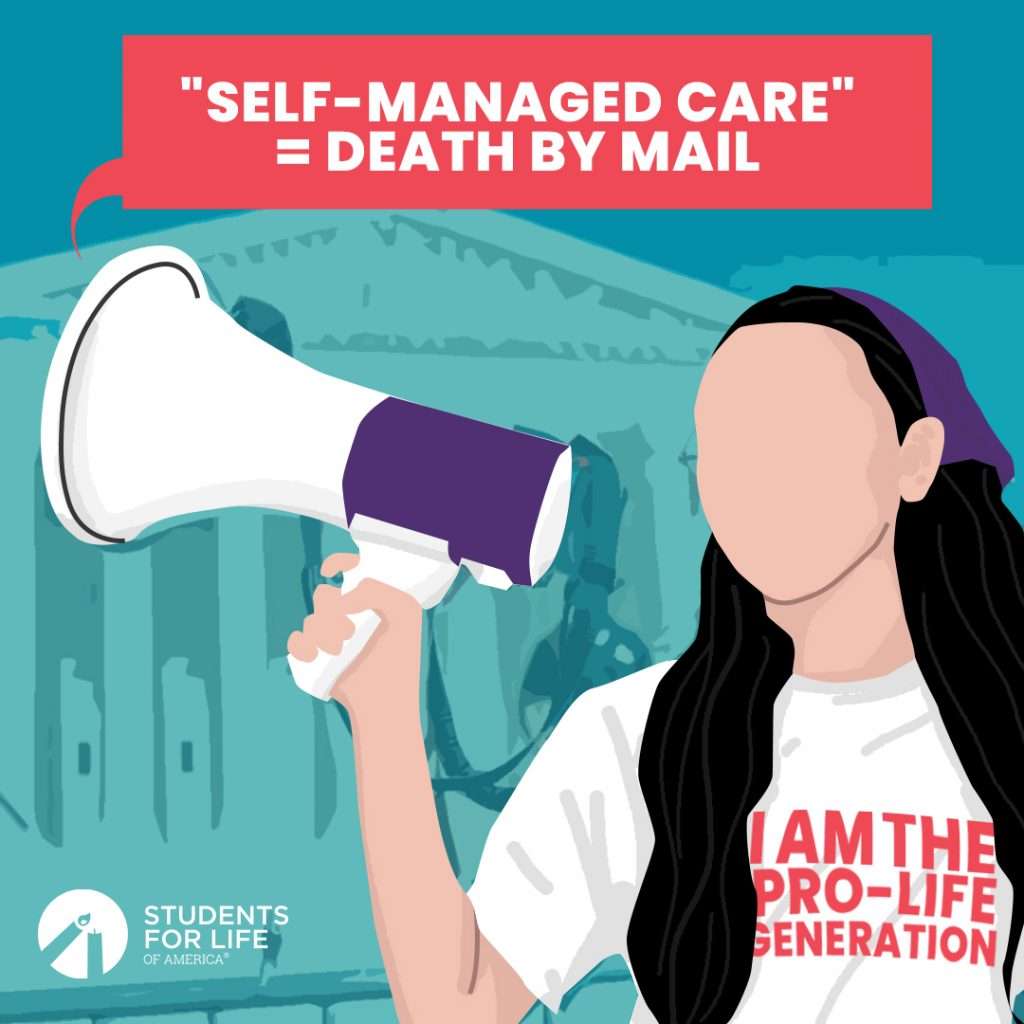 One of the abortion supporters quoted in the piece said the strategy "co-opts the environmental movement," and that's kind of the whole point. Chemical Abortion pills do drastically harm women and kill preborn children — but if we can't get legislators and government agencies to even care about that, we need to see if they care about the potentially dangerous effects these drugs have on the environment.
To read more about our environmental efforts, click HERE to read the press release on our "What is In the Water" campaign.
READ NEXT: Our Fight for Life in Pueblo, Colorado Is Far From Over