From the SFLA Blog
Unconditional Love Felt by Adopted Child Led to an Adulthood Full of Generosity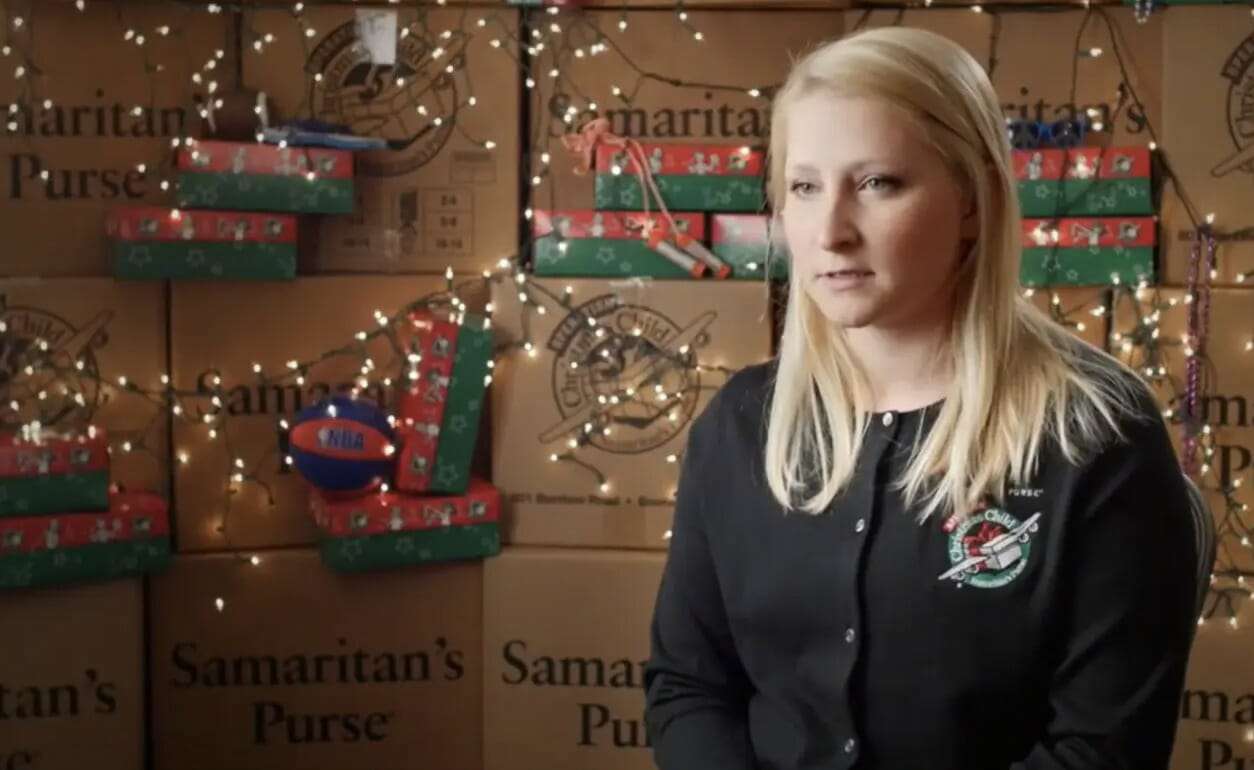 Caroline Wharton - 02 Dec 2022
Elizabeth Groff, as reported by Fox News, was an orphan in the Ukraine until she was adopted by an American family at the age of 13 and given a new perspective on life. When orphaned, Groff's spirit was lifted near Christmas time when she was sent a shoebox of toys from people unknown to her. 
"There was nothing I had to prove to receive this shoebox gift, nothing I had to do to earn it. Through this act of unconditional love, I was washed suddenly in a bright hope," Groff told reporters.
That became a moment that impacted the trajectory of her life as Groff is now 28 years old and working alongside Samaritan's Purse for Operation Christmas Child – the group responsible for her unexpected shoebox gift. Rev. Franklin Graham leads Samaritan's Purse as CEO, as well as for the Billy Graham Evangelistic Association.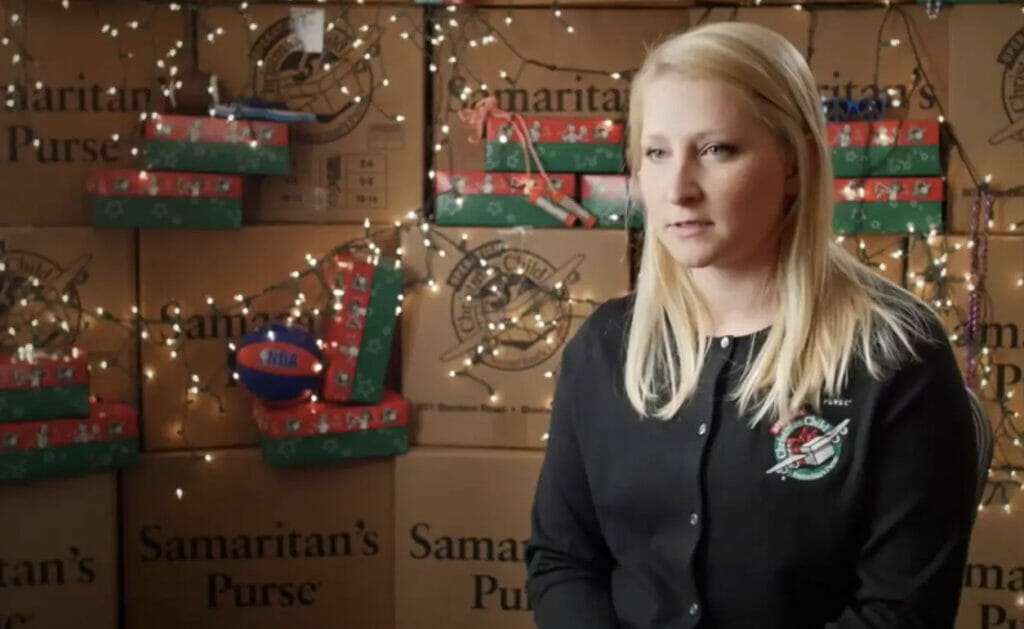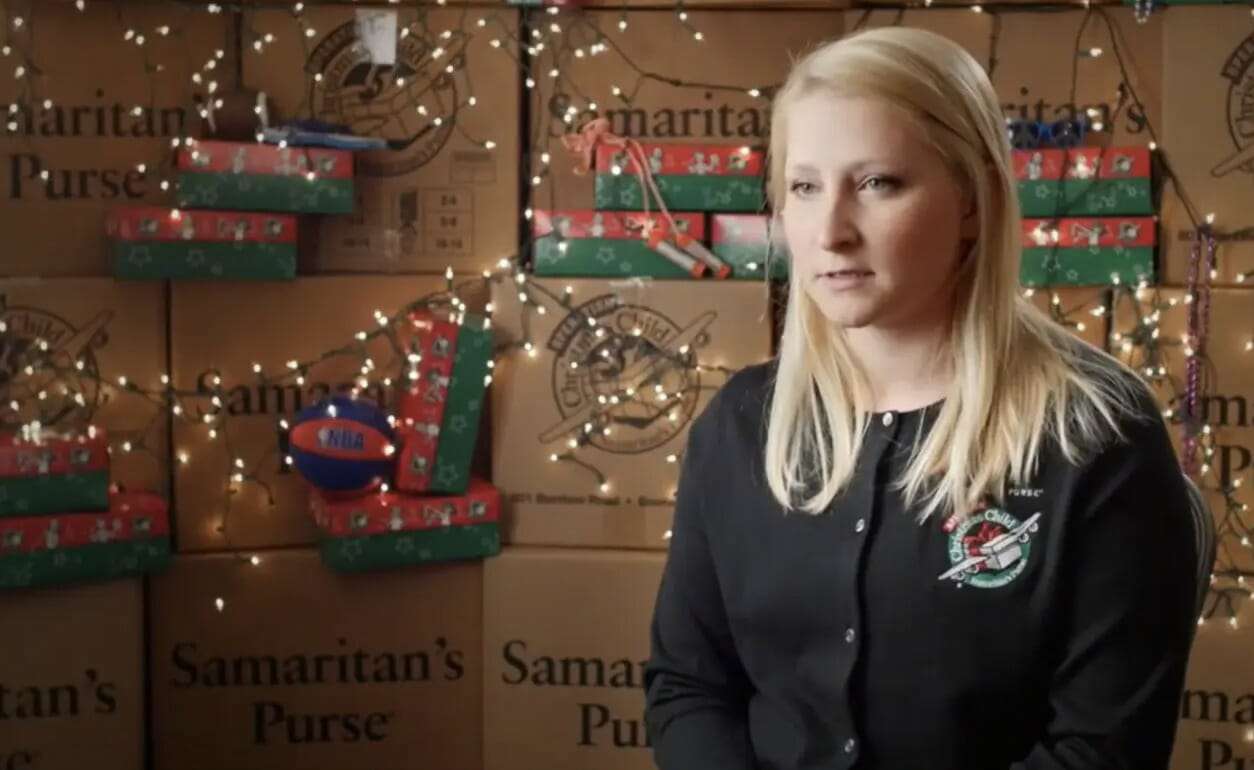 Missioned with touching the broken hearts of children like Groff, Operation Christmas Child is on track to collect and distribute its 200 millionth Operation Christmas Child shoebox gift this month!
During an interview, Groff reflected on receiving her shoebox gift before being adopted and said, "God used that shoebox to tell me, 'You are not an orphan. You are my daughter.' The shoebox gift opened my heart to God and he began to nurture my heart, gradually replacing my feelings of abandonment with hope and tenderness."
The fruit of Rev. Graham's North Carolina-based ministry is reaching far and wide, but they're not done yet. Groff is set to be the one to hand out the 200 millionth shoebox to a Ukrainian child impacted by the ongoing war.
In a full circle moment for Groff, Operation Christmas Child has now distributed over 11.5 million shoeboxes in the Ukraine alone.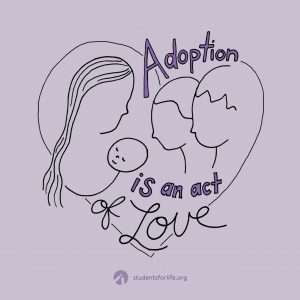 Rev. Graham told reporters, "I'm so grateful for Elizabeth's adoptive parents, and every other father and mother who has welcomed a child into their family to love and care for them." The pro-life movement champions mothers and fathers of adoptive children as it is a beautiful and life-affirming act to take in a child in need of a family and home.
For some children, the holidays are a difficult reminder of the families they don't have. This initiative, as noted by Franklin Graham, "… is an opportunity to reach a child with the Gospel of Jesus Christ."
Every year, local churches and volunteers gather to do their part to make sure as many children as possible are filled with love and joy during the holiday season. Groff's inspiring story reminds us that we can all make a small effort to give to someone in need this Christmas season and how the pro-life movement can engage in these life-affirming activities.