From the SFLA Blog
New Pro-Life Lawsuit Calls Out the Chemical Abortion Pill Cartel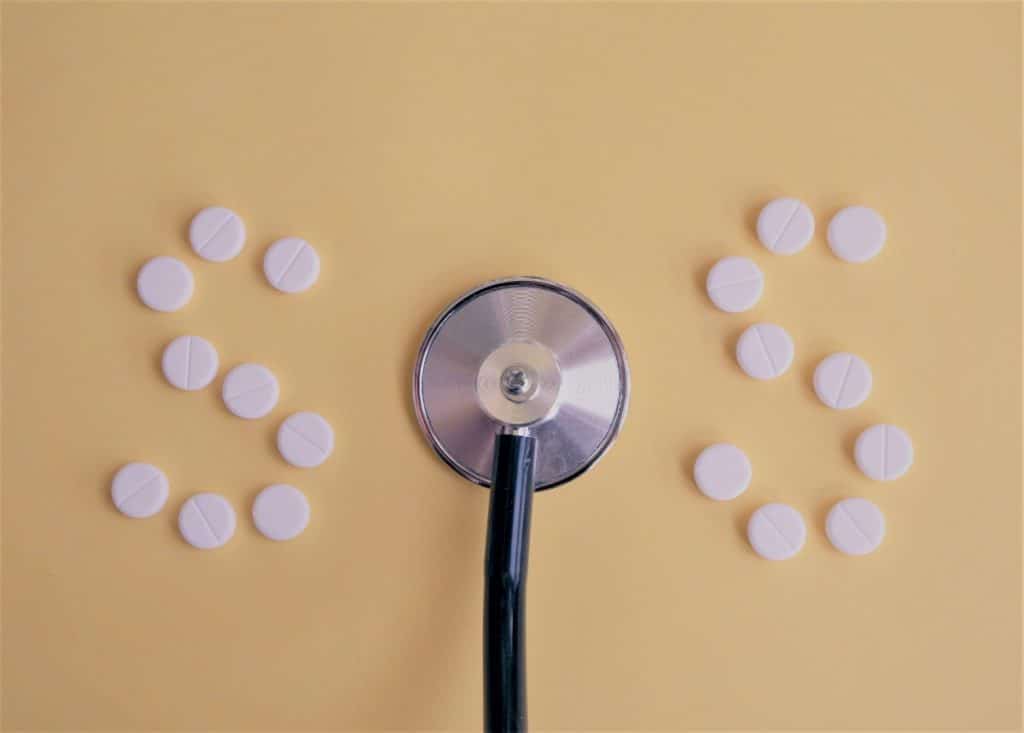 Caroline Wharton - 23 Nov 2022
With the abortion lobby promoting Chemical Abortion pills as the new star of their ghoulish scheme, several medical organizations and individual medical professionals have pushed back by recently filing a lawsuit in federal court against their sale — and Students for Life of America (SFLA) is all for it. These life-ending pills are way beyond due for their day in court, and we are excited to follow this suit. Here's what you should know about this case:
The lawsuit, Alliance for Hippocratic Medicine v. U.S. Food and Drug Administration, was filed by the Alliance Defending Freedom in Amarillo, Texas on the behalf of the Alliance for Hippocratic Medicine, the American Association of Pro-Life Obstetricians and Gynecologists, the American College of Pediatricians, the Christian Medical and Dental Associations, and doctors Shaun Jester, Regina Frost-Clark, Tyler Johnson, and George Delgado. These four national medical associations and four doctors have one main thing in common: their experience in women's healthcare has led them to understand the harm of Chemical Abortion pills to women and girls.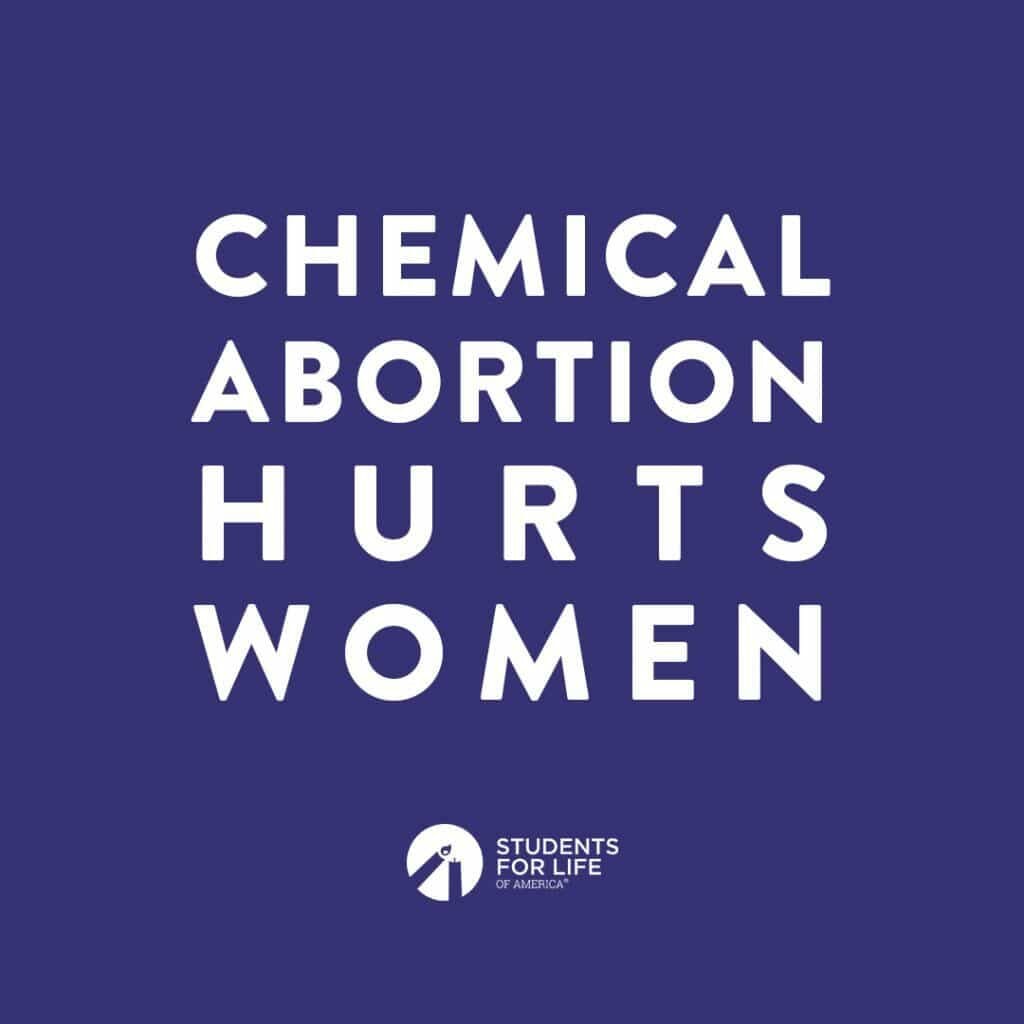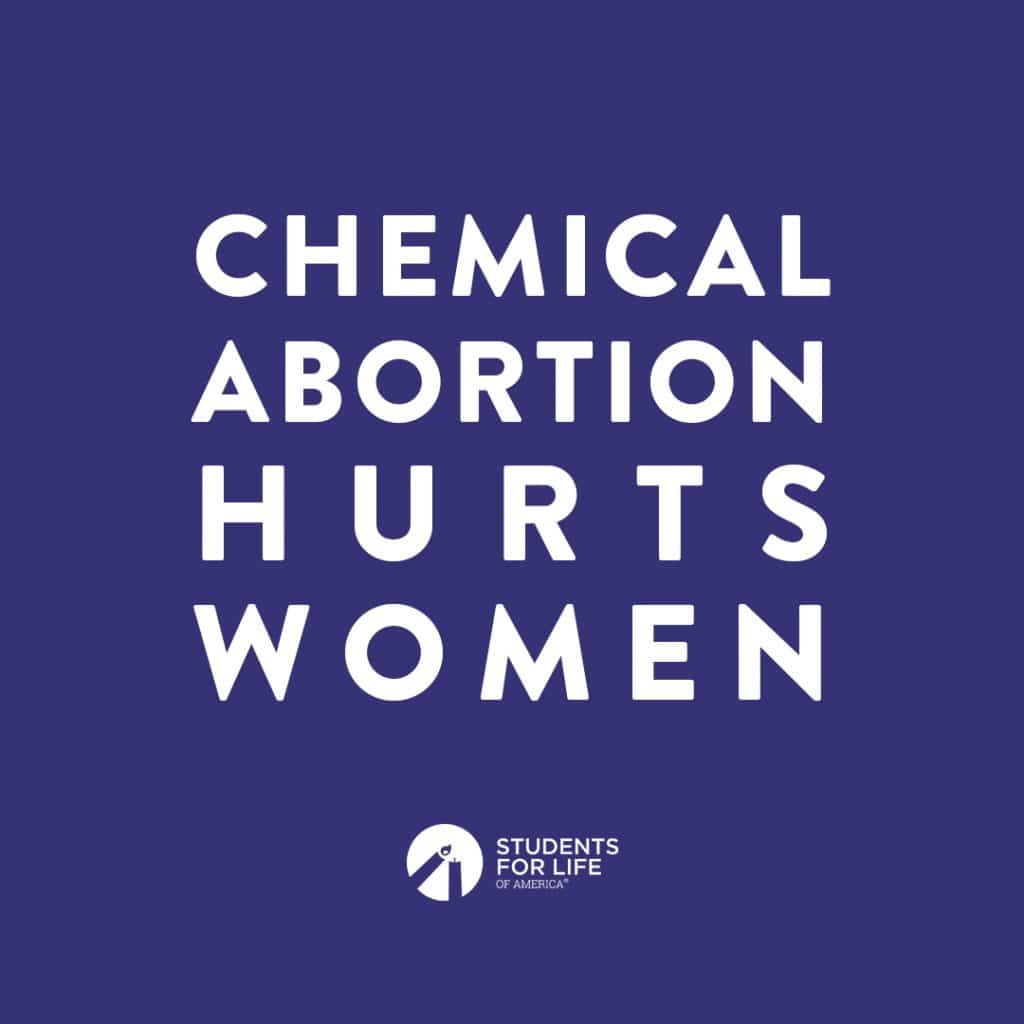 In a press release from Alliance Defending Freedom on the lawsuit, the legal group explained the reasoning behind their case, saying:
"The U.S. Food and Drug Administration chose politics over science when it pushed for the legalization of the chemical abortion drugs mifepristone and misoprostol in 2000. The only way the FDA was able to approve the drugs was by characterizing pregnancy as an "illness" and arguing that these drugs provide a "meaningful therapeutic benefit." As the medical groups and doctors filing suit explain, by approving chemical abortion drugs, the FDA failed to abide by its legal obligations to protect the health, safety, and welfare of girls and women.
"The FDA never studied the safety of the drugs under the labeled conditions of use, ignored the potential impacts of the hormone-blocking regimen on the developing bodies of adolescent girls, disregarded the substantial evidence that chemical abortion drugs cause more complications than surgical abortions, and eliminated necessary safeguards for pregnant girls and women who undergo this dangerous drug regimen."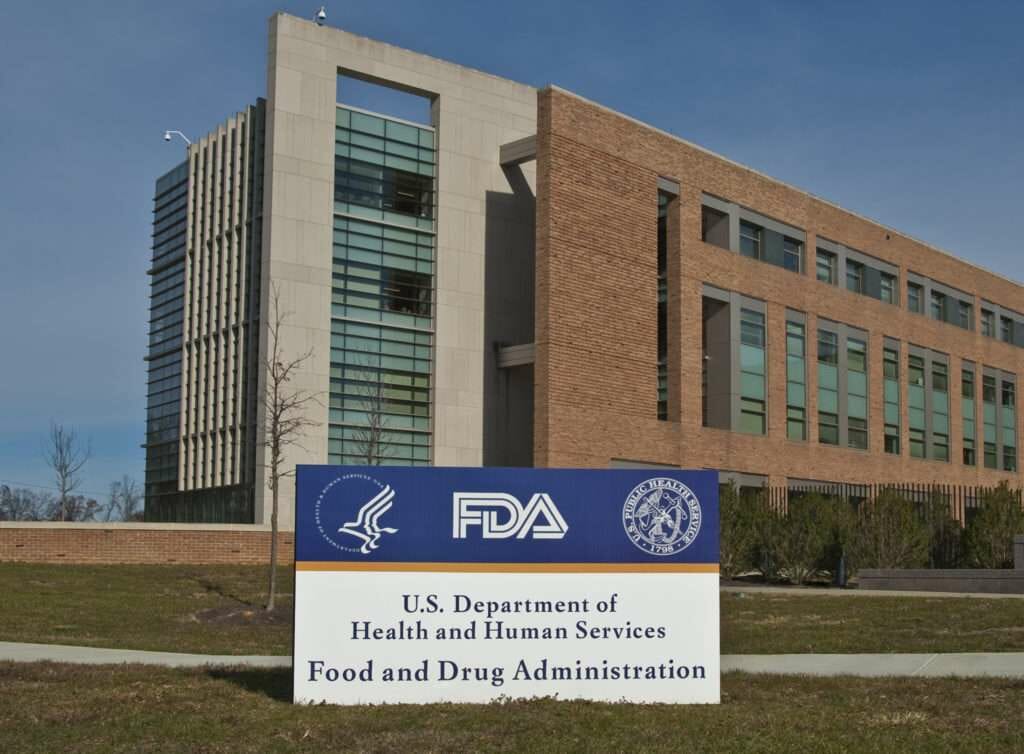 ADF Senior Counsel Julie Marie Blake said poignantly, "Pregnancy is not an illness, and Chemical Abortion drugs don't provide a therapeutic benefit — they end a baby's life and they pose serious and life-threatening complications to the mother. The FDA never had the authority to approve these dangerous drugs for sale. We urge the court to listen to the doctors we represent who are seeking to protect girls and women from the documented dangers of Chemical Abortion drugs."
SFLA fully supports this necessary lawsuit as the risks of Chemical Abortion pills to girls and women are far and reaching (not to mention their danger to the preborn). More and more studies are showing the adverse effects of these life-ending pills, including new findings that found one-third of women suffer severe emotional trauma upon use and the risk of women ending up in the emergency room afterwards has increased by 500%, as well. Additionally, in an earlier SFLA blog, we reported that Chemical Abortions pills can also hospitalize, permanently sterilize, psychologically traumatize, enable abuse, and kill mothers.
Clearly, these pills don't play nice — so why has the FDA allowed them for public consumption? SFLA will be keeping tabs on this lawsuit as it progresses; stay tuned to the SFLA blog for updates.   
READ NEXT: This Mother Got Arrested for 10-Year-Old's Tattoo But Life-Altering Sex Changes & Drugs for Minors Are Okay?