From the SFLA Blog
No One Gets to Spin Our Pro-Life Activism for a Pro-Abortion Agenda – Especially Newsom & Clinton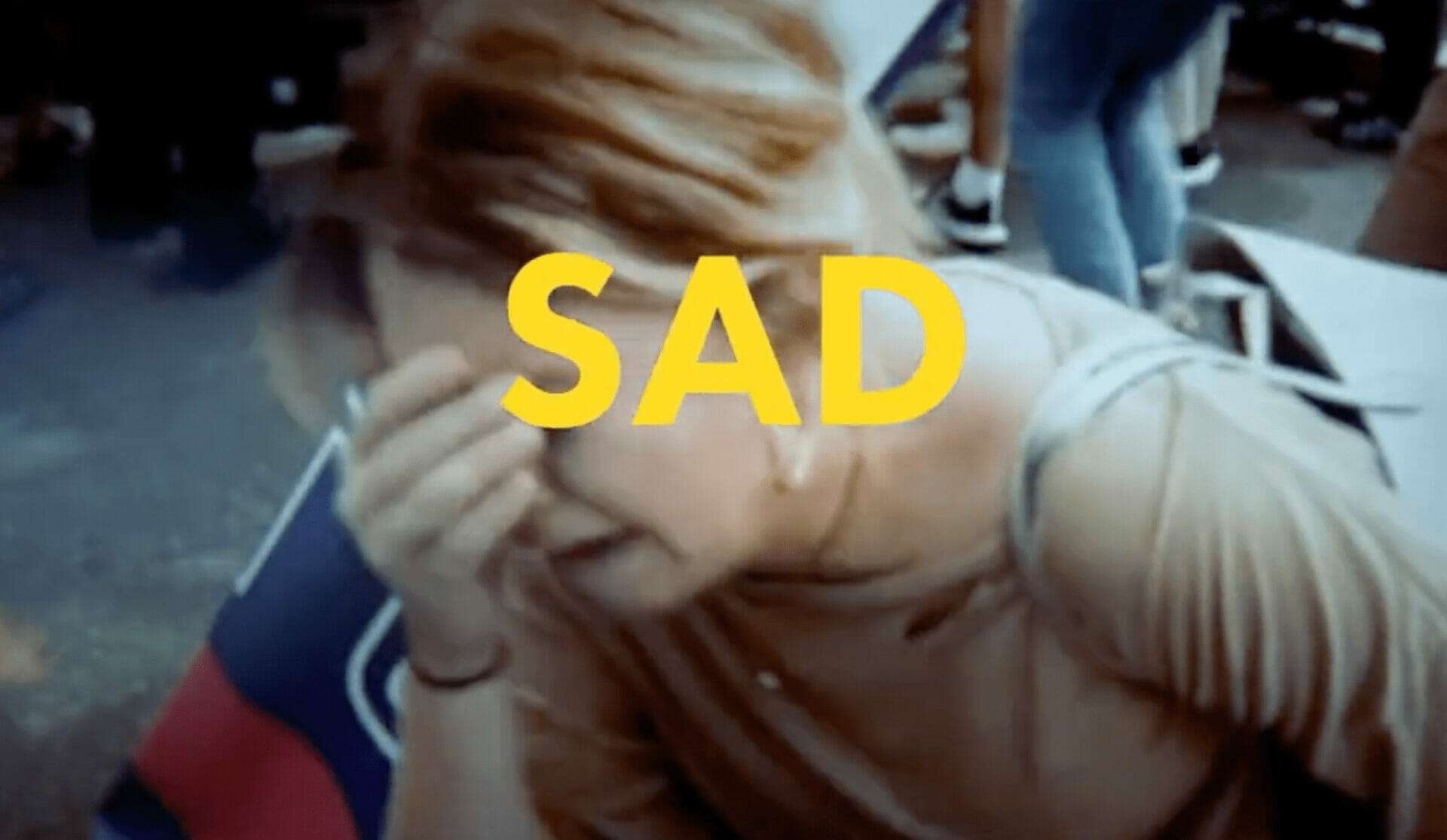 Caroline Wharton - 05 Nov 2022
Let's face it: pro-life advocates are way more passionate about ending abortion and supporting life than abortion supporters are about abortion — and it's easy enough to understand why. Our cause is a noble one meant to protect the lives of others while theirs is innately selfish. Why wouldn't we be enthusiastic about human rights? There is a big problem, however, when the abortion lobby attempts to reframe our activism in a pro-abortion light, and this is exactly what has recently happened to Macy Petty.
An undergraduate student studying for a career in public policy where she can continue to defend human life, Petty is a passionate pro-life, pro-family advocate who celebrated the reversal of Roe v. Wade through the Dobbs v. Jackson ruling — but her image was recently smeared and used by the abortion lobby to say the opposite.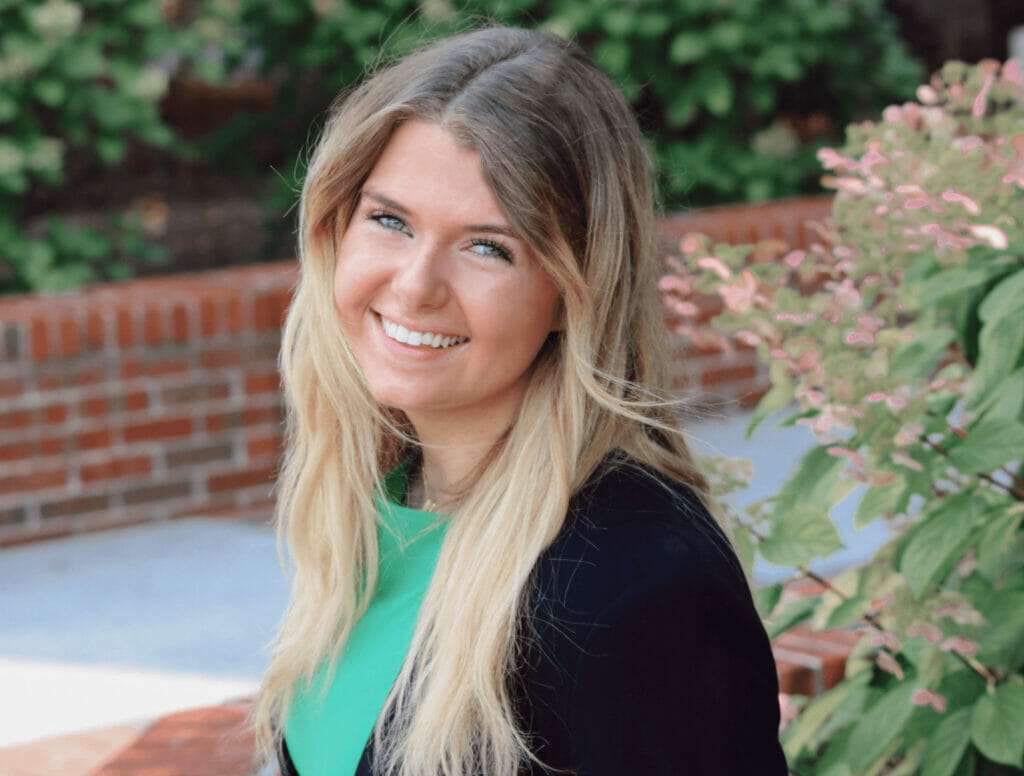 Petty told her story in a recent op-ed at the Daily Caller, a conservative outlet founded by well-known commentator Tucker Carlson, and known for bringing to light stories of censorship and abuse by the abortion lobby that the mainstream media won't touch. Her article, entitled "I Was Put in a Pro-Abortion Ad Without My Consent And I Want Out," explained what happened to her and why the abortion lobby felt the need to manipulate her. She wrote:
"Last week, Hillary Clinton and California Governor Gavin Newsom posted a video on their Twitter accounts in support of Proposition 1, paid for by the California Democratic Party. The video begins by stating, "We are mad, sad, and scared" about the United States Supreme Court overturning Roe v. Wade, and there is a clip of me sobbing in front of the Court on Dobbs Day with the word "sad" emblazoned on the screen. Except, I wasn't sad."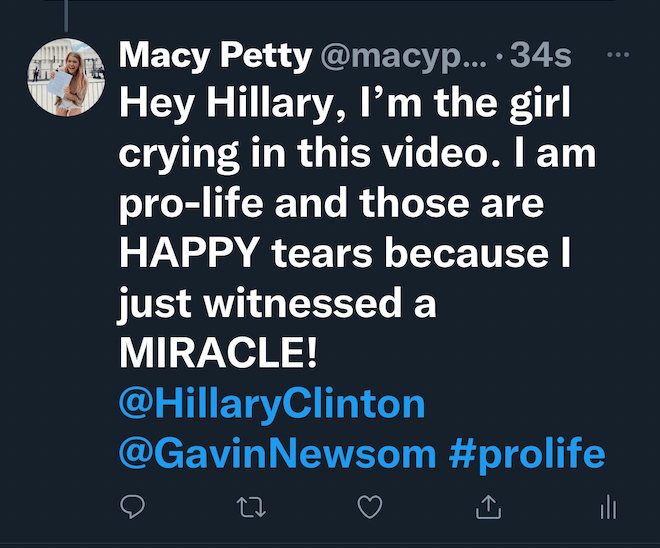 Petty went on to explain that she had been sobbing tears of joy at that moment and that whoever took the footage would have known this because she had just previously been holding a Students for Life of America (SFLA) sign. She described feeling immensely angry when a friend forwarded her the video and continued, blasting the abortion lobby for their actions:
"In their desperate attempt to fulfill their own ambitions, the California Democrats once again acted in an anti-woman way. They used me like a puppet and clipped their video deceitfully. Honestly, it's truly embarrassing for them to stoop this low — to promote their agenda, they had to use someone who is in obvious opposition to their movement? What does that say about their group?"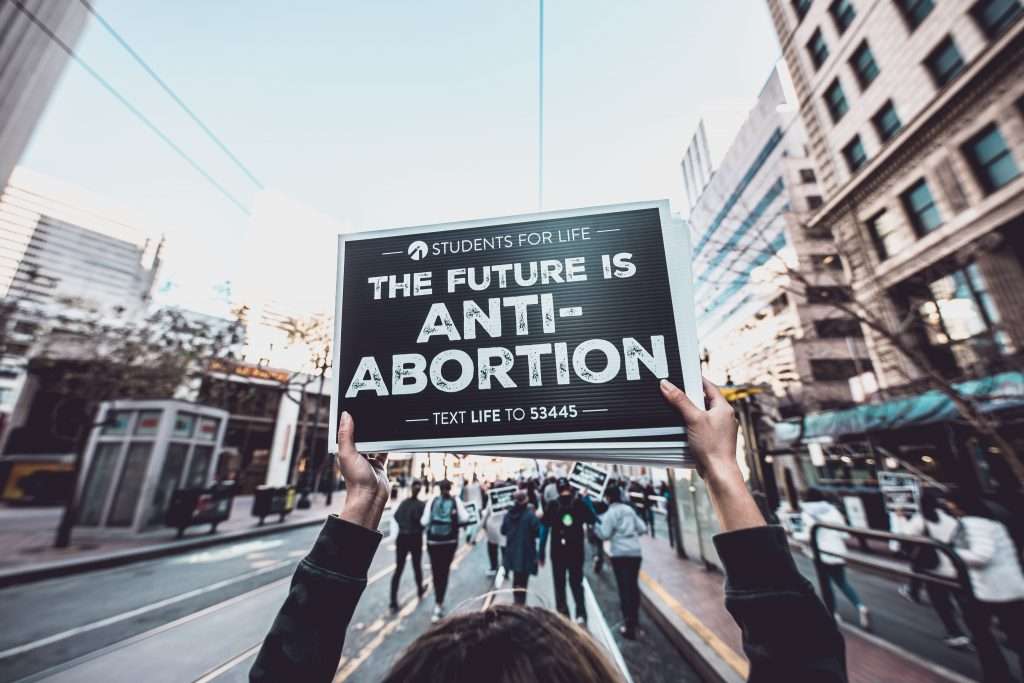 Petty used the op-ed as an opportunity to light into the offending parties, make Americans aware of their schemes, and show where she really stood — as the "nonconsensual poster child for California pro-abortion policy," she urged voters to vote pro-life.
To read the rest of Petty's article at the Daily Caller, click HERE.
READ NEXT: Adopted New York Giant Loves Life, Family, & and Football