From the SFLA Blog
Adopted New York Giant Loves Life, Family, & and Football
Caroline Wharton - 31 Oct 2022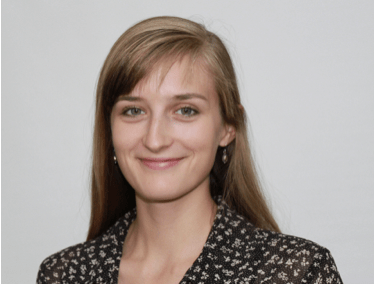 GUEST POST: The NFL has no shortage of self-centered stars who grab headlines. It's rare to find a quiet and loyal player simply playing the game he loves to make his parents proud, but that is exactly what 27-year-old Matt Breida is doing. Currently the backup running back for the New York Giants, Breida shared his story and his gratitude for the chance at life he received through adoption.
According to the New York Post, Breida's parents Mike and Terri Breida adopted him in 1995 when he was just days old. They raised him to pursue his dream of playing in the NFL and were thrilled to watch him play for the Giants for the first time earlier this month in Jackson, Florida.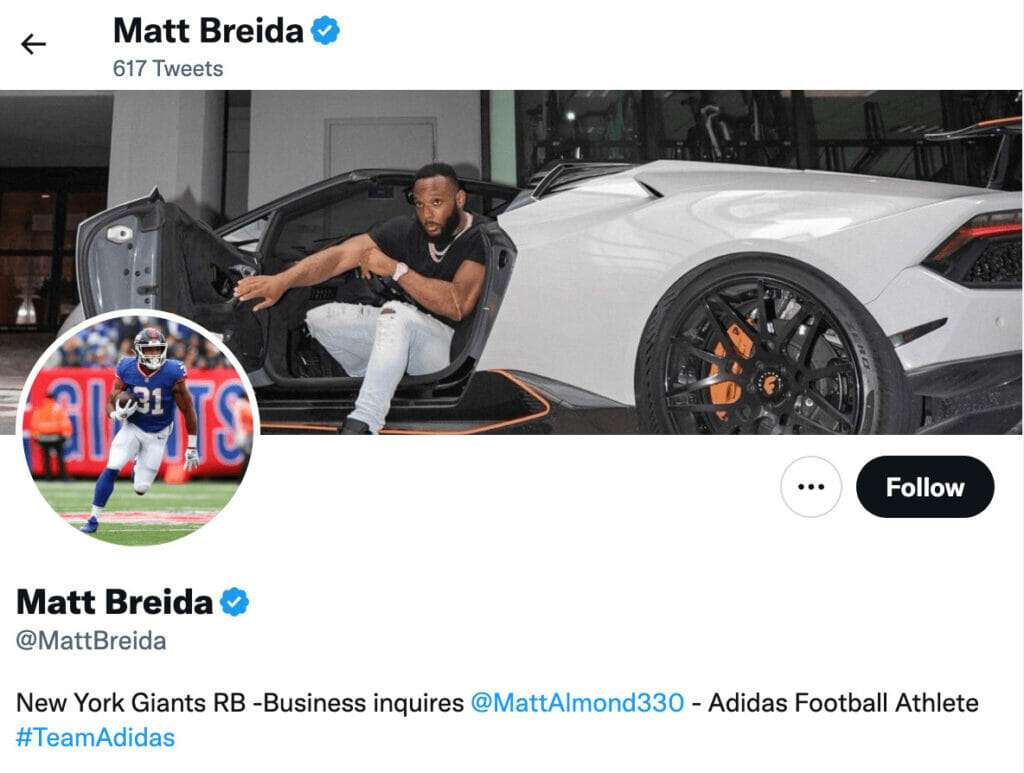 Breida is grateful to his parents and told Sports Illustrated, "Who knows where I could have been if they didn't make that decision (to adopt)? I love them every day for that. So I wanna go out here and make them as proud as I can." Playing football is his passion, and Breida has succeeded in making his parents very proud.
"This is what he always said he was going to do," Terri told The Post. "When he was 6 years old, he said, 'I will play in the NFL and go to a Super Bowl.' Well, he's playing in the NFL and he's played in a Super Bowl [in 2020 with the 49ers]. We're so proud to see him living his dream."
The journey was not an easy one. A year after adopting Matt, the Breidas adopted another son, Josh. Matt says that Josh was the better football player, but after getting caught up in gangs and a life of crime, Josh is currently incarcerated. That experience means that Matt and his parents do not take anything for granted.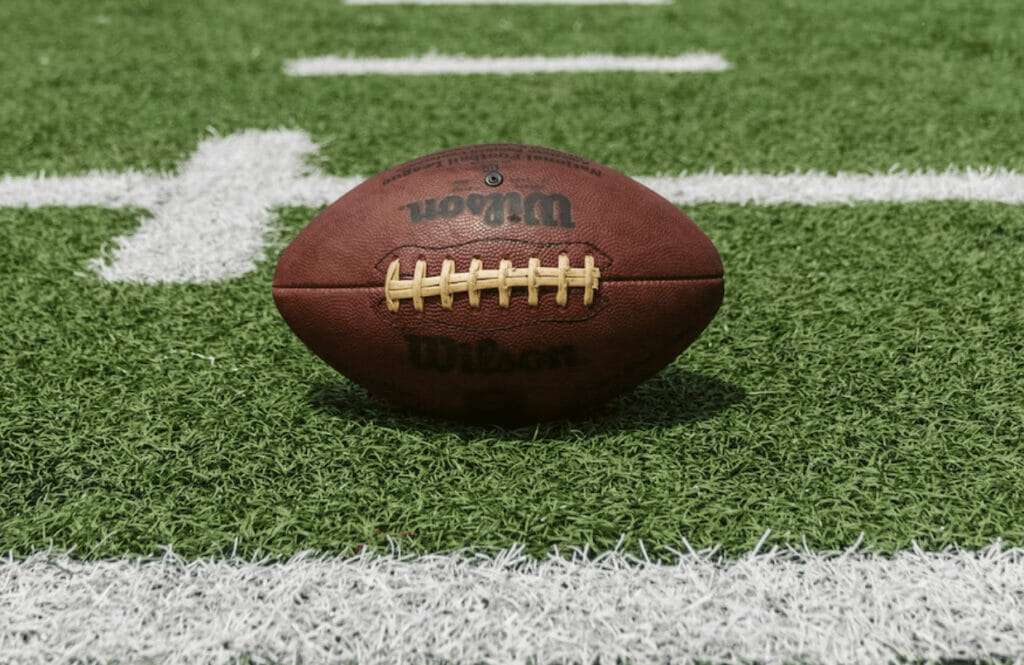 "We're so proud of Matt," Mike said. "He's been focused and driven since he was a child. He's amazing."
Giants head coach, Brian Daboll, recognized that focus and drive, who signed Breida shortly after coming on as coach. Daboll said, "He's the kind of guy that you'd like your kid to be like." Daboll explained, "He puts the team ahead of himself. No role is too small for him. He's got really good leadership qualities to him that people gravitate toward. He's a great teammate. I can't say enough good things about him. He's got a good heart."
What defines Breida's character is gratitude. He said, "Growing up, I was always of the mindset to make them proud, because they gave me a chance in life." Breida never met his birth mother, but he learned that she was single and already had two children when she became pregnant with him. She made the difficult choice to protect his life and place him with an adoptive family.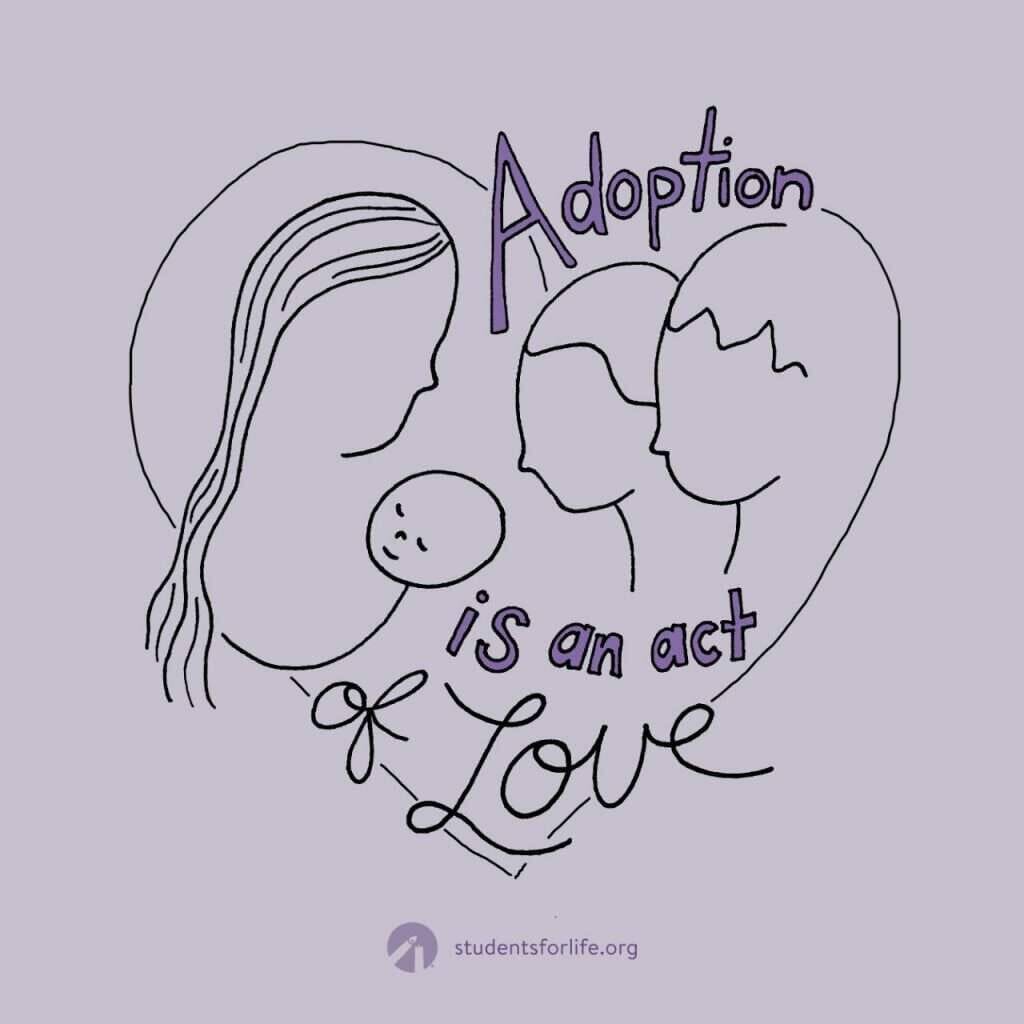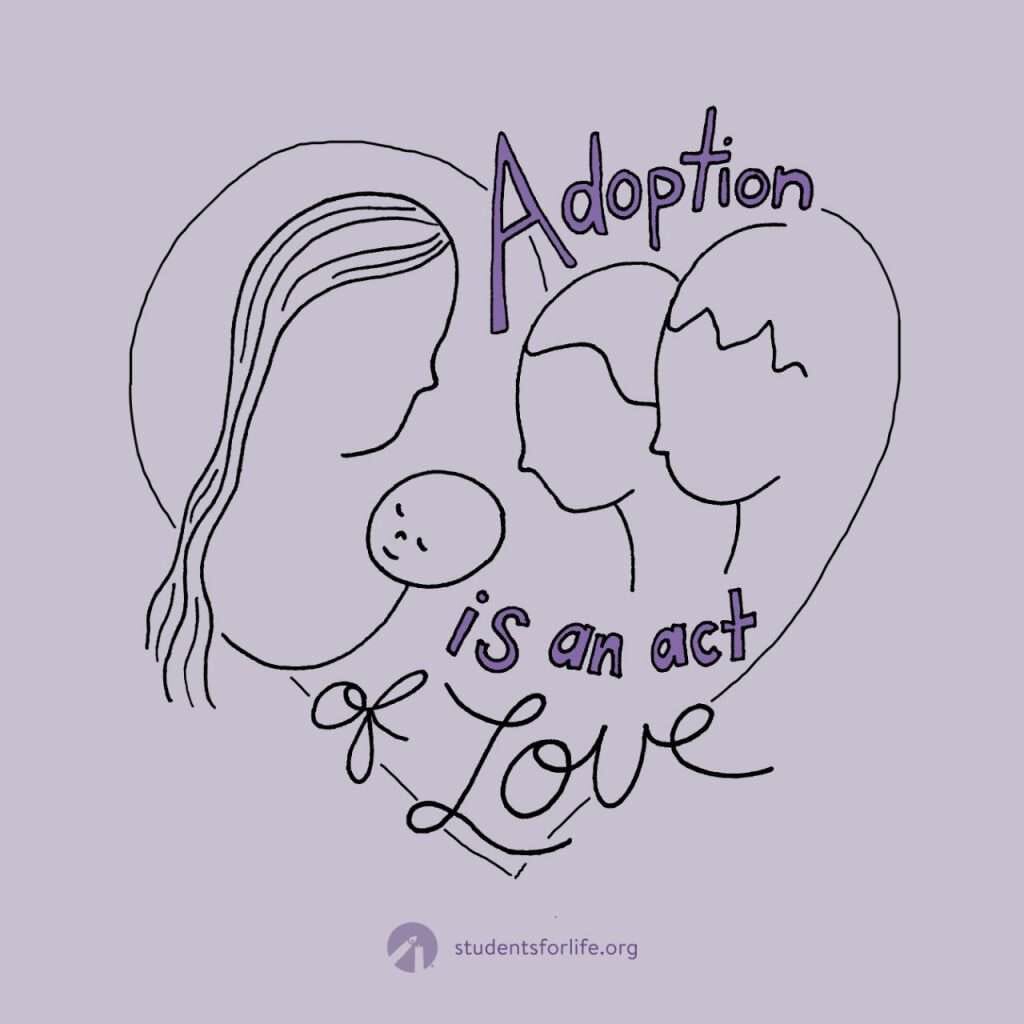 "I'm very grateful for that now, because I could have been with my birth mom and I could have been homeless or who knows?" Breida said. "She thought there was a better life for me, so before she had me, she already knew she was going to put me up for adoption."
Breida's adoptive parents have been a model of overcoming difficulty. After a series of car accidents, Terri became wheelchair-bound, but the Breidas never gave into self-pity. Breida said, "Through life, they [his adoptive parents] really haven't let things get them down with all the stuff they had to go through. They continued to provide for me and my brother and I think that made me want to one day be able to provide for them."
Now that Breida continues his quiet but steady success in the NFL, he finally has the opportunity to give back to his parents. He is currently buying a handicap-accessible van, so that Mike and Terri can travel and see more of his games.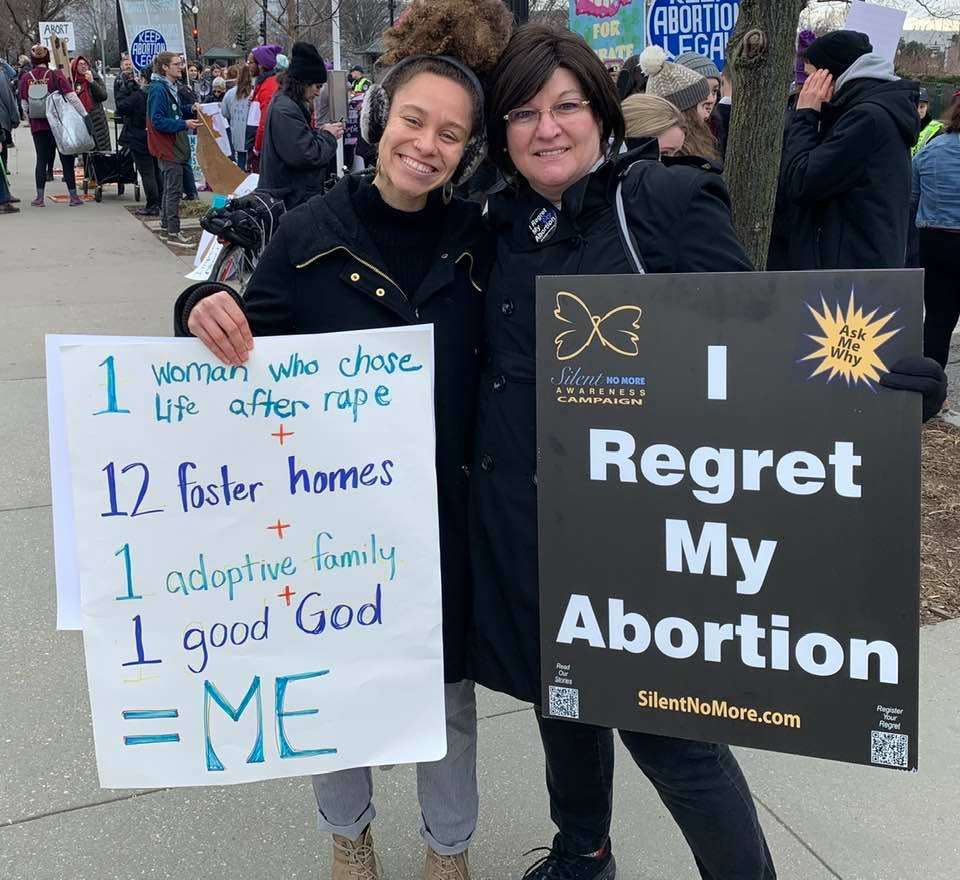 Daboll recognizes what an effect family has had on Breida. He said, "I just think what a blessing for Matt to have people come along in his life at a very young age and become the parents they were for him."
"We couldn't have kids of our own," Terri explained. "It was what we were missing. Matt needed love. We got to name him. 'Matthew' means a gift from God."
Other NFL stars have shared in recent years that they were almost aborted. Breida, whose life was saved by adoption, could also have become a nameless victim of the abortion industry which preys on vulnerable mothers. His story of opportunity and gratitude shows what can happen when a child is given a chance. While so much of the sports world focuses on egos and messy divorce, Breida's story offers inspiration worth sharing.
READ NEXT: Students for Life of America Celebrates Society of Family Planning Reporting Indicating that at Least 10,000 Babies Will Be Born Post-Dobbs