From the SFLA Blog
Blatant Vandalization on Campus During Post-Roe Cemetery of the Innocents Tour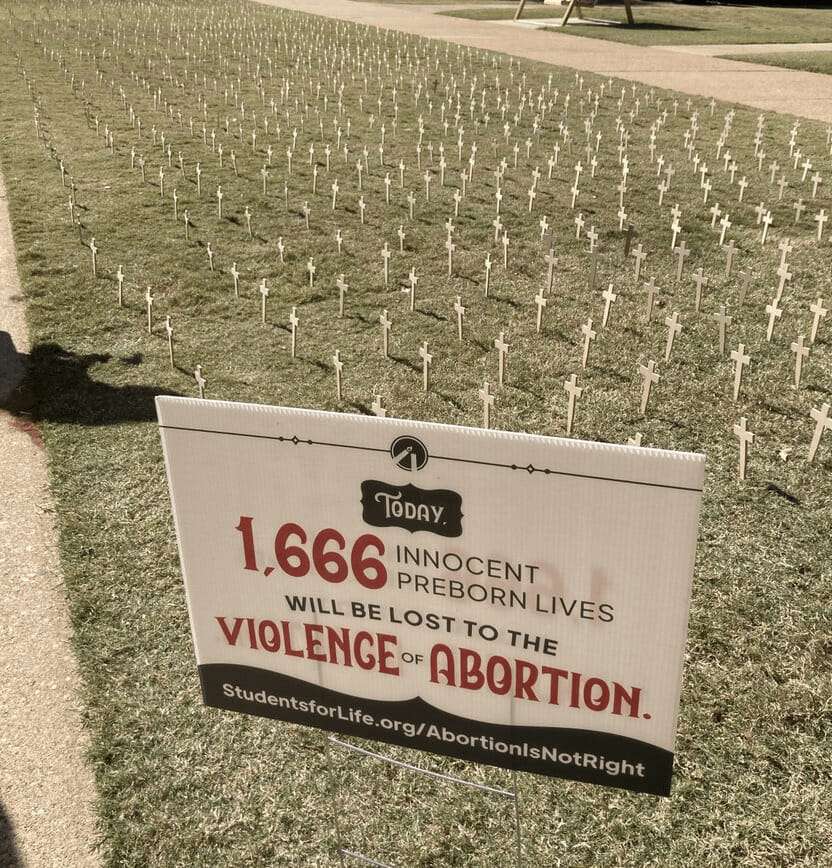 Caroline Wharton - 25 Oct 2022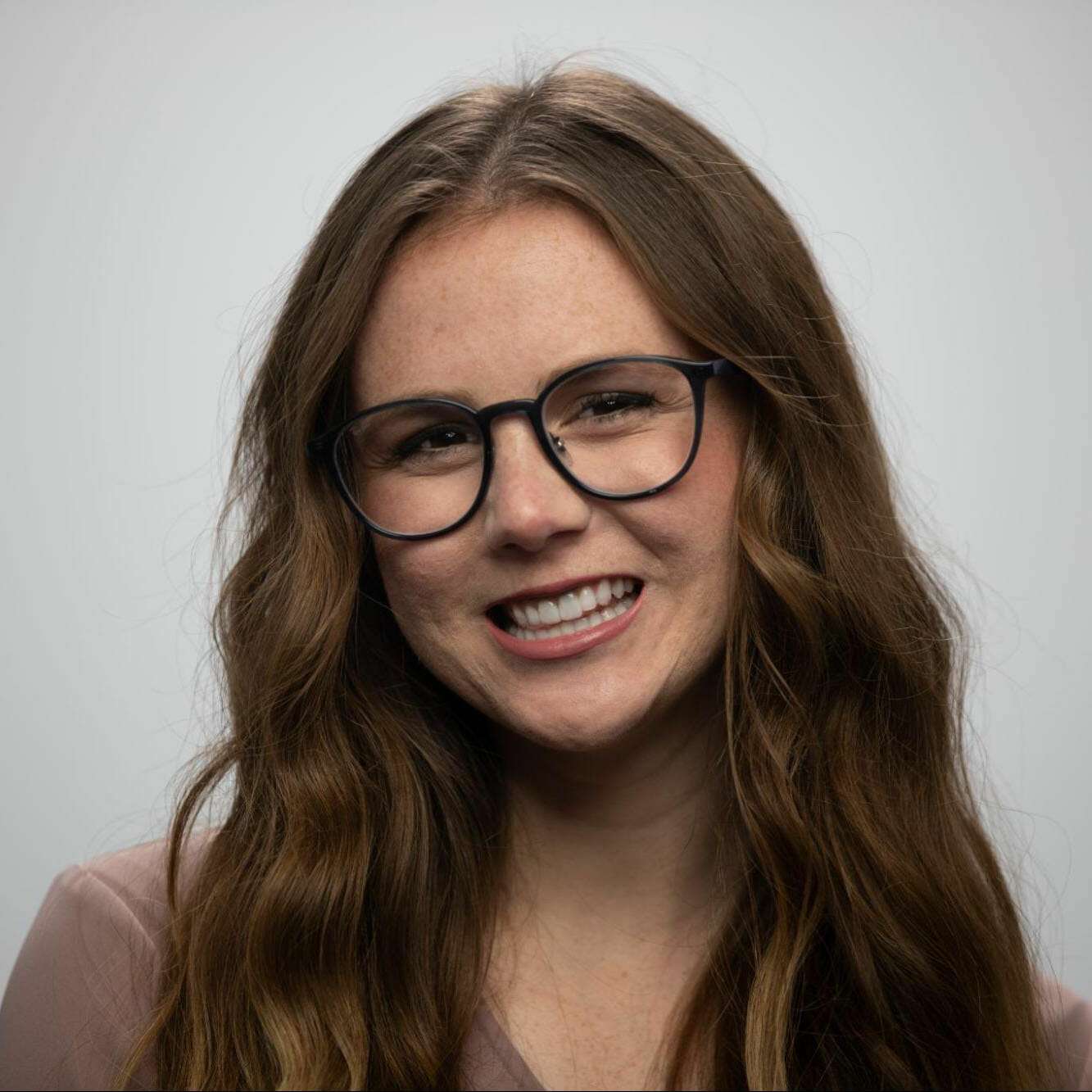 GUEST POST: Our Post-Roe Cemetery of the Innocents kicked off with support and outrage, thumbs up and middle fingers, group sign-ups and murmurs — you name the reaction, we had it! We were reminded once again that it is easy to get the abortion conversation going when 1,666 crosses representing the number of daily abortions fill the center of campus.
The Post-Roe Cemetery of the Innocents is Students for Life of America's (SFLA) first nationwide display of its kind with more than 1,000 crosses. Although it takes a few hours to fully set up, the visual is unforgettable and will leave campus talking.  
This professional, large-scale display will travel to dozens of college campuses in the 2022-2023 school year to explore an important topic with students: although Roe is reversed, abortion is still prevalent.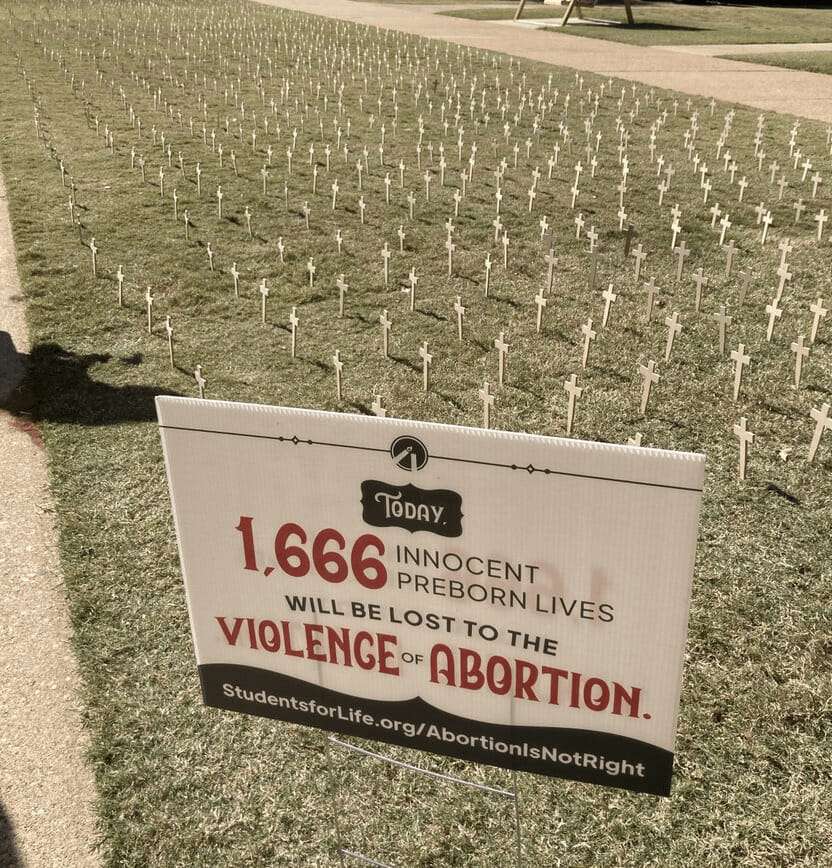 Why?
After the victory of Roe's reversal, many pro-lifers are feeling victorious. And rightly so! An estimated 882 lives are being saved per day. While this is great news, we've still got work to do.
Using Guttmacher's most recent abortion numbers, that leaves about 1,666 abortions per day. This is still significant and still outrageous. It is difficult to comprehend the magnitude of preborn lives subjected to abortion.
That's why SFLA launched our Post-Roe Cemetery of the Innocents display. We kicked off with the display tour with visits to Faulker University in Alabama (a private Christian southern college), as well as the University of Wyoming (a state school just north of Denver).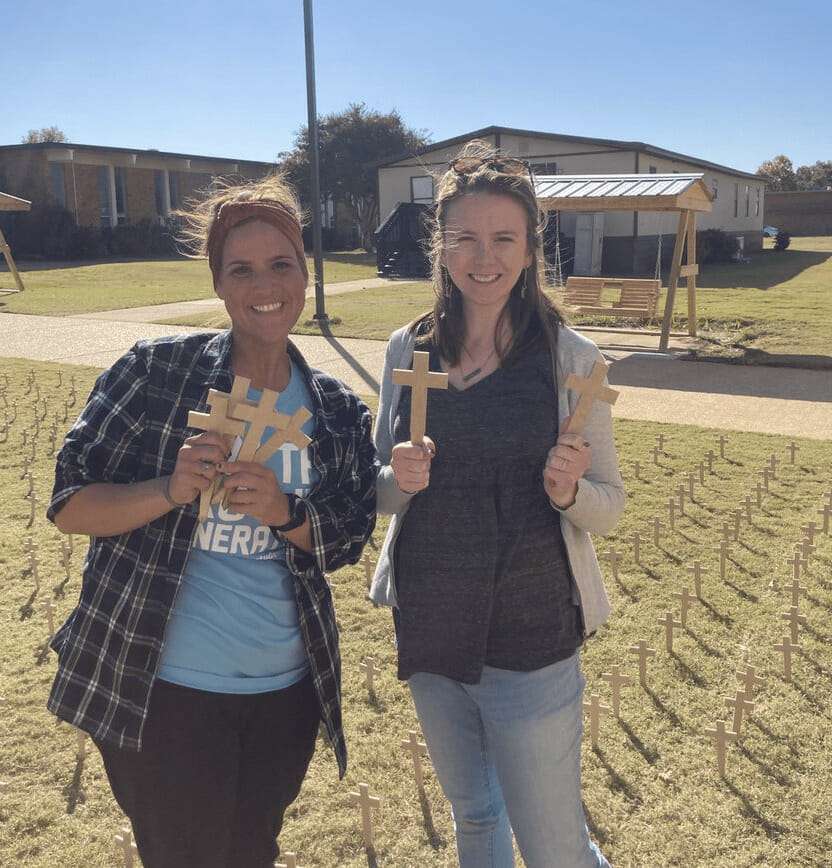 As you can imagine, Faulkner University was very receptive. With groups of students and staff assisting, the display was up by afternoon, leaving plenty of time for conversations. The university even expressed their support by posting on the official school Facebook Page: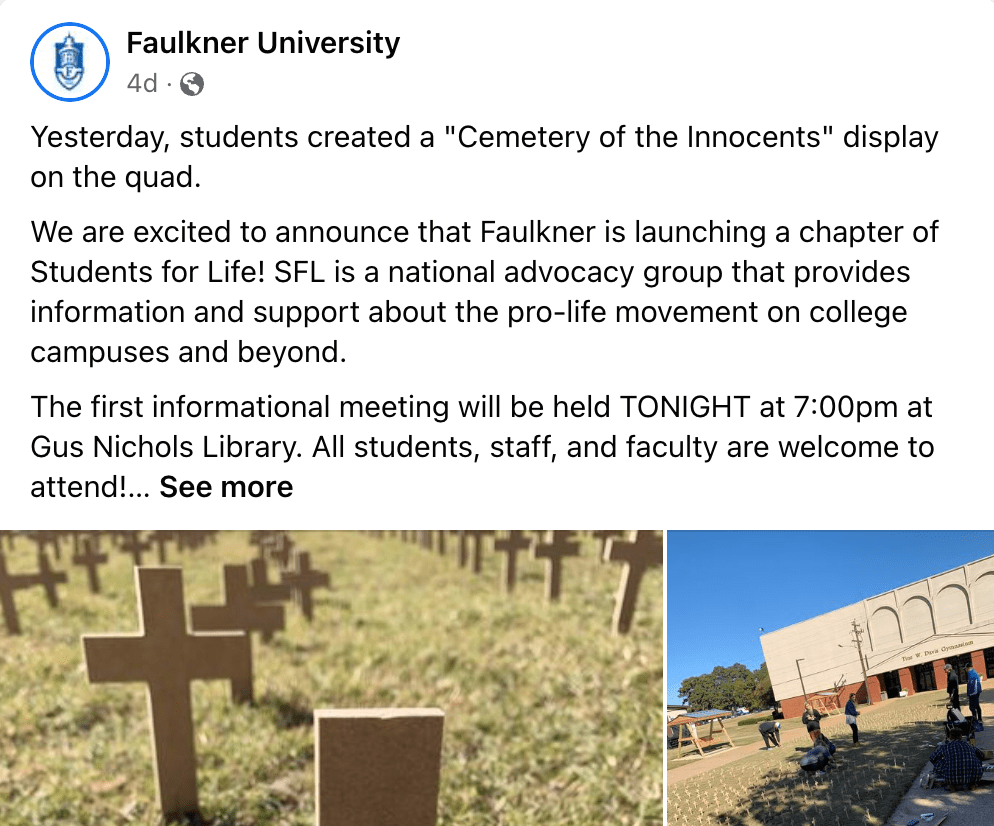 Through successful outreach and recruitment, we were able to host a successful interest meeting the next day. An SFLA group will be launched in no time at Faulkner.
The University of Wyoming, however, had a more eventful outreach. While they also resulted in about 20 more sign ups to find students interested in pro-life action, the most memorable moment was a student stealing three crosses and then returning them to commemorate her abortions.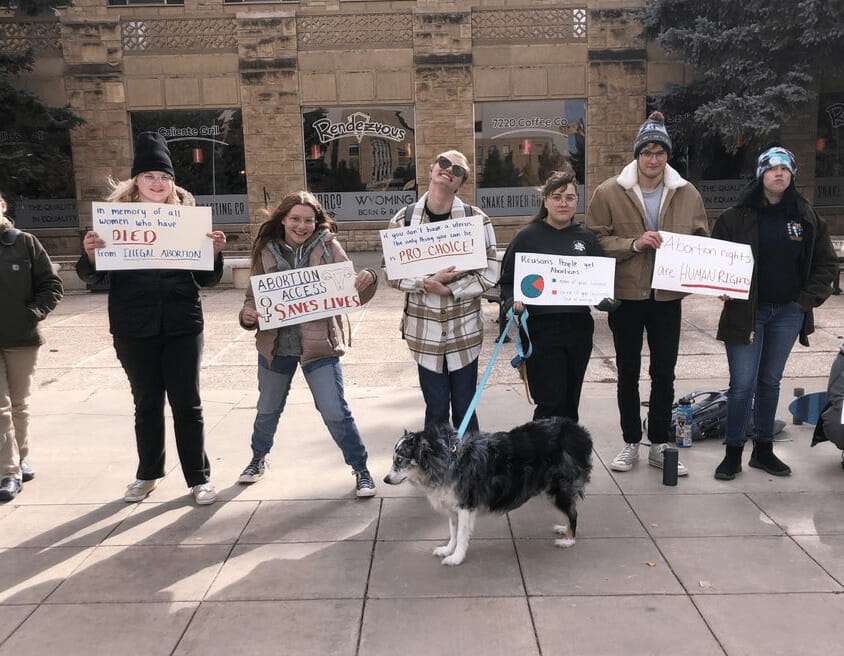 The student who picked up the crosses also spoke to campus security and the campus newspaper, lying that we had told her to abort herself. Because our short conversation was caught on camera, it was easy for them to see that this was entirely false. She also brought friends to counterprotest the display. They stood at a distance and refused civil conversations. In the end, it just meant more attention and visibility for us.  
In summary, no matter the kind of campus, the Post-Roe Cemetery of the Innocents is a great conversation starter and motivator.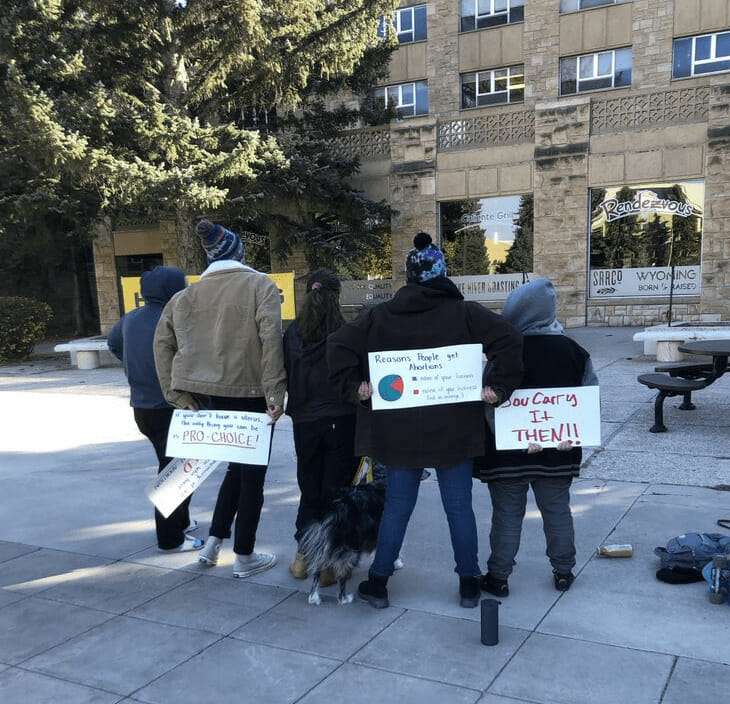 Interested in hosting?
Since this display is organized by the SFLA team that starts new groups, like-minded college campus organizations at schools without a SFLA groups are eligible to host the Post-Roe Cemetery of the Innocents. The purpose is to build a coalition of pro-life support and recruit members together.
To apply to host this display, email [email protected].