From the SFLA Blog
Planned Parenthood is Being Sued AGAIN by Former Employee on Racism Allegations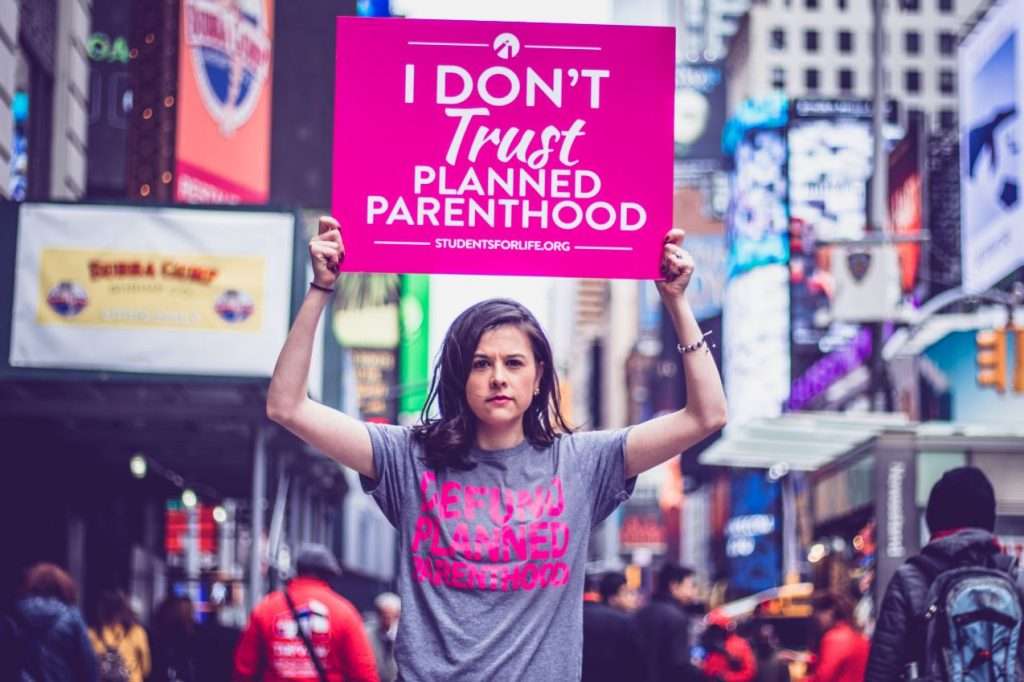 Caroline Wharton - 23 Oct 2022
Planned Parenthood's racism is omnipresent — with a racist past, a racist present, and purported racist future — and in case you needed a reminder of this, yet another lawsuit has surfaced against Planned Parenthood for alleged racism. To all the abortion-supporting naysayers who deny clear evidence of the abortion giant's bigotry, maybe you should check out this former employee's case first (and take a peek into Planned Parenthood's founder, as well.) Here's what you need to know about this lawsuit:
The New York Times reported on this case in an article entitled, "Former Employee Sues Planned Parenthood Over Alleged Racism." The article gives the background of the case, reading: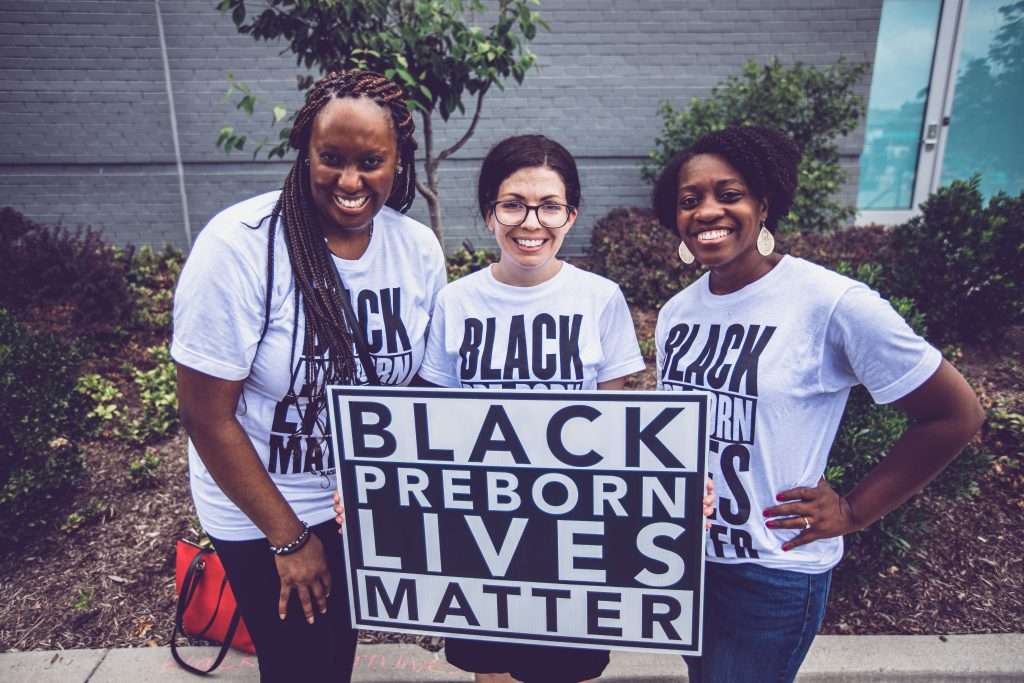 "The plaintiff, Nicole Moore — a Black woman who worked as the director of multicultural brand engagement at the Manhattan headquarters in 2020 and 2021 — said she was expected to take on more work than her white colleagues, was denied opportunities to advance or lead and was retaliated against when she raised these concerns. The suit was filed in the U.S. District Court for the Southern District of New York. … Another lawsuit was  filed this year on behalf of Ms. Moore's former supervisor, Ilana Gamza-Machado de Souza, who claims she was fired from Planned Parenthood for complaining about antisemitism at the organization. Ms. Gamza-Machado de Souza also alerted more senior managers to Ms. Moore's complaints, according to Ms. Moore's suit."  
(Click HERE to read this SFLA blog entitled, "Washington Post Article Shows Pre-Roe Black Community Feared Abortion Was a Eugenic Tool.")
The New York Times also noted that this wasn't the first time that Planned Parenthood had been "publicly reckoning with allegations of racism, including critiques of its founder, Margaret Sanger, who believed in eugenics and was linked to white supremacist groups."   
Students for Life of America (SFLA) has led a campaign to "Strike Out Sanger" as the honorable, historical figure that the abortion lobby has whitewashed her to be and instead make it publicly known that Planned Parenthood's founder was a twisted racist and eugenicist. Not sure what we mean by that? It's really quite simple — SFLA reported this in an earlier blog:
"Among many other unsavory accomplishments, Sanger oversaw "The Negro Project," a calculated strategy to exterminate African Americans using birth control & abortion. The following is a letter she wrote to friend and supporter Dr. C.J. Gamble in 1939:
"In one single typewritten letter, her entire strategy is revealed. Employ African American doctors to manipulate black patients into "choosing" their own population decimation. But, just to be safe, get black church leaders on the payroll as well to take care of anyone who catches on. "We do not want word to go out that we want to exterminate the Negro population…" 
"In simpler terms: "birth control" to Margaret Sanger is not just using a condom when you do not want to get pregnant. It was strategically selling birth control to specific groups of people whom Sanger thought should not reproduce; "human weeds," in her opinion."
With the abortion vendor being planted with such racist intentions, is it any wonder that today Black Americans are still being discriminated against by Planned Parenthood? That's why as much as we ache for the racism that this former employee alleges, unfortunately we just cannot say that we are surprised.
Planned Parenthood has 80% of their abortion facilities located in minority neighborhoods, and 88% of their "mega-facilities" are located within walking distance of these neighborhoods. Black women have the highest abortion rate, and black babies are 3.4 times more likely to be aborted than White babies — so discriminating against a Black employee? That's right up Planned Parenthood's alley.
READ NEXT: One Woman's Harrowing Experience With the Illegal Abortion Network