From the SFLA Blog
Watch Out World: Wilberforce Fellow Recruits 120 New Group Members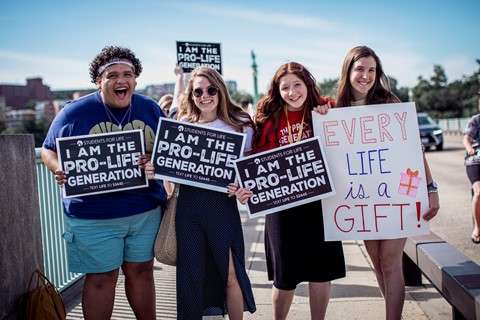 Caroline Wharton - 17 Oct 2022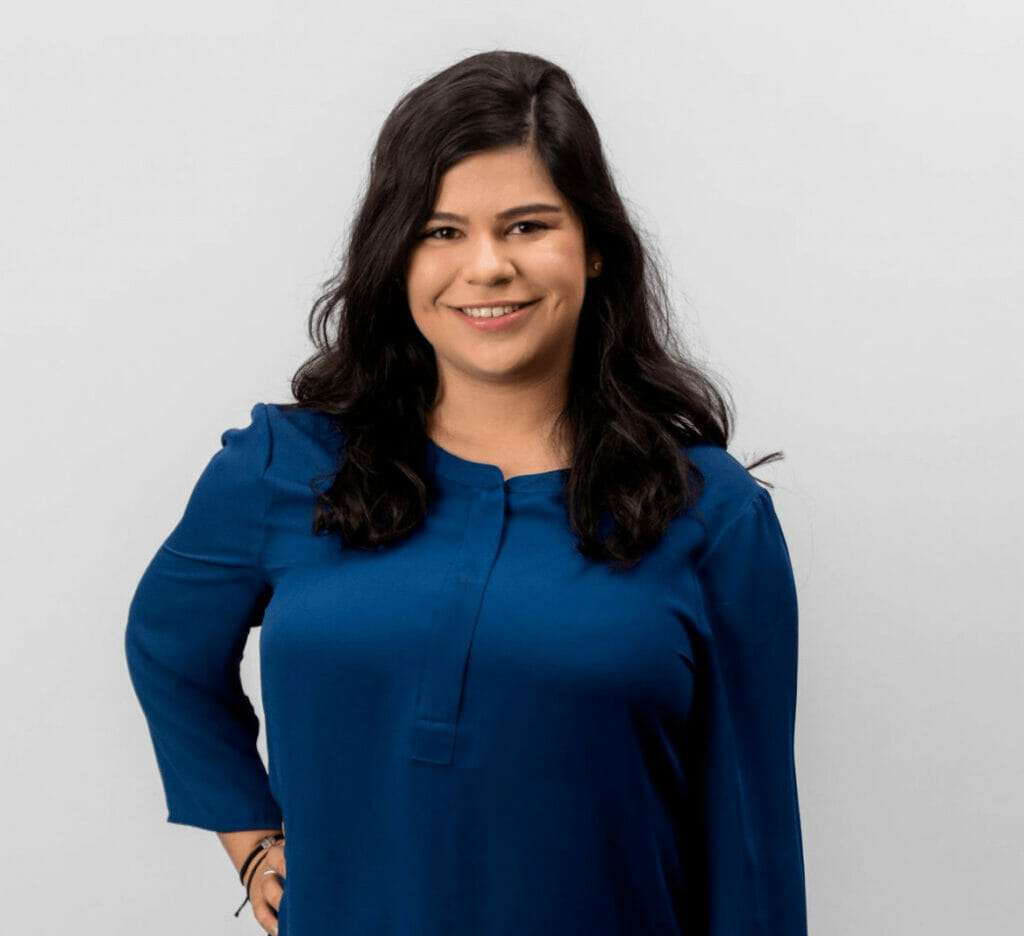 GUEST POST: As a Senior at the University of Texas Rio Grande Valley (UTRGV) in Edinburg South Texas, my time in university is almost up, but I knew I wanted to make a difference for life so this semester I started a Students for Life of America (SFLA) group on campus — and we are already making waves at my school and in my community.   
When our SFLA group was still in the registration process with our school, we were initially told that we couldn't be involved in any fairs until we became official (which was understandable), but thankfully we were given the opportunity to participate in the involvement fairs. We were allowed to spread the word about SFLA, as well as recruit members, as long as we told students we weren't an official group yet.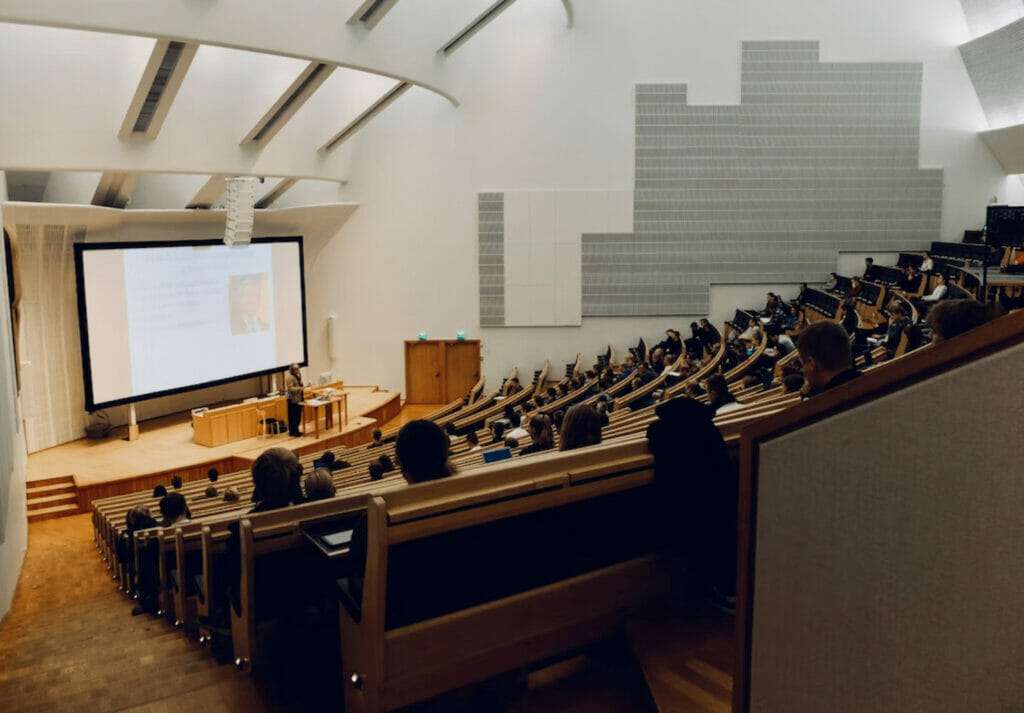 Since we were given this opportunity, my group and I wanted to give it our all. While I would have been satisfied with whatever our results were (my only goal was to find some students who were interested), I was so happy when we had more than 120 students interested in joining our SFLA group.   
While I did have a few encounters with the pro-abortion side, I was able to keep it respectful and engaging even to the point where we exchanged numbers and had wonderful conversations from afterwards. I have found that sharing my love for life through the viewpoint of kindness and charity really makes a difference in talking with the other side — using common ground and starting with a smile can be a big help in leading to conversations about loving life through all stages.   
At the end of the last involvement fair, a professor walked up to our table as she was curious about what the organization Students for Life of America was since we were one of the last tables still standing. When we explained, she was astonished and shared that a young, pregnant student had come up to her after a her lecture to ask if there were any resources or local areas that could help her with her pregnancy. The professor wasn't aware of any, and she couldn't help the student.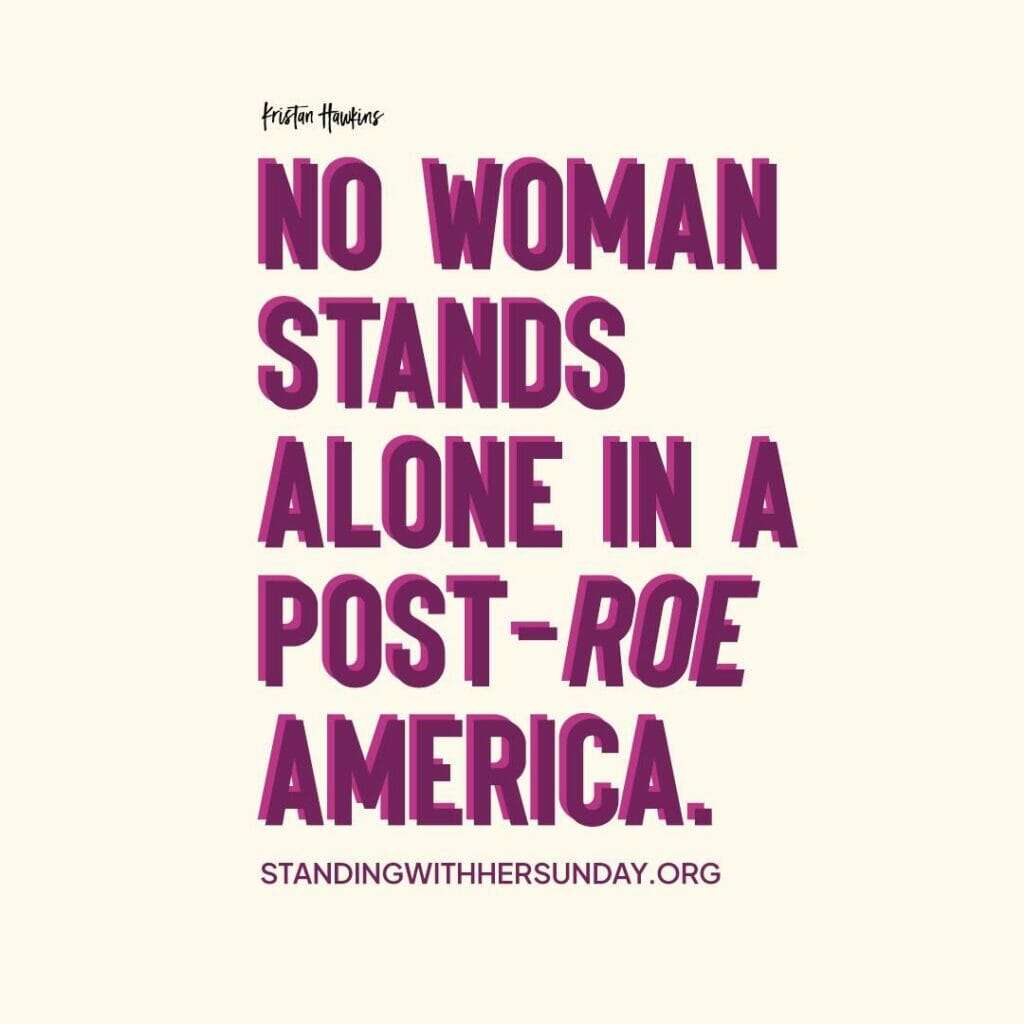 After hearing her testimony, I grabbed every single brochure, pamphlet, and contact information I could and explained the different areas that could help provide alternative solutions to help the student with her pregnancy, health, finances, etc. I even gave her my own contact information in case she wanted her student to reach out to me or if the professor wanted more information about SFLA.  
The professor was full of joy, and she thanked me and my group for our commitment in this cause. She also let us know that should would spread the word about our group and let other students know about us in case they need information or want to know about the different resources that are available.   
My group and I really want to be active, and we have a lot of ideas for the future of our group. We'd like to fundraise for upcoming trips (such as the Washington March For Life, Austin March for Life, and the Texas Right To Life Gala) so that our members will get a sense of what it means to become part of something so big and important, and to inspire them to stay involved with the pro-life movement.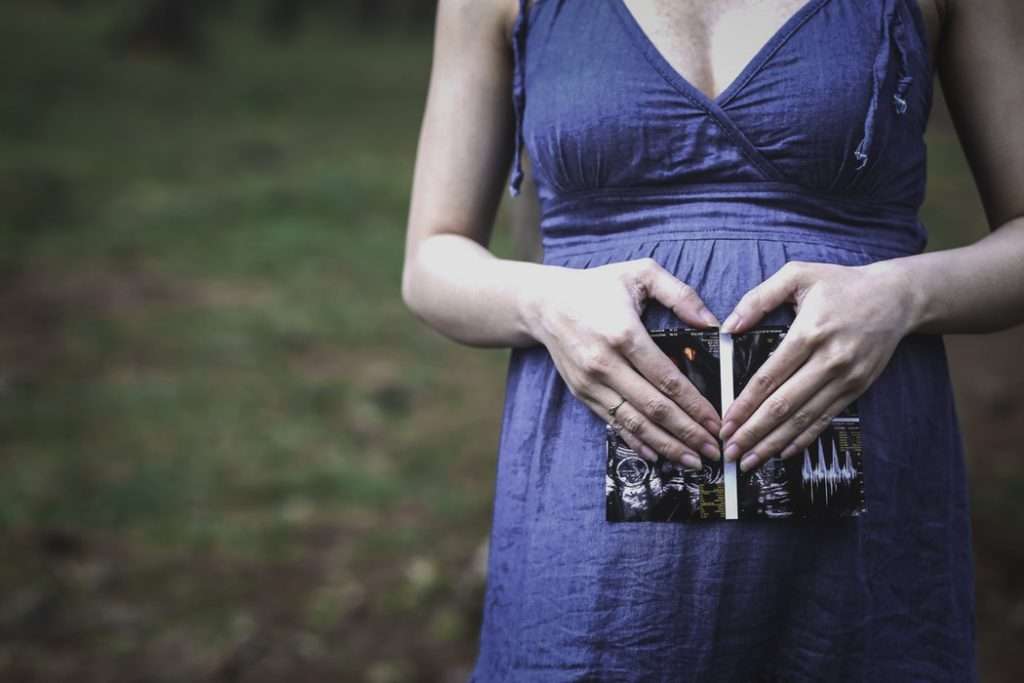 We also want to include tabling on campus so we can inform our student body on why the preborn should be protected; the ugly truth behind the abortion industry; human development in the womb; and awareness of local resources that support pregnant women on campus, like SFLA's Standing With You initiative.  
We'd also like to bring a pregnancy bus to campus for pregnant students who want free ultrasounds, counseling, or other resources that they will need during or post- pregnancy. I have already contacted our local pregnancy center, and they have agreed to take the bus to the university at least once a month. Another idea is to help fund childcare for mothers on campus.   
While we are very ambitious for our future, we're already seeing an impact now even though we're not official yet. Since the local community is aware our group is starting up, several churches and community groups have asked us to come do presentations for them on the pro-life movement's message as they were inspired by our passion and drive. In a few weeks, we'll be sharing what it means to be pro-life with a local confirmation class.
We can't to see how we can help our campus and community this school year!
READ NEXT: Ready to Jumpstart Your Online Activism? Check Out SFLA's New "Pro-Life Gen Voices" Program