From the SFLA Blog
Ready to Jumpstart Your Online Activism? Check Out SFLA's New "Pro-Life Gen Voices" Program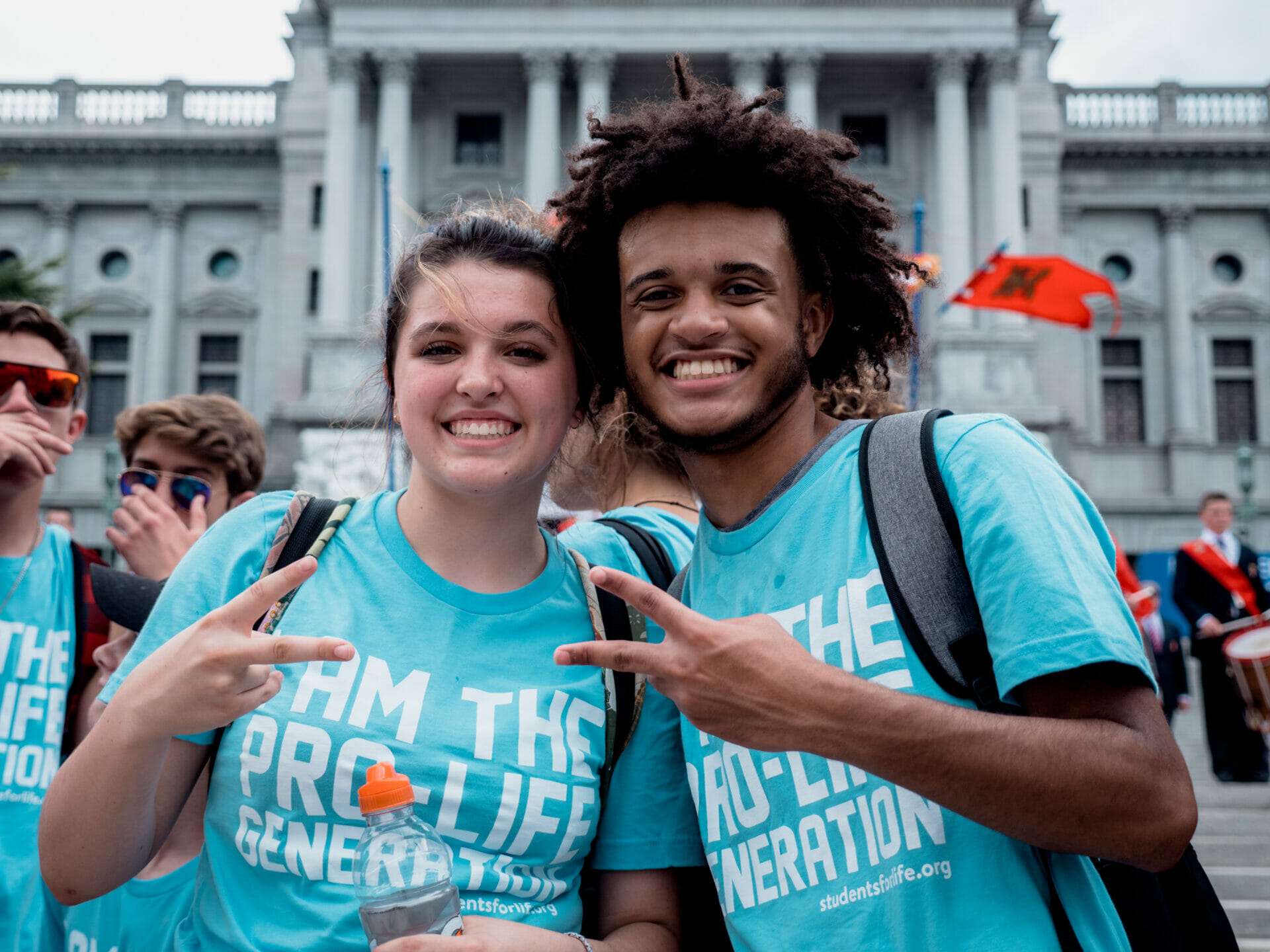 Caroline Wharton - 10 Oct 2022
With the reversal of Roe v. Wade, there is so much work to do in the pro-life movement in order to ensure that life is protected in both law and service — and if you are looking for a way to expand your activism, Students for Life of America (SFLA) may have just the thing for you. If you are currently in school or recently graduated yet without a SFLA group, our new Pro-Life Gen Voices program is a great way to start changing hearts and minds across our nation on the topic of abortion as a solo activist. Keep reading to learn about the program and a chance to win a FREE trip to D.C.:
Pro-Life Gen Voices is one of our most accessible programs ever. The goal is simple: to help individual activists get involved in the pro-life movement & become experienced in changing hearts and minds online — and we have an easy, three-step process for helping you do it.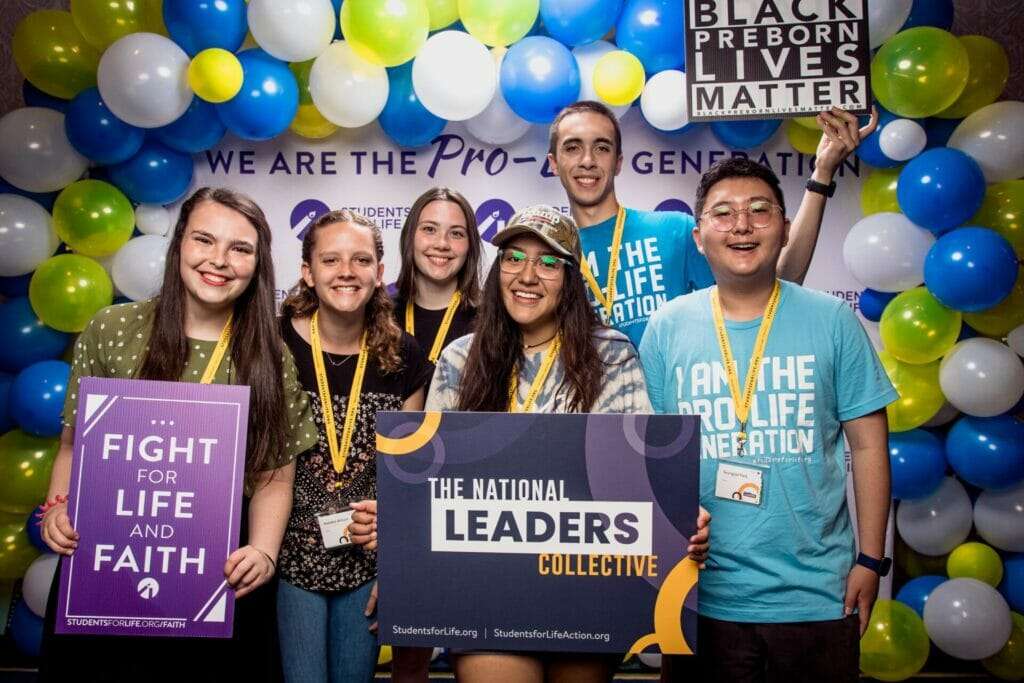 We'll train you right here on SFLAHQ how to seek out and rock online conversations about abortion.  
We'll encourage you to keep an eye out for local, in-person pro-life events to participate in. 
We'll provide you with social media content that we've tested on our national accounts that is proven to start fruitful dialogues that change minds. 
Are you interested in this exciting new program? Here's how the Pro-Life Gen Voices program will work:  
Sign up! Click HERE to join Pro-Life Gen Voices, and receive your free t-shirt, pro-life sign, and special access to a hidden section of SFLAHQ. Every month, follow email and text instructions for online activism.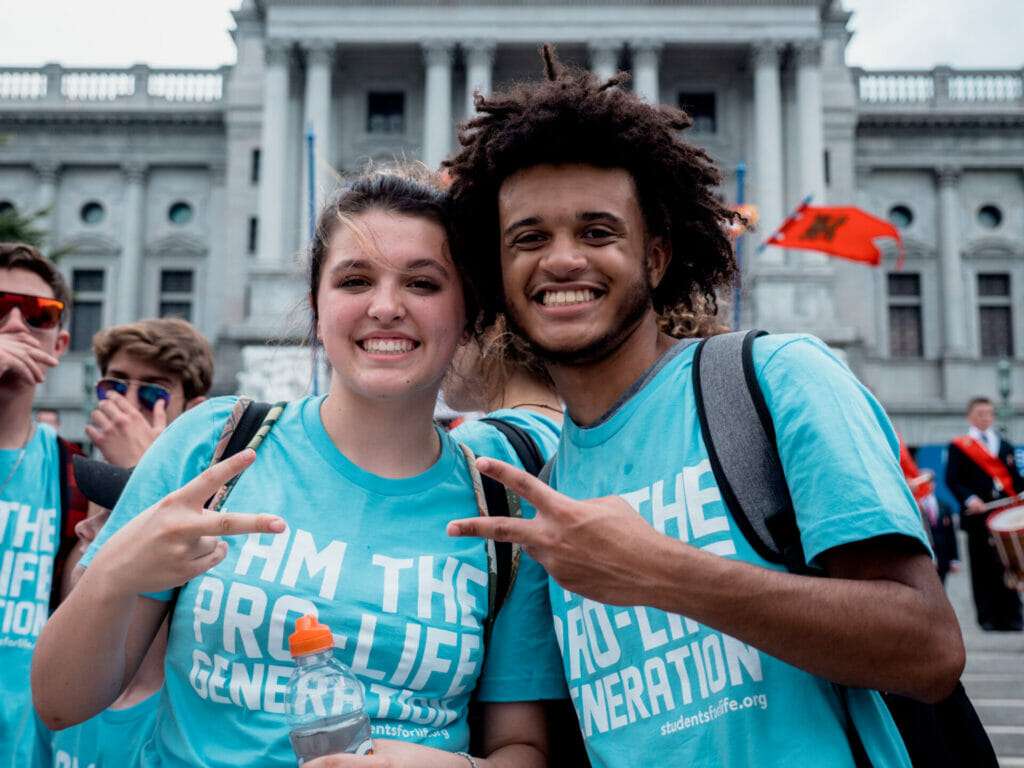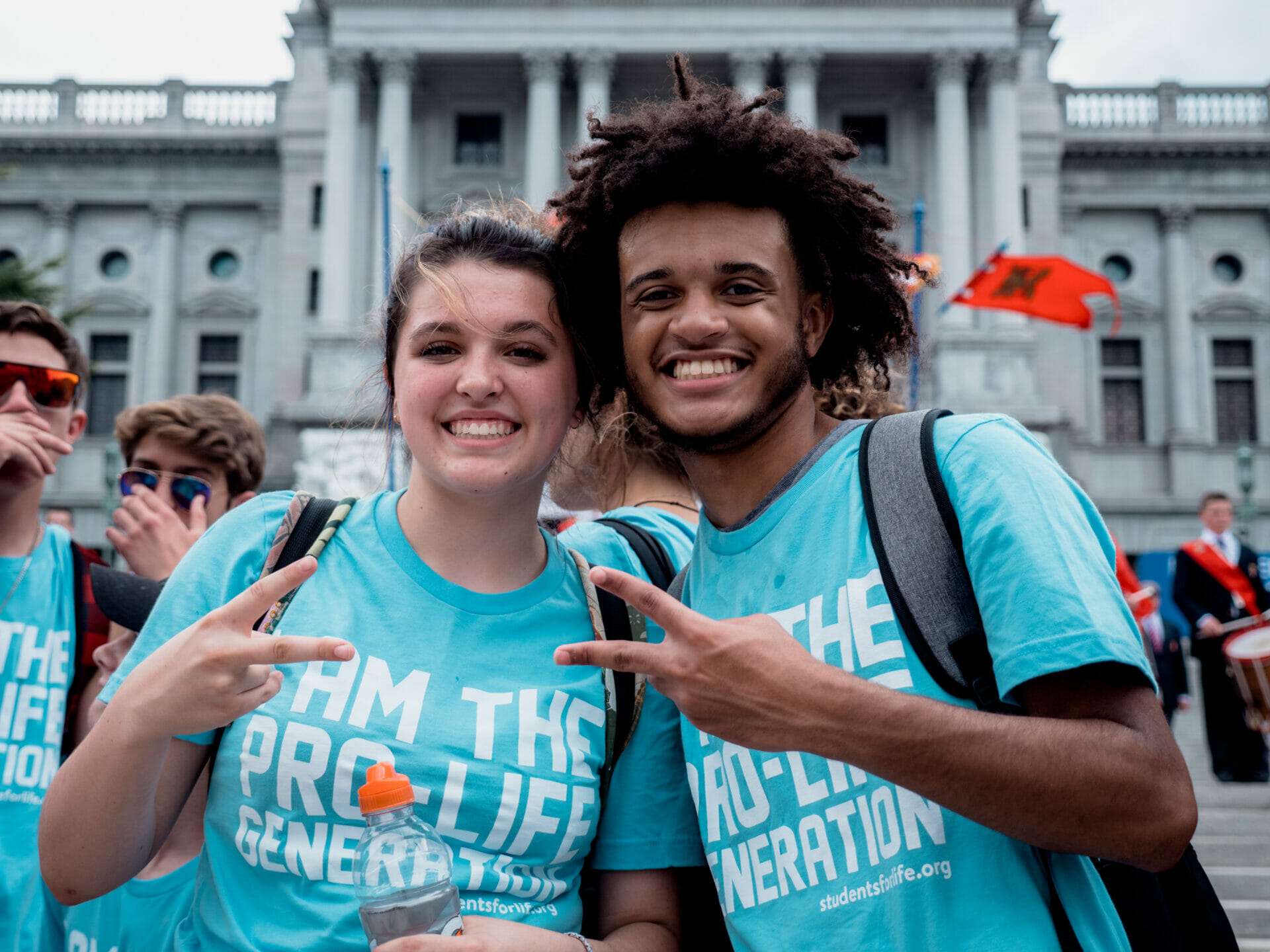 Share and document your activism. If you make a pro-life post, you use the hashtag #plgvoices and tag @studentsforlife. If you have online conversations, you screenshot your conversation. If you attend an event, take a photo in your blue 'I Am the Pro-Life Generation' t-shirt. 
Submit your points for prizes and points. Complete your submission of your social post, event attendance, and online conversations on HQ for points.  
If that sounds good, it gets even better — the first 10 participants of the Pro-Life Gen Voices program to reach 100 points will receive a FREE trip to Washington, D.C. to attend the National Leadership Collective (NLC) from June 22 – 26, 2023. NLC is the gathering of SFLA's top student and community leaders for three days of training and activism in our nation's Capitol. This is the only way for non-SFLA Fellows to participate in this opportunity of a lifetime.
Watch the wrap-up video from our 2022 NLC below:
Click HERE to learn more about the Pro-Life Gen Voices program, and click HERE to sign up!
READ NEXT: SFLA Student Spokesperson Presents Keynote Speech at Virginia Beach Pro-Life Rally