From the SFLA Blog
Check Out the Newest Abortion Documentary, Starring the Pro-Life Generation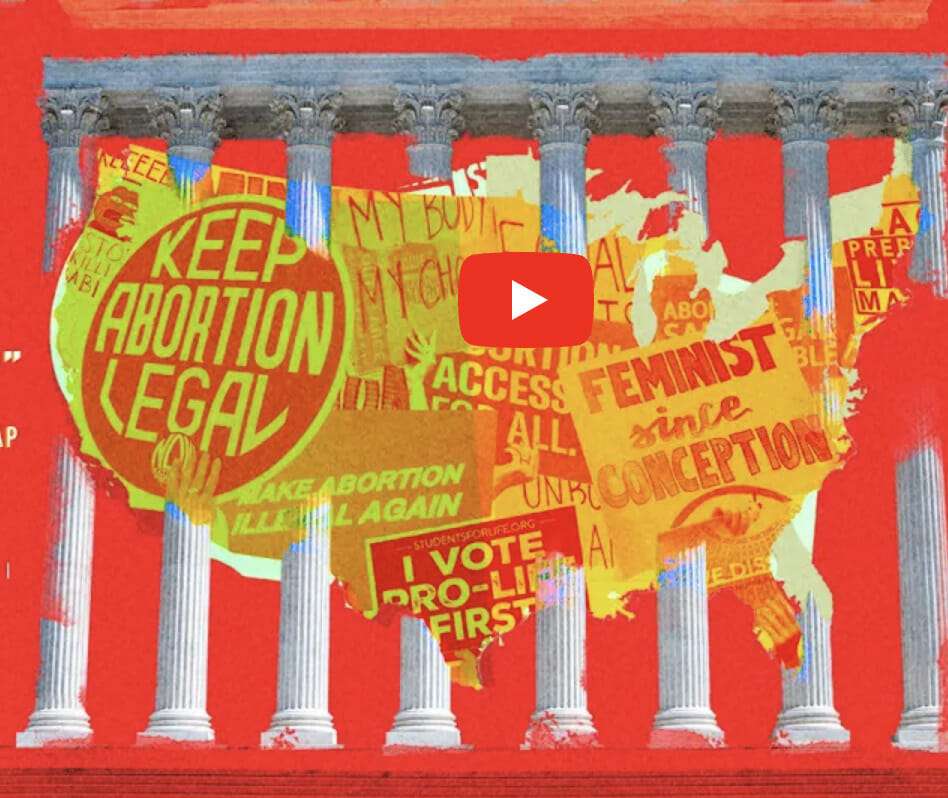 Caroline Wharton - 14 Oct 2022
In a time when most abortion coverage by the mainstream media is flagrantly pro-abortion, you may be interested in seeing the newest documentary on the abortion divide in America because it's certainly not what you would expect. Although the film 'Battleground' was produced by a pro-abortion director, it shows the Pro-Life Generation front and center in a very positive way — and the accurate coverage is driving the abortion lobby absolutely insane.
(To watch 'Battleground,' click HERE to view it on the streaming platform Star. It's premiere date on the platform is March 1, 2023. Happy viewing!)
An op-ed by Students for Life of America (SFLA) President Kristan Hawkins at the Washington Times recently discussed this documentary, entitled "'Battleground': The Pro-Life Movie No One Intended to Make." Hawkins wrote:
"An ardent abortion supporter, "Battleground" director Cynthia Lowen certainly did not set out to make a documentary that positively featured the pro-life movement, and yet that is exactly what she did. After investing more than two years into the behind-the-scenes world of the pro-life generation and Students for Life America (SFLA), the production is a picture worth a thousand words in explaining not only why the pro-life movement is winning, but also why we will prevail in the days ahead … much to the dismay of mainstream critics."
She continued,
"Indeed, Film Threat's review noted that Ms. Lowen presented the pro-life movement "without spin" to such a degree that "some research was necessary to conclude that 'Battleground' is not a promotional piece for anti-choice." That backhanded compliment aside, the review observed Ms. Lowen's portrayal of the pro-life movement was involuntarily flattering yet "a critical document for understanding women on the ground doing the heavy lifting in the reproductive rights struggle from both sides of the issue."
"So, what did the film capture that shocked media outlets into thinking "Battleground" might be pro-life-made? It was the same thing that stunned Ms. Lowen when she was making the film: The youth, diversity, strength and strategy of the pro-life movement are often ignored by mainstream media outlets."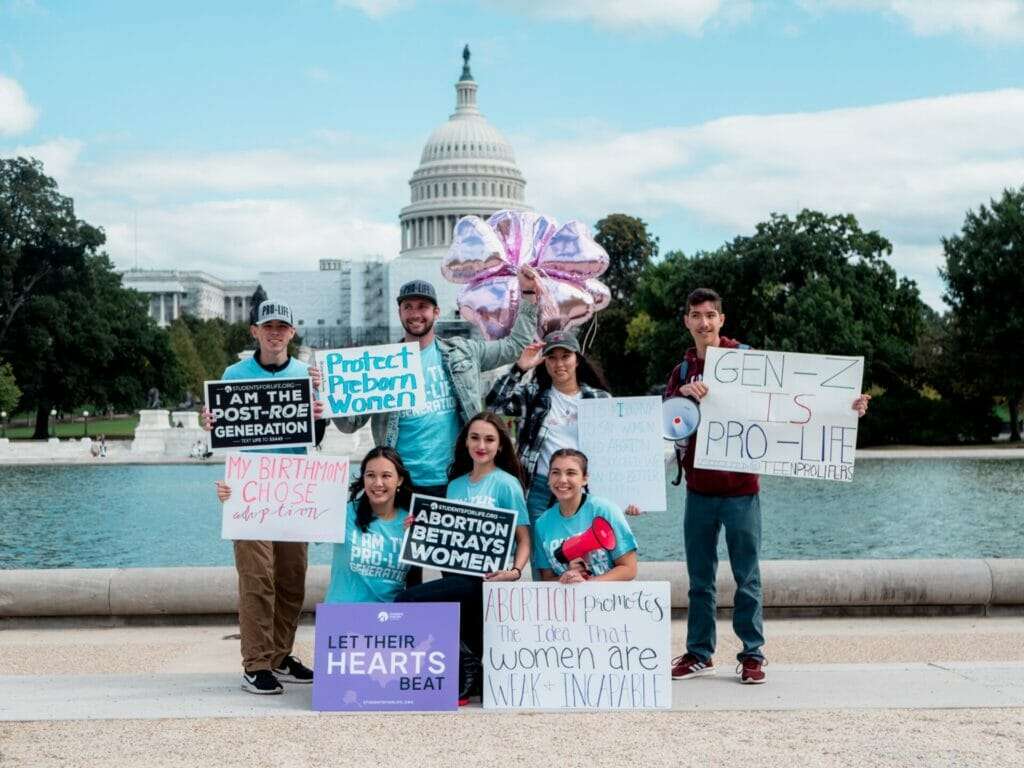 Of course, viewers should understand that 'Battleground' does contain some elements of the pro-abortion narrative (it was made by a pro-abortion director, after all), but the very fact that many in the media are so unhappy with its portrayal of the pro-life movement speaks volumes. Clearly, any attempts at pro-abortion manipulation or actual pro-abortion commentary (supplied by Planned Parenthood's CEO, among other abortion vendors) was obviously inept at derailing the overall theme of the movie: the pro-life movement is strong, morally correct, and marching on towards victory.
To watch Battleground on Starz (it premieres March 1, 2023), click HERE.
To read the rest of Hawkins' article at the Washington Times, click HERE.
For other opportunities to watch the film 'Battleground,' click HERE.
READ NEXT: Schools in States With Pro-Life Laws AREN'T Losing Students Over Them