From the SFLA Blog
Stacey Abrams Still Can't Answer Basic Questions When It Comes to Abortion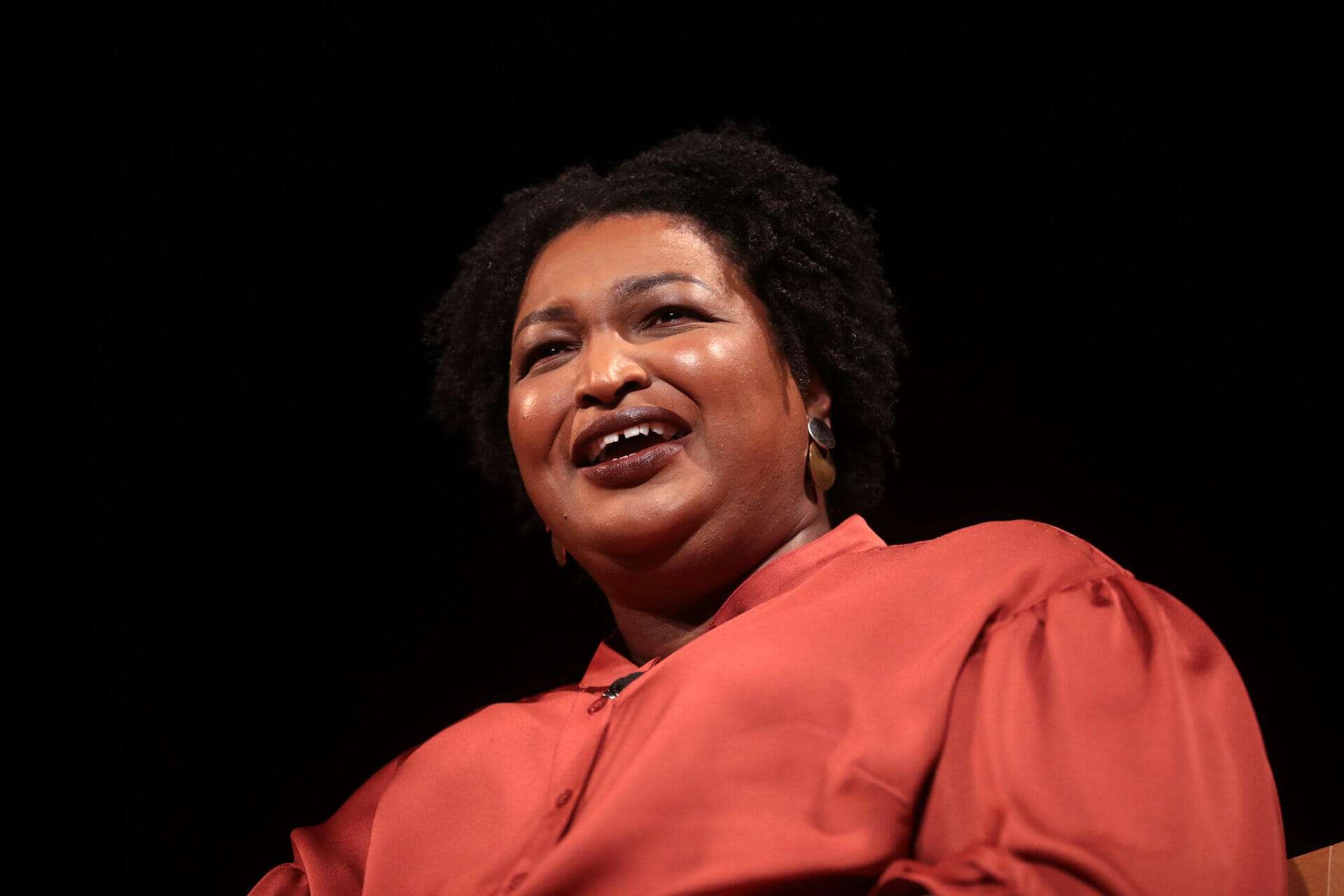 Caroline Wharton - 12 Oct 2022
The ever-hopeful candidate Stacey Abrams is back at it with spouting the abortion lobby's empty talking points during a recent Fox News interview. Abrams showed her inept understanding of biology when she wrongfully stated that there's no such thing as a heartbeat at six weeks gestation, but maintained that it is rather a manufactured sound used to manipulate women.   
Clearly, Abrams can't follow the science.
We've always known Abrams has been wrong and #TooExtreme4Me when it comes to abortion, but now she won't even admit that Black preborn babies are disproportionately denied their right to live.
Abrams was asked to respond to Kanye West's recent interview with Tucker Carlson in which he spoke about being pro-life and how the abortion lobby targets the Black community, and her response was less than satisfactory. She stated,
"I share the concern of women across the state of Georgia that they are being denied access to medical care, that in the state of Georgia, black women are the most likely to die of maternal mortality issues because they're denied access to healthcare under this governor before they get pregnant."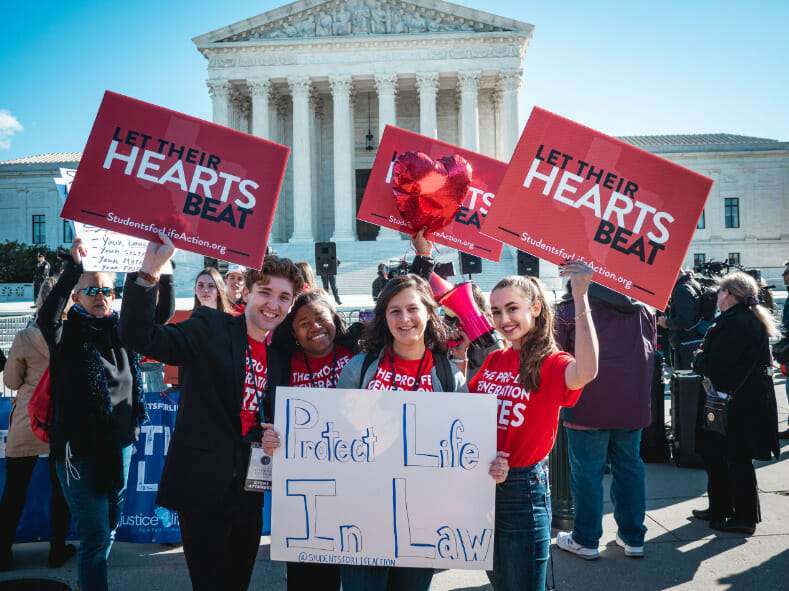 However, if Abrams really gave a rip about the medical care and safety of women, she certainly wouldn't be suggesting that abortion is their best option – and, who really believes healthcare should be intentionally killing someone? That's the opposite of what good medical care ought to do.
Knowing the harmful impacts abortion has on a woman's body (and that of the preborn), Abrams shouldn't suggest elective abortion as a compassionate choice. Furthermore, there are options for women and men who are not ready to parent and supportive services for those in school or the workforce who face unexpected pregnancy.
Abrams epically tried to dodge the question, but the fact remains that Black women make up 13% of the female population, yet they are 38% of all reported abortions. In addition, 4 out of 5 Planned Parenthood vendors are within walking distance of minority-dense neighborhoods. 
Not only did Abrams ignore the harrowing data that shows Black Americans being disproportionately impacted by abortion, but she also wouldn't disclose where she draws the line on elective abortions. (Hint – that's because her policies support cruel, late-term abortions.)
Want to join Students for Life Action in Georgia to tell your community that these policies are #TooExtreme4Me? CLICK HERE to sign up today for an Overpass Outreach event!
READ NEXT: A Warm Welcome to the Pro-Life Generation, Kanye West