From the SFLA Blog
Ravens Respect Life Hosts "Showered With Love" Dance Fundraiser in Support of Local Pregnancy Resource Center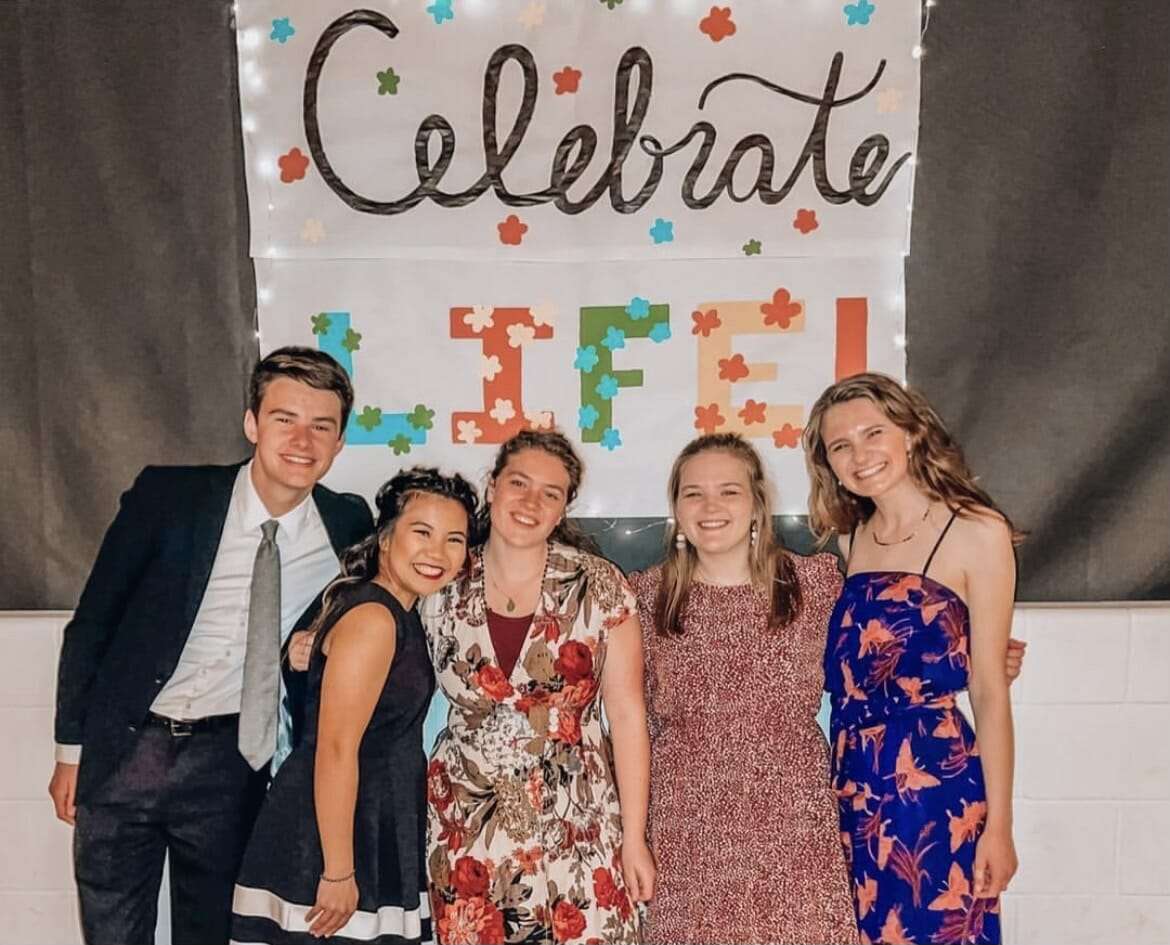 Caroline Wharton - 20 Sep 2022
Students for Life of America (SFLA) not only has more than 1,300 student groups on high school, college, and graduate campuses across the country, but SFLA also has advanced pro-life student leadership training programs every academic year. Students trained in these programs come away with better knowledge to make a bigger impact for life, and Kathryn Pluta, a junior at Benedictine College and vice president of their SFLA group, Ravens Respect Life, is an excellent example of this.
Last academic year, Pluta was a Christian Leadership Fellow. The Christian Leadership fellowship is a leadership program for student leaders who attend Christian colleges and universities from across the country, and each fellow is responsible for bringing the pro-life message to their campus through their fellowship project. Pluta uniquely brought the pro-life message to her campus through dance and fundraising for pregnant and parenting women who make use of local pregnancy resource centers.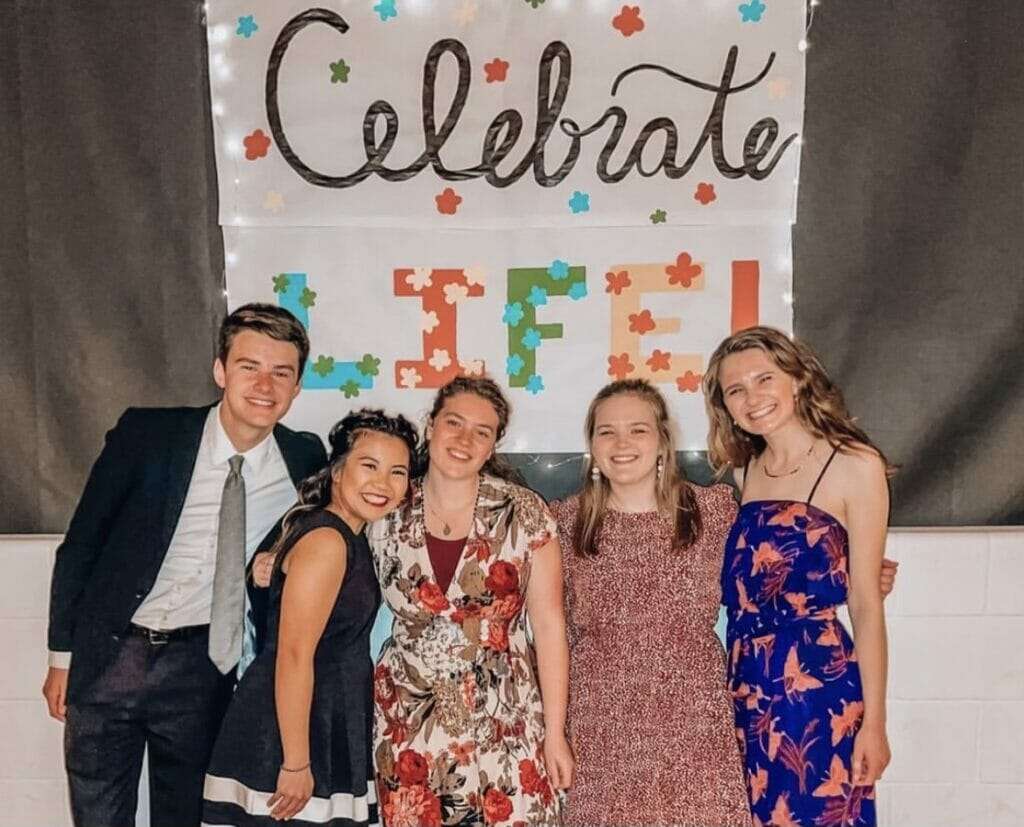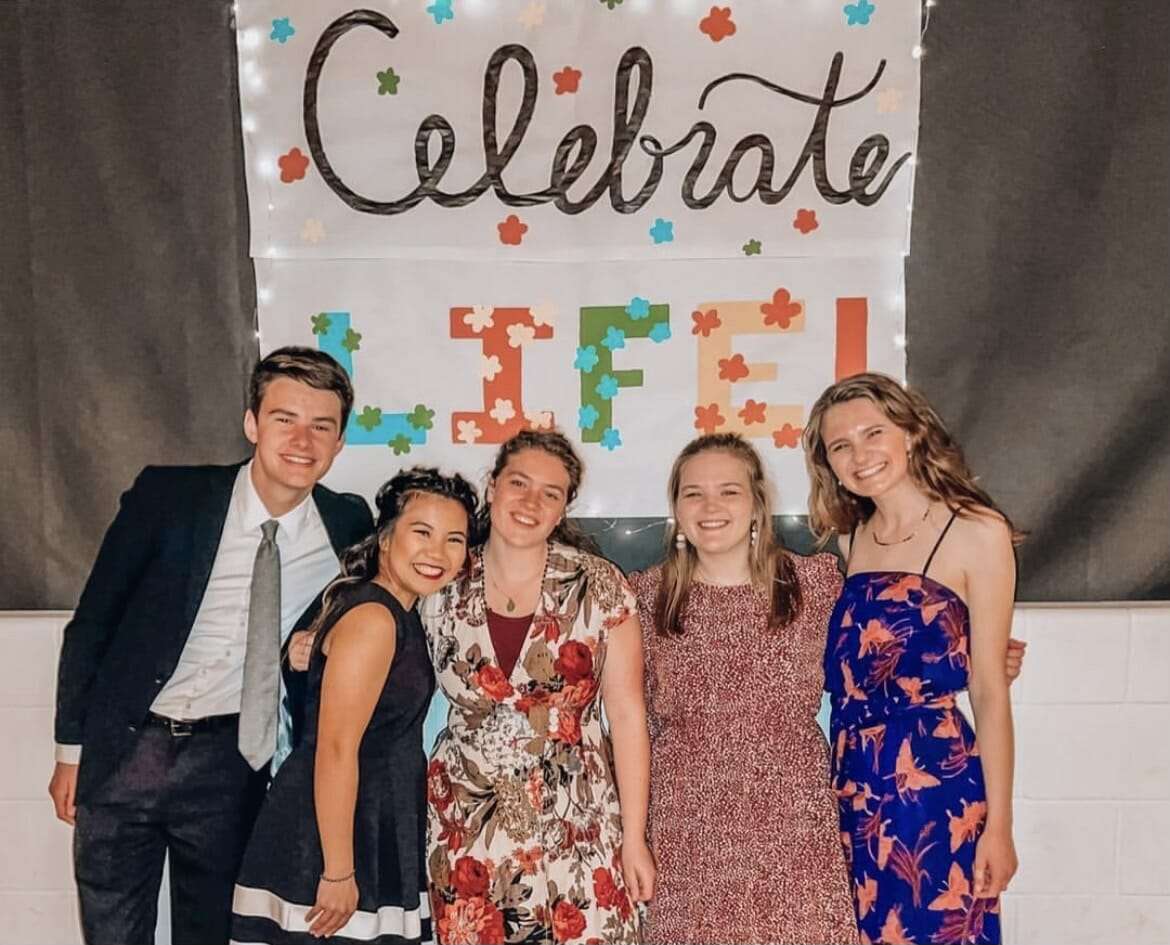 With the indispensable help of incredible club officers and members, Pluta planned a dance fundraiser entitled "Showered With Love," a Spring 2022 themed celebration of community and the beauty of life. Coming together for a fun event was the perfect way to bring their school year to a close, as well as promote camaraderie amongst group members.
The group ended up raising $1,138.68 for Advice & Aid, the pregnancy resource center in Overland Park, Kansas which is located right next door to the Planned Parenthood facility that their campus group advocates outside of multiple times a month. This is also the resource center that the Benedictine College's Health Center refers pregnant and parenting students to.
Pluta said,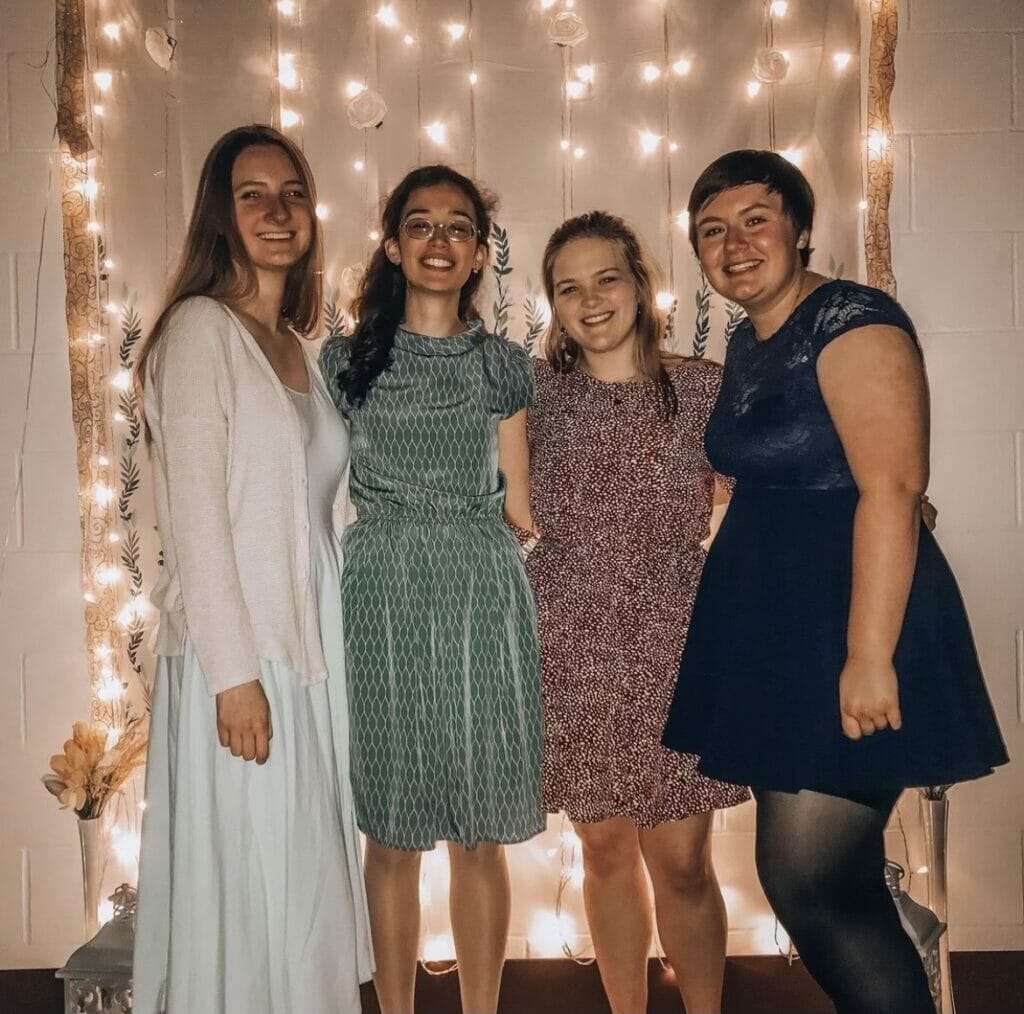 "The pro-life movement is a movement inherently full of joy, because life is such a joyful thing despite its many trials and tribulations! So, what better way to celebrate life than tearing it up on the dance floor? In a post-Roe America, is it more important now than ever that we offer women the resources and support that they need in order to choose life."
In addition to raising funds for Advice & Aid, Kathryn also set out to raise awareness about the importance of making these resources available, especially in Kansas, which will likely become an abortion hotspot now that Roe v. Wade has been overturned. Many students at Benedictine College were not aware of the existence of this local pregnancy resource center and therefore wouldn't have been able to recommend it right away should a friend come to them looking for support or pregnancy/parenting resources.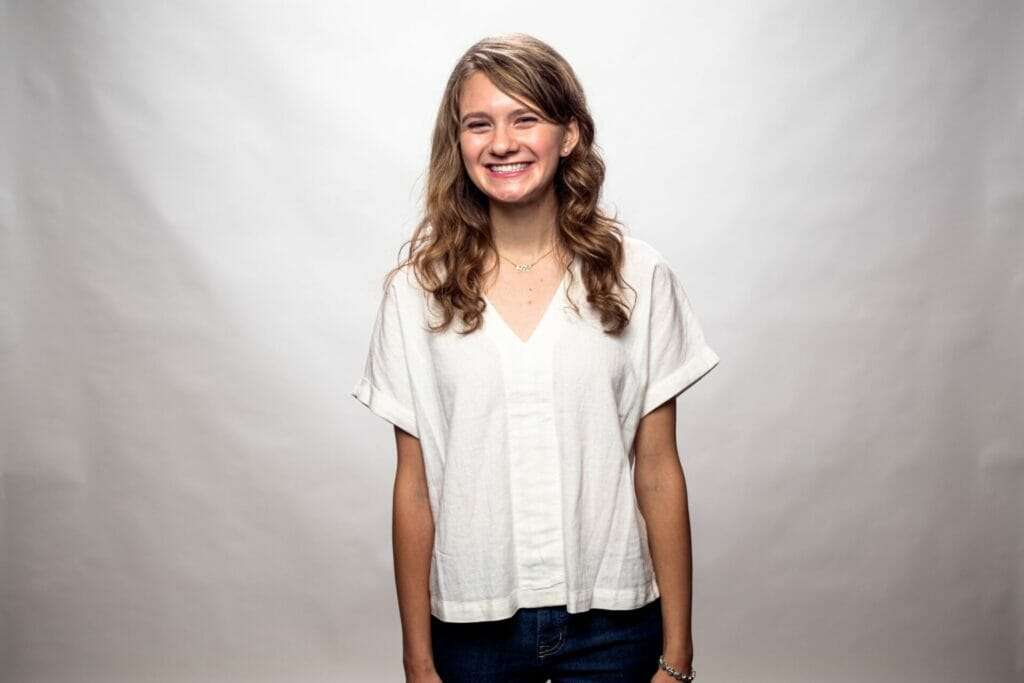 For Pluta, it was eye-opening to realize that, although everyone in her fellowship attended a Christian university, not every Christian university adhered to the Christian value of viewing every human life as sacred. She remains very grateful for this past year serving as a Christian Leadership Fellow and member of her campus group. She has grown in her knowledge of the pro-life movement, as well as in her leadership skills, compassion, and humility. Through this fellowship, she was blessed to have been inspired and educated by the knowledge and experience of the leaders she has encountered this past year.
During the 2022-2023 academic year, she has the great joy of being a Standing With You Fellow, where she will be given the opportunity to learn how to better support pregnant and parenting students on her campus and in the nearby community.
To learn how YOU can become a part of a SFLA fellowship program, click HERE.   
READ NEXT: Abortion Supporter Attacks Teenager Canvassing with SFLAction Ahead of Kansas 'Value Them Both' Vote