From the SFLA Blog
Pence and Hawkins: A Cautionary Message on Gaslighting Americans on Political Issues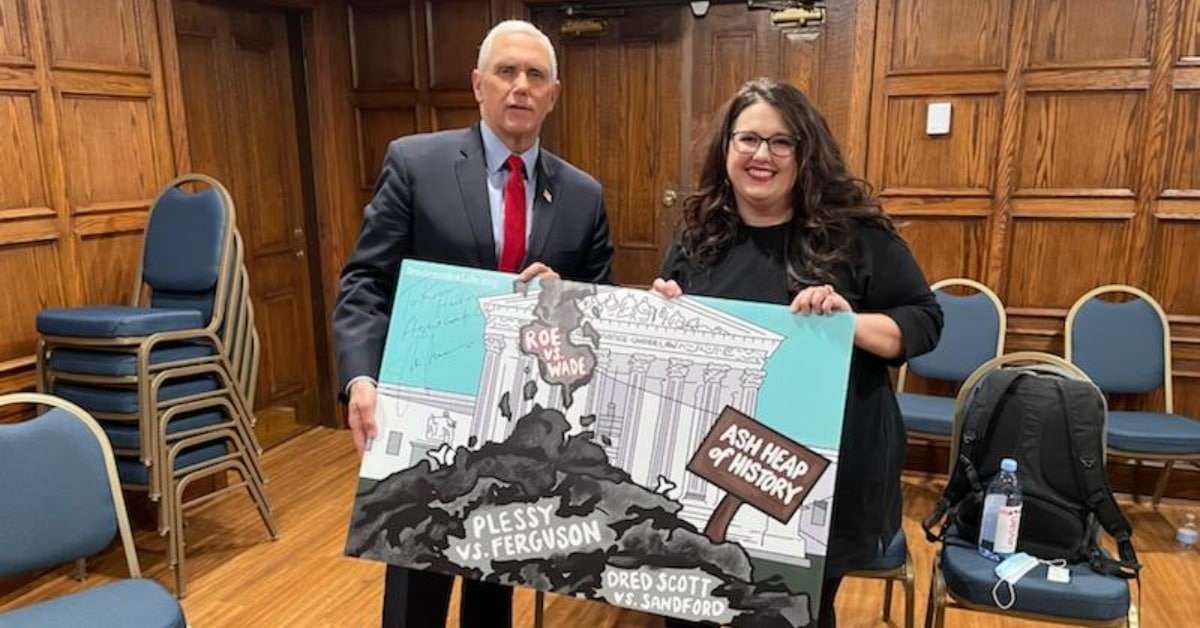 Caroline Wharton - 07 Sep 2022
In an op-ed published today by former Vice President Mike Pence and Students for Life Action (SFLAction) and Students for Life of America (SFLA) President Kristan Hawkins, the leaders take on the Biden Administration's top political strategy: gaslighting.  
The term used to describe the manipulation of a situation that causes someone to question their understanding is a reoccurring theme of President Biden. Biden and his proxies frequently look to cover up the many shortcomings of the Administration and dire circumstances surrounding the economy and social issues through gaslighting.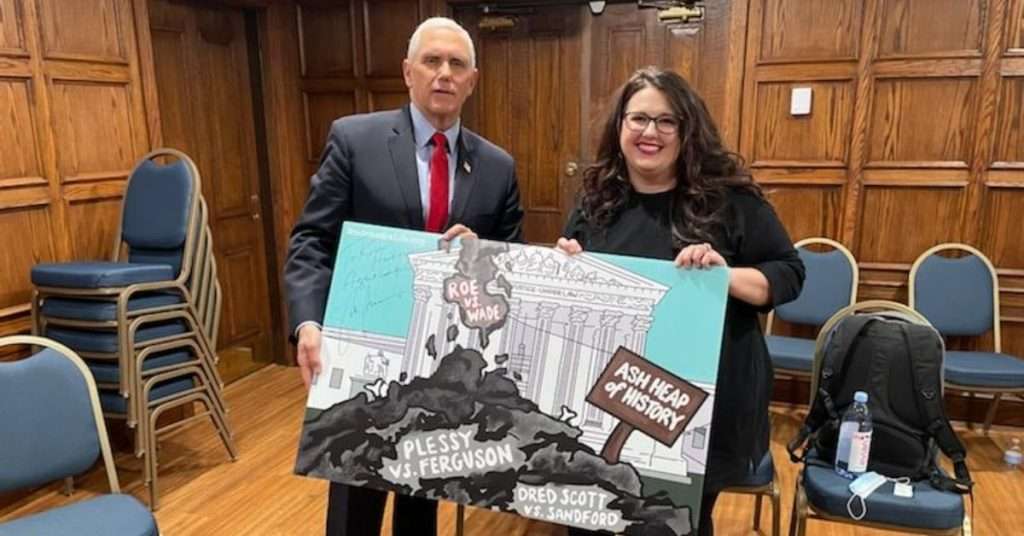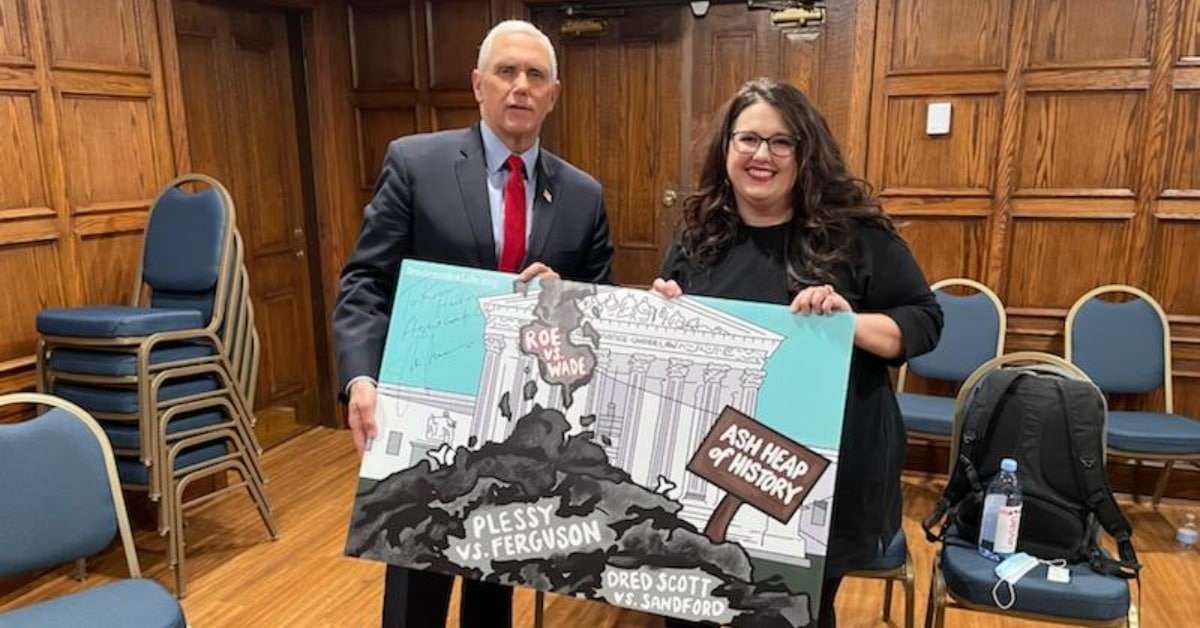 In the op-ed titled, "Gaslighting Makes for Bad Public Policy," Pence and Hawkins explain:
"It's off-putting to see Biden brag about an economy in which inflation has wreaked havoc on family budgets. Shelter, gasoline, and food now comprise 63 percent of family spending. Over the last year alone, groceries are up 8.6 percent, and gas prices are up more than 70 percent since Biden took office."
The Biden Administration gaslights Americans on social policies, too, as explained by Pence and Hawkins:
"Recently, Planned Parenthood tweaked its website on the issue of ectopic pregnancy, a life-threatening condition that is not treated with abortion. That inconvenient truth was ignored by many trying to say that pro-life laws would stop life-saving care, a claim that is absolutely false. But rather than discuss the facts, the nation's number-one abortion vendor played with the language.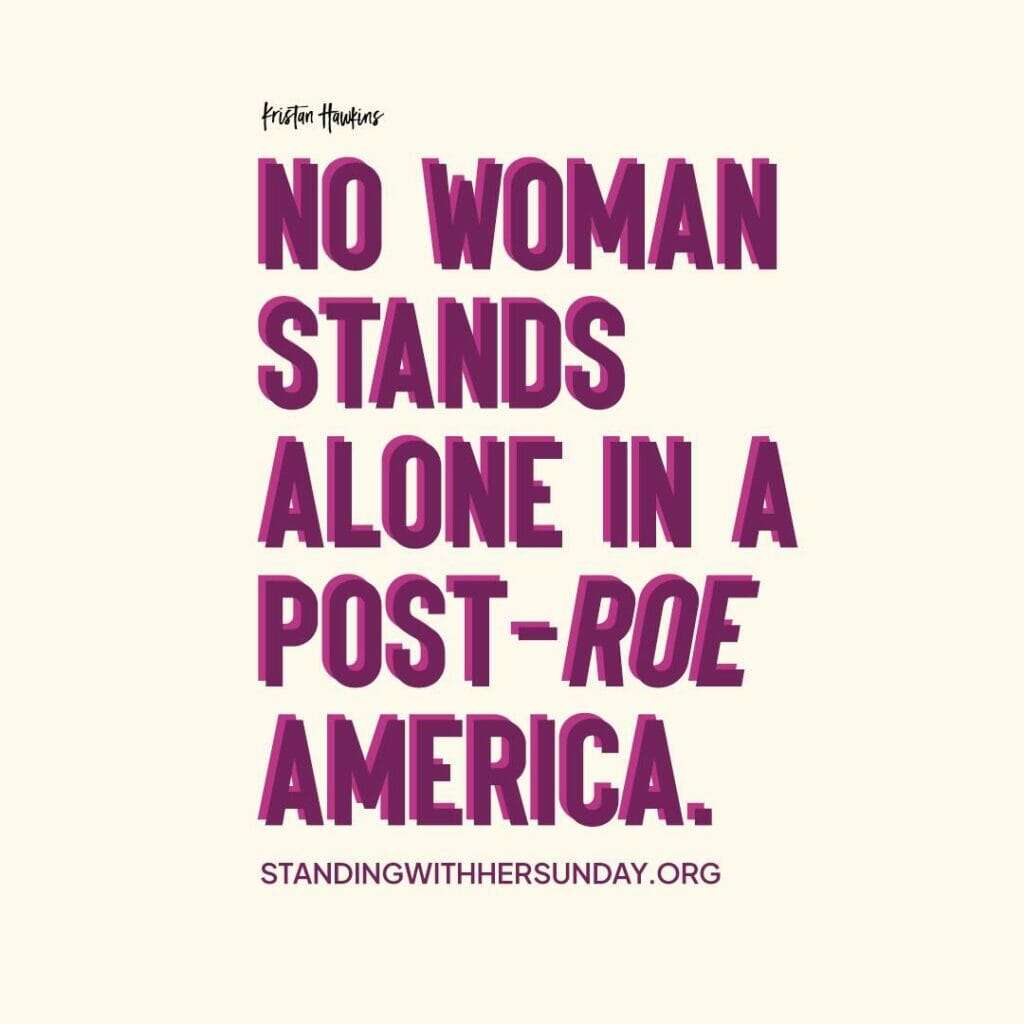 "Consider Sen. Elizabeth Warren's call for Pregnancy Resource Centers to be shut down for the crime of helping mothers rather than ending infants' lives. Maybe the senator is afraid of the competition, as such nonprofits offer numerous free services. In fact, Federally Qualified Health Centers outnumber Planned Parenthood abortion vendors 14 to 1. But while Biden's Attorney General Merrick Garland turns a blind eye to attacks on the charities, others see red when it's suggested that new moms deserve free help."
Biden's Administration continues to use gaslighting to confuse voters on issues surrounding abortion, immigration, sex altering protocols, and more. As expressed in his speech last week, Biden is gaslighting Americans into being more divided than ever before.
To continue reading the op-ed at Newsweek CLICK HERE.