From the SFLA Blog
Valuing Abortion Over Athletes? Questions for USA Gymnastics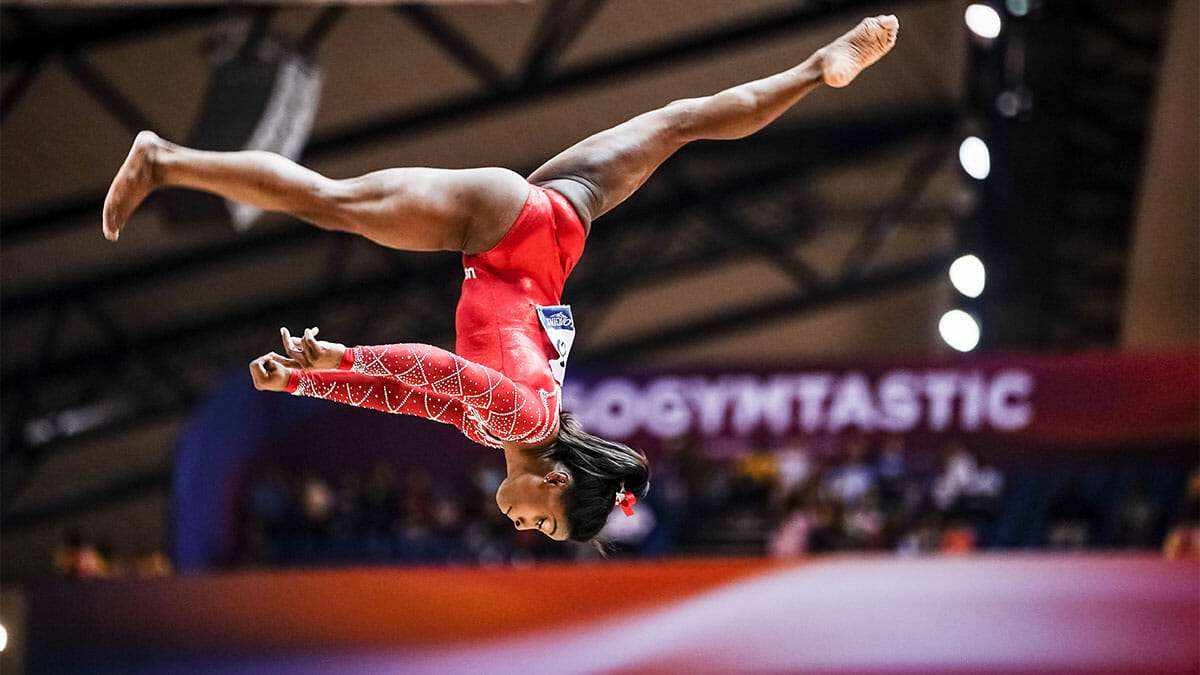 Caroline Wharton - 22 Aug 2022
Sports and abortion don't typically make the same headlines, but the recent news of USA Gymnastics choosing competition venues based on a state's abortion laws has left the pro-life movement with many questions.
USA Gymnastics President Li Li Leung told reporters that Roe's reversal, "took away from the organization's value system" but what values is she talking about exactly? Students for Life of America (SFLA) argues that there is nothing more valuable than protecting life from the moment of conception, and if the violence of abortion is the guiding light of your value system, consider it terribly broken.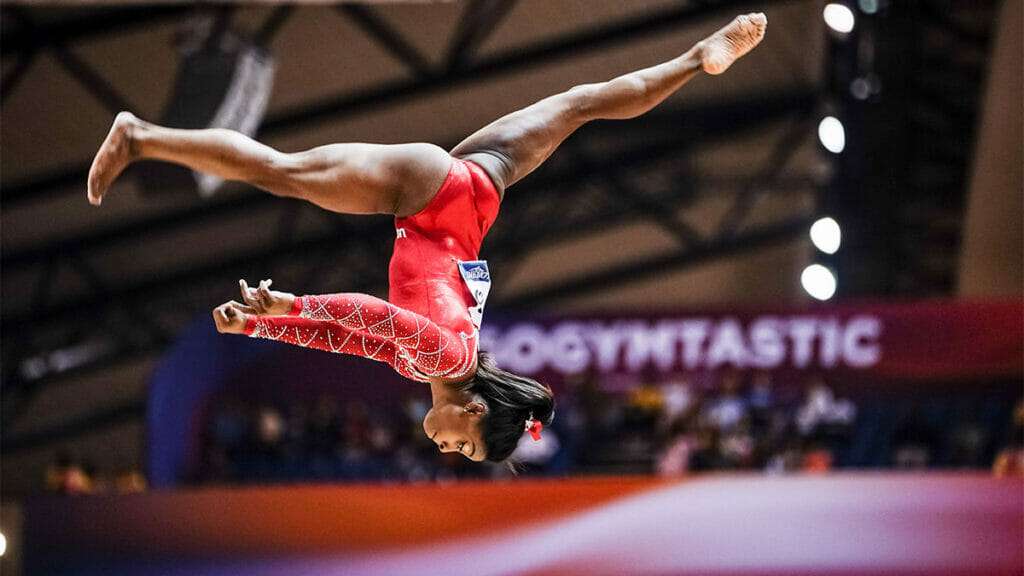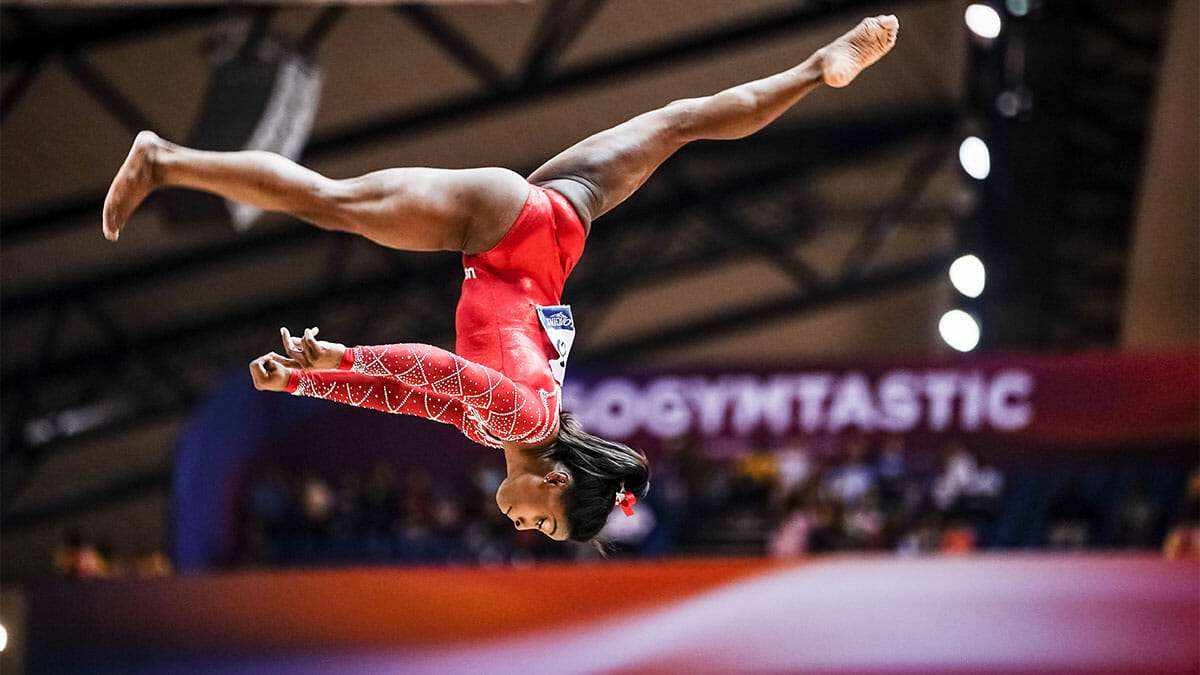 In light of this ridiculous claim, SFLA has several questions for USA Gymnastics to consider:
Is the goal to have less men and women become future gymnasts?
By promoting abortion, USA Gymnastics is promoting a culture of death. After all, abortion is always deadly for the preborn and dangerous for women — sometimes even to the point of maternal death. By eliminating preborn babies through abortion, USA Gymnastics is eliminating future gymnasts.
During the almost 50 years of the fatal Roe ruling, more than 63 million babies lost their lives to abortion; more than 63 million futures were ended all too soon. Imagine the unique paths those lost lives could have taken were they given the opportunity — those preborn children may very well have grown up to be athletes, doctors, teachers, artists, or a multitude of other occupations.
Did you know that abortion helps hide abusers?
After the unsettling news of abuse roaring through the gymnastics world, it is important to shine a light on the many abusers that take advantage of abortion to hide their wrongful actions. Unfortunately, there have been many stories of sexual abusers using or attempting to use abortion (oftentimes Chemical Abortion pills) to eliminate a preborn child and consequentially hide their evil actions that led them there.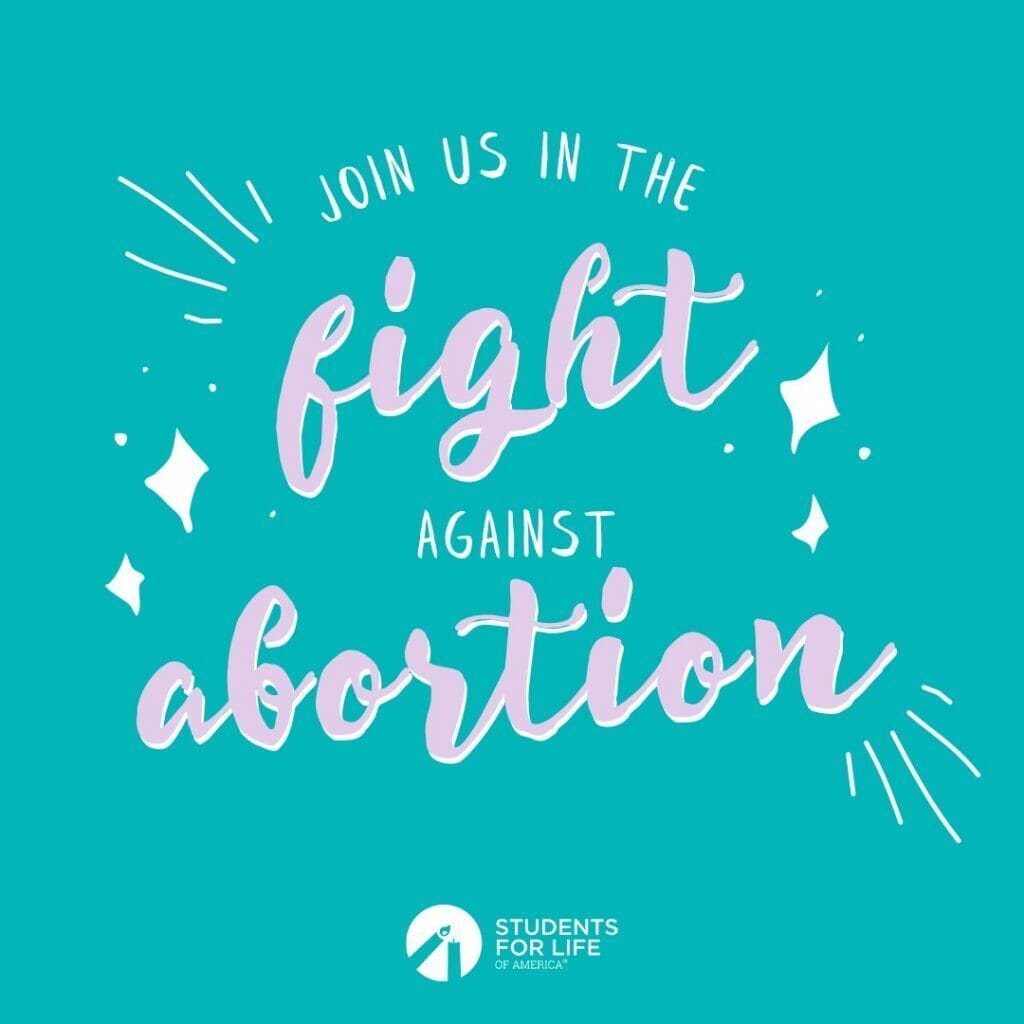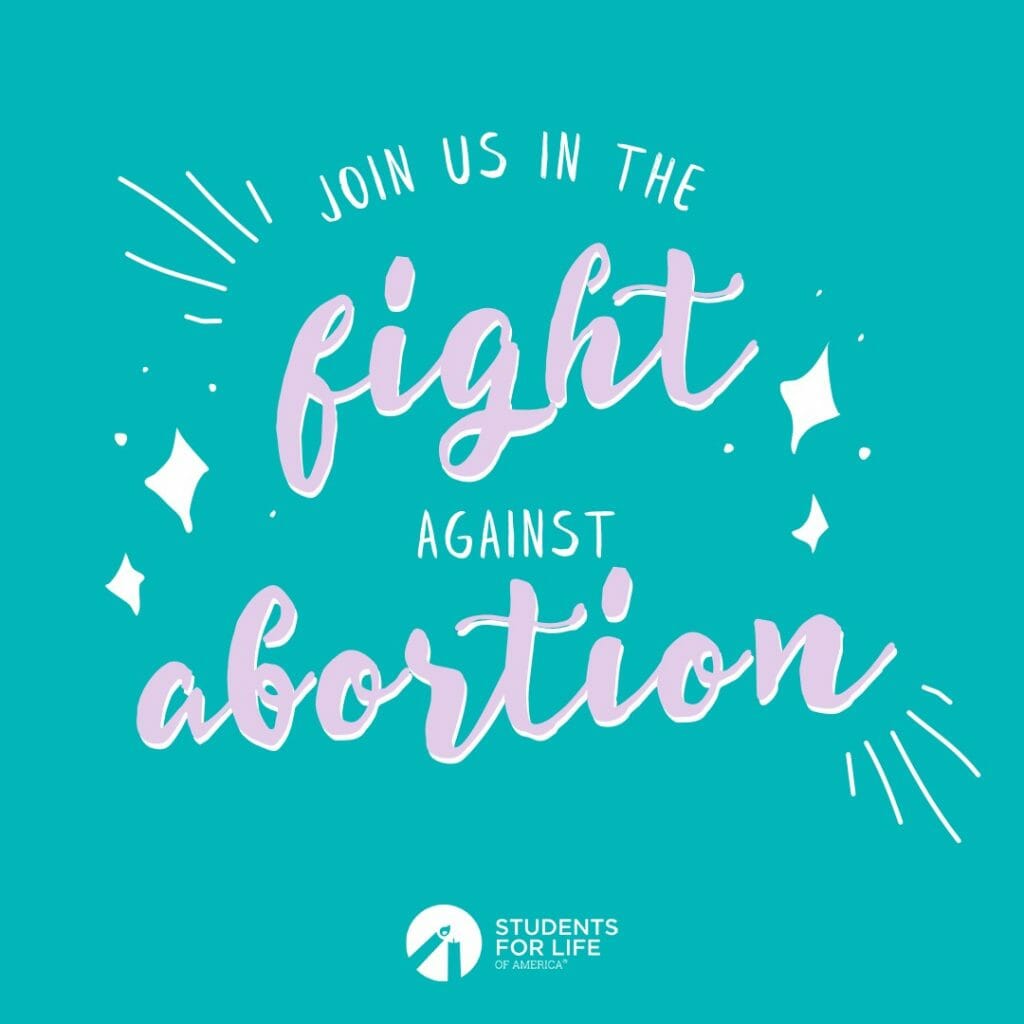 (CLICK HERE to read more about these stories)
In an op-ed at the Daily Caller, SFLA President Kristan Hawkins writes:
"The abortion drug is an abuser's dream drug, allowing men to use women for sexual gratification and then callously end the life of the children they father — a wanted child, according to grieving mothers. There are likely countless cases of abortion drug abuse by sexual predators that have gone unreported by media, and given the nature of abusive relationships and statutory rape scenarios, it's possible that victims do not always know when they have been drugged (they may think they are suffering a miscarriage).
"Women in abusive relationships who have been the victims of abortion pill drugging may also fear the repercussions of reporting their partners' actions. And adding insult to injury for these victims, the mainstream media sympathize with the abusers."
Are female athletes aware that their Title IX rights ensure that they don't have to lose their opportunities due to pregnancy?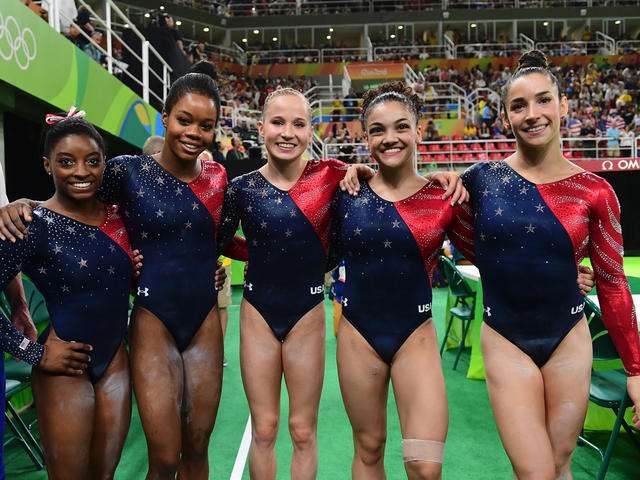 For 50 years, Title IX has afforded equal opportunities in both education and sports to women. It offers a simple message that holds great meaning: Do not discriminate based on sex.
Let's be clear: Title IX provides access to athletic and educational opportunities for women, not abortion. SFLA has helped women in the past who have been wrongfully discriminated against by the loss of scholarships, housing, athletic eligibility, or other opportunities simply because of their pregnancy or parental status.
All female athletes, including gymnasts, should be informed of their Title IX rights. If USA Gymnastics is so concerned about having these events in states with abortion rights, what are they doing to support their parenting athletes or those who do not wish to have an abortion? It seems the organization's position is one-sided, but the truth is abortion is not the right choice for anyone — including gymnasts and preborn gymnasts.
(CLICK HERE for free, local pregnancy resources with SFLA's Standing With You initiative)
READ NEXT: Students for Life Action Announces Nationwide Push to Stop Biden's Radical Redefinitions of "Sex" & "Discrimination" that Harms Women's Interests, Prioritizes Abortion