From the SFLA Blog
Hallelujah & Good Riddance: Louisiana & North Dakota Abortion Vendors Run for the Hills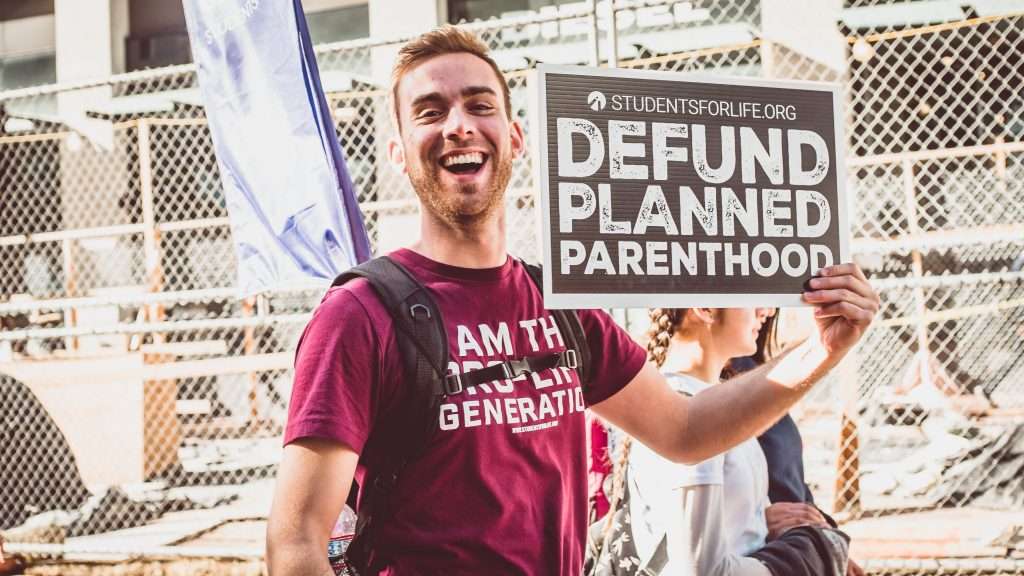 Caroline Wharton - 18 Aug 2022
Since the reversal of Roe v. Wade, life has been on a serious winning streak, and in yet another victory for the preborn, a report has come out that all abortion vendors in Louisiana and North Dakota are packing up shop — every single one. This report comes following the recent Louisiana Supreme Court ruling that allowed the state's near-total abortion ban to remain in effect. Let's discuss the details of the abortion industry's mass exodus out of the two states and what it means for the pro-life movement.
On August 12, the Louisiana Supreme Court denied an appeal filed by plaintiffs over the state's abortion ban, allowing the ban to stay in effect. The ban on abortion had previously been blocked twice, but apparently the third time is the charm; now, the majority of abortions within the state are illegal.  
The Louisiana Attorney General Jeff Landry who defended the abortion ban tweeted, "The LA Supreme Court has denied June Medical's writ. I am pleased with the Court's decision and will continue fighting to end this legal circus."
While the Louisiana Supreme Court's decision was already a big win for life, more good news was to follow as representatives of the last three Louisiana abortion facilities confirmed with the media that their facilities would be closing. It's notable that this will be the first time Louisiana has been without these facilities of death since 1974, and pro-lifers around the state are saying, "Don't let the door hit you on the way out!"
SFLA Southern Regional Coordinator Omarr Peters, who works with the Pro-Life Generation in Mississippi, Alabama, and Louisiana, spoke out about this development, saying: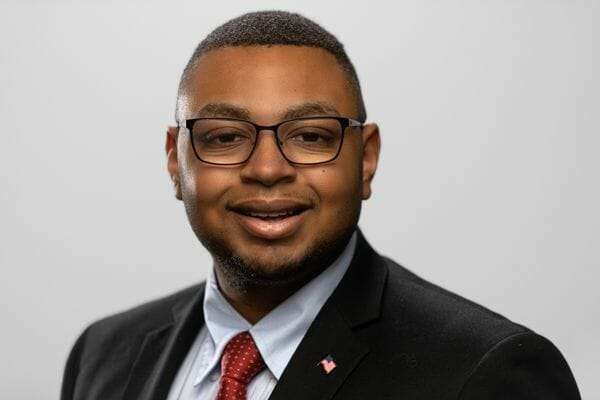 "As a native-born son of Louisiana, I am overjoyed at this announcement of the abortion facilities closing in the state. Preborn children will now be protected, and women can get the true help and empowerment they deserve in order to raise their children. I am thankful for pro-life legislators and judges who recognize that human life begins at conception and that Louisiana law must protect the right to life. Now, our work to heal communities from the violence of abortion can truly begin."
(Click HERE to read an op-ed at Newsweek co-written by Omarr Peters on why the 13th Amendment does not support abortion.)
In North Dakota, the sole abortion vendor packed up its operations leaving the state abortion-free. North Dakota has a trigger law to ban abortion that went into effect once Roe was reversed by the Supreme Court. The state's law also makes it a C Class felony to commit abortion which is punishable by prison time and a hefty fine.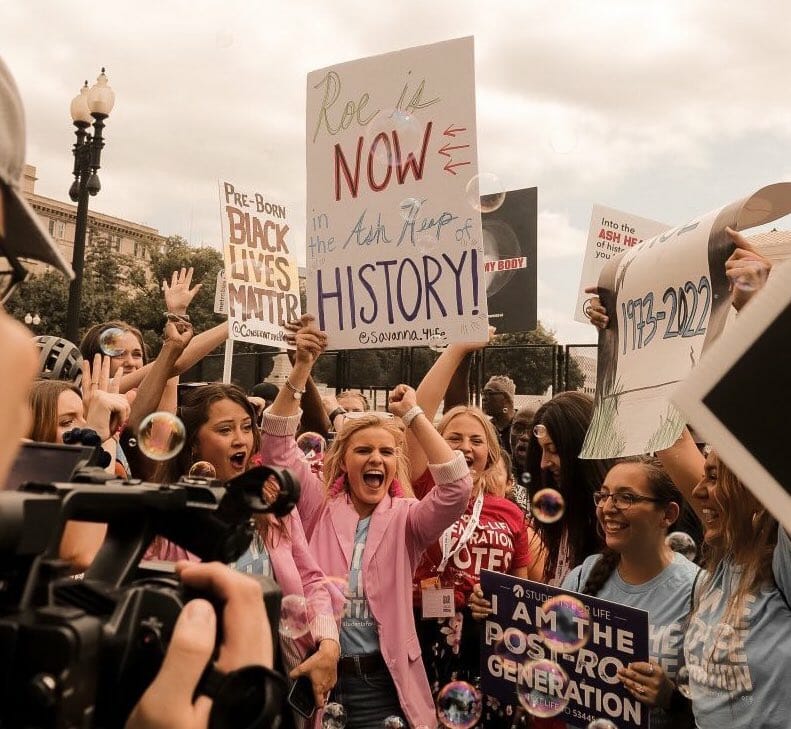 Unfortunately, representatives of the abortion vendors stated they would be moving their facilities to different states instead of outright closing down — but that just means that wherever these facilities go, Students for Life of America's (SFLA) Campaign for Abortion Free Cities will eventually shut them down.
This is an exciting time for Louisiana, North Dakota, and our nation as the people finally have the power once again to have their say on abortion policy — and in yet more states, the choice has been to protect life. Now that abortion has been almost fully eradicated in Louisiana and North Dakota, the Pro-Life Generation will be working even harder to protect preborn babies and families in unplanned pregnancies through law and service. Of course, SFLA's Standing With You will be a big part of the support families receive.
We are so happy to see these victories in Louisiana and North Dakota, and we look forward to seeing the abortion industry flushed out of other states in the same way as we continue to protect life in both law and service.
READ NEXT: This Victoria's Secret Model Is Reminding Us That All Lives Are Beautiful