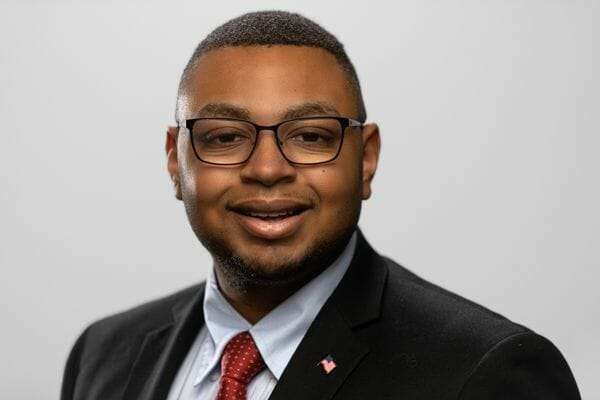 Omarr Peters
Southern Regional Coordinator
Omarr Peters was born in New Orleans, Louisiana and was raised in McComb, Mississippi as the son of a former non-denominational bishop. He graduated from Mississippi College in 2019 and majored in Political Science and minored in History.
Omarr was raised pro-choice but had a political, social, and religious transformation during his sophomore and junior years at Mississippi College. In the midst of the 2016 election, Omarr was appalled that one of the presidential candidates said that abortions up to nine months should be allowed. It was then that he started to question his dedication to his faith and his values. After talking about it with his pro-life political science professor and after hearing a personal story from his family about the issue, Omarr decided that it was time to fully defend the innocent. He finally understood that abortion was not only morally corrupt, but also constitutionally inept.
Omarr currently resides in Jackson, Mississippi. He serves the Pro-Life Generation as the Southern Regional Coordinator for Students for Life of America. He empowers and mentors students who are involved in the Pro-Life Movement on middle school, high school, and college campuses in Mississippi, Alabama, and Louisiana.
Contact Omarr at [email protected].