From the SFLA Blog
Special Announcement: 2022-2023 Medical & Law SFLA Speaking Tour!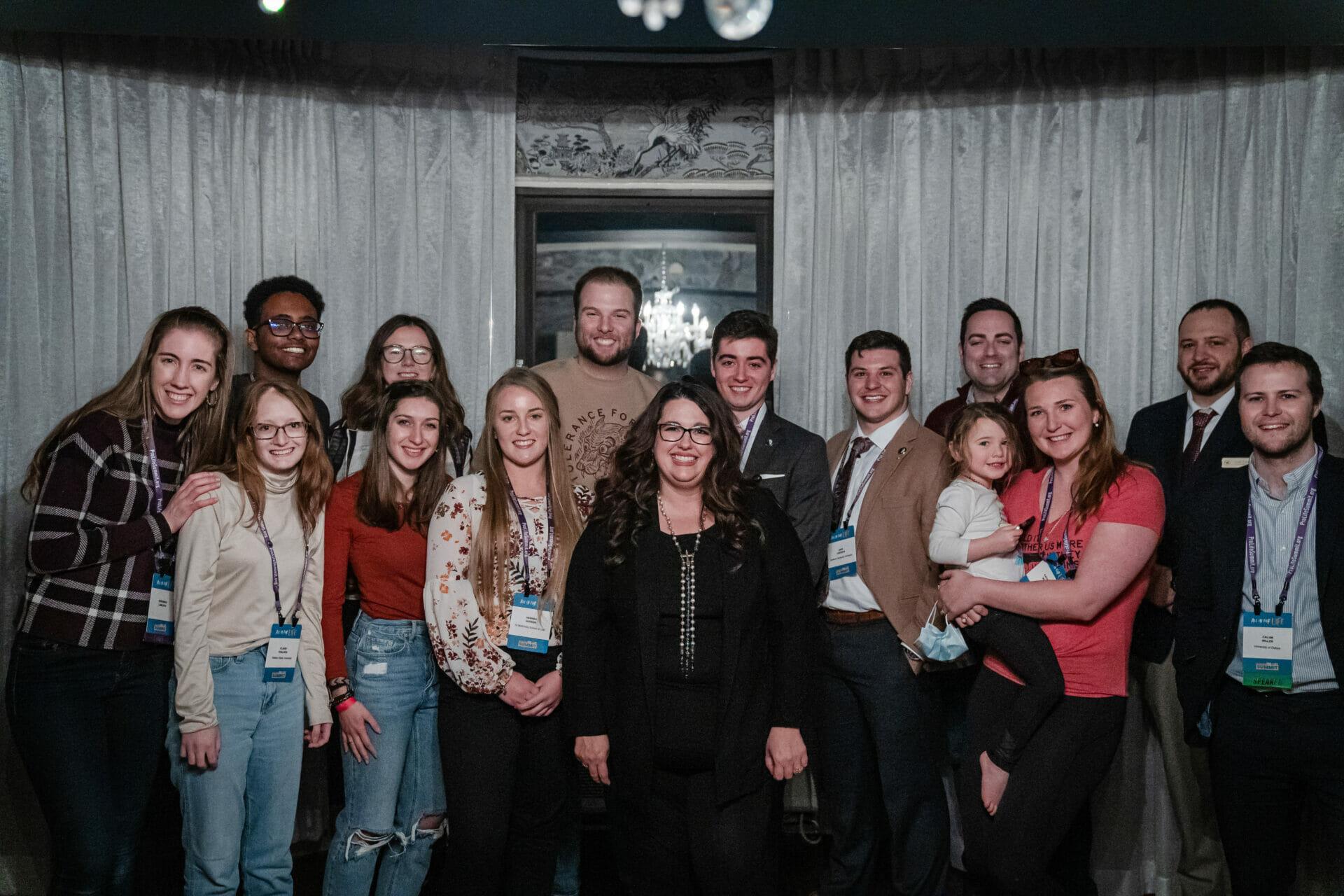 Caroline Wharton - 29 Jul 2022
With Roe v. Wade finally reversed, we need pro-life doctors and lawyers now more than ever. Progress has certainly been made, and momentum is on our side, but the medical and legal professions are on the frontlines — and right now it sadly appears that they lean heavily pro-abortion. We must fight back and change our culture, and that means taking back these professions for life.
That's why Students for Life of America (SFLA) is bringing pro-life medical and law professionals to campuses across the nation again this year through our Medical and Law Students for Life Speaking Tour. With a goal of visiting 25 different campuses, we hope to train over 1,000 pro-life medical and law students.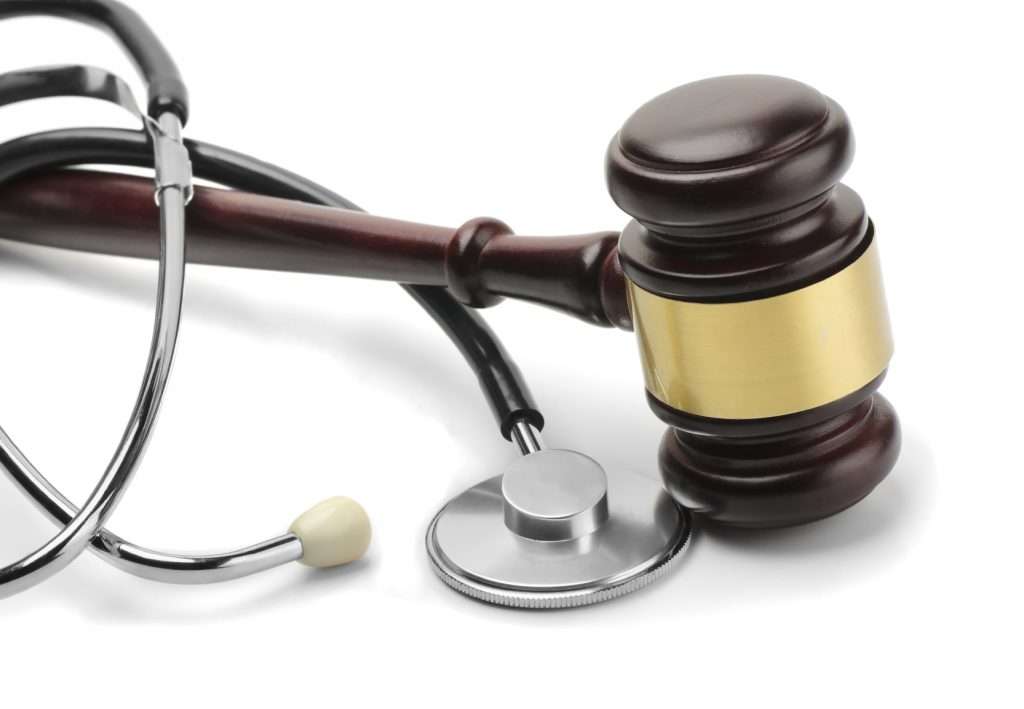 (Click HERE to read SFLAction President Kristan Hawkins' op-ed on a former SFLA Law group leader who helped author the Texas Heartbeat Law.)
SFLA's Programs Coordinator Lucy Gonzalez spoke out in favor of the tour, saying:
"The goal of the Med & Law Speaking Tour is to prepare young pro-life professionals to pursue their career aspirations and protect the most vulnerable. With the reversal of Roe, pro-life medical and law professionals are pivotal in the future of our culture." 
During the 2022-2023 school year, student groups can choose from a range of speakers and topics that pertain to first-trimester abortions. Examples of approved topics for this school year include: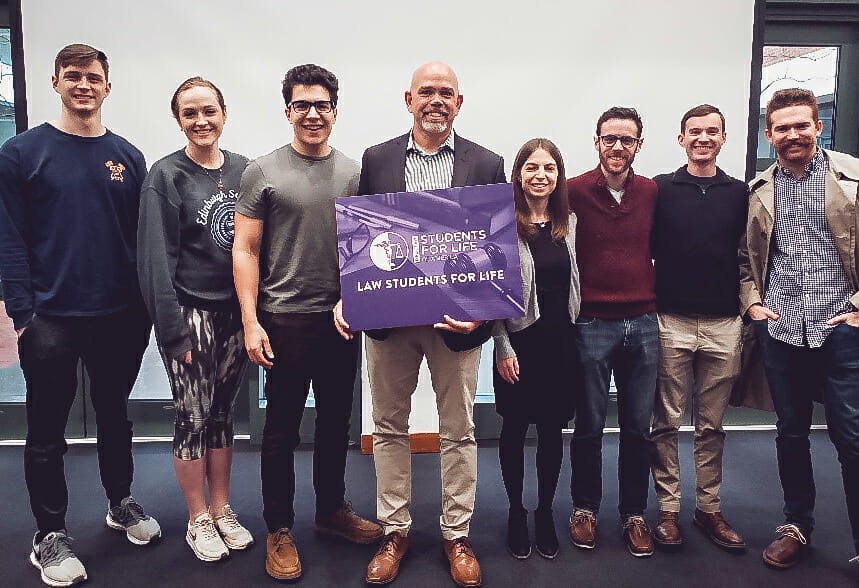 Chemical Abortion Pills: The Medical Risks and Legal Restrictions 
Chemical Abortion Pill Reversal 
First Trimester Abortion and Fetal Development 
The Effects of Dobbs v. Jackson's Women's Health and the Reversal of Roe v. Wade   
How to be Pro-Life in the Medical and Law Professions 
A list of approved speakers will be sent to applicants. SFLA is also willing to consider student speaker suggestions if the speaker meets our criteria. A fitting speaker must be a professional in the field, cover a topic that fits within the theme of the tour (first trimester abortion & the reversal of Roe), agree to SFLA speaking terms and conditions, and fit within the tour's budget.   
Speaker scholarships to host the Medical and Law Tour will be granted to leaders of Med & Law SFLA groups, as well as other partnering campus organizations. These lectures will be open to all medical and law students at the university. Occasionally, community members as well as undergraduate students are welcome to attend depending upon the location.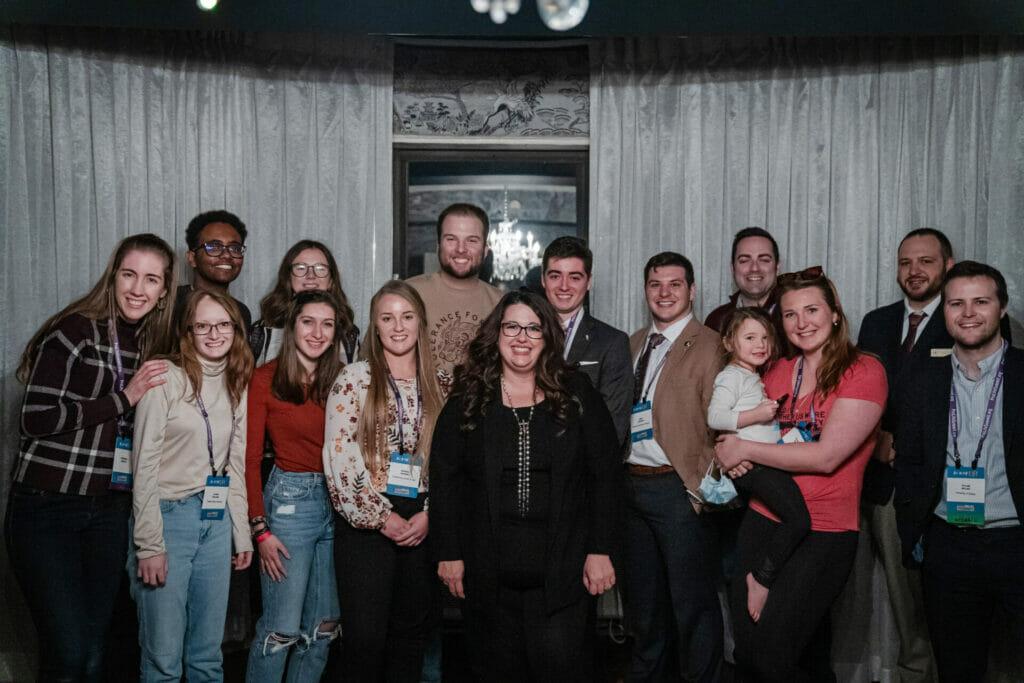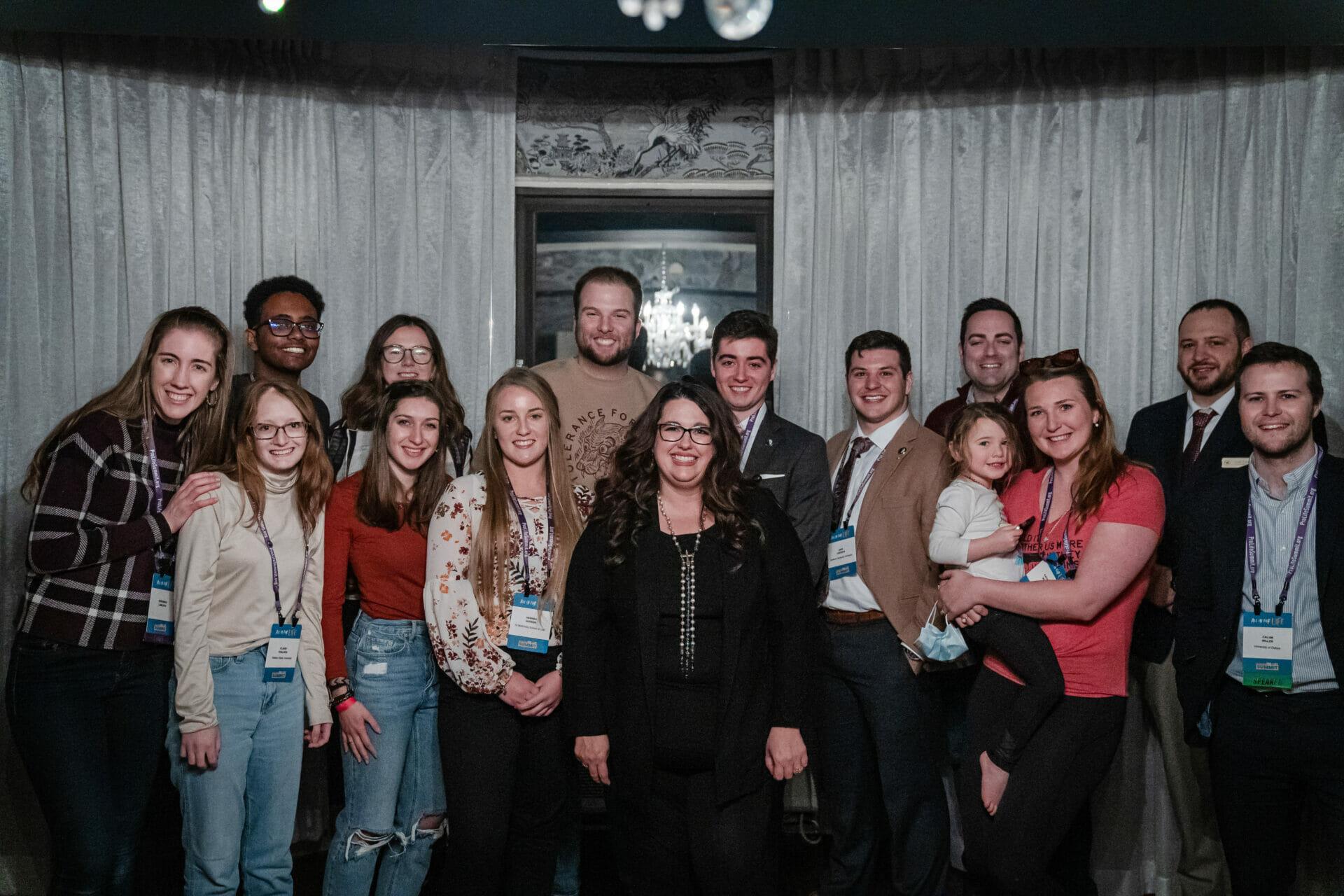 Applications to host the tour are now being accepted, but space is limited! If your Medical or Law SFLA group is interested in hosting a speaker to better educate your campus, click HERE to apply. You don't want to miss out on this awesome opportunity!
For more information, please contact Lucy Gonzalez by clicking HERE or emailing [email protected].
READ NEXT: Pro-Lifers Speak Out as University of Florida Puts Plan B in Vending Machines