From the SFLA Blog
Medical Conscience Rights: Why the Walgreens Boycott is Bogus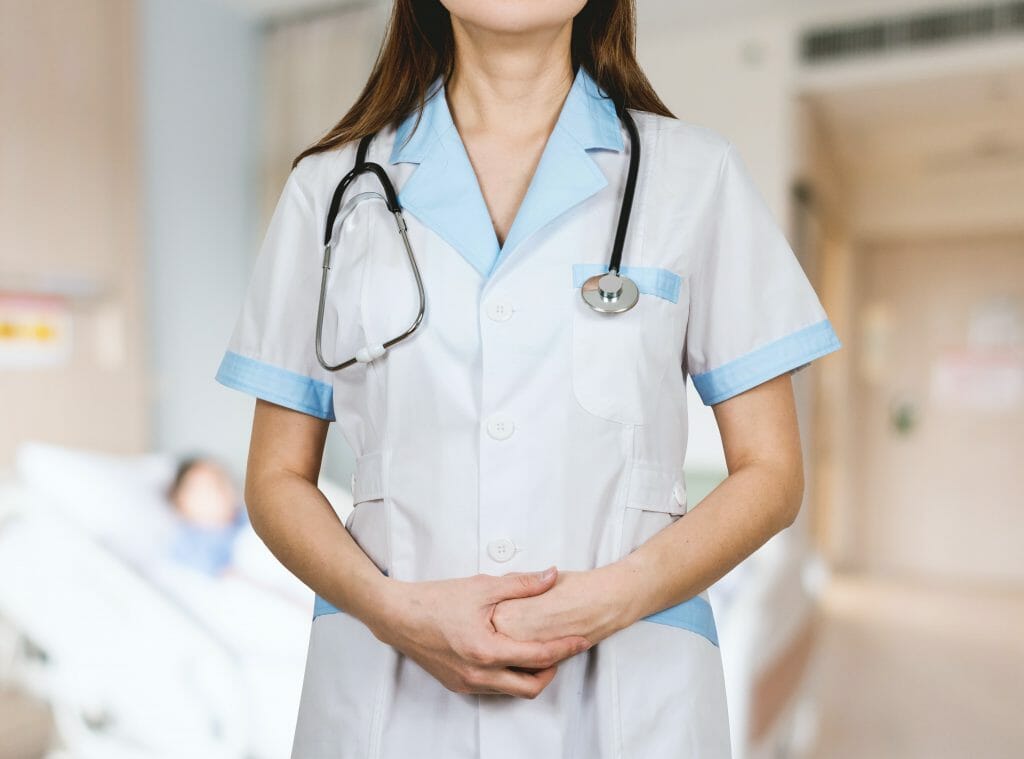 Caroline Wharton - 28 Jul 2022
In yet another act of pro-abortion cancel culture, the abortion lobby has made the hashtag #BoycottWalgreens go viral on social media as abortion supporters attempt to incinerate the reputation and finances of the popular pharmacy Walgreens. Here's the rest of the story, how Walgreens publicly reacted to the claim, and why it matters to the Pro-Life Generation:
What Happened
TikTok creator Abigail Martin recently posted this video, saying that she had been refused birth control at a Walgreens pharmacy and believed the refusal had been because of the pharmacist's personal views on birth control. When Martin had gone in to fill her regular prescription, she had been told by a pharmacist (who was apparently wearing two crosses) that she needed to talk with her provider first. When Martin's provider confirmed that she was eligible for her prescription and Martin was connected with a different pharmacist, she was told that the previous pharmacist had been refusing other's birth control prescriptions, as well.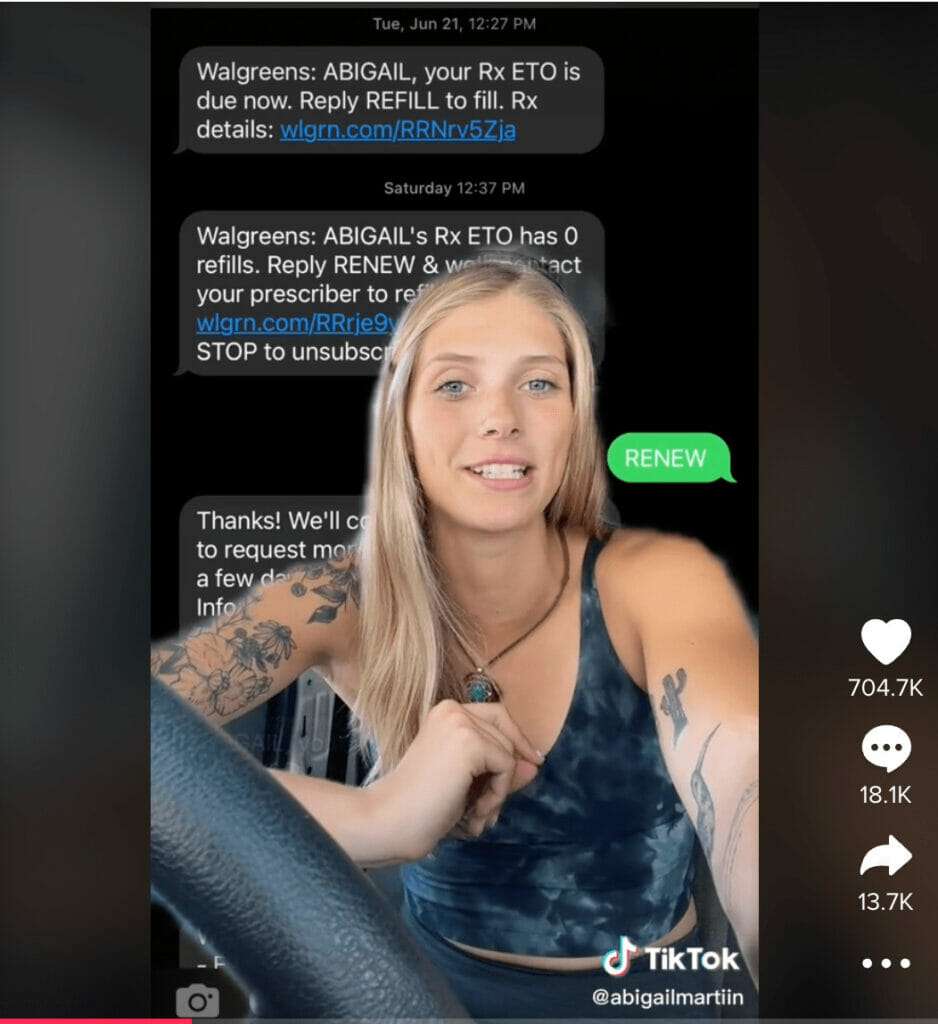 Corporate Walgreens spoke out on the incident in a Tweet, writing, "Our policy allows pharmacists to step away from filling a prescription for which they have a moral objection. At the same time, they are also required to refer the prescription to another pharmacist or manager on duty to meet the patient's needs in a timely manner."
However, pro-abortion TikTok users didn't like their explanation and took to the comments to lambast Walgreens, writing that they were switching companies and that others should do the same. Additional users wrote threats against the pharmacist who had refused to fill the prescription. Comments included:
Walgreens is dead*ss the worst company
Sounds like that pharmacist was asking to be choked by her twin f*cking crosses
F*ck Walgreens
I would have wanted to rip her face off. Why does she think she can do that?
I'd recommend filing a lawsuit for injury against Walgreens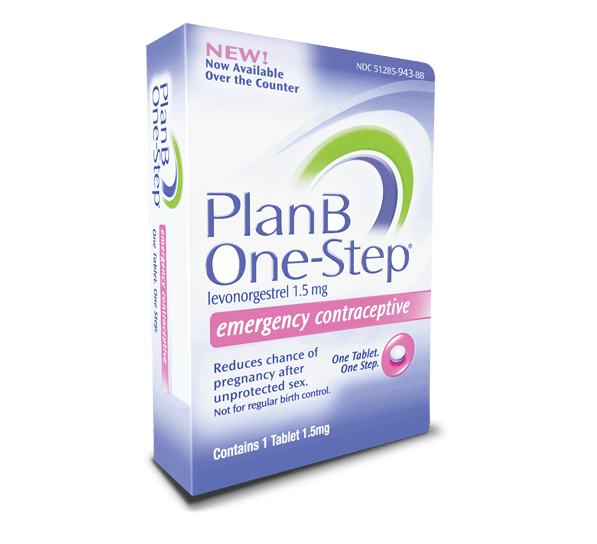 But for a group that likes to scream about "bodily autonomy" and women's rights, what about the medical conscience rights of pharmacists?
Why Do They Matter
Students for Life of America's (SFLA) Campaign for Abortion Free Cities Community Organizer Mary Curtis spoke out on this issue as a licensed pharmacist who served in the pharmaceutical industry for ten years. Read her impassioned testimony below:
"As a community pharmacist, I have always enjoyed being a readily available point of access for patients and their families. Over the years, these counseling opportunities and the care that I could provide have empowered new parents as they navigated the first runny nose or provided support to the person who just received a new cancer diagnosis and felt completely lost. These are just two of the countless times that I had the opportunity to possibly make an impact on someone's life. 
"This ease of access has also been accompanied with challenges, as I faced regular questions or requests for recommendations that called into question my ability to exercise my conscience rights. When given the opportunity to provide care for a patient and their loved ones, the recommendations that I make are guided by many foundational principles, such as my education, personal experiences, and standards of care.
"I could not provide exceptional patient care without these and many more, but notably the most important principle of all is my right to exercise conscientious objection. My patients rely on me to have integrity that which without would render me completely ineffective. In the Oath of a Pharmacist, it even goes so far as to state, "I will apply my knowledge, experience, and skills to the best of my ability to assure optimal outcomes for all patients."
"Thankfully, that line within the oath that I proudly recited alongside my colleagues explicitly mentioned ALL patients — not just those who are outside the womb. If stripped of my conscience rights, I would not only be forfeiting my personal integrity but breaking the oath that upholds the highest standards of which I pledged to maintain. Ultimately, my degree may as well be another piece of paper hanging on my wall if I knowingly toss my integrity aside by forfeiting my conscience rights."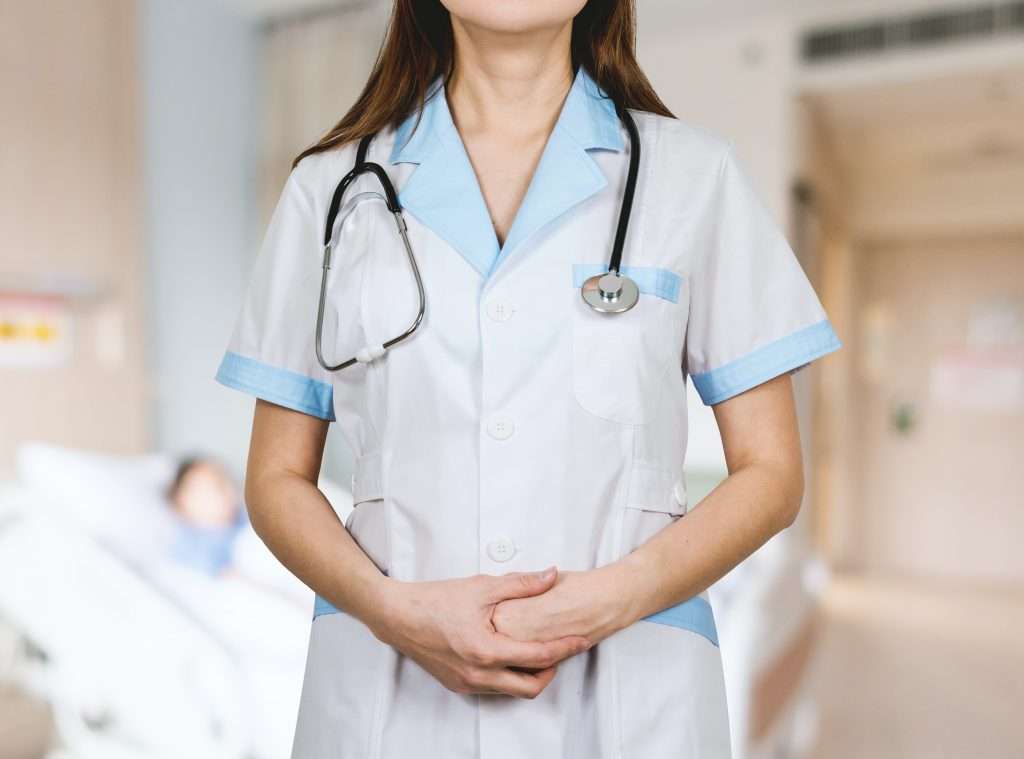 During her time working as a pharmacist, Curtis served as a manager of a pharmacy that, like so many others, was often staffed by only one pharmacist at a time. In her particular location, there were many hours throughout the week in which she was the only pharmacy personnel in the entire building which could make exercising her conscience rights difficult. However, Curtis shared an experience from her past in which she was particularly glad she had exercised her conscience rights:
"One day, a man requested to purchase Plan B on behalf of a female partner. At this time, the so-called "emergency contraception" was available for purchase without a prescription for anyone over the age of 17, and this restriction prompted our registers to halt the sale until valid ID had been provided.
"I exercised my conscience rights and handed the transaction over to another trained pharmacy employee, but the man failed to produce a valid ID. He proceeded to explain that a young lady had accompanied him to the pharmacy and that maybe she could provide the proper ID. He requested that we assist him in locating the young woman, but in our attempt to either page or locate the woman in the store, he admitted that he did not know the name of the young lady, her age, or where she lived.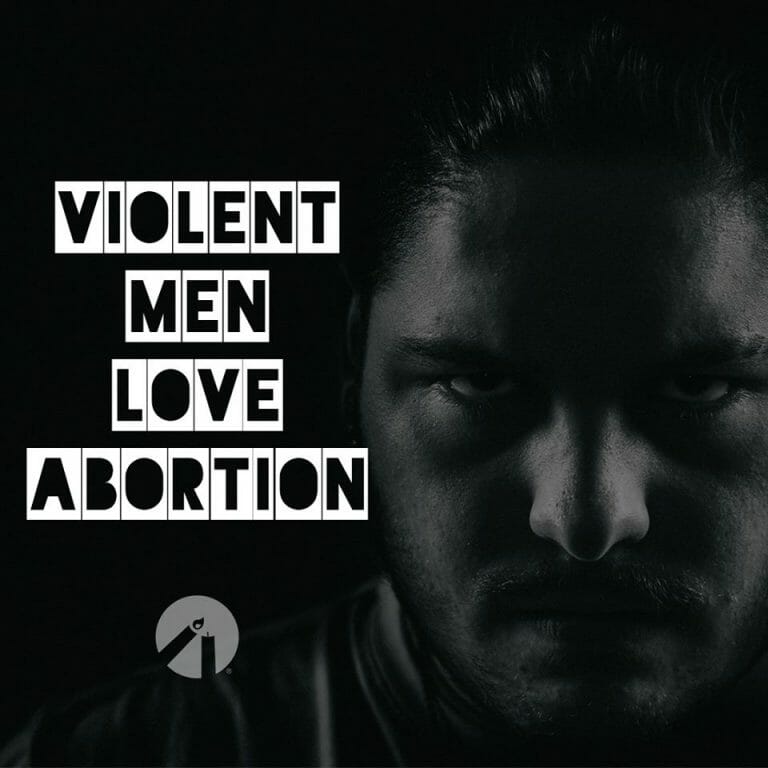 "This raised red flags for our team as we frantically attempted to locate her, and once she was found, she denied the desire to purchase the product. This made the man angry, and he demanded that we sell that product to him regardless. At this point, we all felt it best for us to each deny the purchase based on both legal and conscientious grounds. Since he persisted and made mild threats, we had a right to involve the local authorities.
While I was not privy to the detailed outcomes of this situation, my ability to exercise my conscience rights allowed me to stand firm in my principles and maintain my integrity. Unfortunately, in many circumstances healthcare professionals are uninformed of their conscience rights and those who are informed often feel afraid to exercise these rights."
READ NEXT: Kamala Harris Compared the Reversal of Roe to Slavery