From the SFLA Blog
Major Pro-Life Victories in South Dakota and Wisconsin: Abortion Gets the Boot at Planned Parenthood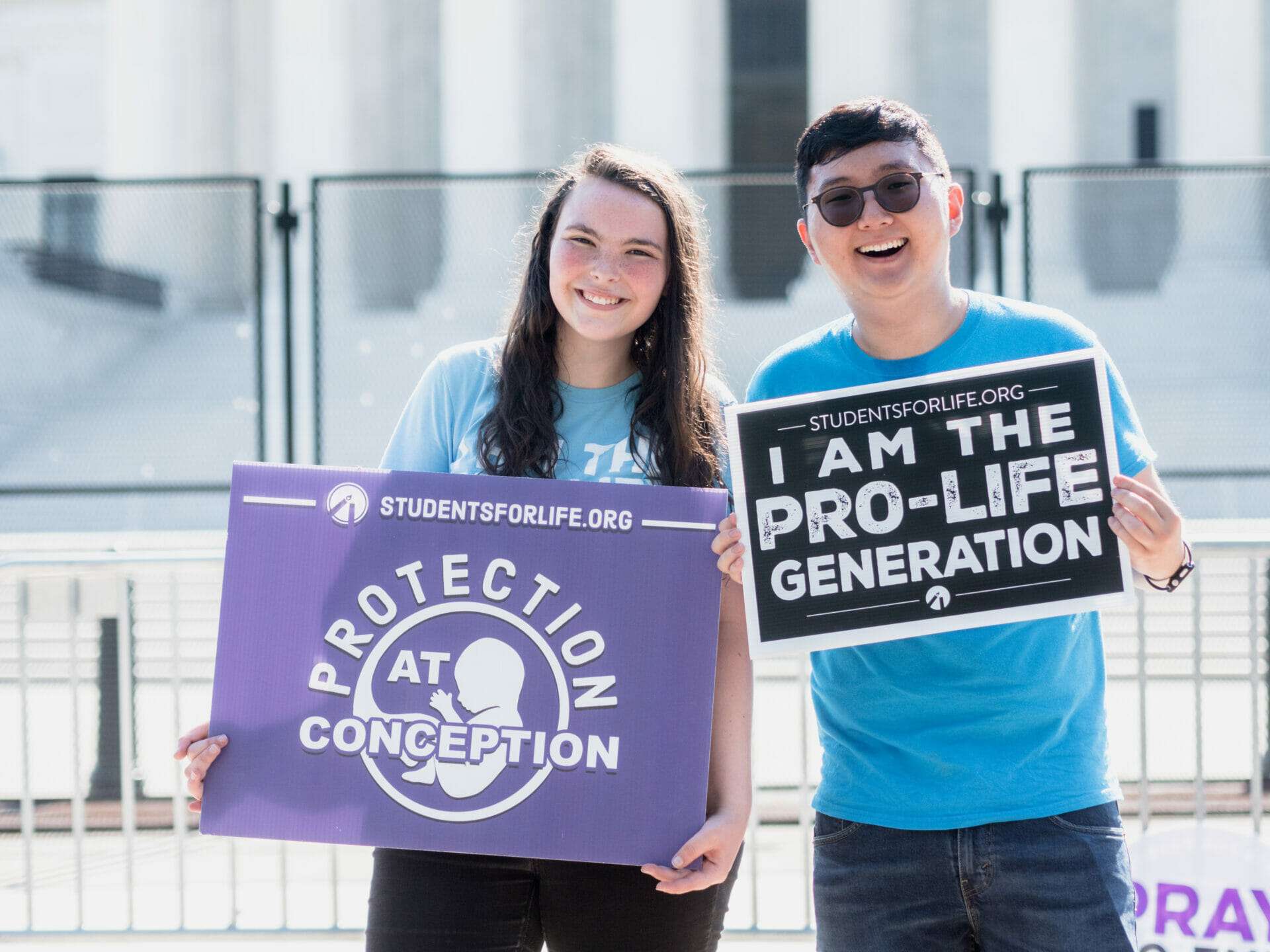 Caroline Wharton - 21 Jun 2022
South Dakota has just become a pro-life sanctuary. You read that right! Students for Life Action (SFLAction) and Students for Life of America (SFLA) are celebrating major victories for life as South Dakota's sole Planned Parenthood will no longer be committing abortion alongside Wisconsin after June 25.
Like Oklahoma, South Dakota will be a pro-life sanctuary state where life is protected. While Planned Parenthood in South Dakota will continue to operate, killing preborn babies is no longer a 'service' offered. During the pandemic, this abortion facility was temporarily closed, a time in which preborn lives were saved. Planned Parenthood seems to think that ending abortion in South Dakota will help them out, but what it really does is show women that they don't need abortion.
"Abortions have stopped in South Dakota. We have prayed for this day, and now it is here. Now, we must redouble our focus on taking care of mothers in crisis. Help is available for you. Adoption is an option. You are never alone," tweeted South Dakota Governor, Kristi Noem.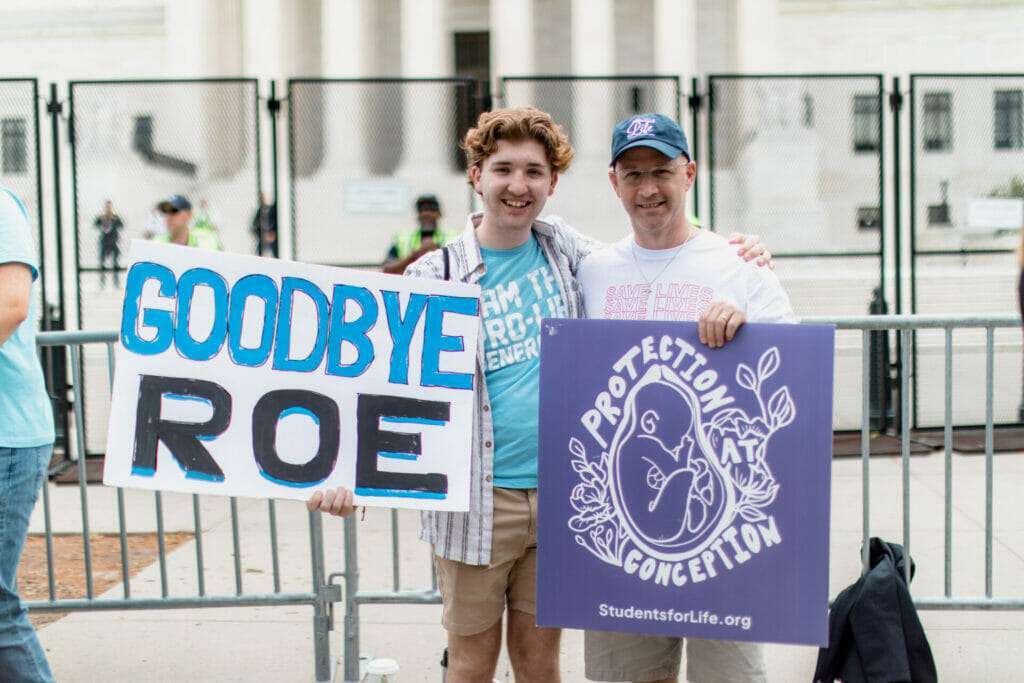 The New York Times reported that abortionists were flying in from Minnesota to commit abortion at the Sioux Falls Planned Parenthood on a monthly basis. Planned Parenthood's decision to stop committing abortion in the state was made under the assumption that the Supreme Court will reverse Roe v. Wade at which point abortion would have been made illegal for South Dakotans due to the existing trigger laws in place. This sounds like Planned Parenthood quit before they were fired, but in any case, we rejoice.
In addition, Planned Parenthood in Wisconsin announced they will not commit abortions following June 25 similarly to South Dakota as they anticipate Roe falling at the Supreme Court. Allie Linton, Wisconsin's Planned Parenthood Associate Medical Director, said if the Court doesn't reverse Roe, "If we're wrong and the ruling says something different, then we will open up schedules galore." Too bad they aren't as eager to support and uplift women facing unplanned pregnancies as they are to kill preborn babies.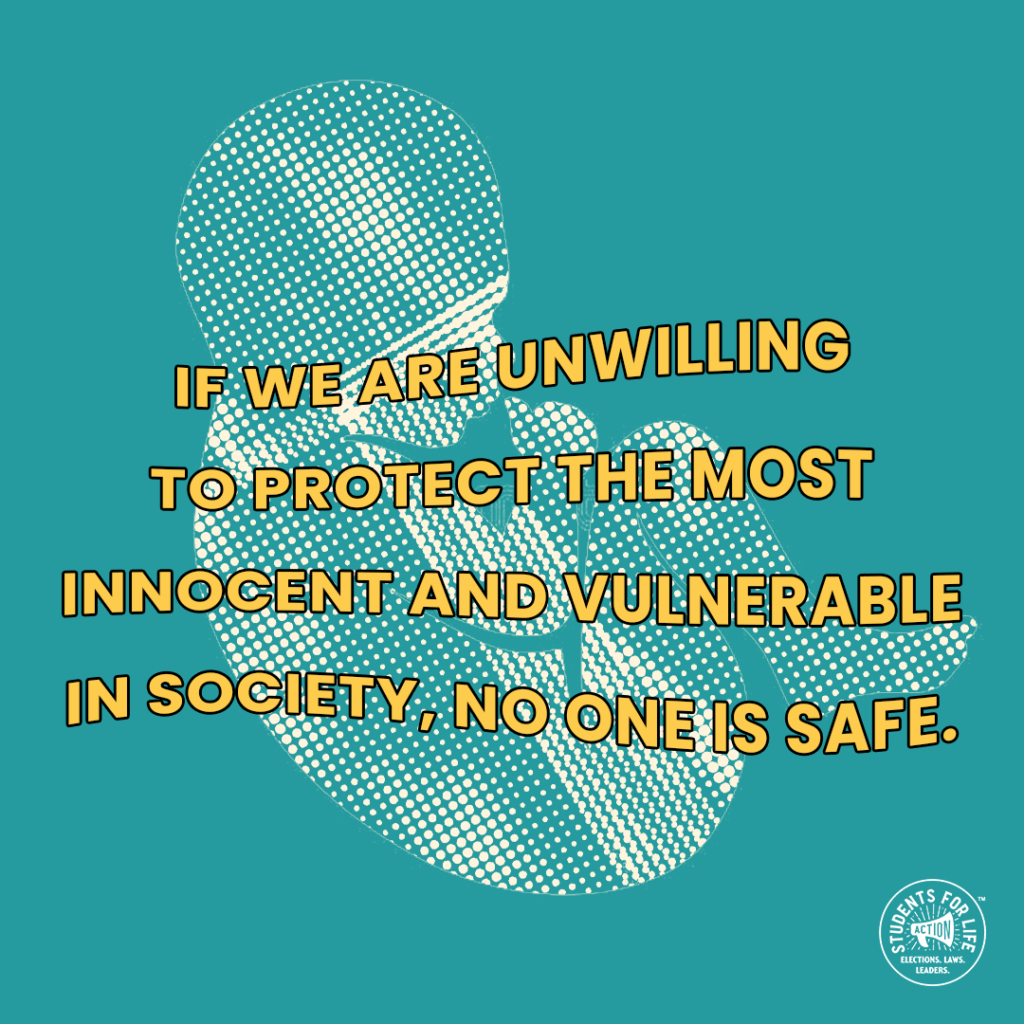 Governor Noem has been a strong advocate for protecting the preborn and women in her state by banning orders of Chemical Abortion pills, what we refer to as death by mail. "With more than half of all abortions now committed with Chemical Abortion pills, South Dakota's law provides a life-saving tool to prevent injury, infertility, and even death to women taking life-ending drugs," said SFLAction and SFLA President Kristan Hawkins.
Earlier this year, SFLAction pushed for the Chemical Abortion ban passage in the House and Senate as well as testified in support of the measure. South Dakota has been victorious in the fight for life of the preborn and women. The predatory abortion industry tells women they need abortion to be successful whether it's in their career, education, or personal life—but we know the damaging impact of abortion for the mother and preborn.
READ NEXT: Good Riddance: Florida Abortion Facility Shut Down After Suspended License