From the SFLA Blog
South Dakota Now Abortion-Free As Planned Parenthood Shuts Down Due To Coronavirus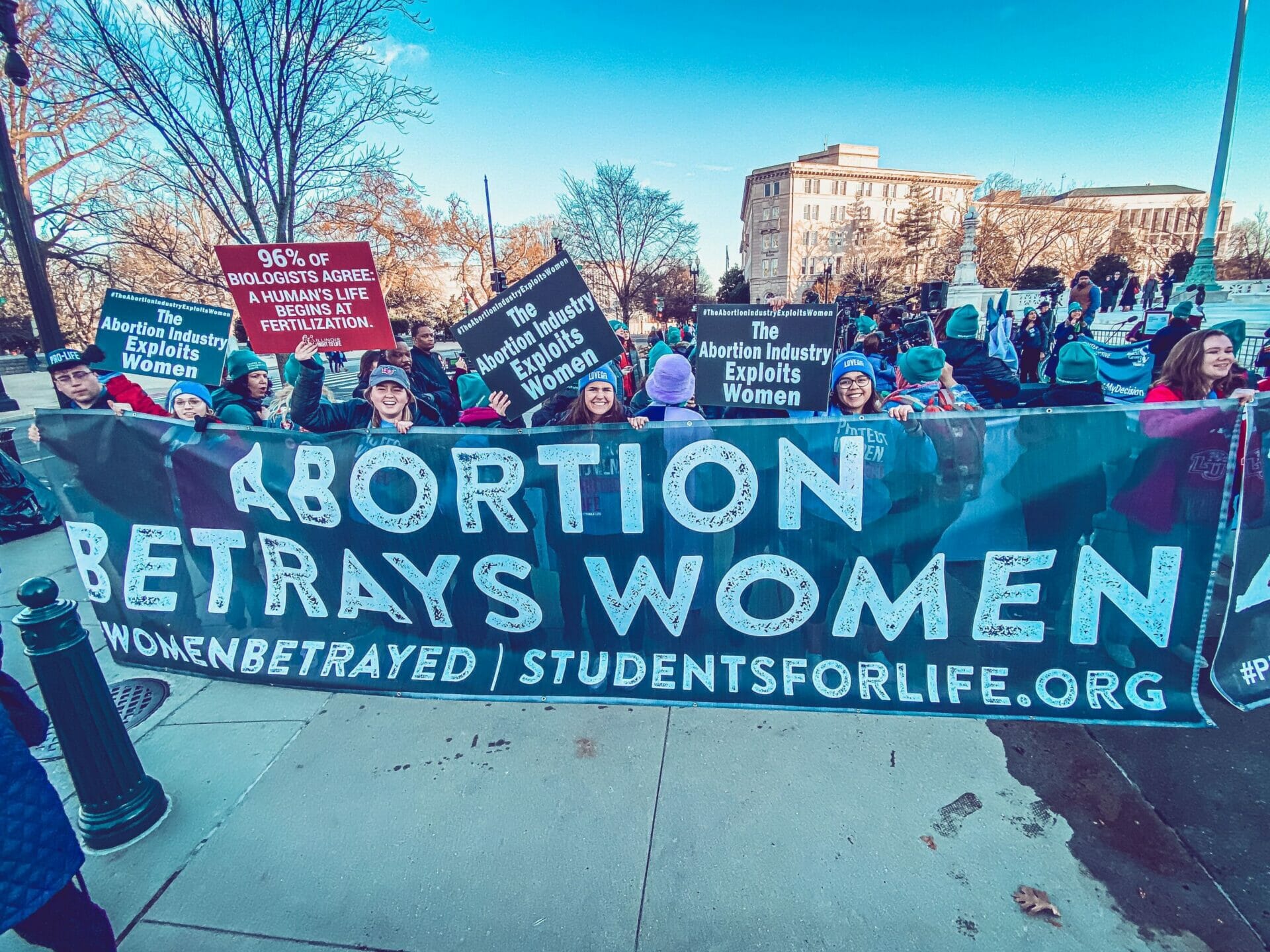 Brenna Lewis - 03 Apr 2020
Some good news! The Planned Parenthood abortion facility in Sioux Falls has shut down due to travel concerns related to the coronavirus. This is the last abortion facility left in the state, meaning the state is at least temporarily abortion-free. It remains to be seen if the facility is able to open up after the coronavirus.
Connor McCarty, the Midwest Regional Coordinator for Students for Life of America wrote on Facebook, "Friends, under the gloom of quarantine we have fantastic news to report! It was confirmed earlier this morning that Planned Parenthood of Sioux Falls, South Dakota has CLOSED its doors due to travel restrictions from COVID-19. This was the only functioning abortion clinic in the state!
Effective today, abortions have CEASED in the state of South Dakota! I thank each and every one of you for the work, the support, and determination that allows us to do this work and that will continue to keep South Dakota ABORTION FREE!
Even though we remain indoors and endure the disruption to our daily lives, the good fight continues! We will see to it that the NON-ESSENTIAL abortion clinics close and TRUE healthcare heroes continue to get the praise they deserve. We will see the end of the abortion industry one state at a time. And we will do it TOGETHER."
This is amazing news!
This Planned Parenthood facility joins 11 California abortion facilities that have also closed.  LifeSiteNews.com recently wrote, "Eleven Planned Parenthood locations in the state of California have closed amid the ongoing coronavirus pandemic. The sites are closed 'until further notice,' according to the abortion giant's website."
Illinois Planned Parenthood facilities have also shut down, although some remain open.
Several weeks ago, NBC 5 reported on the good news. "Planned Parenthood of Illinois will be consolidating its services to six health centers" and the order is expected to last for a few weeks. However, since the story came out, the governor of Illinois extended the stay-at-home order until the end of April, meaning the shut down of the facilities could continue for many more weeks.
You can join 7,000 pro-lifers in urging a complete shut down of all abortion facilities by using our Digital Action Center.