From the SFLA Blog
Vote for the WSUV Students for Life to Win SFLA 2021-2022 Best College Group of the Year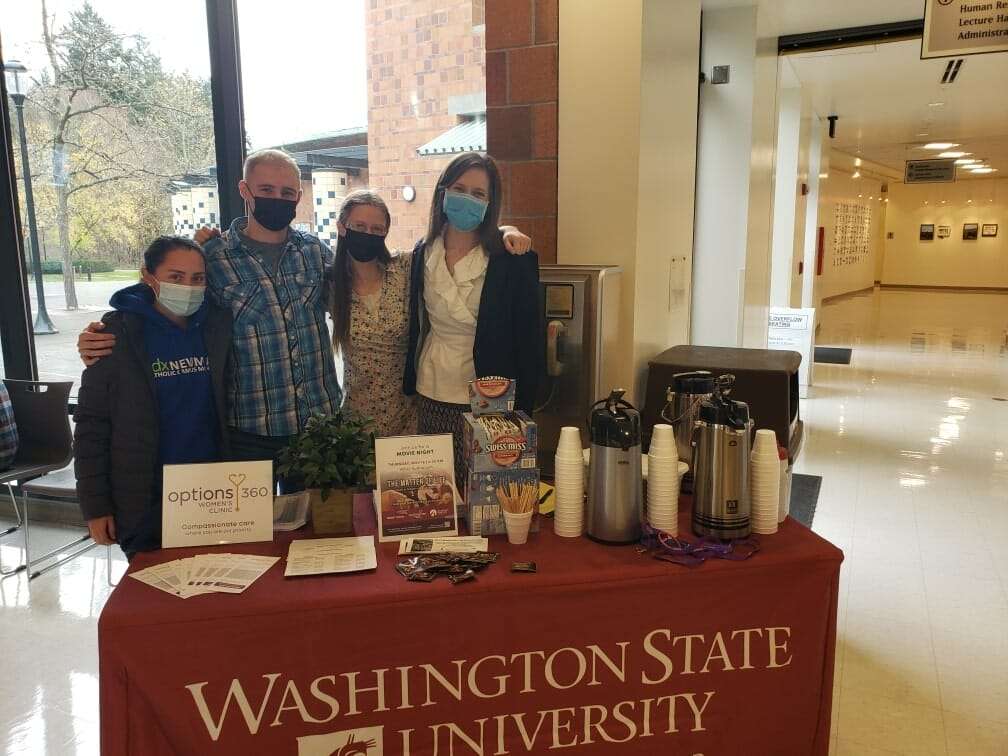 Caroline Wharton - 29 May 2022
As we've come to the close of the 2021-2022 school year, Students for Life of America (SFLA) will be giving out three end-of-year awards for Best New Group, Best High School Group, and Best College Group—and you get to help us choose which groups deserve these awards! Read below to find out about one of the schools that has been nominated to receive Best College Group of the Year: The WSUV Students for Life!
The Washington State University – Vancouver Students for Life (WSUV Students for Life) group was established in the Fall of 2017, but participation waned—until new leadership got in charge. At the beginning of last year, their new president successfully revamped the SFLA group to be now one of the top two most reliable SFLA groups in all of Washington State.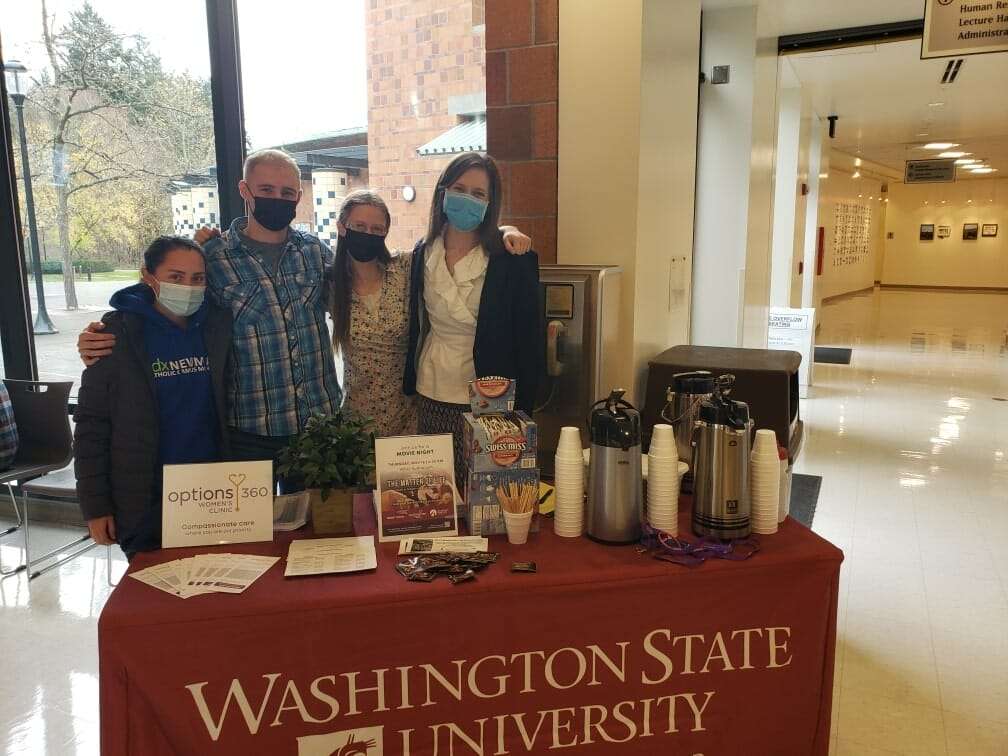 WSUV Students for Life have weekly meetings and are very self-sufficient, but can also be counted on to help with and participate in nation-wide SFLA projects. Their group has brought students out to Campaign for Abortion Free Cities (CAFC) door-knocking efforts at least four times despite a two-hour long drive to get to the targeted city. They have also participated in 40 Days for Life events in the Fall of 2021, in addition to witnessing at a local Planned Parenthood. In the spring, their group has gone weekly to the Spring 2022 40 Days for Life campaign.
Here's more of what the WSUV Students for Life group has been up to this year:
Tabled at both their school recruitment fairs  
Hosted a pro-life Valentine's Day display  
Tabled with their local pregnancy resource center  
Hosted the SFLA Fall Tour (See Me Now) and Spring Tour (No Woman Stands Alone)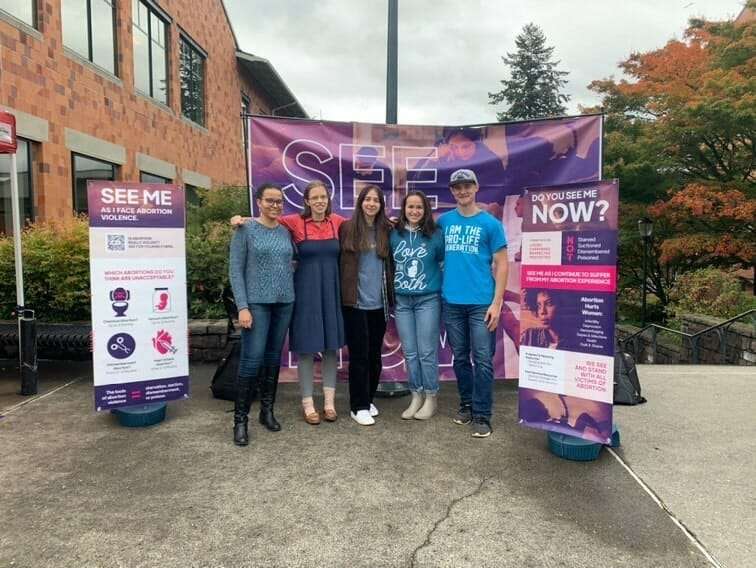 Delivered 50 Valentine's Day cards to a retirement home
Volunteered for a fundraiser and did a group tour at their local Pregnancy Help Center
Participated in the Fall National Pro-Life Chalk Day
Hosted a pro-life movie night
Testified on an abortion bill in the Washington State Legislature
Hosted a pro-life speaker 
Went pro-life door-knocking to educate community members on the truth about abortion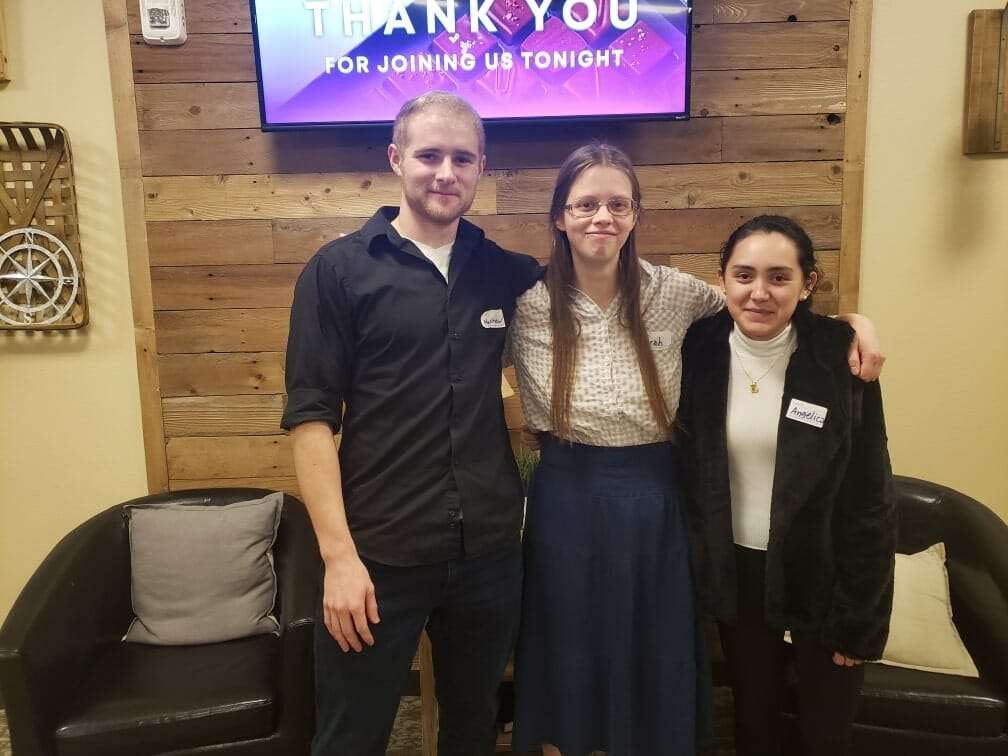 Next year, WSUV Students for Life hopes to continue to recruiting new group members and stay active with the Campaign for Abortion Free Cities. After a great 2021-2022 academic year, next year is looking bright for their group!
To vote for the WSUV Students for Life group to win Best College Group of the Year for 2021-2022, click HERE!