From the SFLA Blog
Backwards: Group Suggests Use of Horse Medication to Induce Abortion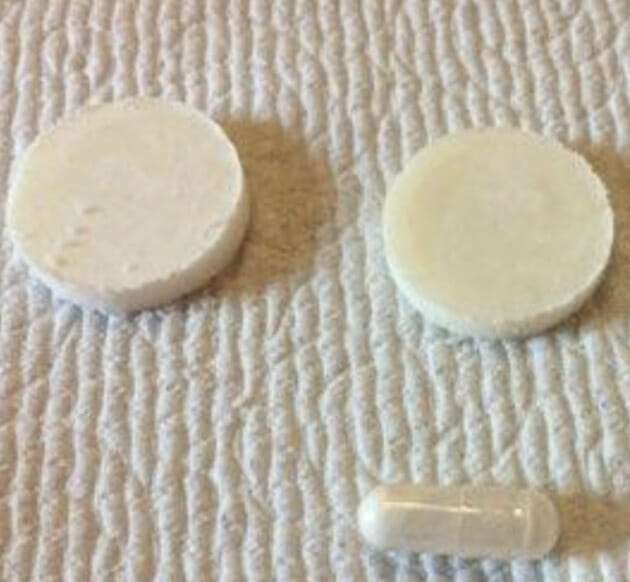 Caroline Wharton - 17 May 2022
Since the leak of the draft Supreme Court decision suggests the Court is ready to overturn Roe v. Wade, some groups have sparked dangerous conversations on DIY abortions. It has recently been suggested to take a pill that treats ulcers in horses to have an abortion at home—and we're not kidding.
One group put out a nearly 20-minute video on how to make abortion pills at home. The woman in the video hastily demonstrates how to make misoprostol tablets, used to treat horse ulcers, and even suggests to viewers, "a three-dose regimen of misoprostol is 85 percent effective in inducing abortion."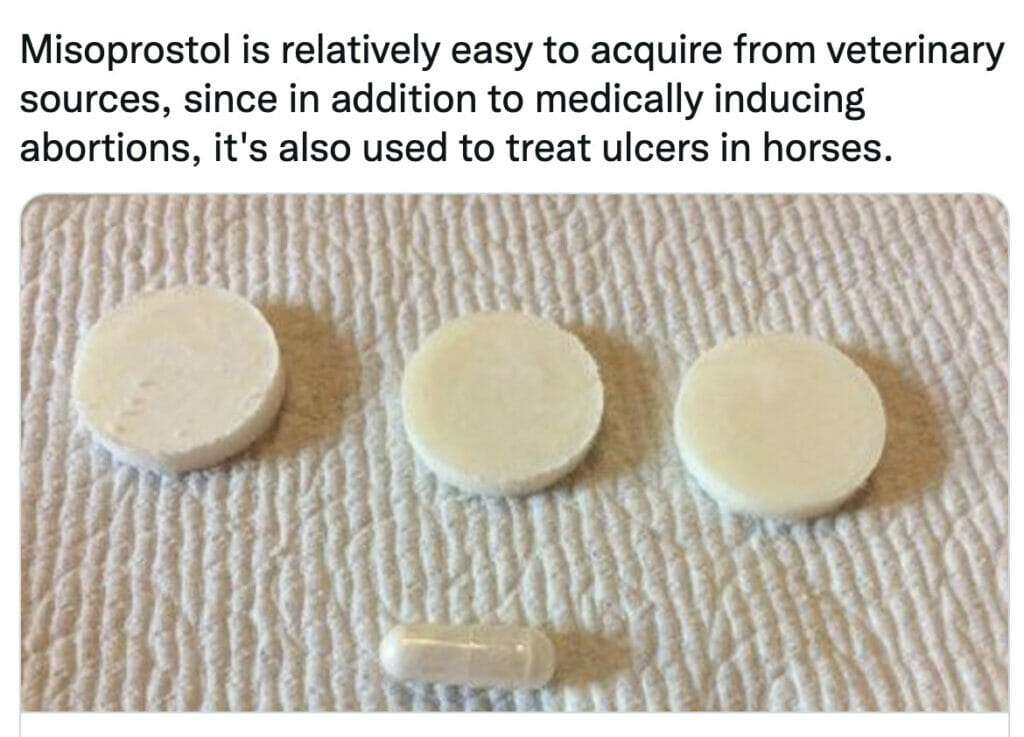 Where is the safety and science in that? It is alarming to see how widespread the advice of this group has become since Chemical Abortion is nothing to take lightly—it is often linked to huge medical implications for the mother and almost always deadly for the preborn.
Chemical Abortion is done using powerful drugs called mifepristone and misoprostol. This type of abortion makes up more than half of all abortions in the U.S. and has killed 24 women and injured thousands more since its legalization in 2000.
Chemical Abortion's Health Risks to Women
Side effects and/or complications that accompany chemical abortions are:
pain, possibly severe
heavy and/or prolonged bleeding for multiple weeks
fever
infection
incomplete abortion (requiring surgical follow-up)
nausea and vomiting
diarrhea
feeling dizzy or having a headache
short-lasting hot flashes
hemorrhage
blood clots
undetected ectopic pregnancy, which is life-threatening
permanent infertility, if an Rh negative mother is not administered RhoGAM as is done with dangerous "no-test" abortions and telemedicine chemical abortions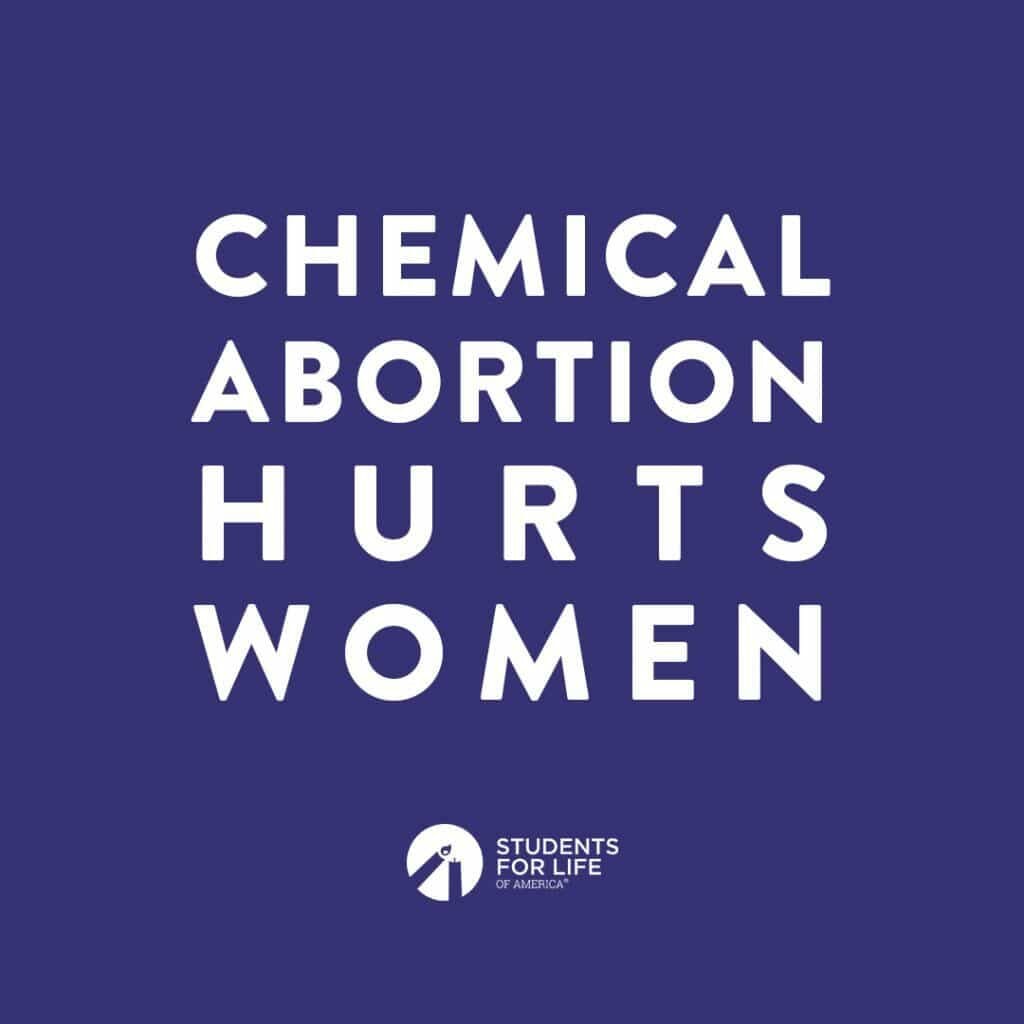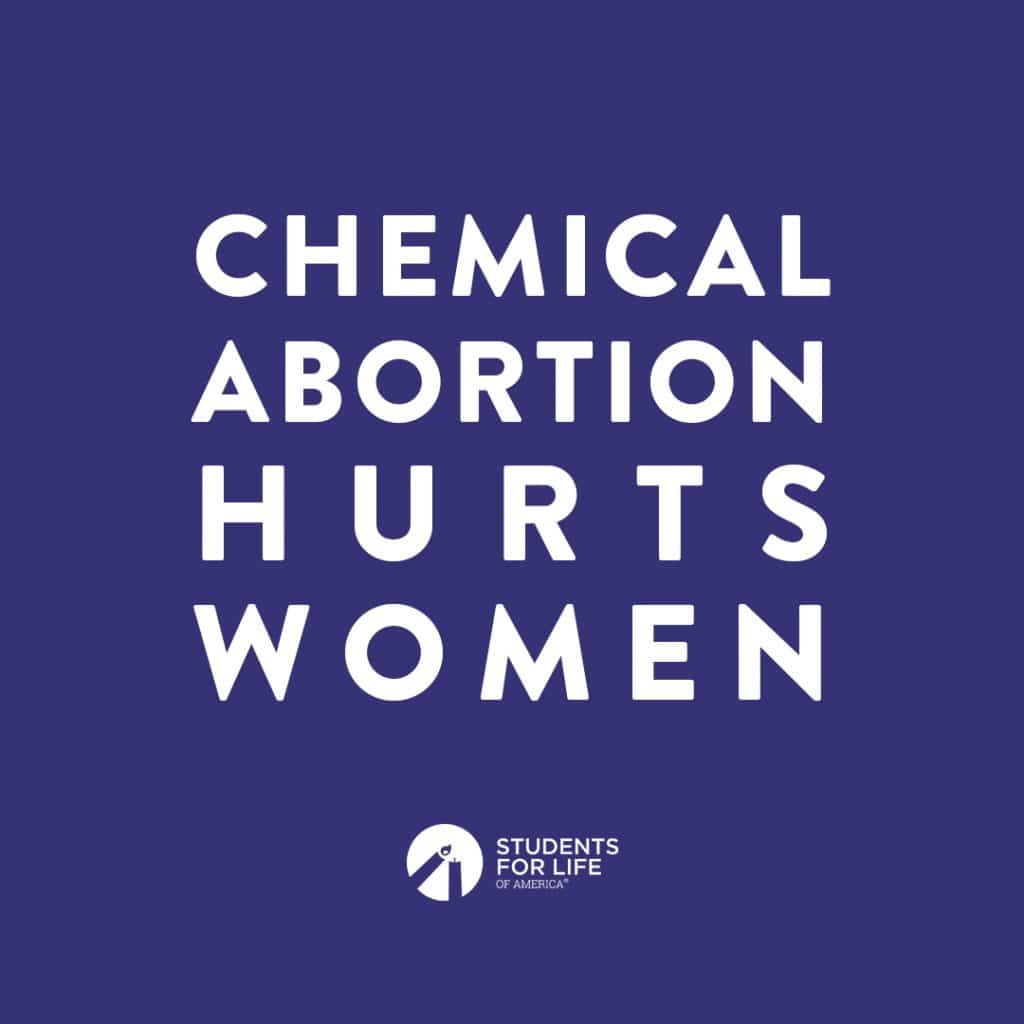 To guide people into becoming their own pharmacist and attempt a Chemical Abortion without the consultation of a physician is dangerous, to say the least, but the abortion lobby has never wanted abortion to be safe.
"Corporate Abortion wants to be sure that the death toll stays on the rise from abortion and is willing to sacrifice their customers—women having abortions—in their zeal to ensure that babies don't draw their first breath," writes Kristi Hamrick of Students for Life of America in The Federalist.
Hamrick describes President Biden's pick for Food and Drug Administration Commissioner (FDA), Dr. Robert Califf, a "force for deregulated chemical abortion pills in the Obama administration." The FDA has implemented a no-test online abortion pill distribution which really means they want to streamline death by mail.
Whether it's poor advice online on creating medication at home or federal agencies easing regulations on dangerous pills, it is clear that the health and well-being of women and the preborn is put last and making access to abortion easy is the priority.
WATCH THE DOCUSERIES: "This Is Chemical Abortion" by Students for Life of America