From the SFLA Blog
Chemical Abortion Pills in California Call for State of Emergency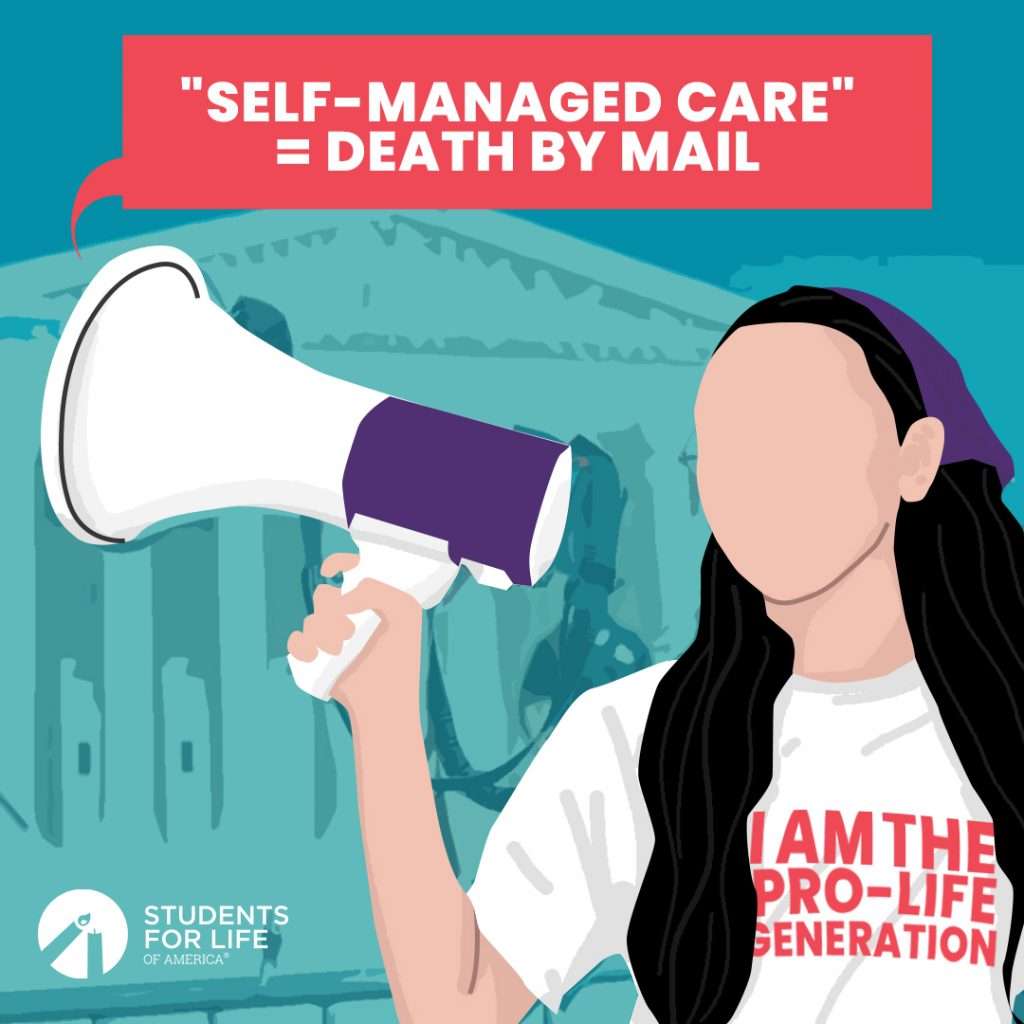 Caroline Wharton - 23 Apr 2022
Death by mail. Does this chilling term sound familiar? Students for Life Action (SFLAction) and Students for Life of America (SFLA) have been closely monitoring the dangerous promotion of pills used to commit abortion at home on a mass scale.
In California, Senate Bill 24 will go into effect in January 2023 requiring all publicly funded universities in the state to provide free Chemical Abortion pills to their students. From the major health risks of committing a Chemical Abortion without a physician, to billing the taxpayer, and damaging the environment, California's new law is a disaster of epic proportions.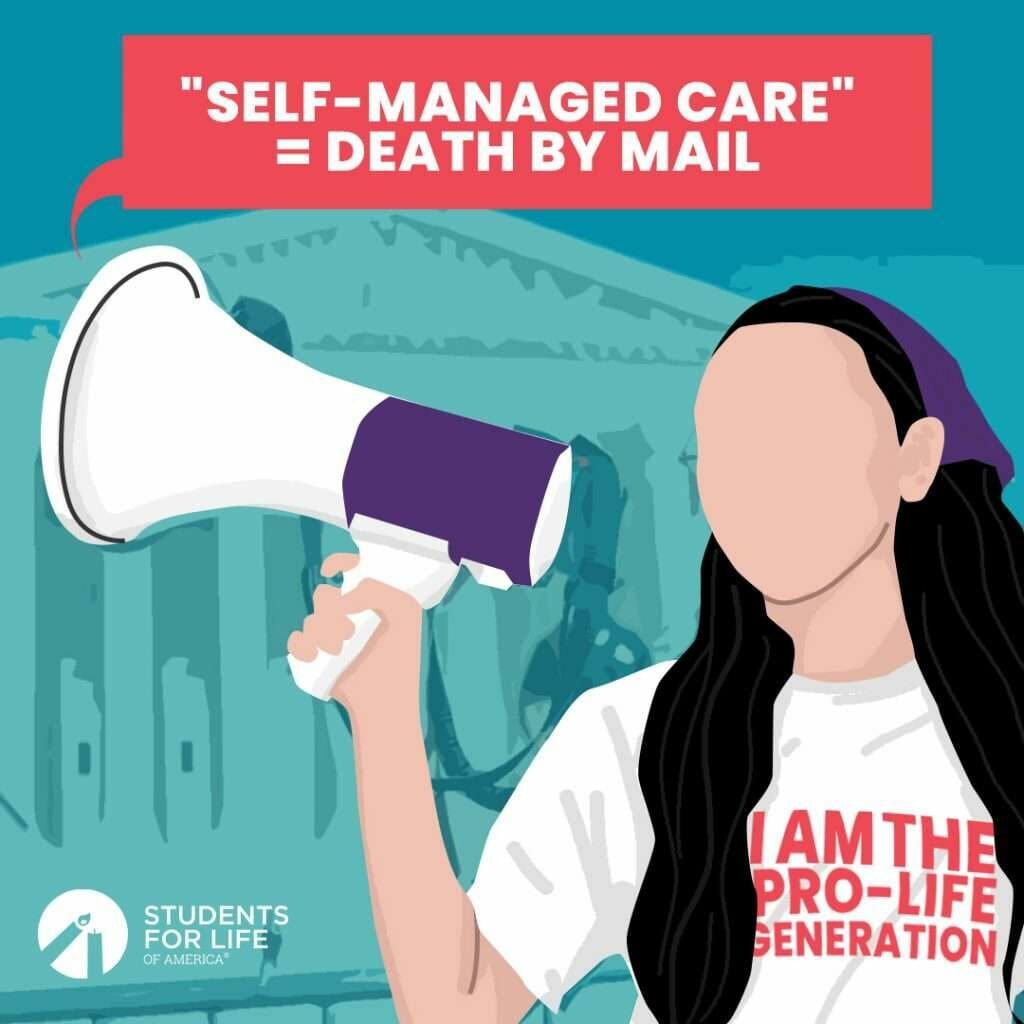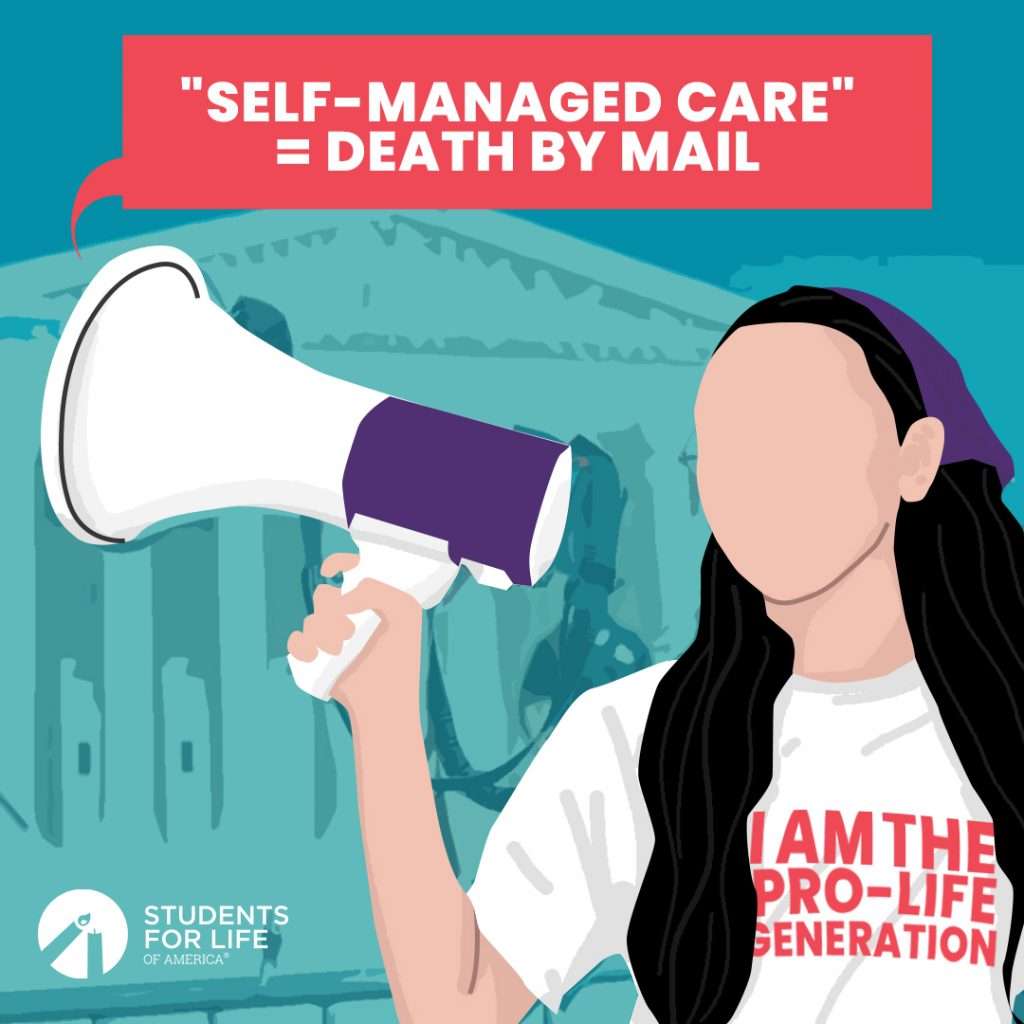 Brooke Paz, SFLAction Government Affairs Coordinator, wrote an op-ed on the Chemical Abortion pill risks that corporations aren't discussing and how Congress can respond.
She writes, "California's law aims to make young, college-aged women amateur abortionists, DIYing their own abortions in the dingy public restrooms often found in dormitory and shared campus housing, subjecting pregnant students and their peers to the horrors of chemical abortion."
Paz continues, "Chemical abortion is not Plan B or birth control, and can lead to injury, infertility, and even death. It is a two-drug regimen that essentially starves the unborn child before inducing labor. The mother is often told to sit on the toilet and flush without looking to prevent her from seeing a baby with distinguishable features such as fingers and toes. If that were not traumatic enough, this process can be incredibly painful and bloody. Some of the most ardent abortion supporters vow never to use chemical abortion pills again after experiencing these adverse effects."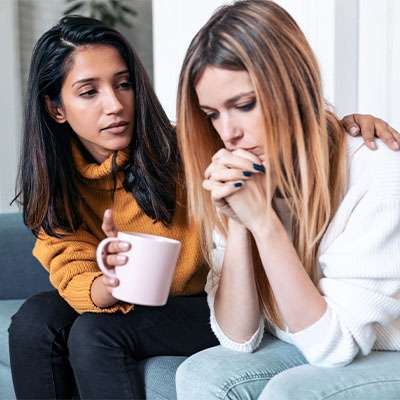 Bottom line: Chemical Abortion pills are deadly to children, NOT safe, and shouldn't be thrown around on college campuses. In a recent report in England, a 30-week-old baby died after its mother was given Chemical Abortion pills as doctors claimed to have believed the baby was 12 weeks gestation.
As reported in this case, doctors failed to do proper prenatal scans at York Hospital and tried to save the baby when he was born alive at 30 weeks. According to the U.S. Food & Drug Administration, these abortion pills are not intended to use after 10 weeks gestation. While the baby in England did not survive, the painful reality of Chemical Abortions is there are no winners.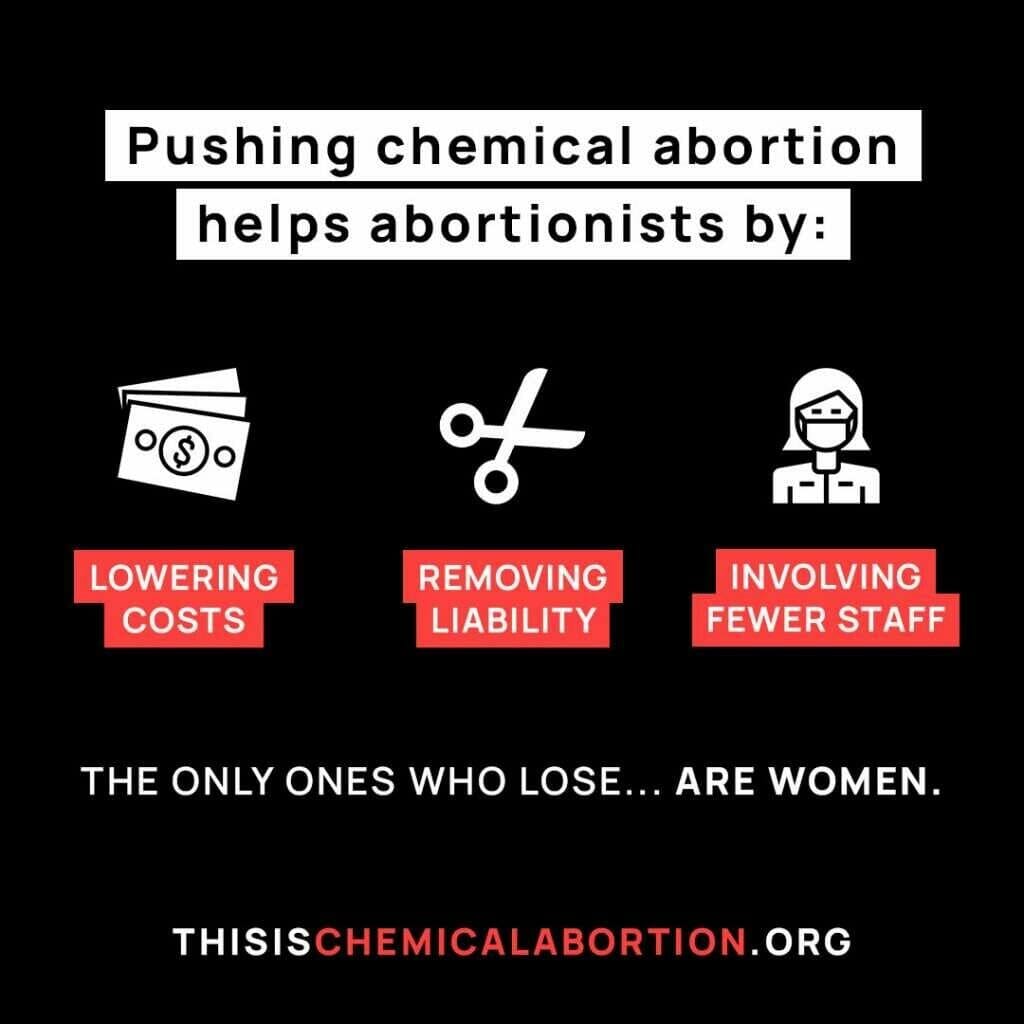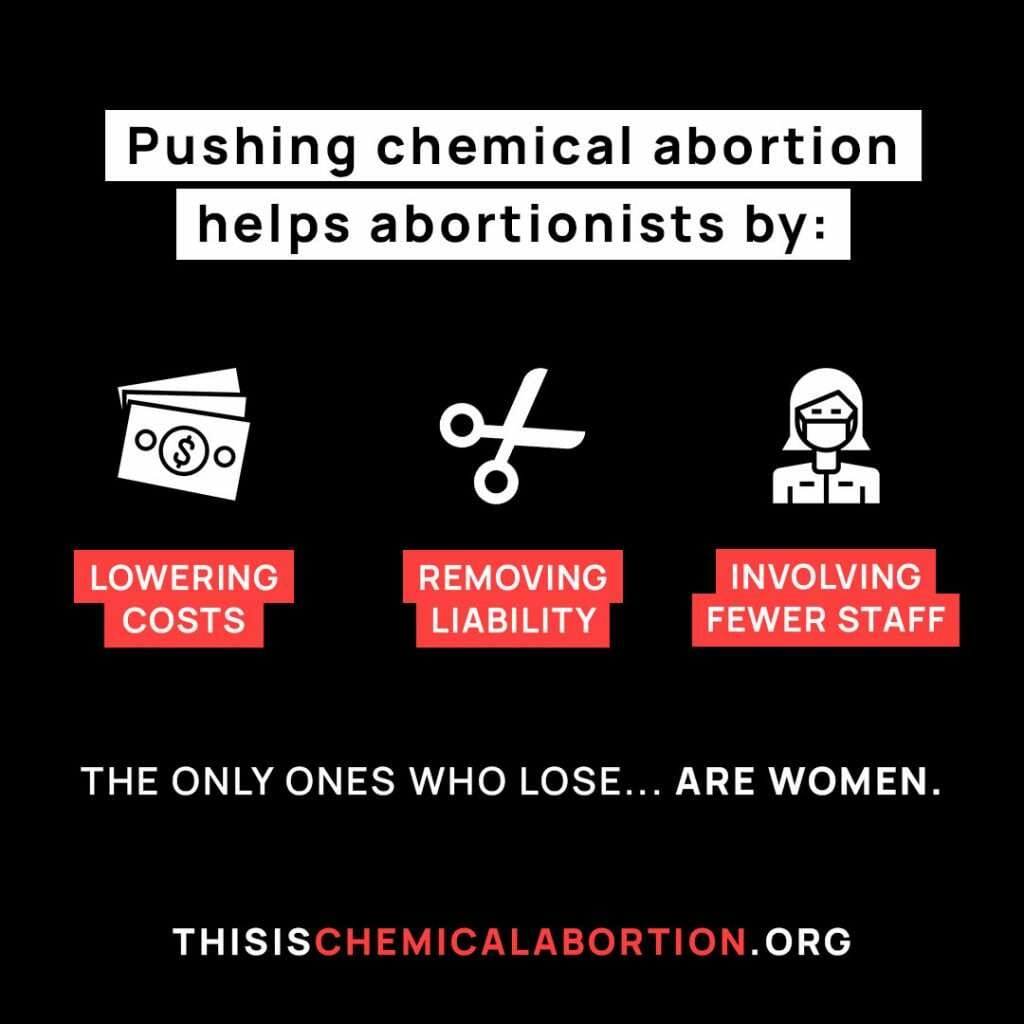 Paz writes, "That's why the Protecting Life on College Campus Act of 2021 was introduced by U.S. Representative Chip Roy (R-TX-21) and U.S. Senator Steve Daines (R-MT). If passed, this bill would prohibit federal funding for any college that provides abortions to their students and/or faculty. Governor Gavin Newsom significantly overreached his authority when he signed S.B. 24 into law, putting students in harm's way to advance a radical pro-abortion agenda and appease Corporate Abortion."
CLICK HERE to read the rest of the article at Townhall or visit Students for Life of America's This is Chemical Abortion booklet.