From the SFLA Blog
Vote for Ave Maria University to Receive the Christian Schools Standing With You Scholarship!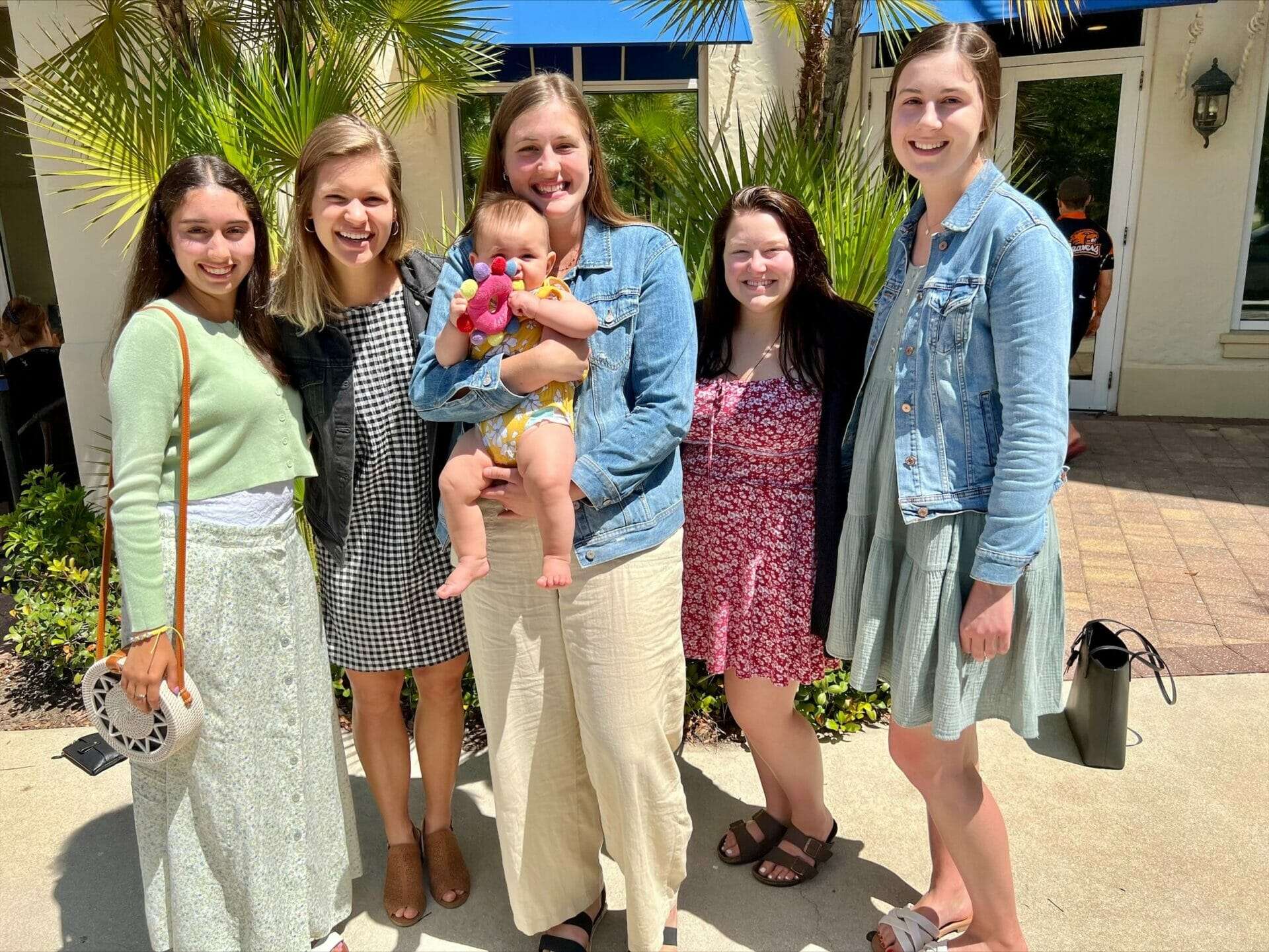 Caroline Wharton - 31 Mar 2022
In December, 2021Students for Life of America's (SFLA) Demetree Institute for Pro-Life Advancement released its Christian Schools Project, investigating all 784 Christian schools across the country to identify any ties these Christian institutions have to the nation's largest abortion vendor, Planned Parenthood.
Click here to read the full research findings.
Another goal of the Christian Schools Project was to encourage and identify schools which also support pregnant and parenting students on campus. SFLA is proud to introduce the Christian Schools Standing With You Scholarship Competition where we pick three Christian schools that are doing outstanding work for women on campus.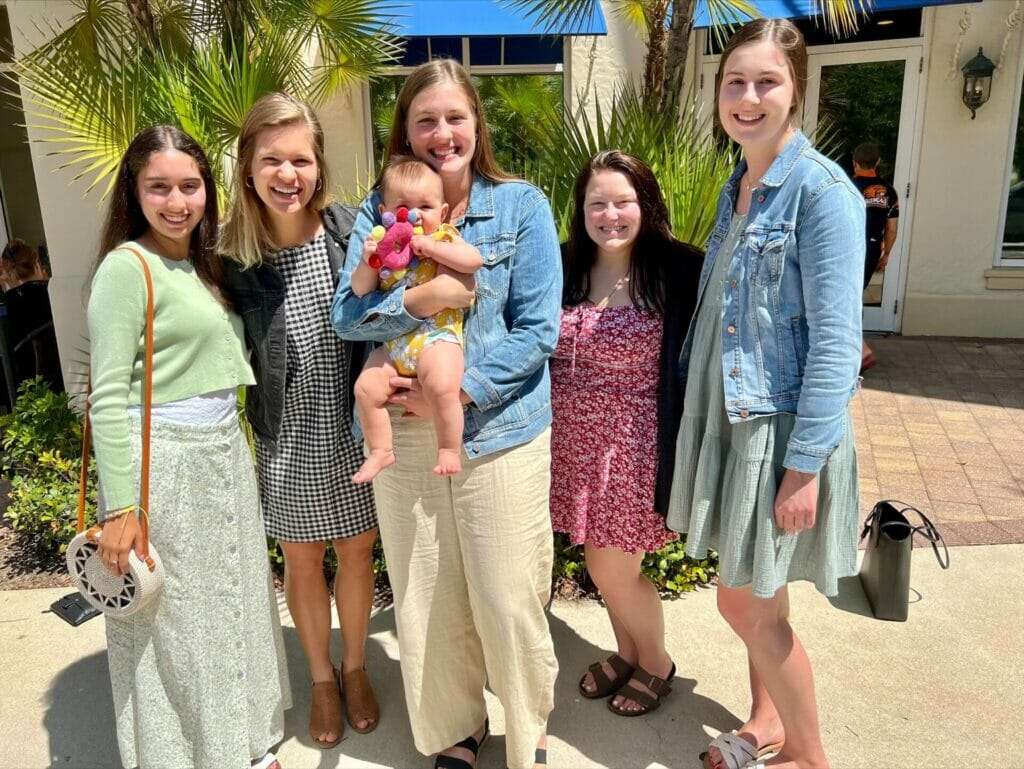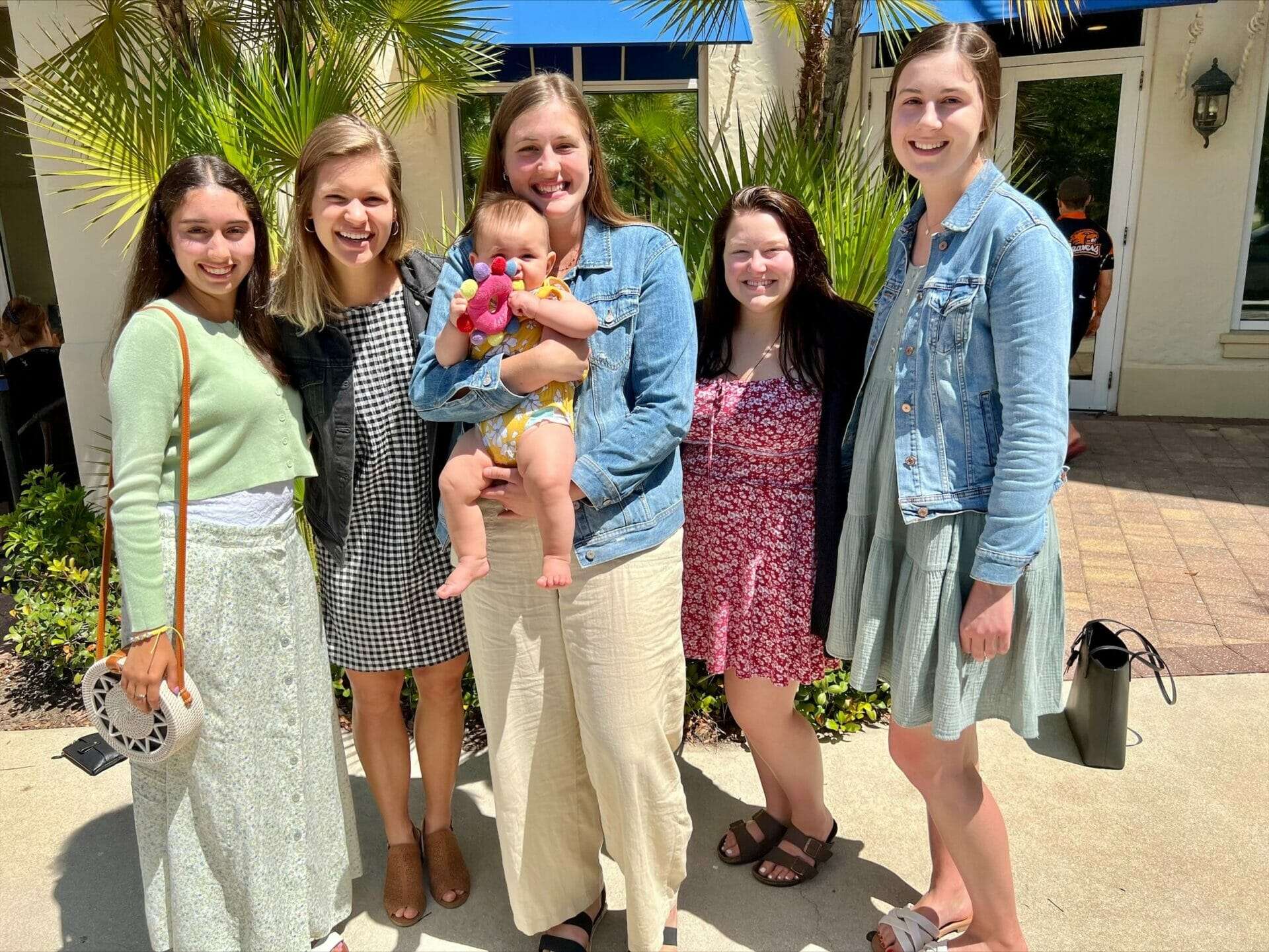 It's time to highlight the amazing pro-life efforts of students who attend Christian colleges and universities across America who are setting the standard for great Christian schools. These groups have a passion for helping pregnant and parenting students on their Christian campus, and SFLA wants to award them for their efforts—with your help! By evaluating each school's friendliness and support for parenting students on campus, we have narrowed it down to our top ten school groups, and now it's up to you to help us choose the winner.
Check out one of the schools that made it to the top ten below: Ave Maria University in Florida
Ave Maria University is one of ten student groups competing to be in the top three of all Christian Schools that will earn a scholarship for pregnant and parenting students on campus and an award for their group activities for the upcoming year.
Ave Maria University, a Catholic institution, was given an A+ grade for not promoting Planned Parenthood to their students AND promoting life-affirming options for their pregnant and parenting students. The amazing students at Ave Maria University have created a safe haven for pregnant and parenting students with their Campus Care Initiative. Their vision is to form a campus culture that empowers every mother and father to embrace life for their child and to support them in continuing their education while celebrating every life – no matter the circumstances.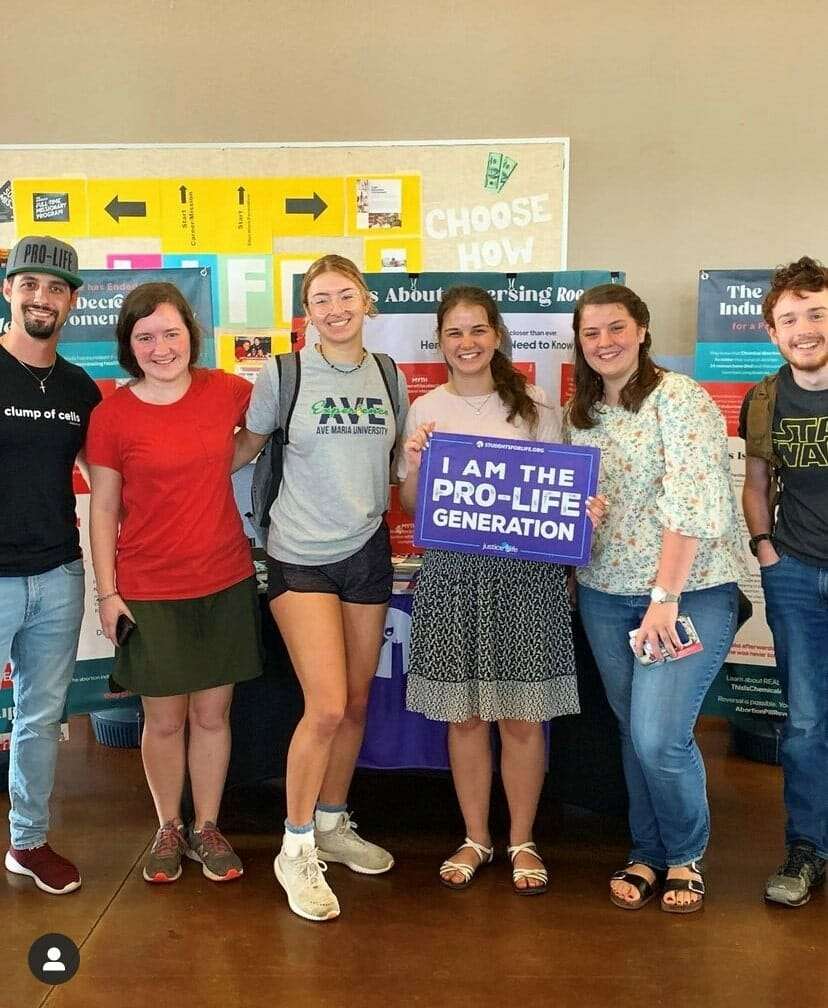 Here are some accomplishments of the Ave Maria University group:
Their babysitting program has more than 70 student babysitters who provide more than 300 hours of babysitting per academic year for their student parents. Student parents use this vital service to attend class, study, or go to work.
Their group also provides students with a wide range of confidential life-affirming services such as pregnancy testing, ultrasounds, STI testing, Chemical Abortion pill reversal treatment, post-abortive therapy, childcare, material assistance, peer support, mentoring services, baby showers, and much more.
This year, the group has nine Campus Care families, seven campus babies, and four pregnant students (2021-2022) with whom they are working to provide support and resources which is allowing the parenting students to embrace life and pursue their education.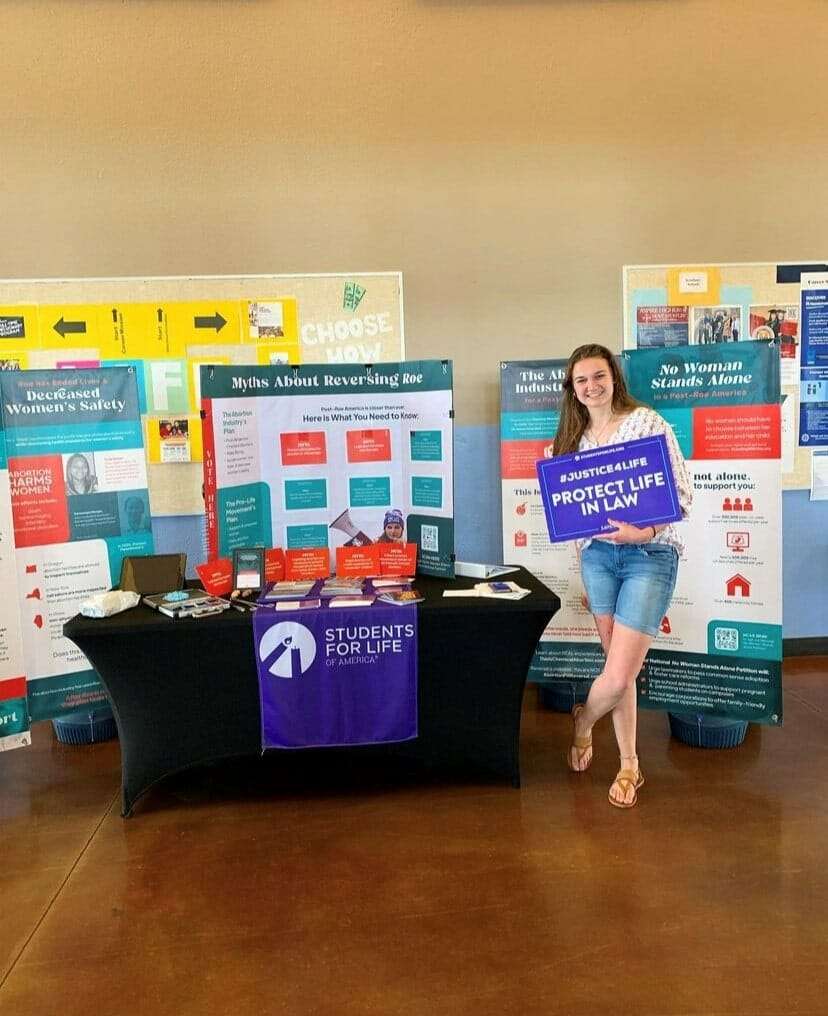 You can vote for this school to receive a $1,500 scholarship for a pregnant or parenting student on their campus and up to $500 to help their group activities for the upcoming year. Click HERE to vote for Ave Maria University (FL)!
And that's not all, either—each of these three groups will also get to send two representatives to the National Leaders Collective. This is SFLA's weekend of pro-life activism training for student leaders within our movement. At the National Leaders Collective, these two representatives will receive their award.
CAST YOUR VOTE BELOW!