Christian colleges and universities should be doing MORE to combat abortion. Last year, Students for Life of America's Demetree Institute for Pro-Life Advancement researched every christian school in America with connections to Planned Parenthood as part of our Christian Schools Project and released grades for nearly 800 Christian colleges and universities.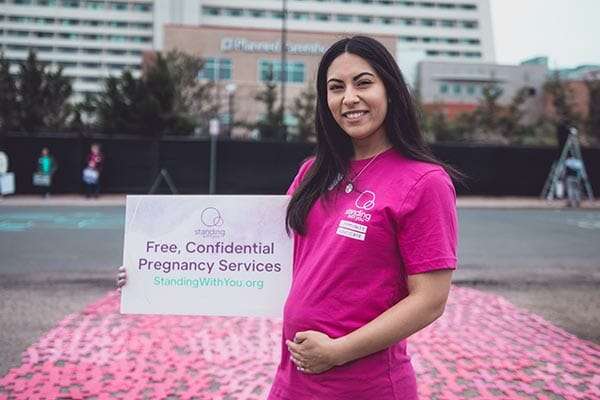 three Christian schools will receive a $1,500 Standing with you Scholarship
Voting has now closed!
As part of our research, we also investigated Christian Schools that upheld biblical values by not promoting Planned Parenthood or abortion services, our A-rated Christian schools, and those that also supported pregnant and parenting students on campus, our A+ Christian schools.
Students for Life groups at Christian schools with an A+ or A rating are competing for an opportunity to win a $1,500 Standing With You Pregnant and Parenting student scholarship for a student on their campus. We want your input! Tell us which school you think should win. This is your opportunity to vote on which student group you think has been doing the best work in supporting pregnant and parenting students.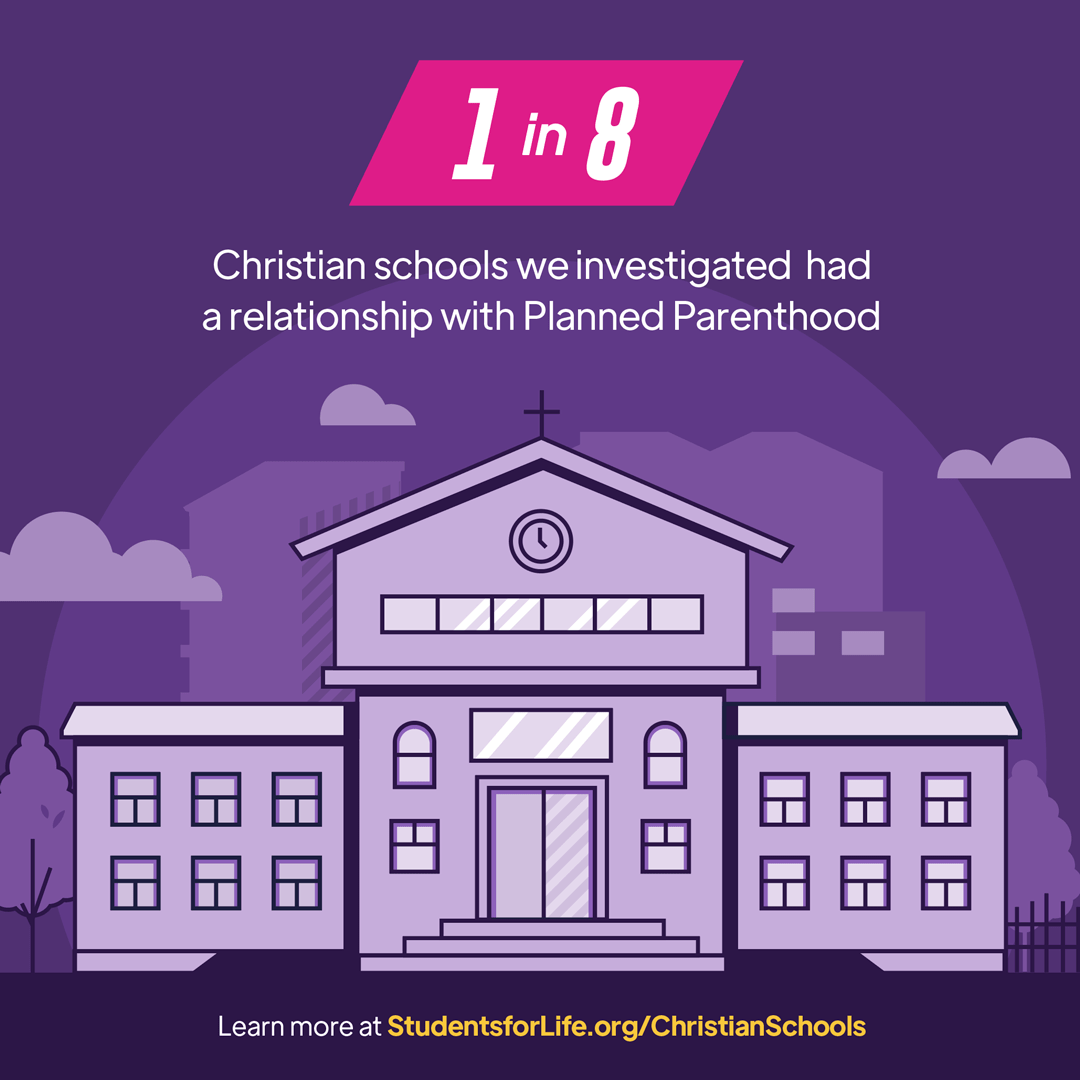 ---
Our key findings included...
More than 100 Christian colleges and universities were found to be in relationships with Planned Parenthood.

At Christian schools, Planned Parenthood appears most frequently as a "student resource" or an "internship opportunity."

Lutheran, Presbyterian, and Methodist schools make up an outsized share of infracted schools.

Over the course of SFLA's Christian Schools Project, one in three infracted schools cut ties with Planned Parenthood.
CLICK ON THE SCHOOL LOGOS
Read about their pro-life efforts on campus.
---